Kihei Maui Hawaii Travel Guide
Kihei is beach-combing territory on Maui's SW shore with 6 miles of the sunniest, exotic beaches on this end of the island. Swimming and surfing are regular pastimes and you can also find wonderful snorkeling areas. Whale watching and dolphin sightings are common. Nature lovers will find what exquisite views around the Kealia Pond to the north which is part of the National Wildlife Conservation District.
Travelers can rent rides on sightseeing boats or for fishing excursions. The town has several affordable accommodations, to choose from. Plenty of shopping malls and farmers markets, restaurants and nightlife will leave you hungering for more of the hang loose lifestyle and coming back again and again. Kîhei is located on the south side of Maui with a dry climate receiving no more than 10 inches rain per year. Surrounding this area includs the crater is Haleakalâ National Park, a 30,183 acre park. The park includes the summit depression, Kipahulu Valley and ʻOheʻo Gulch, extending to the shoreline. There are two main trails leading into Haleakalâ: Sliding Sands Trail and Halemauʻu Trail The walking trails can be more challenging than one might expect. Haleakalâ is popular with tourists and locals alike, who often venture to its summit, to view the sunrise. There are vacation rentals in the form of luxurious vacation homes and cabins.
See our Kihei Travel Guide to the wonderful Beaches of Kihei.

Book Direct with a Vacation Rental Management Company

Kathy McCartney is the owner of Maui Vision Rental. Maui Vision became a reality and a business starting with Ms. McCartney's personal condo at the.. learn more
---

AA Oceanfront Rentals and Sales
AA Oceanfront Vacation Rentals and Sales provides property management services for long term sales, as well as, short term vacation lodging and real.. learn more
---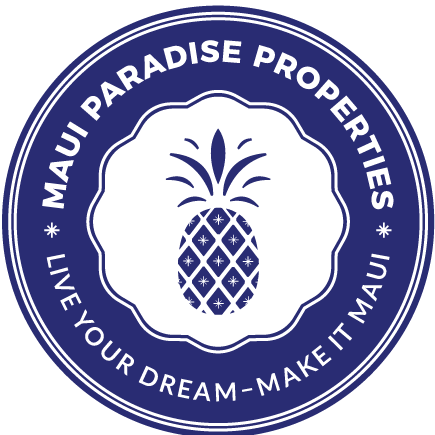 Maui Paradise Properties is a full-service real estate company. We have a Real Estate and a Vacation Rental Team plus a Long Term Rental team to.. learn more
---
---
Additional Find Rentals Articles
---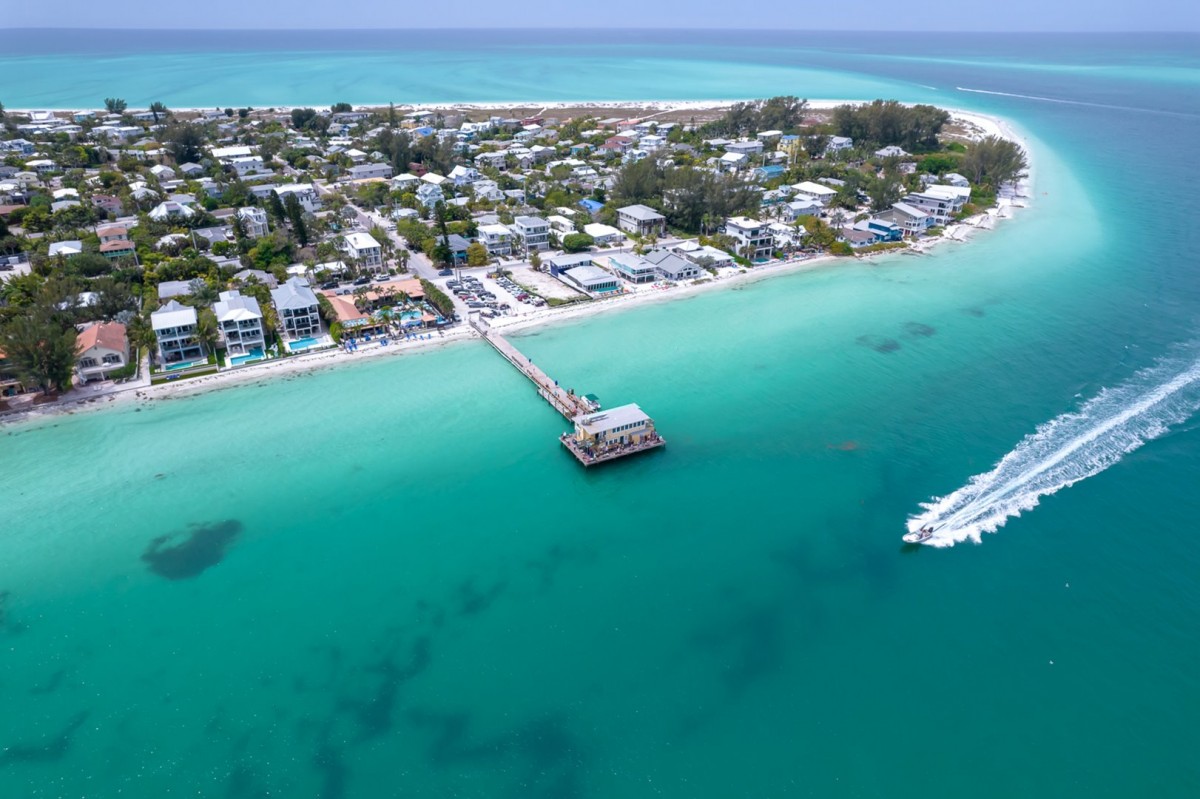 Why You Need To Visit Anna Maria Island
by Find Rentals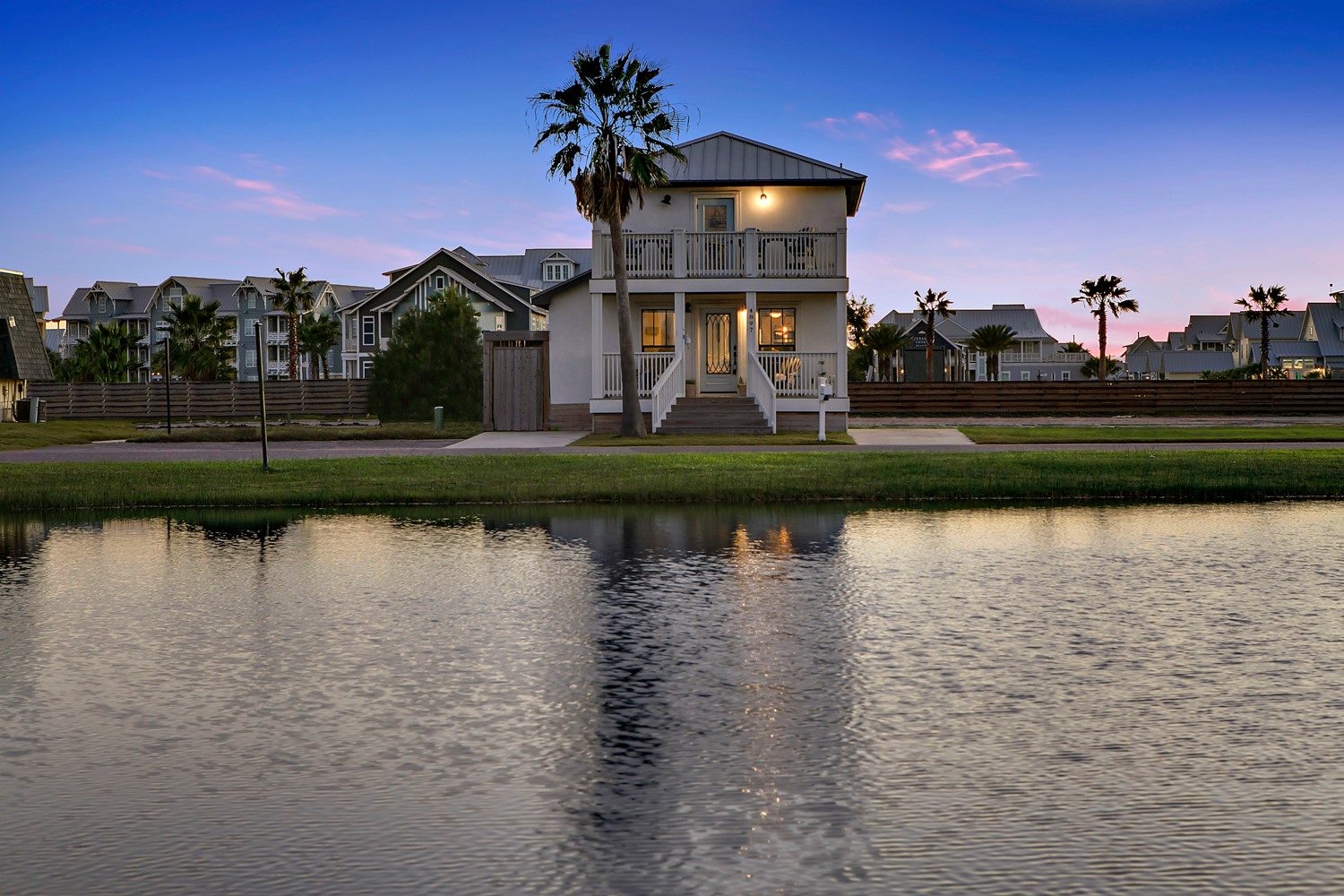 Information Needed for a Home Insurance Quote
by Lauretta Williams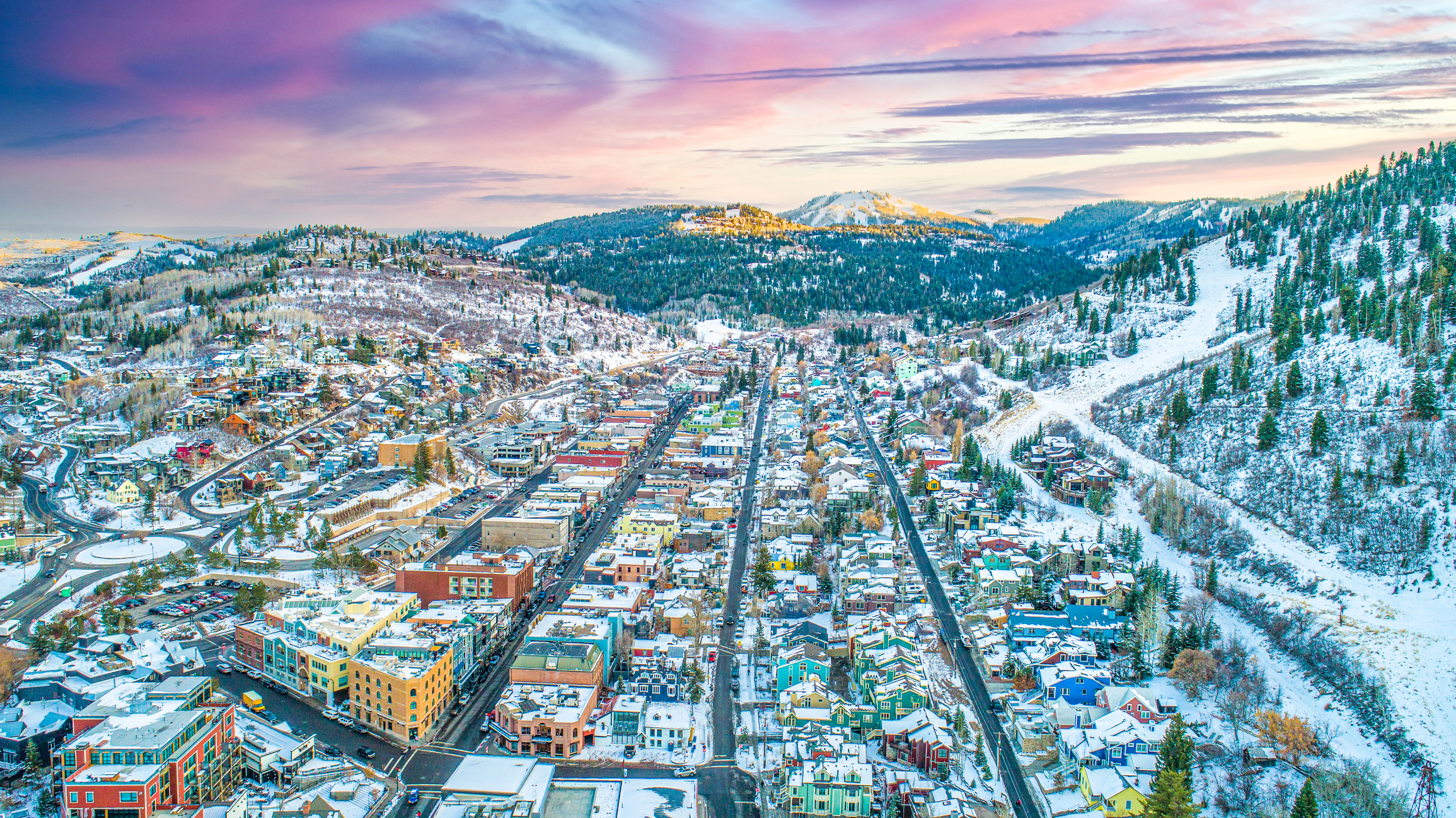 Things to Do in Park City Area Utah Travel Guide
by Anthony Vaarwerk
---