Guide to Telluride and Mountain Village Area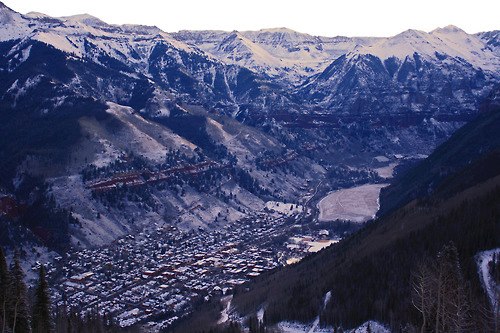 Telluride Area Colorado
Mountains, Waterfalls, Rivers, and Lakes! Oh My! The surrounding beauty of the Telluride Region is unsurpassed anywhere in the world. Yes. We are a bit biased and we think you will be, too. It doesn't matter when you want to visit Telluride….in the Summer, Fall, Winter, or Spring, we have the Telluride vacation home option for you.
Telluride sits in a canyon. Steep forested mountains and cliffs surround it, with waterfalls at the head of the canyon. Numerous weathered ruins of old mining operations dot the hillsides. A free gondola connects the town with its companion town, Mountain Village, Colorado, at the base of the ski area.
Telluride and the Mountain Village area have featured prominently in pop culture. It is the subject of several popular songs. It is especially known for its ski resort and slopes during the winter as well as an extensive festival schedule during the summer. More and more visitors are seeking the coolness of the summer weather in Telluride.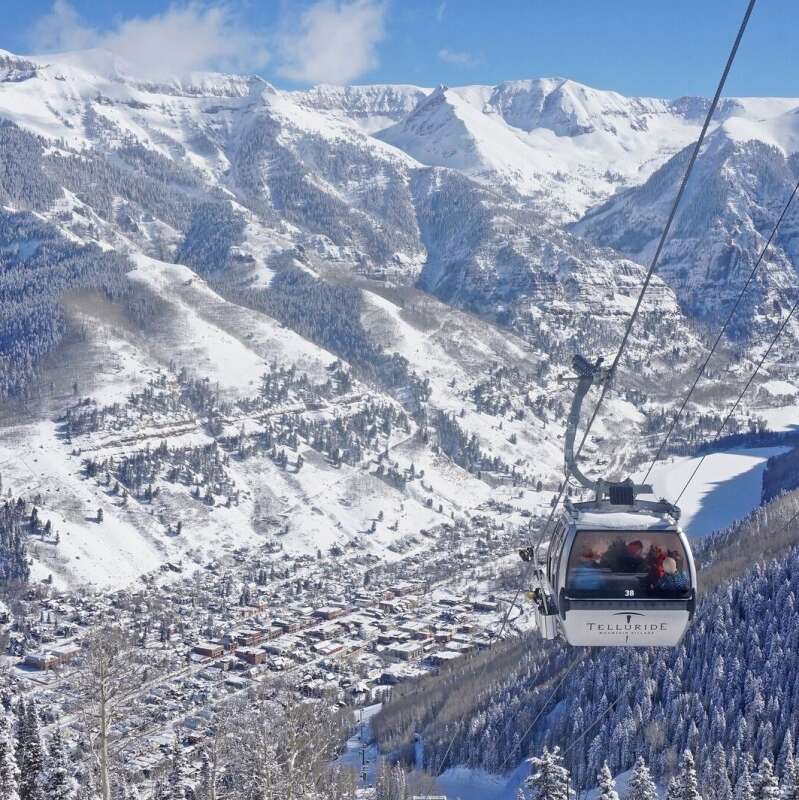 ---
Rental Managers in Telluride Area Colorado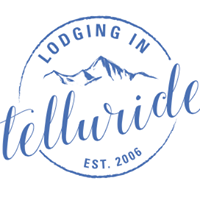 Lodging In Telluride is a locally owned & operated vacation rental management company located in beautiful Telluride, Colorado. We specialize in.. learn more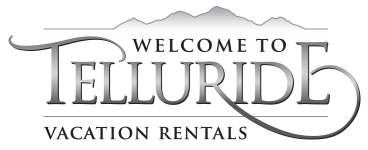 Welcome to Telluride Vacation Rentals
Welcome To Telluride Vacation Rentals is Telluride's "Boutique" Vacation Rental Management Company that offers you a "personal touch". Pam.. learn more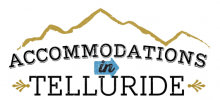 Accommodations in Telluride has been in business since 1997, and the same locals have owned the company since 2004. We are a Full-Service Vacation.. learn more
Map of Telluride Area Colorado
Suggested Find Rentals Articles
---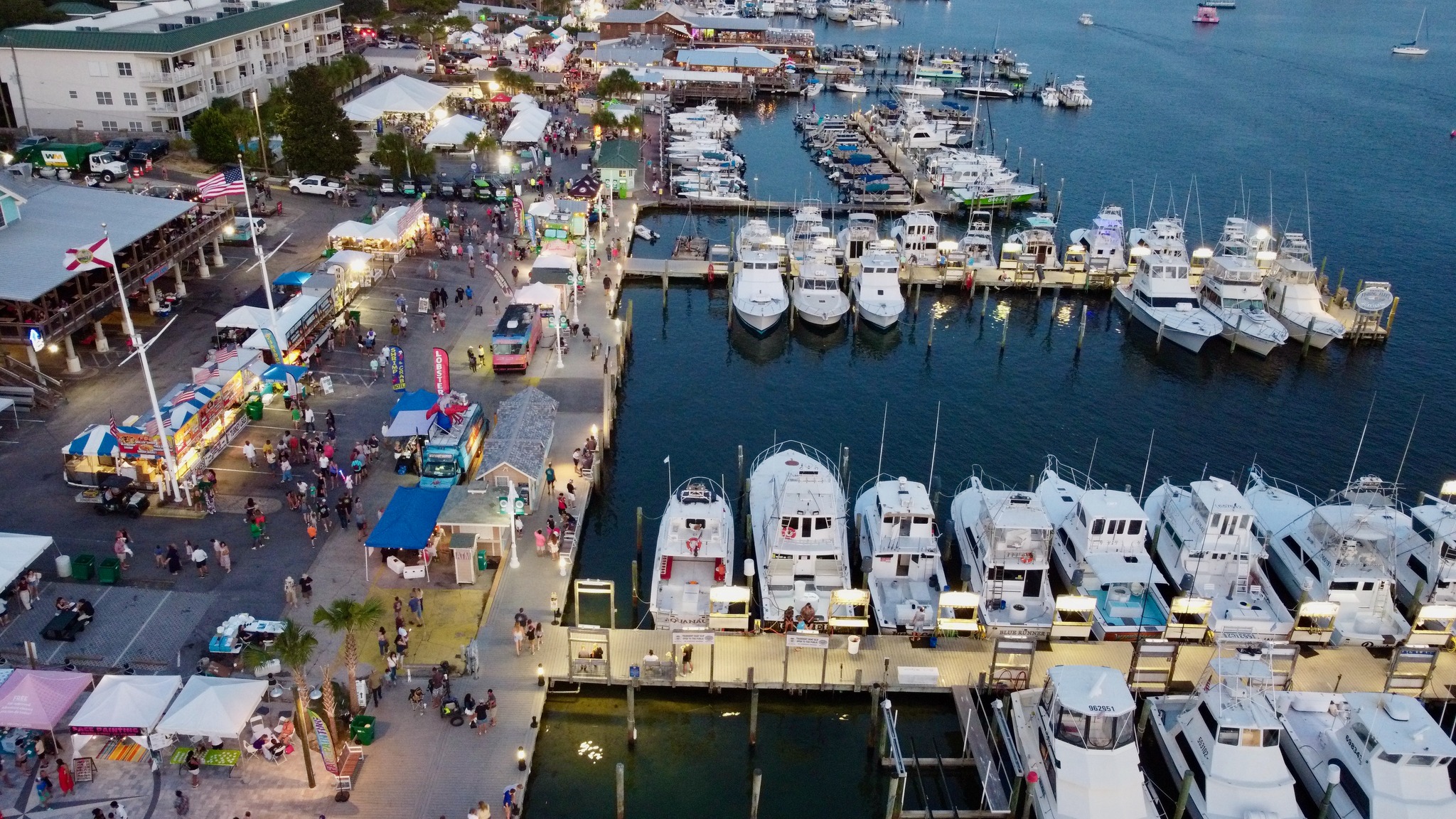 Destin Seafood Festival
by Anthony Vaarwerk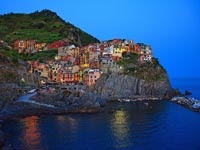 Italy Travel Guide
by Anthony Vaarwerk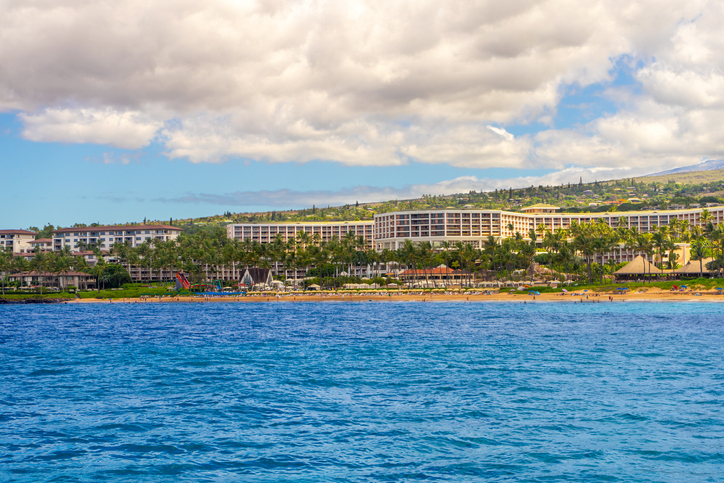 Maui Film Festival in Wailea
by Find Rentals
---