WHY BOOK VACATION RENTALS? 10 Undeniable Benefits
Looking for a Rental?
If you're looking for a vacation rental, you are here. Click below and we will connect you with professional vacation rental managers in your desired area.
---
Property Management
If you're looking for a professional company to manage your rental property, you have come to the right place. Click below to find professional property managers in your area.
Connect with a Professional
---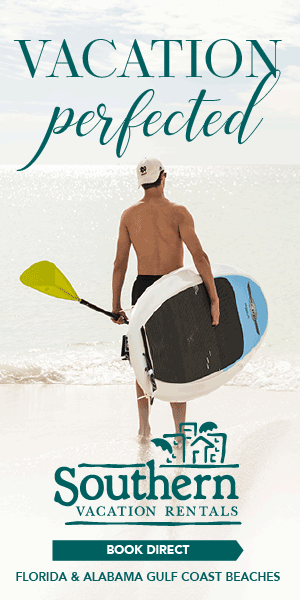 Trending Articles
---
WHY BOOK VACATION RENTALS? 10 Undeniable Benefits
Why Book Vacation Rentals?
By Deborah Nelson, VRTG Publisher and Travel Writer
From time to time we feature guest writers, and Deborah S. Nelson, Publisher of The Vacation Rental Travel Guide shares with us 10 amazing benefits for booking vacation rentals. Here is the first of 10 advantages why you might want to book vacation rentals by Ms. Nelson. You maybe find the rest of the article on the Vacation Rental Travel Guide site:
"Have you discovered vacation rentals yet? If you have never tried to book vacation rentals, you are in for a pleasant surprise. Reasons why to book vacation rentals are many. Most of us who have experienced them will not go back to hotel living, except when needing one or two nights. Anything over two nights and two persons makes vacation rentals a great bet. Here's why ....
What is a Vacation Rental?
We define a vacation rental as a private home, condo, flat, castle, villa, ranch, cottage, or cabin with a full-sized kitchen and yard space. A bed and breakfast is not a vacation rental. Crashing on a couch through "couch surfing" or renting a spare room through Air BnB house shares for the most part are not vacation rentals. When you book a vacation rental, you are booking an entire place and the spot is yours to call home for a few days, weeks or months. From lakeside cottages, mountaintop cabins, and beachfront villas, to luxury townhouses, ski chalets, resort condominiums, and country farms; vacation rentals come in all shapes and sizes, locations and geographical settings. The following article covers the seven advantages of renting a vacation rental instead of a hotel.
1. ENJOY YOUR PRIVACY
For me, this is the best reason to book vacation rentals instead of  hotels. Hotels typically are designed and built to accommodate masses of people. People are coming and going at all hours of the day and night, and if you are not on the top floor you may be aware of people walking overhead, and children screeching in the pool, or babies crying all hours of day and night. Additionally, you may be near a parking lot, with cars coming and going all night long."
See Why millions book vacation rentals now instead of hotels at Why Vacation Rentals? 10 Advantages of Booking a Vacation Home  by Deborah S. Nelson, Pubisher, The Vacation Rental Travel Guide.
Deborah S. Nelson, author of 14 books is publisher of The Vacation Rental Travel Guide, available in both black & white and color editions from Amazon Books.
---