Looking for a Rental?
If you're looking for a vacation rental, you are here. Click below and we will connect you with professional vacation rental managers in your desired area.
---
Property Management
If you're looking for a professional company to manage your rental property, you have come to the right place. Click below to find professional property managers in your area.
Connect with a Professional
---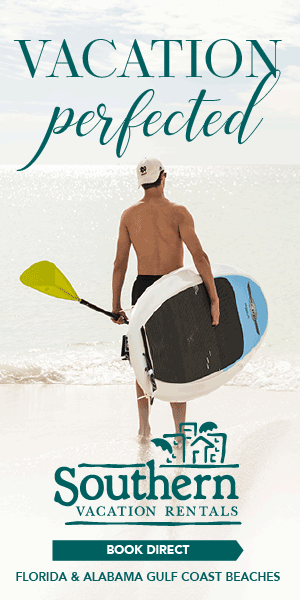 Trending Articles
---
Find Rentals Updates!
The Find Rentals team has been working hard to make our site better for travelers and property managers alike. Our new search by destination, porperty name, and vacation rental management company is sure to help you find an amazing condo, cottage, rental house or other vacation rental home in no time at all and book with confidence.
Other recent changes include our home page discount vacation rentals scroller which has great discounted rentals for your next vacation! Be sure to check out our new upcoming events page and our new vacation rentals activities page for event accommodations and activities near your next vacation rental property. We are adding new and exciting features all the time, so check back often!
---