Vacation Rental Managers in Quintana Roo Yucatan Peninsula - Mayan Riviera
Quintana Roo Destinations
Yucatan Peninsula - Mayan Riviera Destinations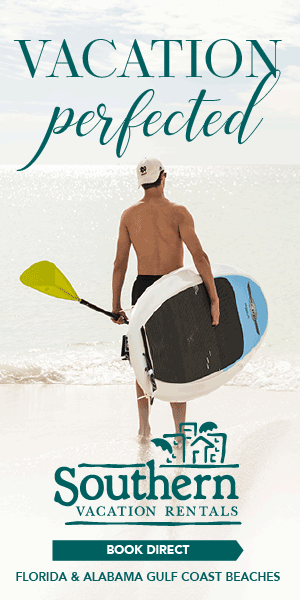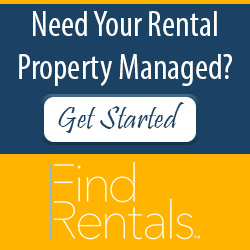 The Vacation Rental Management Companies listed below know Quintana Roo, typically have access to dozens of vacation properties, and can assist you in finding the right rental for your vacation.
Not only can you RENT with confidence from these property managers but if you are a property owner these professional companies can MANAGE your property.
In addition, many of these property managers are licensed brokers and real estate agents and can help you BUY and/or SELL a vacation property.
BOOK FROM THE SOURCE
Book Direct with a Vacation Rental Manager & Receive More Service, Savings and Safety
With years of experience in the industry, Top Rentals Mexico strives to make your vacations unique by understanding your needs and tailoring your trip. Tulum and Playa Del Carmen Mexico are two AMAZING beach getaways in La Riviera Maya.
Vacation Rentals from Top Rentals Mexico
2BR / 2BA
2BR / 2BA
3BR / 2BA
Luxurious Destinations was founded in 2006. The management team at Luxurious Destinations has more than 50 years combined real estate, mortgage, property management, hospitality, and customer service experience. Let us help you find the right Maui Home Rental, or if you prefer, we have luxury villa...
Vacation Rentals from Luxurious Destinations
8BR / 9BA
5BR / 5BA
5BR / 5BA
8BR / 5BA
9BR / 5BA
9BR / 5BA
Welcome to PLAYA MOMENTS- Vacations Rentals! Here you will find the most outstanding advisors to your Vacation Rentals needs. It will be an honor to assist you! We manage more than 88 unique properties in exclusively in Playa del Carmen. Additional services offered to renters are maid service, deliv...
Vacation Rentals from Playa Moments
2BR / 2BA
2BR / 2BA
2BR / 2BA
2BR / 2BA
2BR / 2BA
2BR / 2BA