Premier Guide to Vacation Rental Management Companies
List with Find Rentals to Increase your Website Traffic
Take Control of your Bookings and Help Build the Book Direct Movement
Basic
per property annually
---
* Receive Direct Rental Leads
* Account Management Access
* Easy Calendar Integration
* Performance Reporting
* Unlimited Images
* Free Support
Business
per property annually
---
* Minimum of 20 Properties


* Includes Everything in Basic
* Includes Branding Package
* PMS Integration
Professional
per property annually
---
* Minimum of 50 Properties


* Includes Everything in Business
* Press Release
* Additional On-page SEO
Branding Package
Company Profile Page
SEO Enhanced Rental Listings
Exposure in Content Articles
Social Media Sharing
Account Management and Reporting
Brand Name on Rental Listings
Content Creation
Social Media Branding
Email Marketing
Newsletter Distribution
Call for More Information
866-218-5743
International:
+1-716-741-4287
---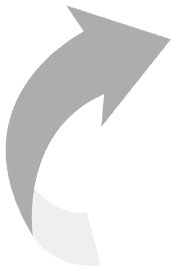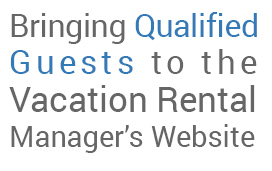 Our guests choose to book direct with a rental management company for professional service, local expertise, and the best in rates and availability while staying in a vacation rental property that is safe for them and their family.
Why Advertise with Find Rentals?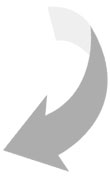 ---
"We signed on with Find Rentals when they first came about and it has been a pleasure working with them ever since. They are a hands-on group, totally involved in making their site competitive, and moreover, they offer something more than their competitors - no booking fees, neither to guests nor to property managers."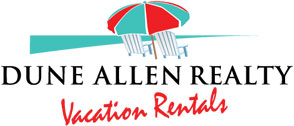 ---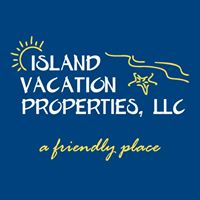 "Since 2007 we've worked with Find Rentals and we've been very satisfied with the results. Find Rentals has always supported us.. we really appreciate their 1 on 1 approach when working with us to ensure a successful year."
---
"..advertising on FindRentals.com has been a great investment for our company. It has increased our online exposure as well as our rental reservations."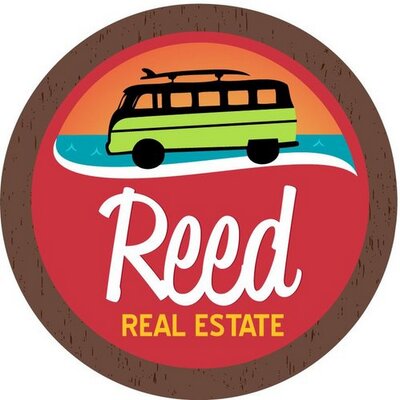 ---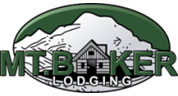 "..your service has provided more leads than just about any other directory to which our clients have subscribed."
---
"..the results have been great and I really like how they are innovative with their marketing."

---
Connecting You Directly with Prospective Renters
Find Rentals is focused on connecting you directly with renters looking for accommodations in your rental location(s). We help your bottom line by increasing your brand awareness, generating direct email inquiries and phone calls from renters, and sending renters directly to your website.
No Traveler Fees
Find Rentals will never charge one of your renters any service fees for using this website. We know how important your bottom line is and would never impose on your relationship with a renter.
| | | | |
| --- | --- | --- | --- |
| Rental Listings | | | |
| Brand Name on Rental Listings | | | |
| Company Profile Page | | | |
| Ad Exposure in Content Articles | | | |
| Content Enhancement | | | |
| SEO Enhancement | | | |
| Extra Renter Fees | | | |
---
Find Rentals is connected to your Property Management Software.
We've teamed up with these Property Management Software companies to allow ease of distribution through Find Rentals and it's partners. If you currently manage your rentals through one of these companies, consider adding Find Rentals as a no-hassel branding and marketing tool.
Barefoot
Rental Network Software (RNS)
Streamline
Track
Nextpax
If you don't see your Property Management Software on this list and would like to sign up with Find Rentals, please contact us at 716-741-4287 and let us know!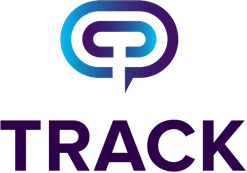 ---
Find Rentals offers easy account management and reporting.
Quickly update your rental listings and advertisements
View charts and statistics that show your account's performance
Manage your availability calendar
Activate and deactivate your listings when you want
Manage the renter leads and inquiries that come into your account