Find Rentals Vacation Rental Authors and Content Writers
Find Rentals has worked with some of the best vacation rental authors in the business but the authors below hold special value to us. They all work hard and follow their heart while leading the way in providing interesting articles and content to our visitors.
---
Robyn Adams - Travel Writer, Editor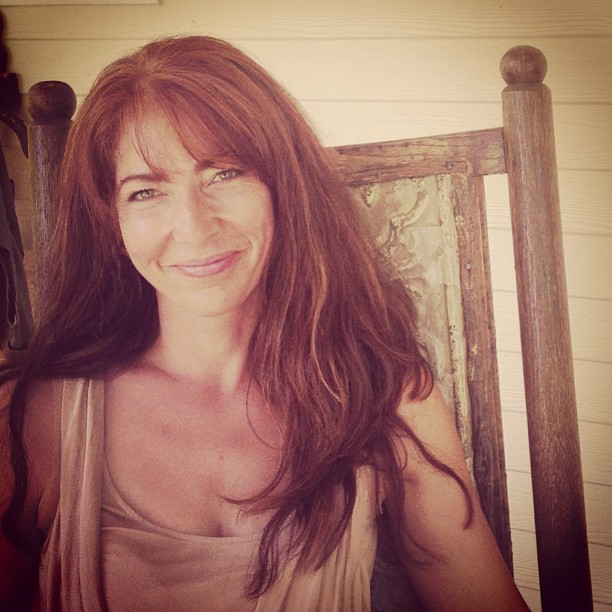 Having family from Mexico to Montreal and mission expeditions from Venezuela, to Dominican Republic and the Amazon of Brazil has broadened her scope of perception of peoples, cultures and lifestyles. Robyn spent many of her growing years assisting in the preparations of gourmet creations as "sous chef" to her mom-daughter of a culinary professional in Atlanta, Georgia- thus gaining such a deep love and passion for the art of food.
Robyn is married and has five lively children and a wonderful husband who enjoys regular dates and trips to refuel their energy and fuel the ever-present passion for adventure and travel. Writing has always been a vital tool for Robyn, not only as an outlet of expression but as a necessary connector for helping people find joy in the journey of life. The journey truly is the destination.
---
Deborah Nelson - Guest Writer, Publisher, VRTG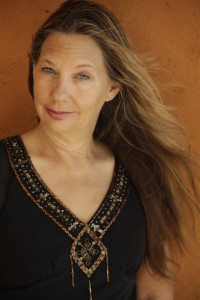 Deborah S. Nelson, Vacation Rental Guru and Author has written and published 12 practical books including: Vacation Rental Owner's Manual Volume 1 and Volume 2. The Vacation Rental Travel Guide, Volume 3 is due to be released in the Spring 0f 2014.
Her Vacation Rental Owner's Manual Volume 1 is the number 2 Vacation Rental book is in the top 100 in Business Investment/Real Estate books out of 26,000 books an Amazon. Ms. Nelson has created The Vacation Rental Travel Guide in response to the booming vacation rental market and travelers' need for more in-depth information and to avoid scams.
This book is for those serious about saving money AND improving the quality of their vacation by exploring the exciting concept of vacation rentals! Ms. Nelson travels all over the world, and as she travels is writing her new book entitled: 24 Magical Spa Destinations Over the World!
---
Anthony Vaarwerk - Travel Writer, Editor

Anthony Vaarwerk was born and raised in Buffalo New York, his first travel destinations included the local areas of Lake Erie, world-famous Niagara Falls, ski village of Ellicottville and nearby Toronto, Canada. Attending college at St. Bonaventure University for his business degree and later, University of Buffalo's Master's Program in Psychology led to more travel opportunities. In between studies Anthony was on the move and traveled to NYC, Miami, Las Vegas, Boston, Malibu and LA. From beach, to snow, spanning the beaches of Fort Lauderdale, Sarasota, Daytona Beach, Estes Park and back to the local ski areas of Ellicottville and Colden, NY (Holiday Valley and Kissing Bridge)
After college, Anthony entered the corporate world, and began to embrace travel for both work and play. These trips took him to such places as San Diego, Sedona , Asheville, Finger Lakes, Niagara on the Lake wineries, Adirondacks, Saratoga Springs, Finger Lakes, Denver, Chicago, Detroit, NJ, Malibu, Prescott, Phoenix, Santa Fe, Kansas city, Dallas, Atlanta, Tampa Bay, St. Pete, Key West, Montreal, Cancun, Dominican, Palm Beach, Stone Mountain, Long's Peak, Virginia Beach, Hilton Head, Charleston, Myrtle Beach, Outer Banks, West Palm Beach, Sunny Isles and many more.
When passionate about something, that "something" becomes a recurring theme, and not surprisingly, Anthony's career led him to the travel industry. Having first worked in Finance and then the Internet industry for several years, Anthony founded Find Rentals, a worldwide vacation rental resource. Tied to the office in the first decade as CEO, his travel activities dwindled. As a new travel writer for The Vacation Rental Travel Guide, in the next decade Anthony anticipates studying travel destinations worldwide and rekindling his first love for writing and travel.
Writing, as well as, building a business, is part of Anthony's vision. Anthony feels that by traveling and writing he will "examine my own life, vibrate at a higher energy level and continue to evolve. I plan on traveling the world with an open mind and heart focusing on travel articles, events and destination guides, which will lead to my first book."