Find Rentals Content Writers
Meet the authors at Find Rentals. Highly regarded authors, writers who do a wonderful job adding value to the website by writing quality content. It is quality content that builds relationships to engage, enjoy, and share with others.
---
Robyn Adams - Travel Writer and Editor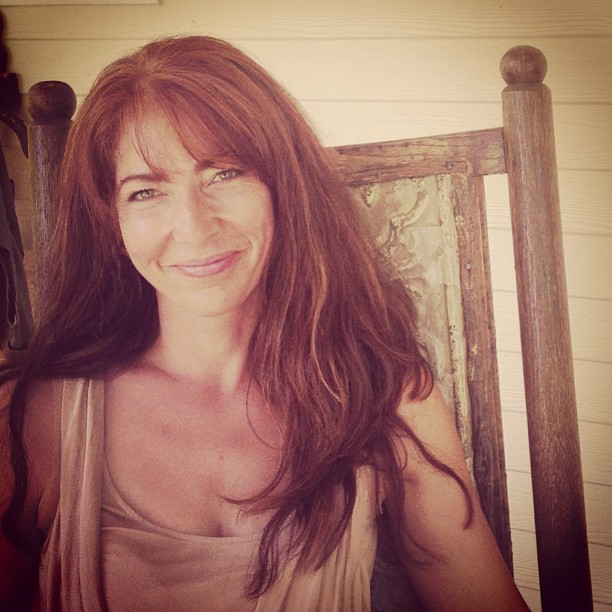 Having family from Mexico to Montreal and mission expeditions from Venezuela, to Dominican Republic and the Amazon of Brazil has broadened her scope of perception of peoples, cultures and lifestyles. Robyn spent many of her growing years assisting in the preparations of gourmet creations as "sous chef" to her mom-daughter of a culinary professional in Atlanta, Georgia- thus gaining such a deep love and passion for the art of food.
Robyn is married and has five lively children and a wonderful husband who enjoys regular dates and trips to refuel their energy and fuel the ever-present passion for adventure and travel. Writing has always been a vital tool for Robyn, not only as an outlet of expression but as a necessary connector for helping people find joy in the journey of life. The journey truly is the destination.
---
Anthony Vaarwerk - Founder, CMO, Writer, and Editor

When passionate about something, that "something" becomes a recurring theme, and not surprisingly, Anthony's career led him to the travel industry. Having first worked in Finance and then the Internet industry for several years, Anthony founded Find Rentals, Publisher of Vacation Rental Management Companies. Writing, as well as, building a business, is part of Anthony's passion. Anthony feels that traveling and writing will help him continue to "examine my own life, vibrate at a higher energy level, grow and evolve. Traveling with an open mind and heart focusing on personal development while writing articles about events, destinations, and narratives, which will lead to my first book."
---
Tiffany Wagner - Freelance Writer

Tiffany Wagner is a writer who has been in the industry for five years now. She mostly writes about fashion, business, and lifestyle for the most part. When she's not working or doing errands, she enjoys herself with puzzle games, such as word factory or scrabble. She is currently enjoying playing with Sudoku.
---
Kennith Fletcher - Editor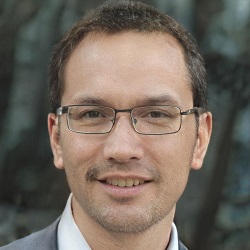 Kennith Fletcher is an experienced editor at Essay4Students. He has a degree in Digital and Social Media
Marketing and proven experience of helping people with building and growing their businesses. He always
works with passion because he loves to write useful posts to help people.
---
Alissa Isenhath - Vacation Rental Copywriter and Marketer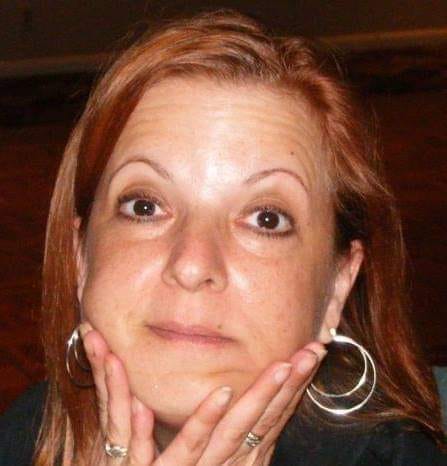 Alissa Isenhath has spent 20+ years in the vacation rental industry. Starting as a reservationist on the Outer Banks in 1998, she ended her in-office career in 2008 as a Marketing Director on St. Simons Island, GA. Since 2008, Alissa has been an in-demand independent Vacation Rental copywriter and marketer across areas as diverse as Hawaii, the mountains of Utah and Idaho and Alabama and Florida's Gulf Coast.
---
Lauretta Williams - Co-Founder PawMaw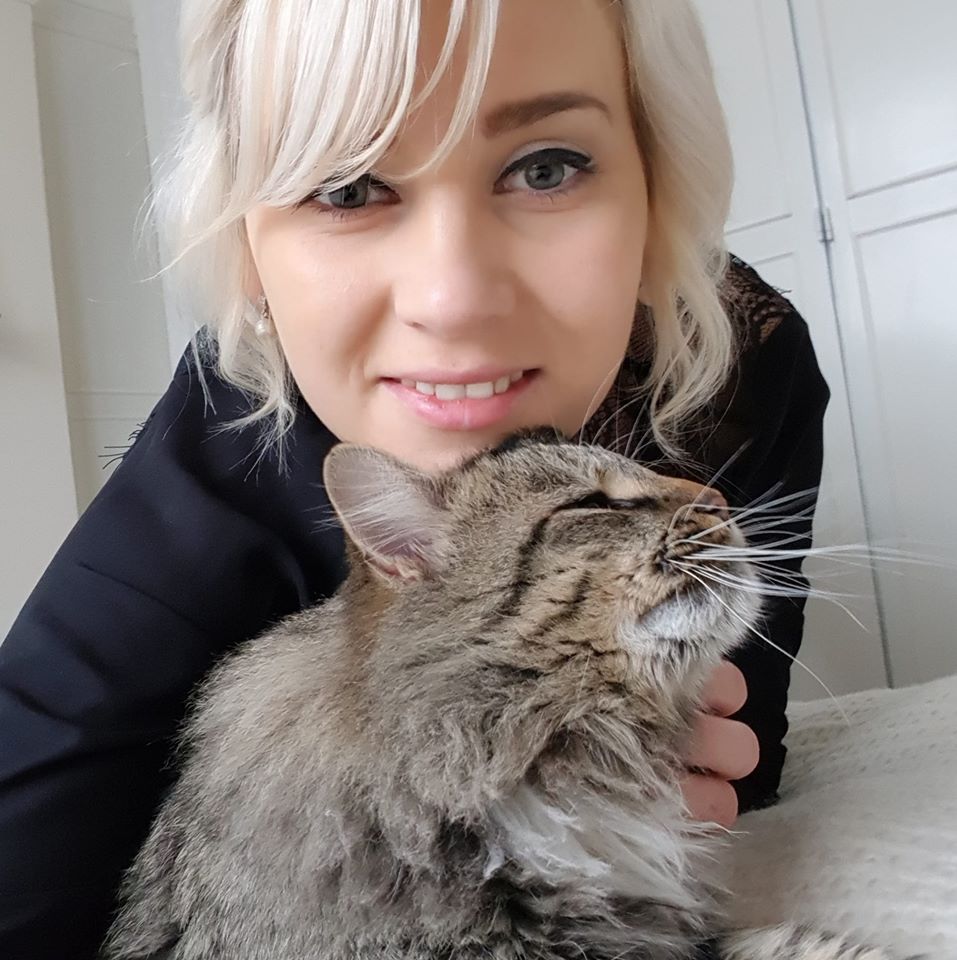 Lauretta is a web-addicted blogger. She loves spending her time listening to music, playing with her dog and writing blogs from her computer. She contributes articles about the role of finance in the strategic-planning and decision-making process.
---
Ashley Halsey - Professional Writer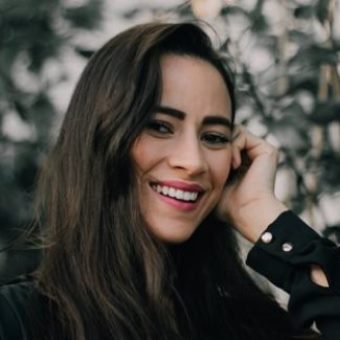 Ashley Halsey is a professional writer at Luckyassignments.com and Gumessays.com. Her career has
allowed her to work on a variety of projects throughout the country. When she is not writing, the
mother of two likes to occupy her time by traveling, sightseeing, reading, and attending business conferences.
---
Wendy Bixby - Content Manager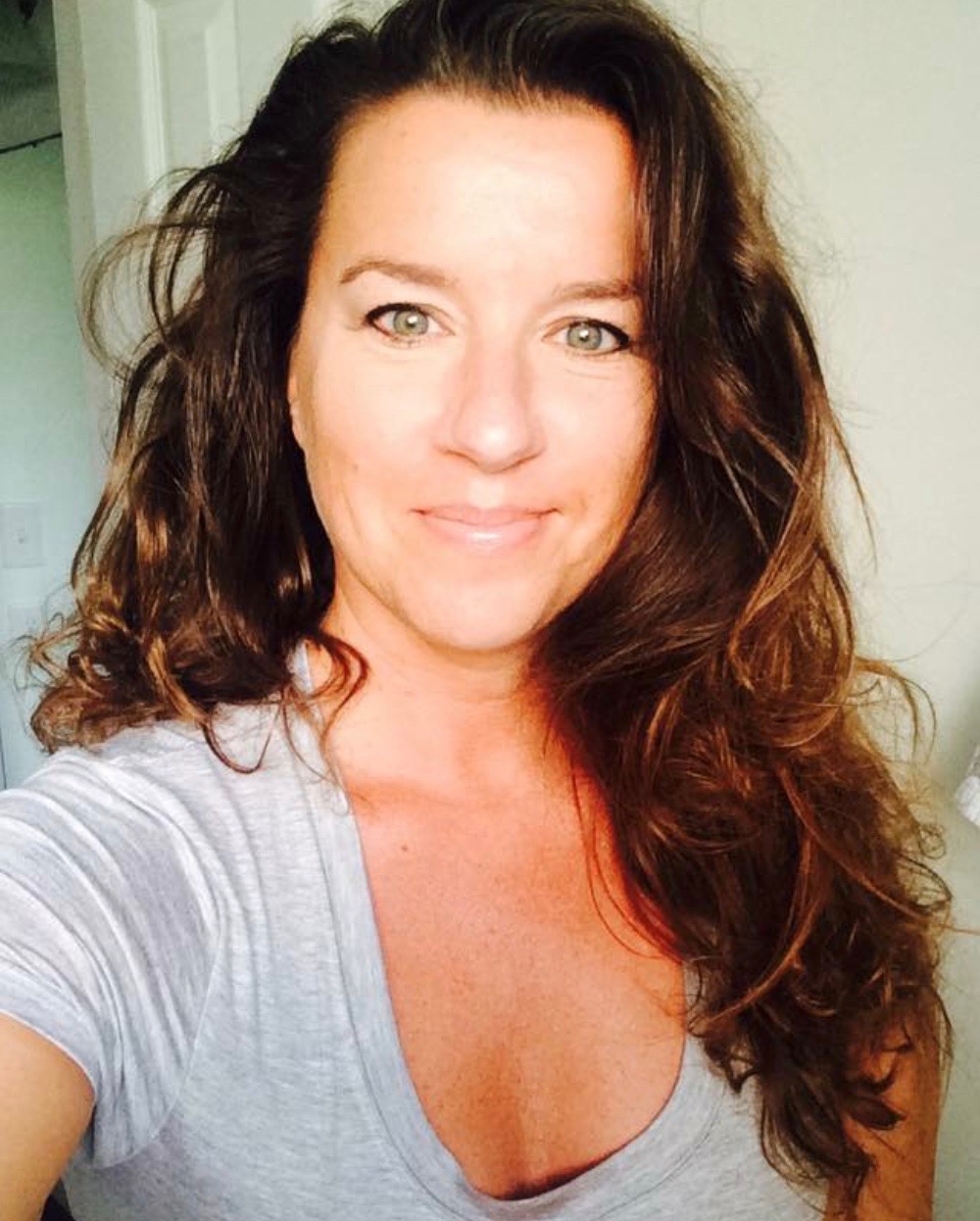 Wendy Bixby has worked in the short term rental market for over a decade and has specialized in vacation rental marketing since 2015. Originally based in Key West, Florida she now manages online marketing services and social media for vacation rental brands around the country.
---
Cindy Dahlen - Executive Director of Client Relations, Writer, and Editor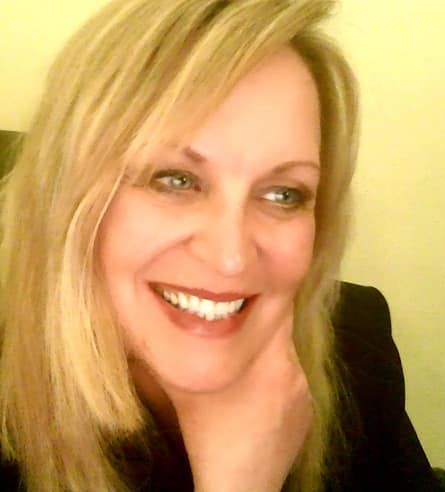 Cindy is a Dynamic Marketing person, writer, and editor, able to maximize profitability through strategic sales planning and web promotion. She has held many leadership positions of increased levels of responsibility. Cindy is an assertive producer with a proven track record of successful business development and client relations. Her passionate personality makes it possible to navigate competing priorities. Cindy has enjoyed working in marketing for 35 years and over 22 years in the Vacation Rental industry. With 17 years of work from home experience. Cindy said, "I have worked with many Property Managers over the years and they have helped me heighten my skills, and I am thankful." Cindy is most proud of her customer service skills… and loves working with people.
---
Molly Crockett - Writer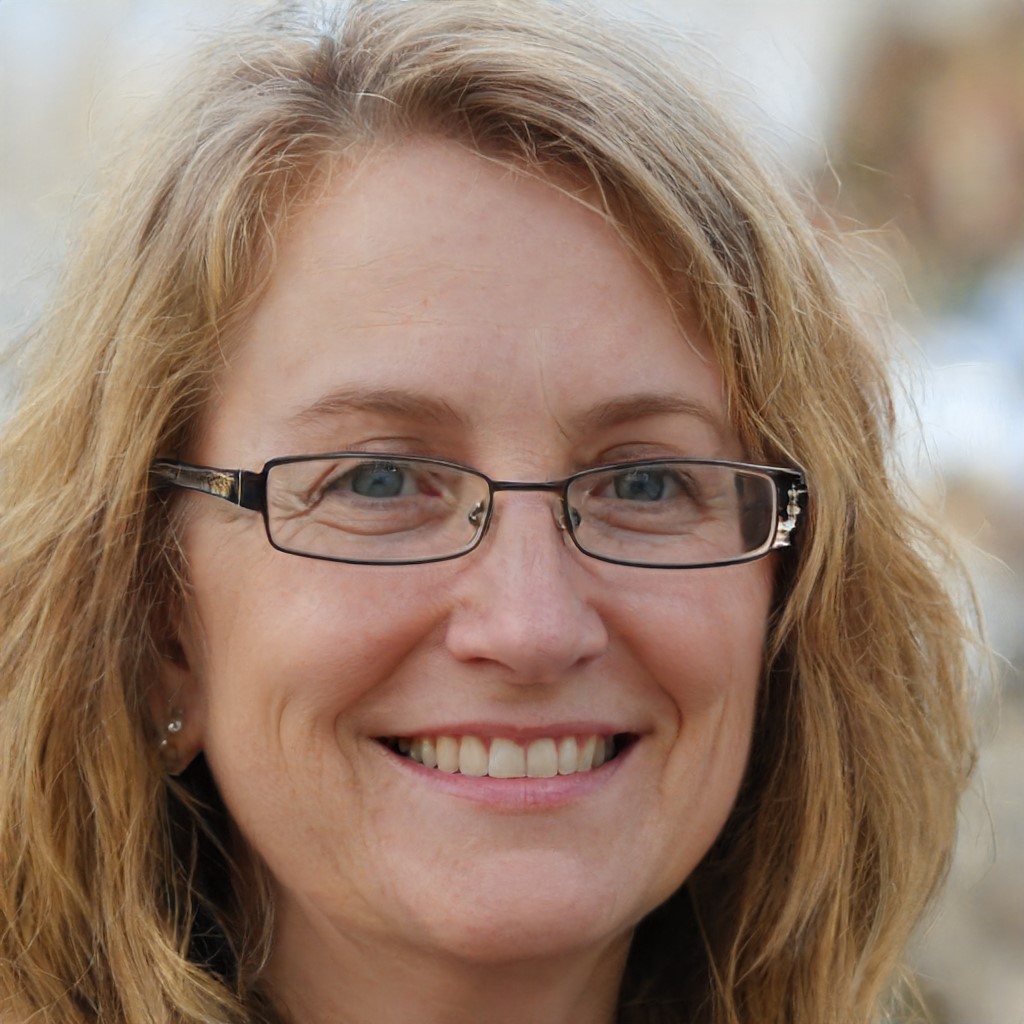 Molly Crockett is a marketing blogger for UKwritings.com and Academized.com who focuses on how businesses can protect themselves from industry, advancement and legal threats. She is always seeking ways to help develop writing and research skills in young people and contributes to the online writing service Essayroo.com.
---
Mildred Delgado - Designer and Writer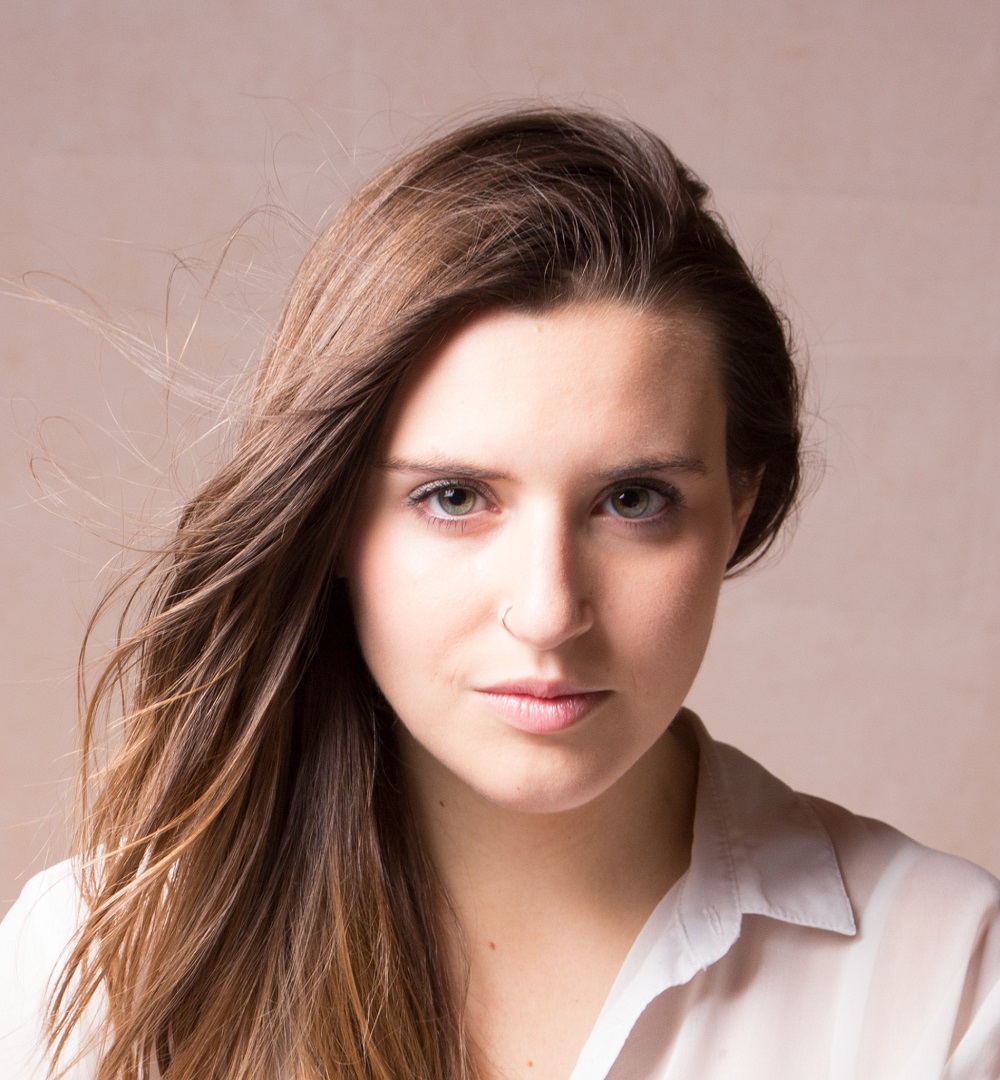 Mildred Delgado is an up-and-coming marketing strategist and web designer at AcademicBrits. She believes close communication and maintaining an open dialogue with her customers is key to developing fully-functioning websites that best represent the company's brand and image.
---
Jay Betts - Writer and Community Outreach Coordinator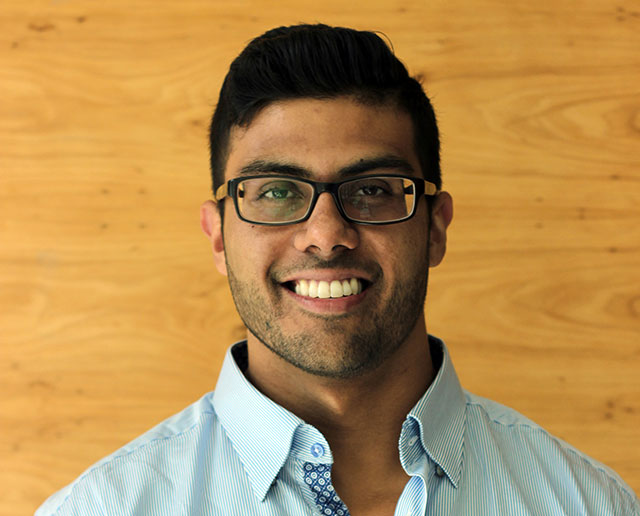 Jay Betts is a University of Texas at Austin alumni, regional representative for LawnStarter, creative entrepreneur and dad of a 4-pound Yorkshire dog. He enjoys hiking in nature and following a minimalistic lifestyle. He is also a licensed real estate agent who takes delight in talking about anything to do with homes or timepieces
---
Bree Diaz - Writer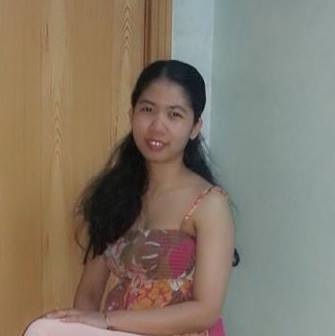 Bree Diaz is a finance blogger and travel enthusiast. Most of the topics she covers are about business, personal finance, debt management, and travel adventures. She travels with her friends and families whenever she got the time. She dreamed of traveling the world and discover its hidden cultures and traditions.
---
Bea Potter - Travel Journalist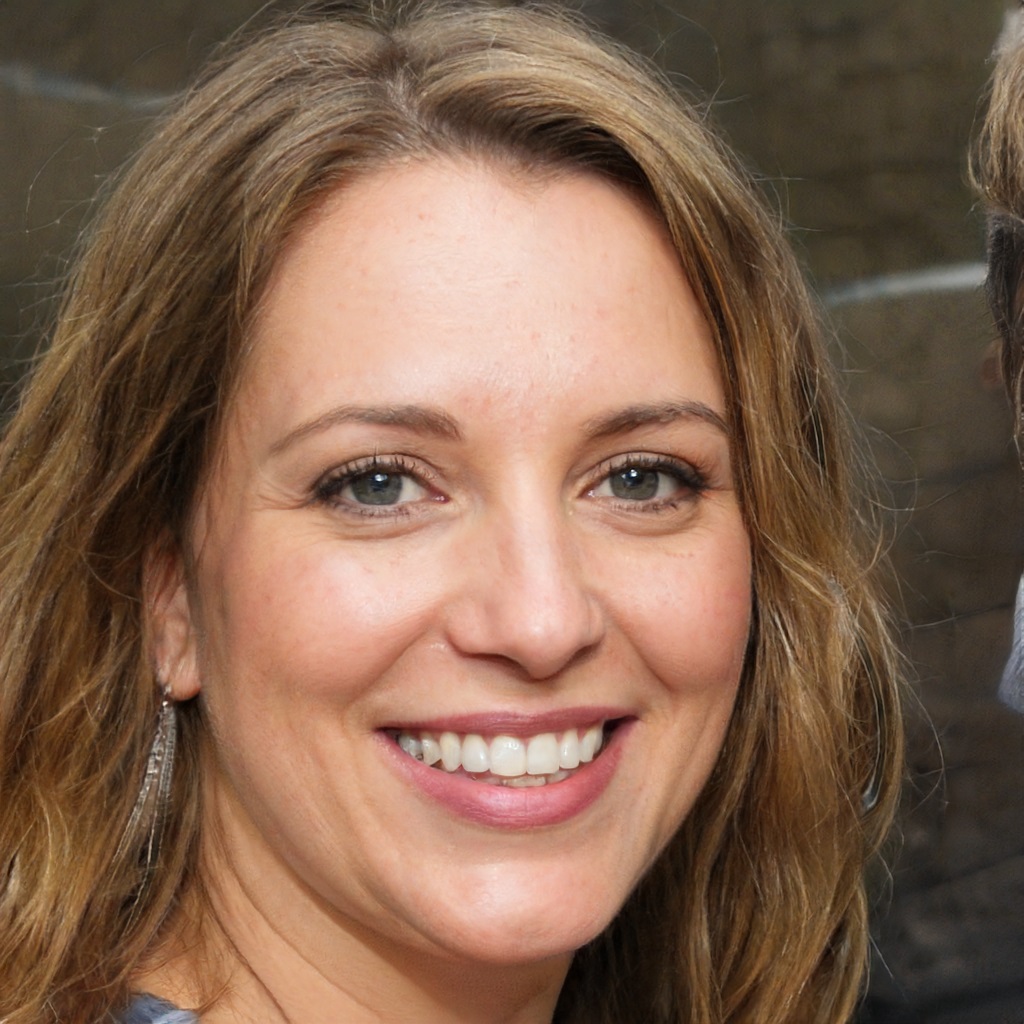 Beatrix Potter is an eco-warrior and writer at Essay Writing Service. Beatrix enjoys promoting green living and traveling. She's a travel journalist and regularly generates content for travel websites. Her life motto is "I write to escape, but I write to find myself". She's currently traveling all over Europe with two of her closest friends.

---
Daniela McVicker - Writer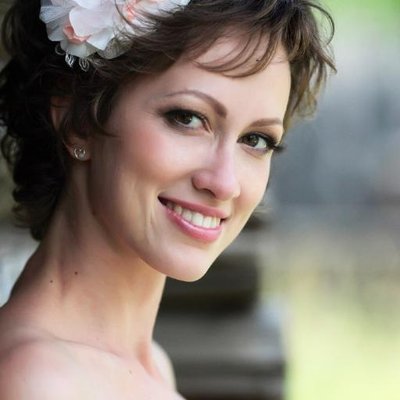 Daniela McVicker is a contributor to Topwritersreview. She is also an experienced writer with a degree in social psychology from Durham University. Daniela is primarily focused on writing about self-improvement. She has authored a number of insightful and motivating articles like "Making The Right Choices Every Day" and "7 Steps To Open Yourself To New Opportunities & Possibilities".
---
Michael Gorman - Freelance Essay Writer and Proofreader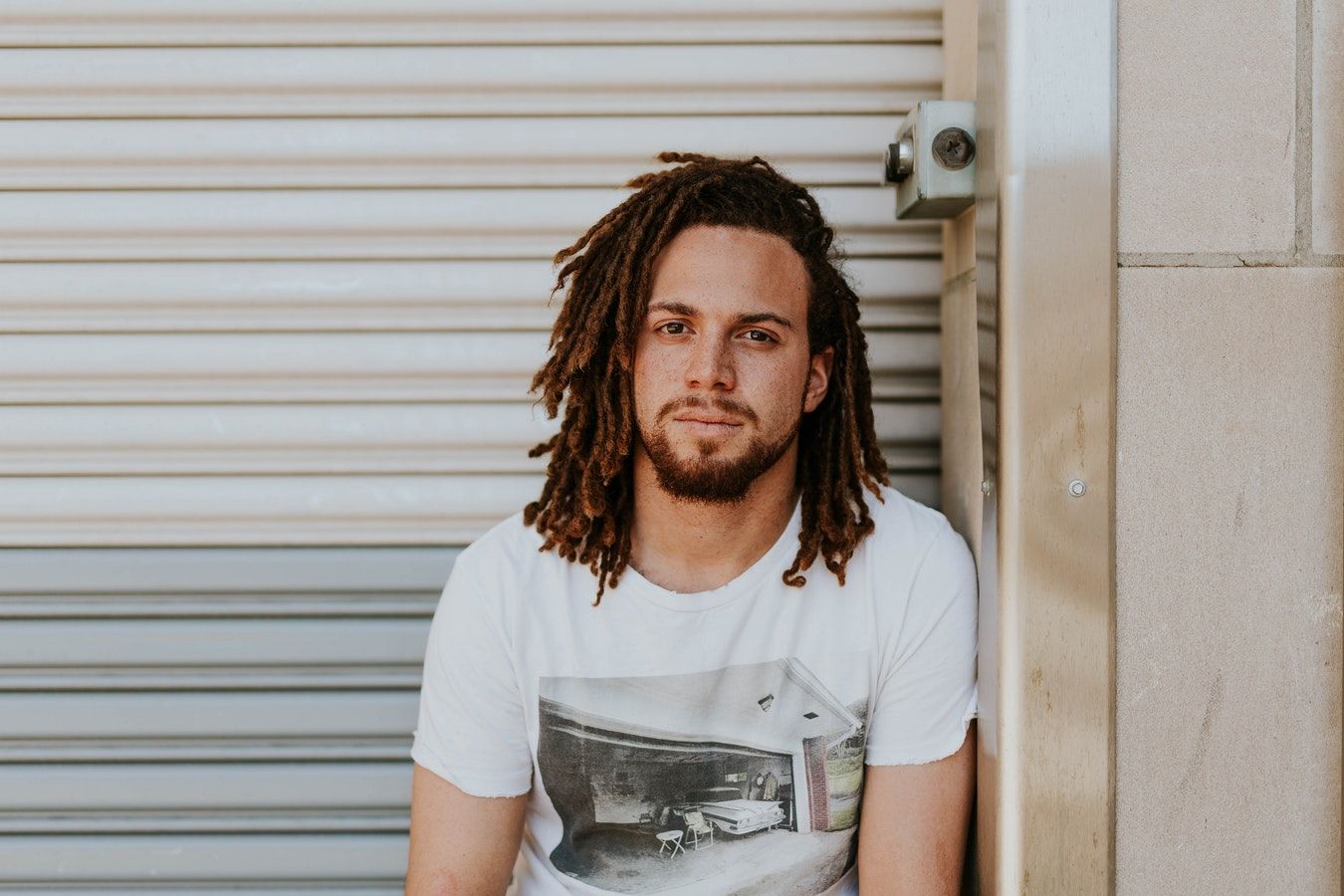 Michael Gorman is a highly skilled freelance essay writer and proofreader from the UK. He works at UK writers where he's tasked with providing assignment service. He writes various blog posts and has an interest in daily development. He's looking to discovers new aspects of human existence every day. Feel free to contact him on Facebook or check his Twitter.
---
Sandra Larson - Essay Writer and Real Estate Expert

Sandra is a blogger, a professional essay writer, and a real estate expert. She has great knowledge of property and rental apartments located near colleges. Larson likes to explore different countries and regions.
---
Michael Epson - Writer and Website Designer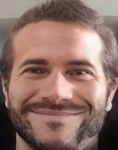 A long time real estate investor. His experience is in remodeling houses to turn into rental properties. I recently made a big switch to writing and designing websites. I now spend most of my time writing about what I've learned and the mistakes I made along the way.
---
Kristin Savage - Freelance Writer and Editor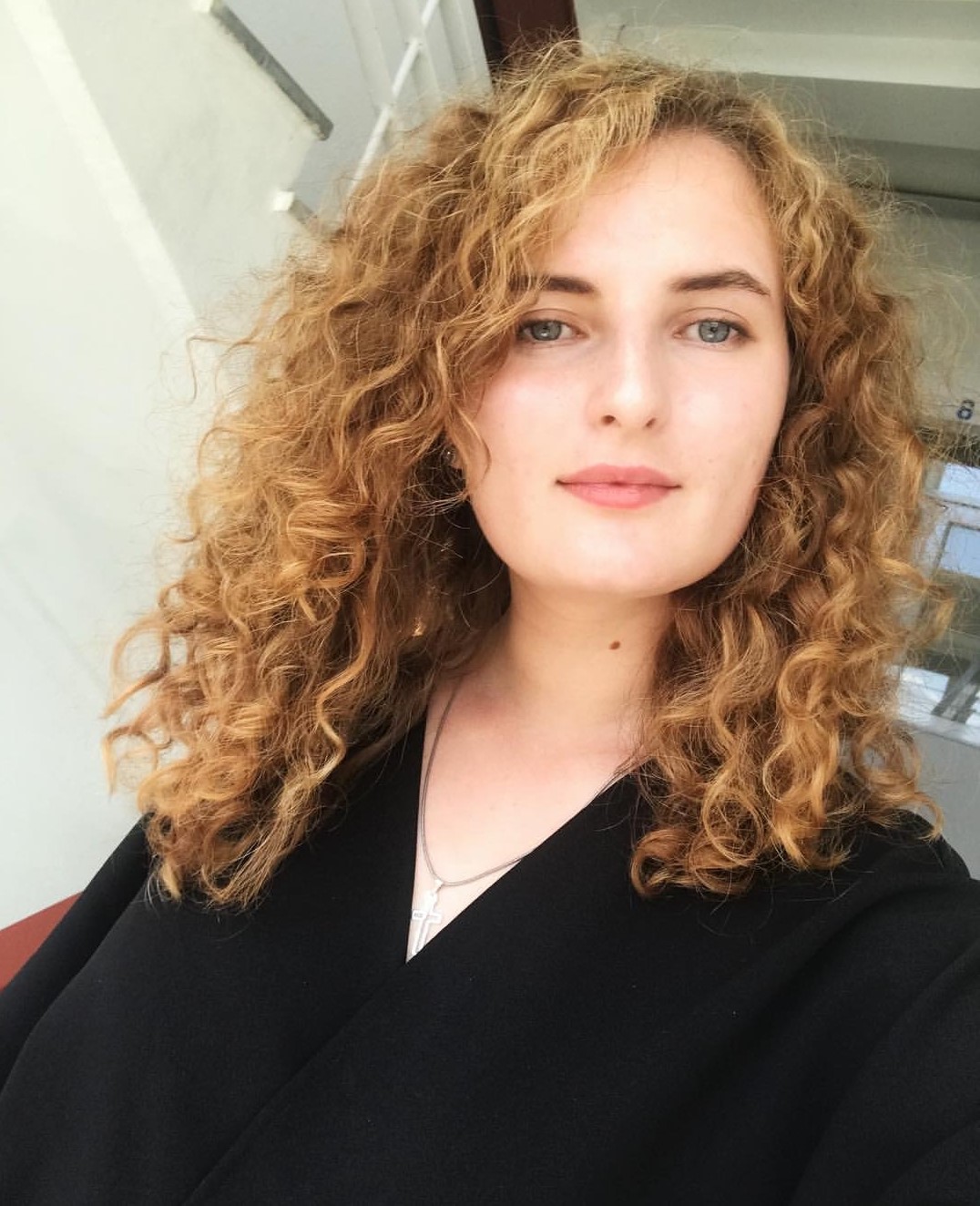 Kristin Savage nourishes, sparks, and empowers using the magic of a word. Along with pursuing her degree in Creative Writing, Kristin was gaining experience in the publishing industry, with expertise in marketing strategy for publishers and authors. Now she works as a freelance writer at WowGrade and BestEssayEducation. Kristin also does some editing work at TrustMyPaper and GrabMyEssay.
---
Helene Cue - Editor and Content Creator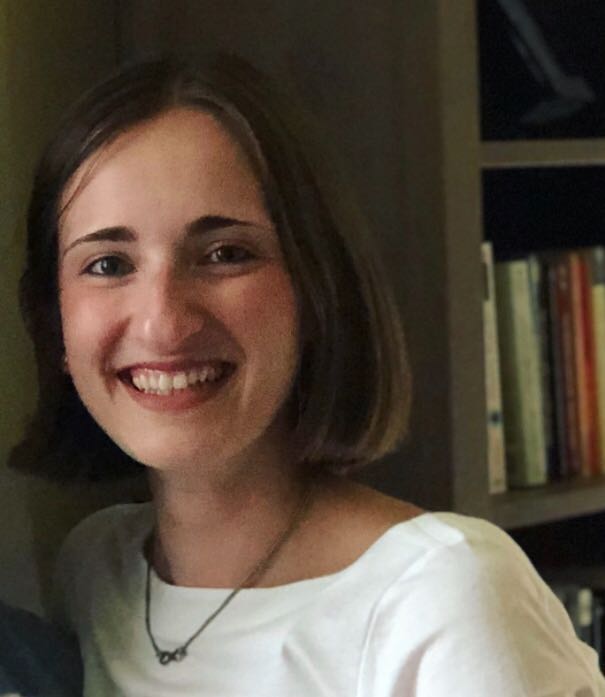 Helene Cue is a professional Content Creator and Editor at TopEssayWriting and ClassyEssay writing services. Her career portfolio consists of goals to deliver approachable and practical content to readers across the globe through essays, articles, and case studies.
---
Ana Mayer - Writer and Project Manager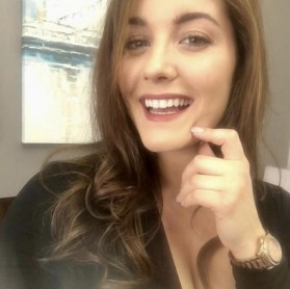 Ana Mayer is a project manager with 3+ years of experience. While projects can do without her participation (which means almost never), she likes to read and create expert academic materials for the Best Writers Online review website. Such work gives her the opportunity to write articles on the most relevant topics of today.
---
Ben Hadfield - Copywriter and Editor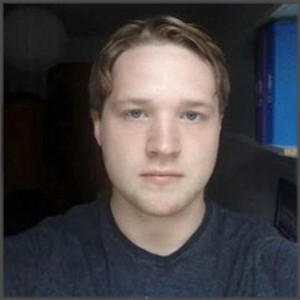 Ben Hadfield is an English copywriter and editor. Ben creates high-quality content that will have an impact on enhancing public relations, employee, dealer communications that are used internally and globally. He creates all in compliance with the law and appropriate legislation or regulations (e.g. copyright and data protection). Ben creates and publishes engaging and creative content for Essay Writing Service and adapted to multiple platforms and tools (e.g. digital, newsletter, magazine, reports, presentations, speeches)
---
Cheri S. Jones - Business Writer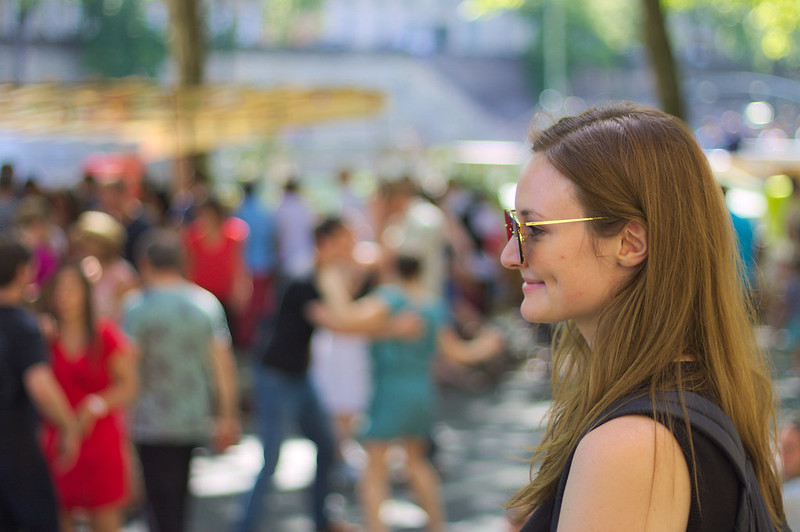 Cheri.S.Jones is an aspiring entrepreneur and business writer. You can find her featured work at Gumessays.com. Cheri has been involved in many daring business projects and managed to find success in the process.
---
Regina Wheeler - Writer and Freelance Illustrator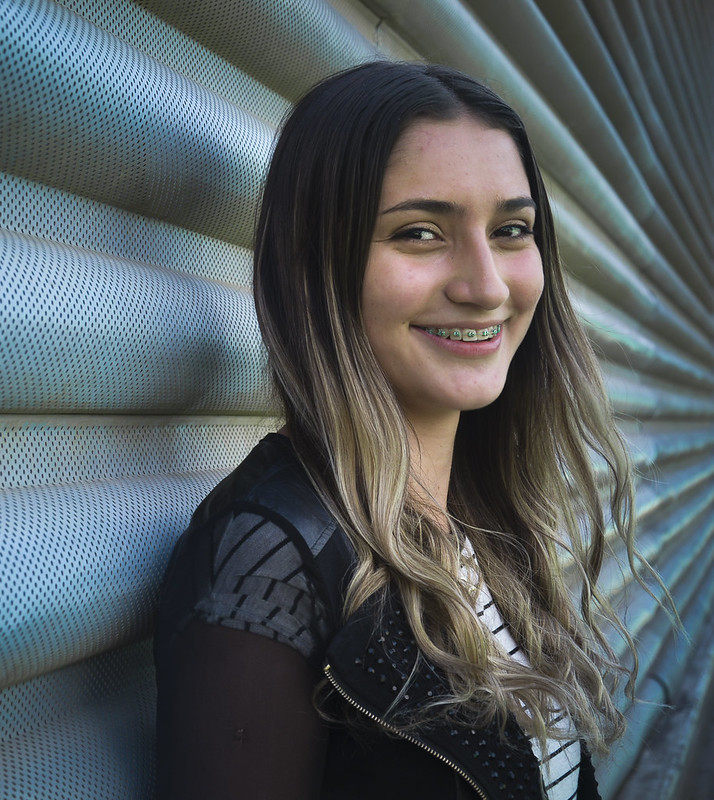 Regina Wheeler is a freelance illustrator, mainly working for a Thesis writing service. She has been involved in many projects around the world for small businesses and multinational companies.
---
John William - Writer and Business Development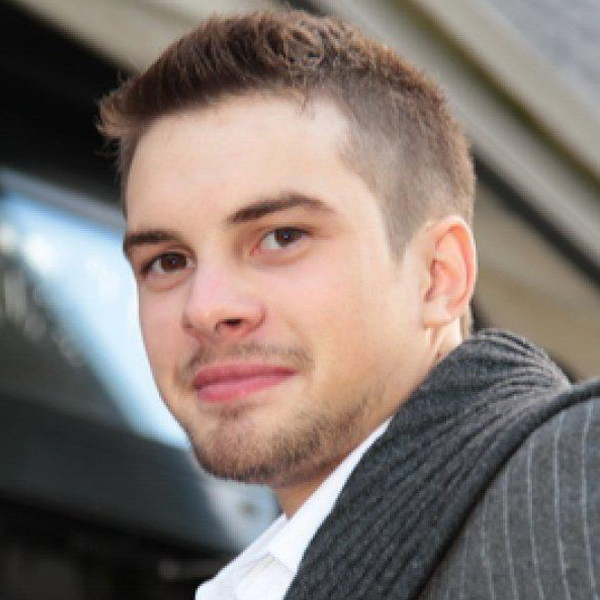 John William is working as a Business Development Officer at Crowd Writer. He is also a freelancer at Assignment Assistance, a renowned firm that provides assignment writing service UK to university and college students at affordable prices. Being an active member, he likes sharing his diversified knowledge among his readers.
---
Joy Mayo - Academic writer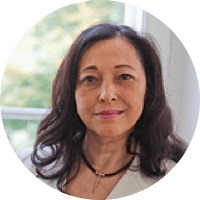 Joy Mayo is an experienced academic writer who is working at EssayService for more than seven years.
One of the top-rated specialists at the company, she offers excellent academic advice and helps students with college projects.
---
Lynda Keeler - Copywriter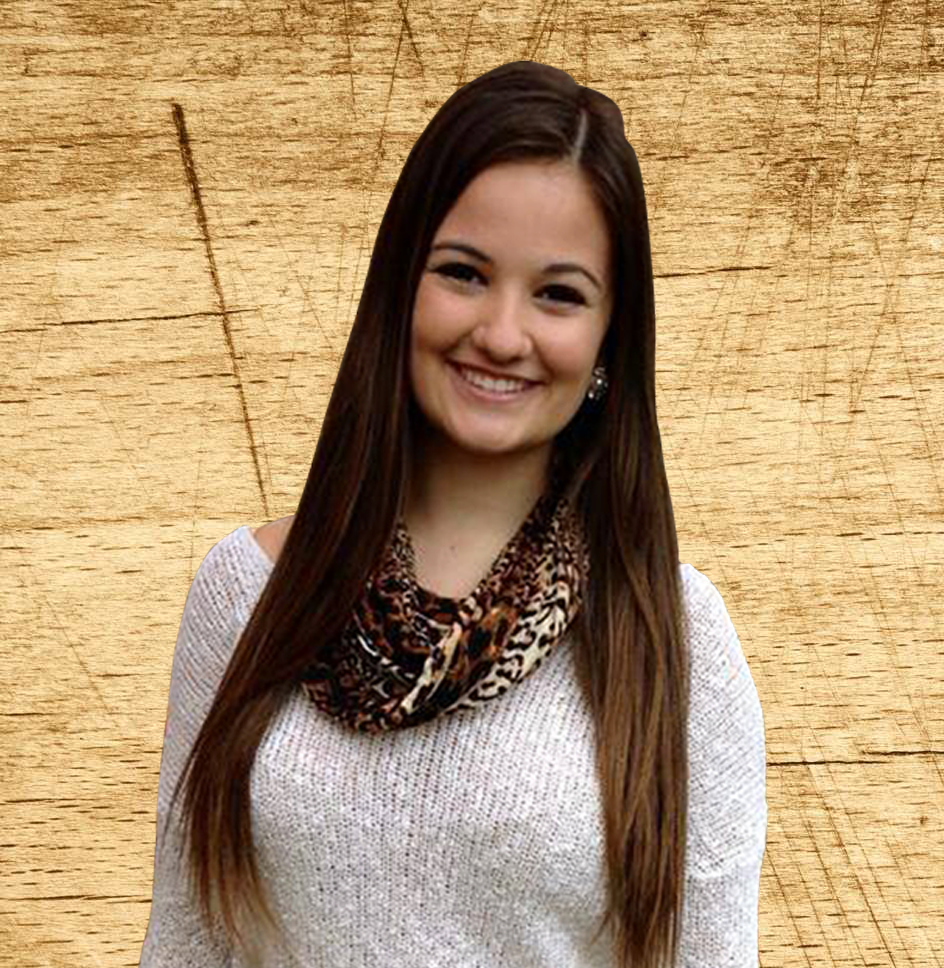 Lynda is a copywriter by profession and traveler by hobby. She loves to engineer her articles with versatile content mixing and SEO. Planning is something she is master of, whether it is a content she is about to write or her next holiday trip.
---
Paisley Hansen - Writer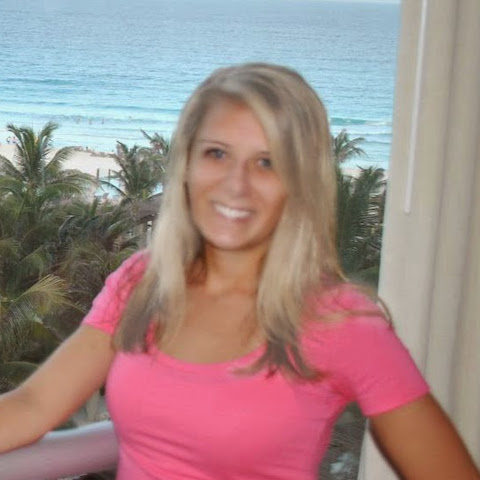 Paisley Hansen is a mother of three, writer and a lover of travel. She has visited all seven continents and did so at a minimal cost. Paisley's proudest accomplishment (besides being a mother) is traveling to Europe on a $250 round trip flight!
---
Grace Hawkins - Writer and Guest Blogger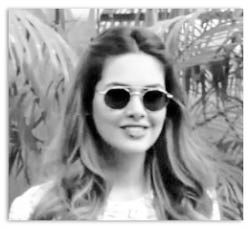 Grace is a passionate writer & guest blogger. She likes to research and write articles about pets, especially dogs. Apart from writing, she loves traveling and exploring new places.
---
Samantha Kaylee - Assistant Editor at Crowd Writer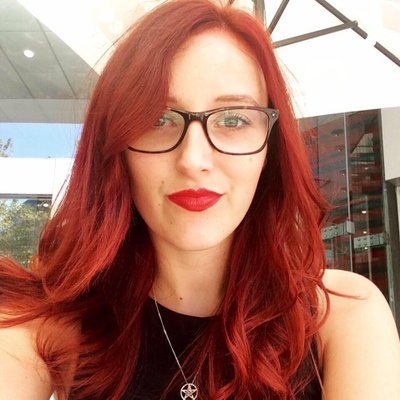 Samantha Kaylee currently works as an Assistant Editor at Crowd Writer, a trusted place for students to buy assignment from experienced professionals. During her free time, she likes to play popular tunes on the clarinet, a hobby she developed to entertain her loved ones at home.

---
Katherine Rundell - Editor and Travel Writer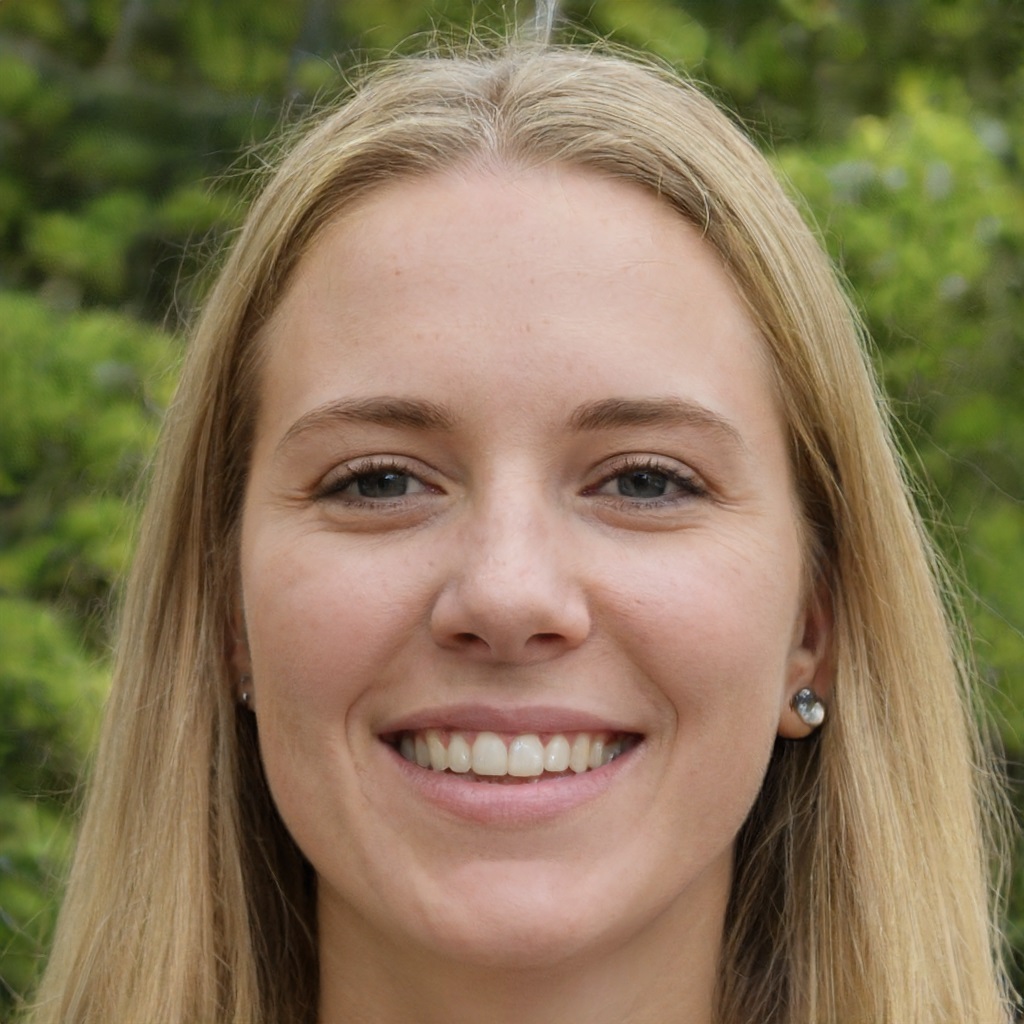 Katherine Rundell is an editor and travel writer at Boomessays services. Katherine travels extensively in the states and likes to share her experiences for budget holidays in the USA.
---
Kelly Reed - Technical Writer, Author, and Blogger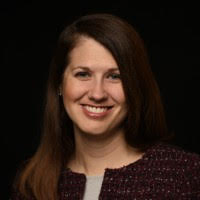 I began writing as a professional on my personal blog and then discovered my true calling, which is writing about technology, News, Home Improvement, Business, and in general. I am a technical writer, author, and blogger since 2010.
---
Justin Osborne - Content Marketer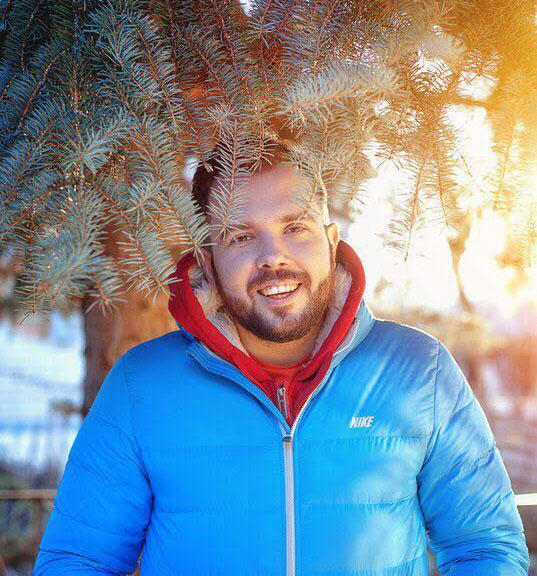 Justin Osborne is an essay writer, he loves to share his thoughts and opinions about education, writing, and blogging with other people on different blogs and forums. Currently, he is working as a content marketer at bestessays.com.
---
Susanna Balashova - Writer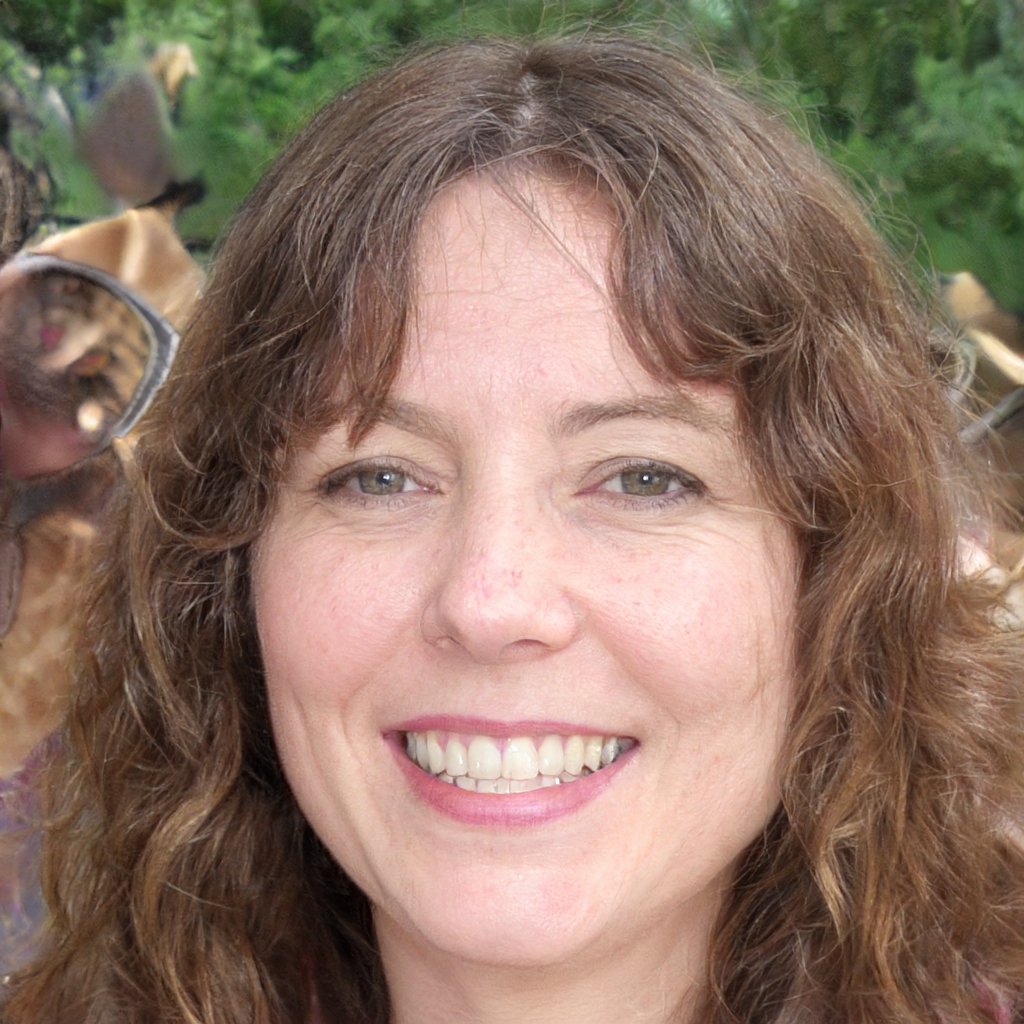 Susanna Balashova is a writer with a spark. Her domain is marketing and her corporate experience in the sales and marketing arena has helped her gain even more mastery over what she presents to her readers. She is currently writing for Best Essay Writing Service Reviews.
You can reach her via Linkedin.
---
Katrina Hackett - Writer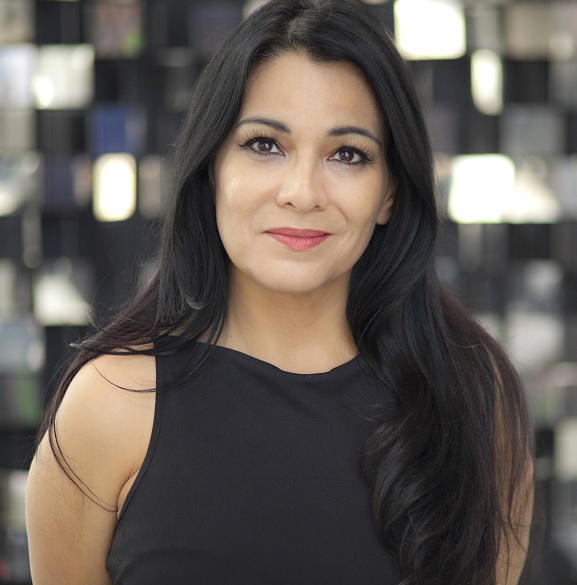 Katrina Hatchett is a writer and editor at Do my coursework and Origin Writings. As a business analyst, she is involved in many business projects that have her identifying project problems and finding solutions for them.