Find Rentals Content Writers
Meet the authors at Find Rentals. Highly regarded authors, writers who do a wonderful job adding value to the website by writing quality content. It is quality content that builds relationships to engage, enjoy, and share with others.
---
Robyn Adams - Travel Writer and Editor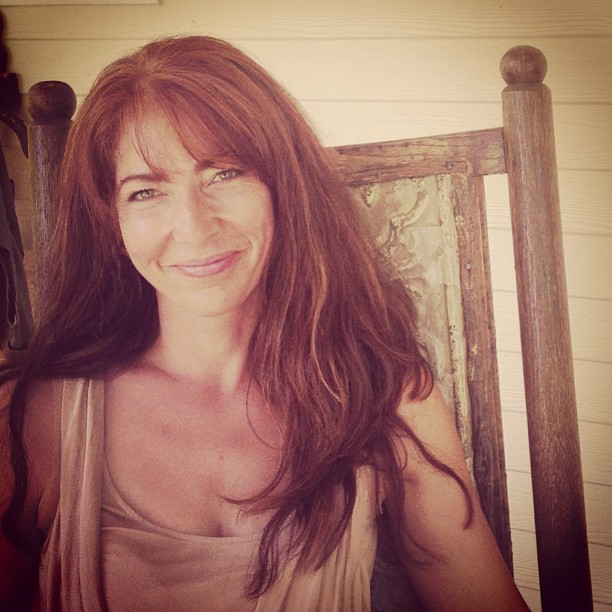 Having family from Mexico to Montreal and mission expeditions from Venezuela, to Dominican Republic and the Amazon of Brazil has broadened her scope of perception of peoples, cultures and lifestyles. Robyn spent many of her growing years assisting in the preparations of gourmet creations as "sous chef" to her mom-daughter of a culinary professional in Atlanta, Georgia- thus gaining such a deep love and passion for the art of food.
Robyn is married and has five lively children and a wonderful husband who enjoys regular dates and trips to refuel their energy and fuel the ever-present passion for adventure and travel. Writing has always been a vital tool for Robyn, not only as an outlet of expression but as a necessary connector for helping people find joy in the journey of life. The journey truly is the destination.
---
Anthony Vaarwerk - Founder, CMO, Writer, and Editor

When passionate about something, that "something" becomes a recurring theme, and not surprisingly, Anthony's career led him to the travel industry. Having first worked in Finance and then the Internet industry for several years, Anthony founded Find Rentals, Publisher of Vacation Rental Management Companies. Writing, as well as, building a business, is part of Anthony's passion. Anthony feels that traveling and writing will help him continue to "examine my own life, vibrate at a higher energy level, grow and evolve. Traveling with an open mind and heart focusing on personal development while writing articles about events, destinations, and narratives, which will lead to my first book."
---
Tiffany Wagner - Freelance

Tiffany Wagner is a writer who has been in the industry for five years now. She mostly writes about fashion, business, and lifestyle for the most part. When she's not working or doing errands, she enjoys herself with puzzle games, such as word factory or scrabble. She is currently enjoying playing with Sudoku.
---
Kennith Fletcher - Editor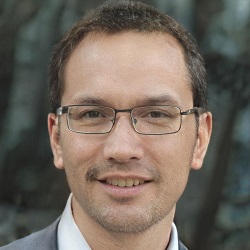 Kennith Fletcher is an experienced editor at Essay4Students. He has a degree in Digital and Social Media
Marketing and proven experience of helping people with building and growing their businesses. He always
works with passion because he loves to write useful posts to help people.
---
Lauretta Williams - Co-Founder PawMaw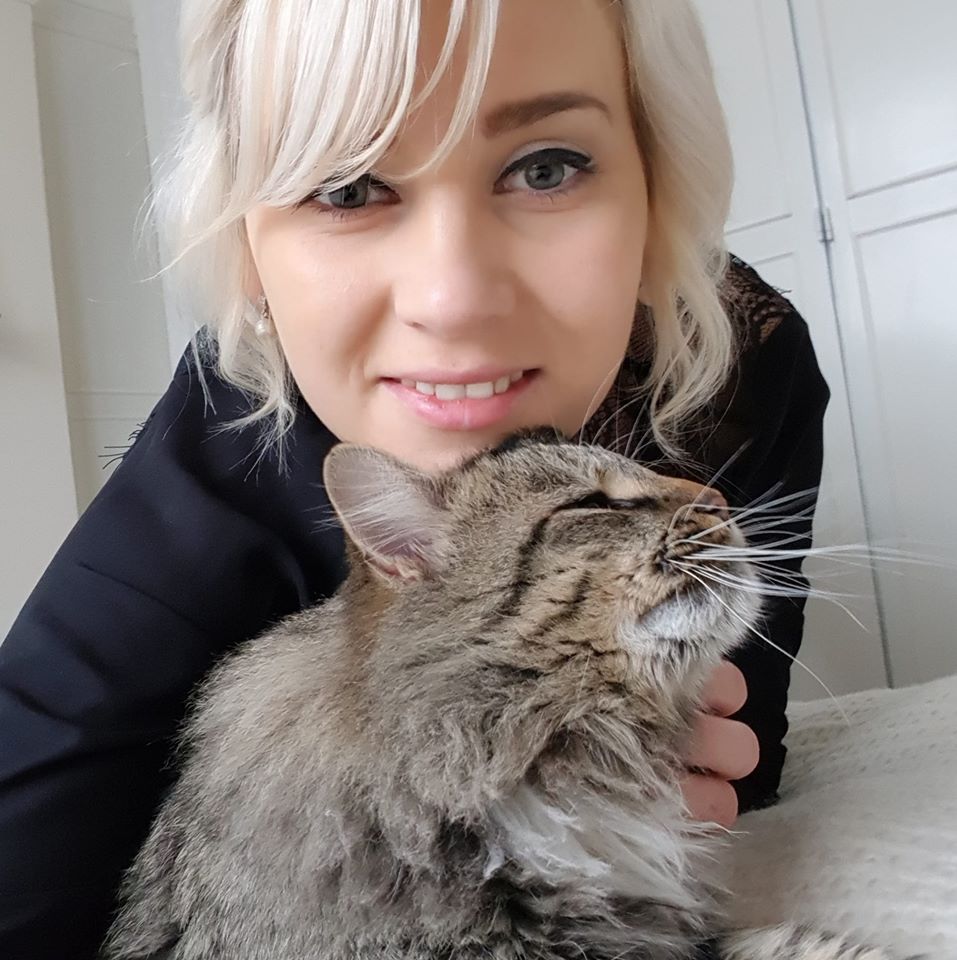 Lauretta is a web-addicted blogger. She loves spending her time listening to music, playing with her dog and writing blogs from her computer. She contributes articles about the role of finance in the strategic-planning and decision-making process.
---
Ashley Halsey - Professional Writer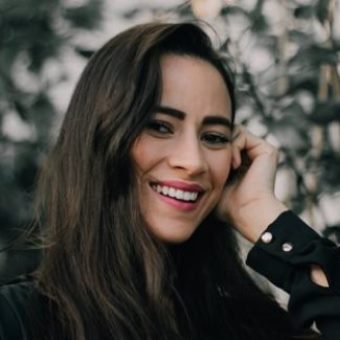 Ashley Halsey is a professional writer at Luckyassignments.com and Gumessays.com. Her career has
allowed her to work on a variety of projects throughout the country. When she is not writing, the
mother of two likes to occupy her time by traveling, sightseeing, reading, and attending business conferences.
---
Wendy Bixby - Content Manager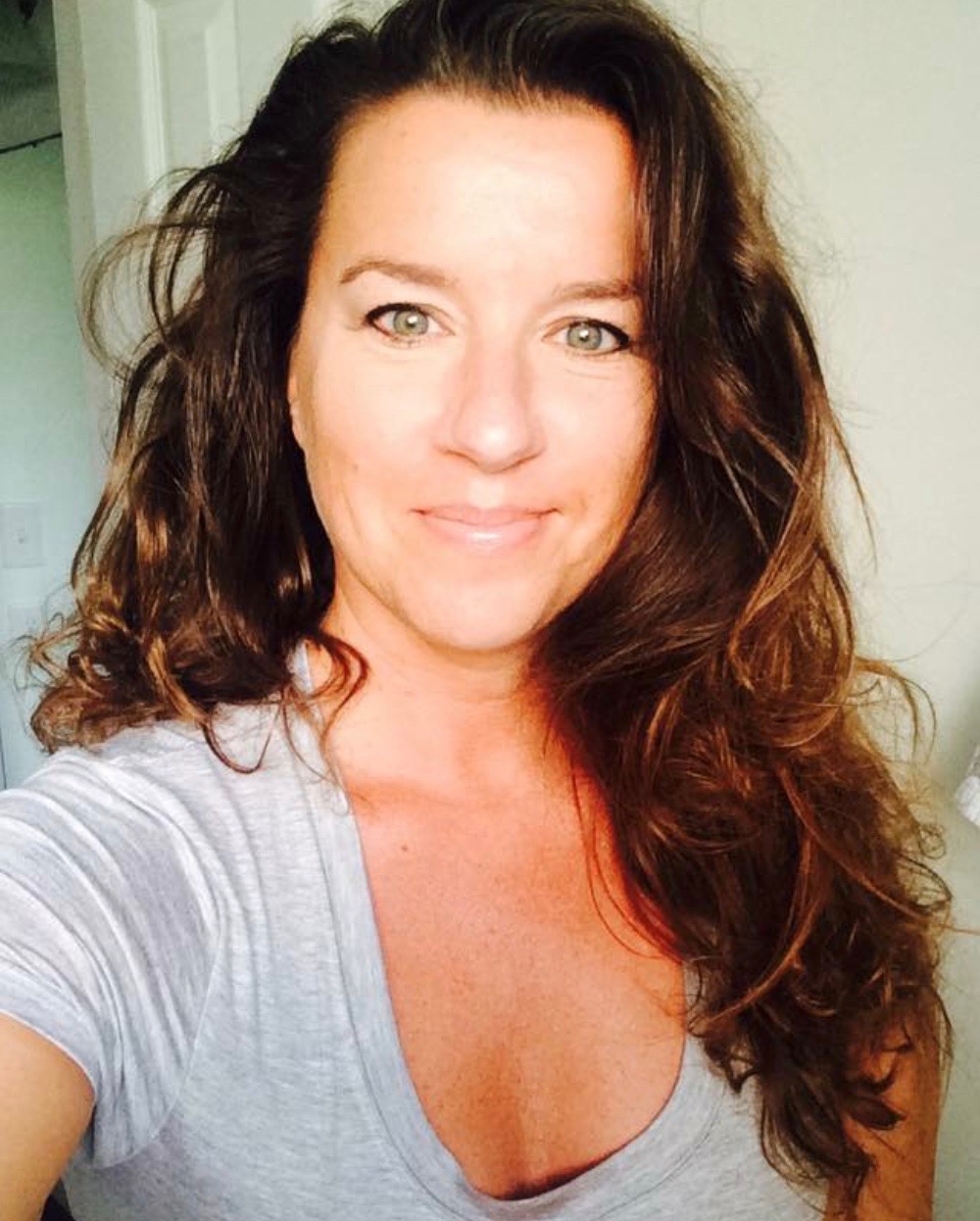 Wendy Bixby has worked in the short term rental market for over a decade and has specialized in vacation rental marketing since 2015. Originally based in Key West, Florida she now manages online marketing services and social media for vacation rental brands around the country.
---
Cindy Dahlen - Executive Director of Client Relations, Writer, and Editor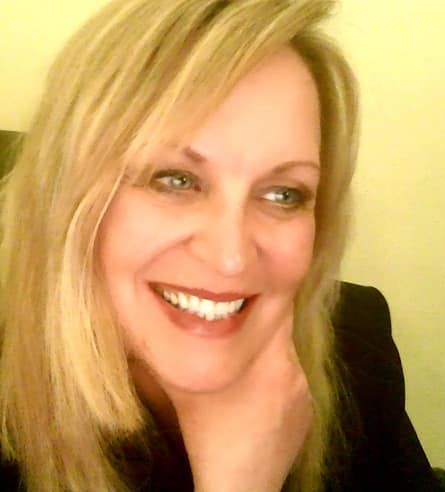 Cindy is a Dynamic Marketing person, writer, and editor, able to maximize profitability through strategic sales planning and web promotion. She has held many leadership positions of increased levels of responsibility. Cindy is an assertive producer with a proven track record of successful business development and client relations. Her passionate personality makes it possible to navigate competing priorities. Cindy has enjoyed working in marketing for 35 years and over 22 years in the Vacation Rental industry. With 17 years of work from home experience. Cindy said, "I have worked with many Property Managers over the years and they have helped me heighten my skills, and I am thankful." Cindy is most proud of her customer service skills… and loves working with people.
---
Molly Crockett - Writer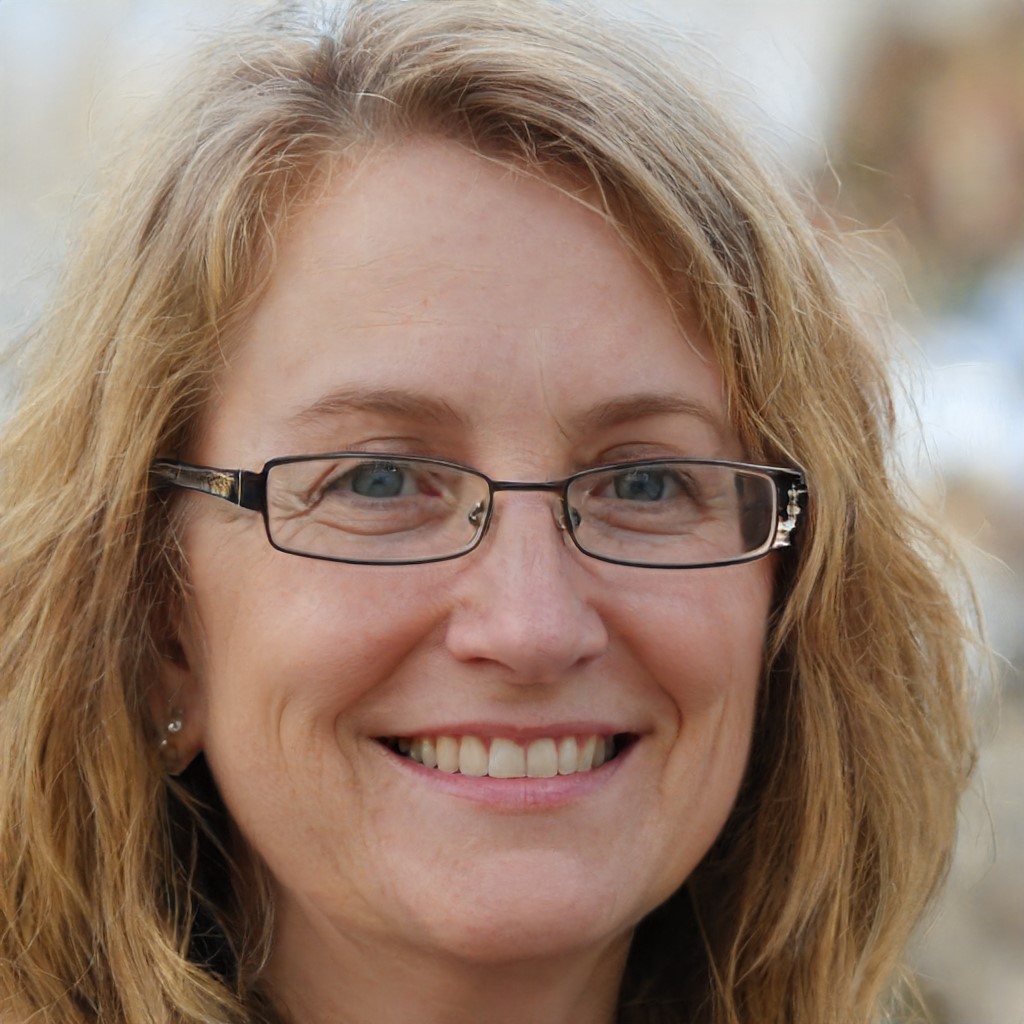 Molly Crockett is a marketing blogger for UKwritings.com and Academized.com who focuses on how businesses can protect themselves from industry, advancement and legal threats. She is always seeking ways to help develop writing and research skills in young people and contributes to the online writing service Essayroo.com.
---
Mildred Delgado - Designer and Writer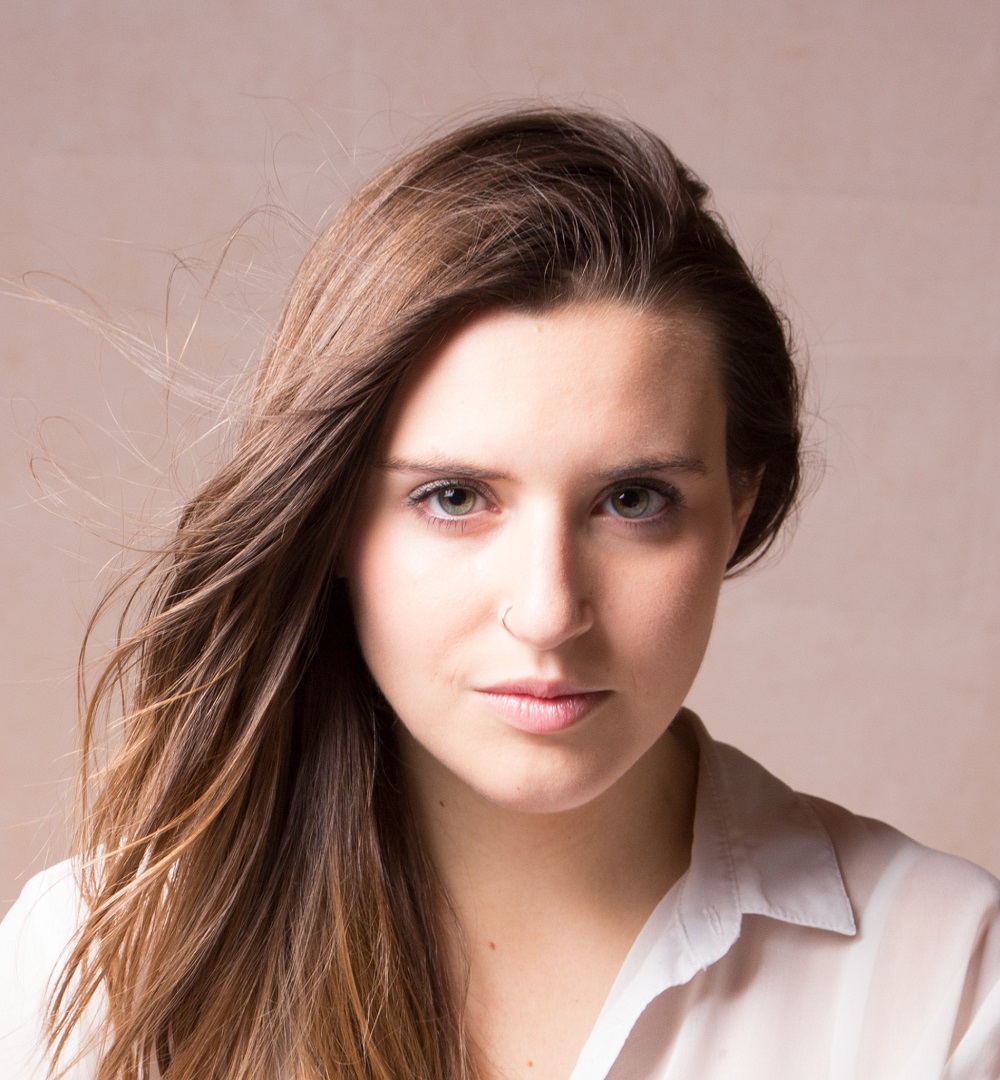 Mildred Delgado is an up-and-coming marketing strategist and web designer at AcademicBrits. She believes close communication and maintaining an open dialogue with her customers is key to developing fully-functioning websites that best represent the company's brand and image.