Why Book Direct with a Vacation Rental Management Company
Why Book Direct with a Vacation Rental Management Company
Booking direct with a vacation rental manager can offer several advantages and a more personalized experience compared to booking through third-party platforms. Here are a few benefits of booking directly: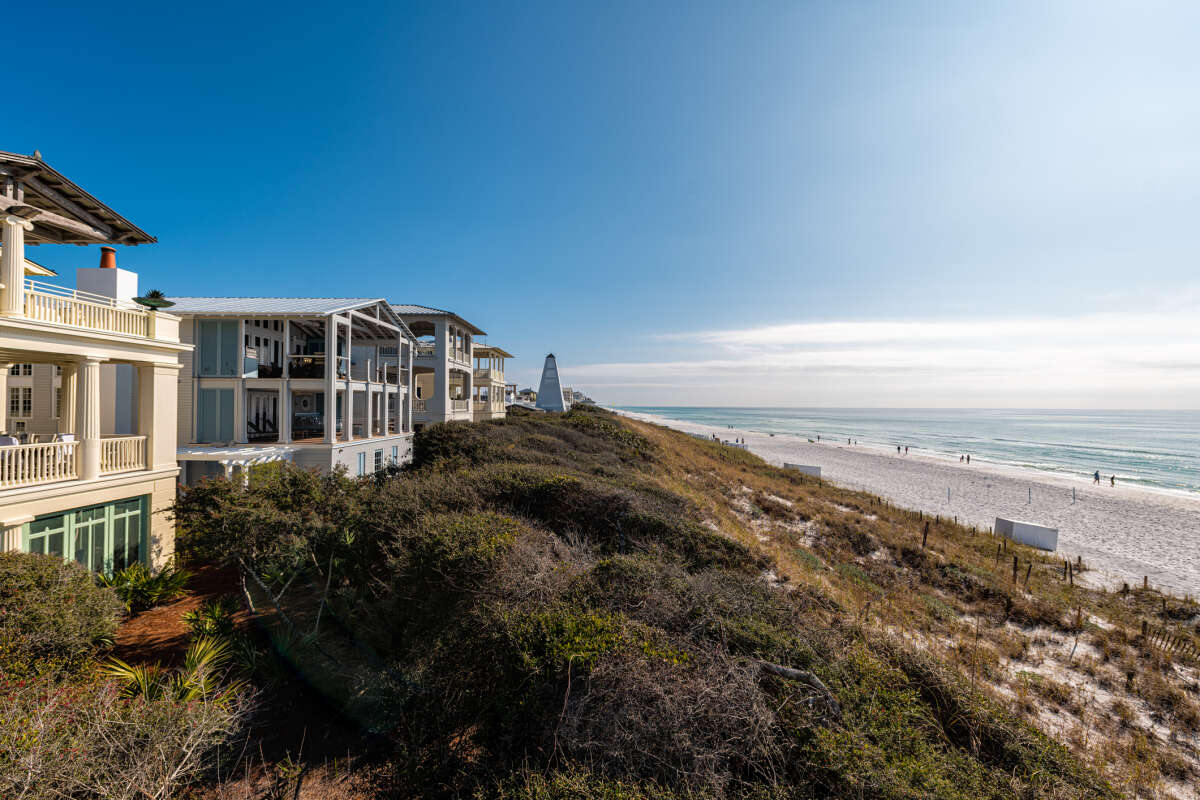 Direct Communication
When booking directly with a vacation rental manager, you have the opportunity to communicate directly with the property manager or owner. This direct line of communication allows you to ask specific questions, discuss any special requests or requirements, and receive detailed information about the property and its amenities.
Personalized Assistance
Vacation rental managers are typically knowledgeable about the properties they manage and the local area. They can provide personalized recommendations for nearby attractions, dining options, and activities based on your preferences. Additionally, if you have any concerns or issues during your stay, you can reach out directly to the manager for prompt assistance.
Cost Savings
Booking directly with a vacation rental manager can sometimes lead to cost savings. By bypassing third-party booking platforms, you may avoid additional fees or commissions that are typically associated with those platforms. Moreover, vacation rental managers might offer direct booking discounts or special promotions, allowing you to secure a better deal.
Flexibility and Negotiation
Direct booking often offers more flexibility in terms of rental terms and conditions. You may have the opportunity to negotiate the rental rates, check-in and check-out times, or even customize your stay to better suit your needs. This flexibility can enhance your overall vacation experience.
Trust and Accountability
By dealing directly with a vacation rental manager, you can establish a direct relationship built on trust and accountability. This personal connection may provide you with a greater sense of security and confidence in your booking, as you have direct contact with the person responsible for managing the property. When considering booking directly with a vacation rental manager, it's essential to research and verify their credibility, read reviews from previous guests, and ensure that the booking process and payment methods are secure and reliable. By doing so, you can enjoy the benefits of a direct booking experience and make the most of your vacation rental stay.
Additional Find Rentals Articles
---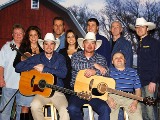 Bands On The Beach: The Sawmill Band
by Anthony Vaarwerk Mammoth Festival Of Beers And Bluesapalooza
by Anthony Vaarwerk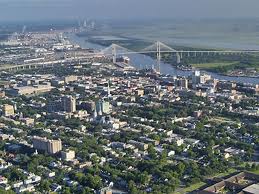 Savannah Georgia Travel Guide
by Anthony Vaarwerk
---