Reservation and Service Center
Service, Savings and Safety When Booking Direct
These property managers provide local hospitality, additional services, and the very best in rates and availability while managing properties that are safe for you and your family.
We are confident that the Professional Vacation Rental Management Companies we work with provide these benefits.
Were you able to find a Vacation Rental Manager? Fill out this short form or call us and our team will assist you in connecting with a vacation rental manager that meets your needs.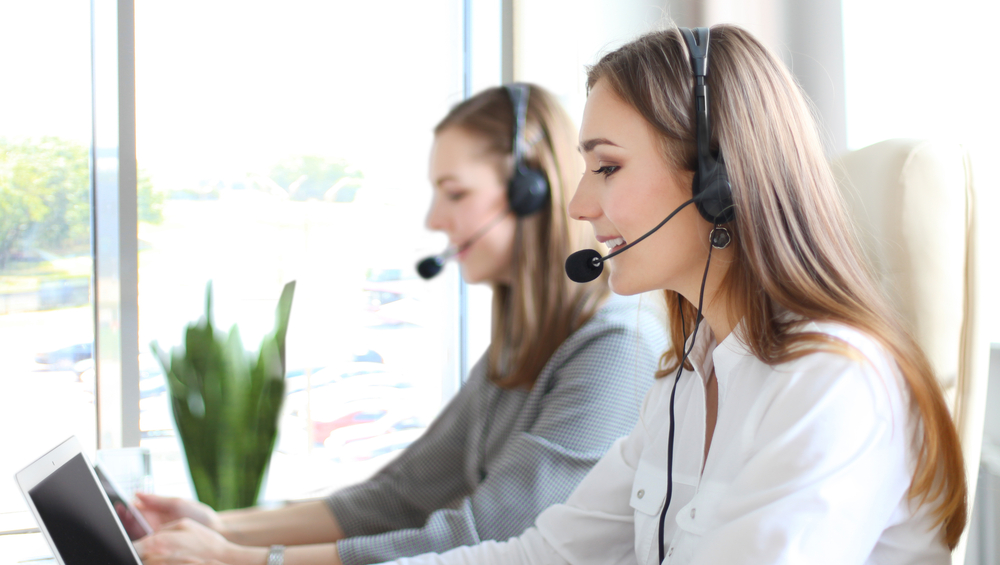 Tell Us About Your Upcoming Vacation
---
Service, Savings and Safety when Booking with a Property Manager
Visitors to Find Rentals can contact the vacation rental management companies directly "book direct" with multiple points of contact to either make a reservation or inquire about having your vacation property managed or sold.
Our support and recommendation for these vacation rental management companies stems from their professionalism, industry knowledge, and local hospitality.

Tell Us About Your Experience with a Vacation Rental Management Company!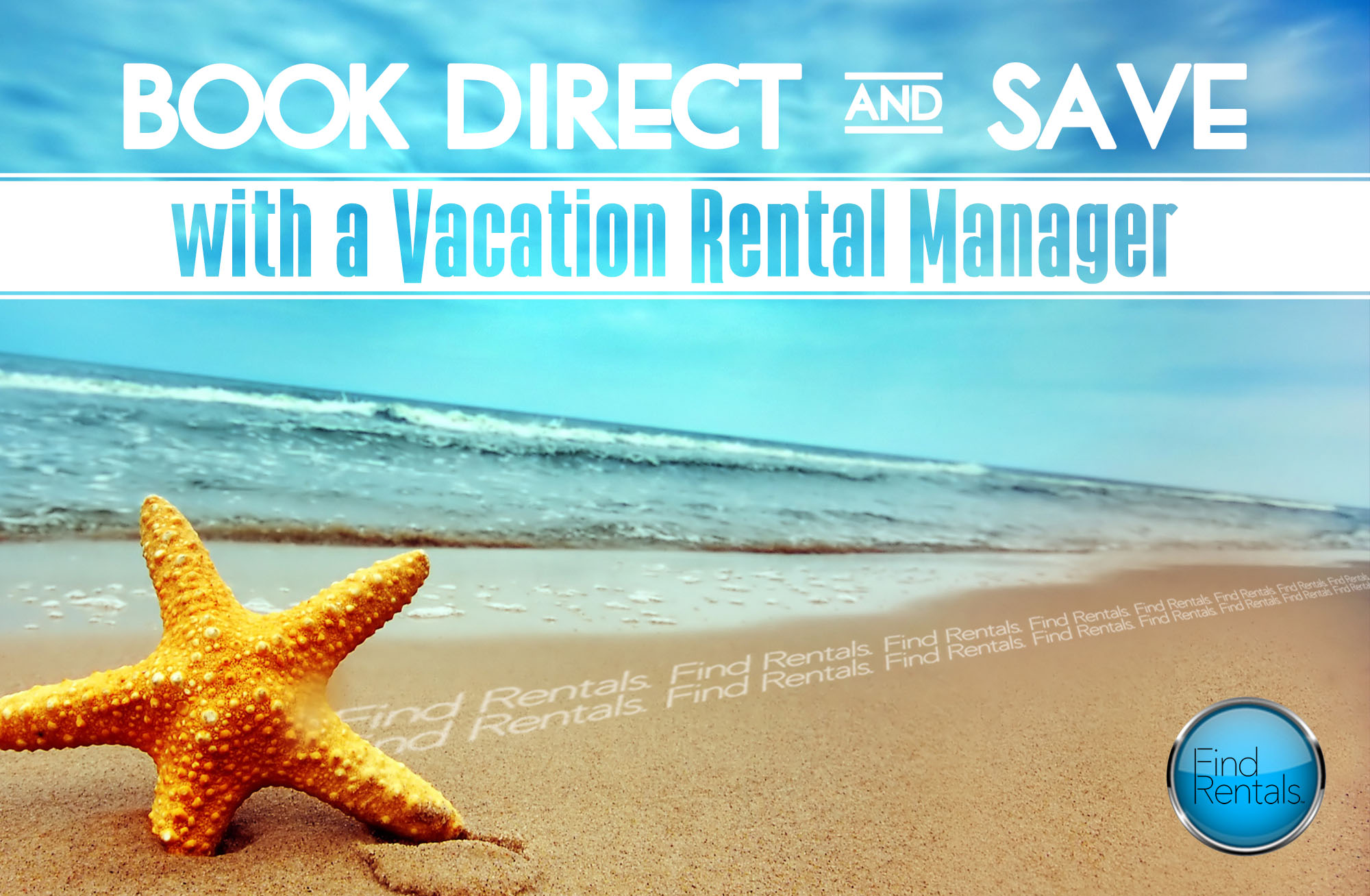 ---
What our Travelers are Saying
The manager of the property I inquired about got back to me almost immediately and was extremely accommodating when it came to booking my vacation! This manager even went above and beyond with family fun places to eat and entertainment. I definitely will be booking all my future vacations through your website! - Lisa Steszewski
---
The vacation rental management company I booked through made sure all of my questions were promptly answered and I was comfortable with my decision. The agent showed a thorough understanding of the market; which was important considering we had never booked in the area (previously) and didn't know much about it. I am grateful we decided to use Find Rentals. - Eric Tupta
---
Having rented through FindRentals.com for the past 3 years, this year was by far the best. Our daughter just adopted a dog and couldn't leave for vacation on our annual Easter week trip. We had 6 adults coordinated to come and now a dog. The search for a pet friendly rental was easy through the website. The property was exactly how they described. The proximity to the pet friendly beach was perfect. Great golf packages directly from the management company. The transaction was easy and convenient. We are completely satisfied and very thankful for the assistance from FindRentals. - Linda B.
---
The trip was great. We were so impressed with the property and the staff at Harmony Beach Vacation that we booked another trip with them before we even checked out. They could have easily said too bad and we could have lost out on such a great experience, but when working with a vacation rental manager you are working with someone who actually CARES about your experience and about you as people. We will definitely tell all our friends about Harmony Beach Vacations and make sure they know to always book with a vacation rental manager. - Jimmy and Denise
---
Meet Some of Our Most Trusted Vacation Rental Managers

---
---
Ready to Get Started?
Tell us about your vacation by filling out the form above, or calling us at 716-741-4287 and we'll get started right away.
We hope to hear from you soon!