Vacation Rental Management Companies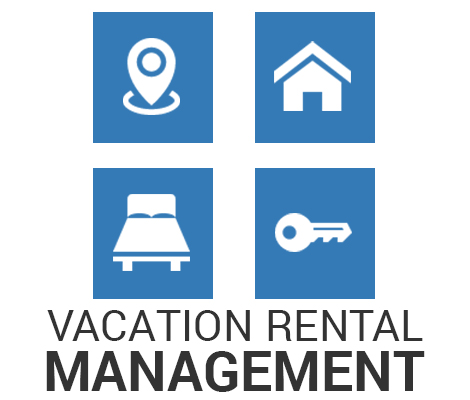 Vacation Rental Management Companies either own the vacation rentals and/or takeover partial or full management responsibilities of the vacation rental property for the owner. When you book directly with a Rental Manager you can avoid extra "renter fees" that increase the cost of your vacation. In addition, you are provided with local hospitality services by a professional company located at your vacation destination.
Not only can you RENT with confidence from these vacation rental managers but if you are a property owner these professional companies can MANAGE your property. Many of these management companies are licensed brokers and real estate agents that will help you BUY and/or SELL a vacation property.
Search Vacation Rental Managers
* Search by Location or Vacation Rental Manager Name
Why Book with a Vacation Rental Manager?
Local hospitality, more services, and the very best in rates and availability with properties that are safe for you and your family. More Service, Savings and Safety when working with a Property Manager.
The existence of Property Management Companies benefits not only owners, but it allows guests to shop around and find the right accommodations in the specific area they are looking, from someone who knows the area.
Booking your vacation rental with a Vacation Rental Manager allows you to rent a house, condo, resort and much more with confidence. #BookDirect - Contact the vacation rental management company directly to either book a property or inquire about having your vacation property managed or sold.
---
Rental Managers in United States (281)
Rental Managers in Canada (4)
Rental Managers in Caribbean (9)
Rental Managers in Central America (1)
Rental Managers in Europe (3)
Rental Managers in Mexico (12)
Rental Managers in South America (1)
International Locations