Business Relationships, Strategic Alliances, and Partnerships
Find Rentals has developed so many great business relationships since 2002. These relationships have helped us along the way to passionately promote Vacation Rental Management Companies, The Book Direct Approach, and Vacation Rental Services. We are proud of these business relationships which edify the vacation rental industry, the industry we all value so much.
---

Barefoot Understands that Your Vacation Rental Management Business is Unique From the start, Barefoot has understood that each vacation rental management company is unique. That is why we listen carefully to understand what makes you stand out in your market and how we can bring the best technology to support you in your business goals.
---

BrightSide Rental Management is a complete management solution for your vacation rental agency or property management company. Our software can help you manage your rentals, reservations, housekeeping, maintenance, accounting, employees, and marketing. *BOOK ON THE BRIGHTSIDE
https://bookonthebrightside.com/
---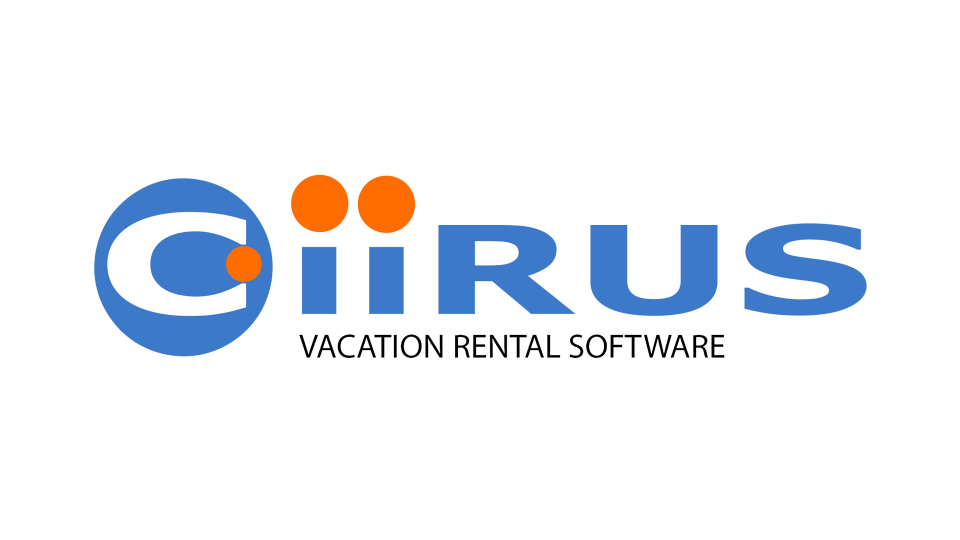 Since 2008, CiiRUS has empowered vacation rental managers around the world through technical innovation and excellence in service. They have a proven track record putting VRMs ahead of their competition with their Manage, Market, and Connect Philosophy.
---

We work with "Fetch" on promotions, content building, marketing, and much more. Owner Vince Perez is a strong advocate for the vacation rental manager community and works with us directly to offer deep insight into marketing strategies that help vacation rental managers.
---

For over 25 years we have been the go-to an industry association in Florida. Stay connected to a trusted name. We are the largest vacation rental association in the USA.
---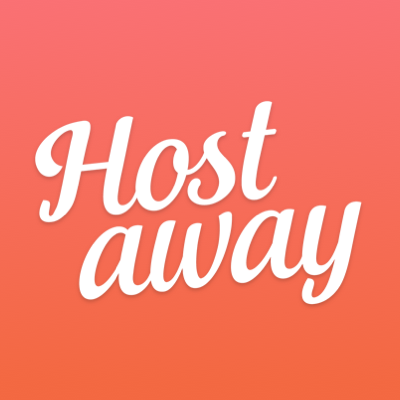 Hostaway provides full-service vacation rental management software. Property managers benefit from expanded and seamless channel distribution onto all major OTAs including FindRentals.com. Hosts further benefit from Hostaway's suite of professional vacation rental hosting tools. That includes a robust book direct website and WordPress plugin, a unified inbox full of message automation, task automation software, along with a wide range of additional features.
---
InterCoastal Net Designs has been satisfying clients from around the globe for over 20 years. Our commitment to innovation and research has allowed us to help our clients stay on the cutting edge of their industry. Web Design, Web Hosting, Search Engine Optimization, Database Creation and Internet Marketing.
---

We provide software solutions for the travel industry. ITI Digital works with destinations across the U.S. to promote economic development through tourism marketing for over 25 years in the domestic and international markets.
---

Providing the best service to complement the most trusted and time-tested tools in the industry is what we do best. Regardless of whether you need a streamlined housekeeping system, a new way to interact with guests or owners, or just a smooth check-in day – we have the cure. For 15 years we've been working with the best vacation rental companies in the business to come up with innovative solutions to everyday problems.
---

Increase your direct bookings and improve your online visibility with Magnetic Strategy's strategic, all-in-one digital vacation rental marketing services. Our custom websites are designed to help guests book online fast while integrating seamlessly with property management software. Years of working with vacation rental companies around the world inform how we build and update vacation rental websites with speed, SEO and UX in mind — maximizing bookings for each partner. Ready to improve your booking rate? Mention this listing to get started without set up fees!
---

Connect your properties to all major booking sites: - Market your properties to millions of travellers per month - Update rates & availability instantly - Avoid overbooking - Sync booking information automatically with your calendar - No new or additional software required - Free integration support and documentation
---

Ocean Oaks Media is a creative agency specializing in luxury real estate photography and customized marketing services for agents, vacation rentals and businesses in the greater Charleston area.
http://www.oceanoaksmedia.com/
---

We're really good software engineers, but we're also vacation rental homeowners and property managers. For more than a decade, we devoted ourselves to providing really good vacation rental experiences for guests. Now, we devote our time to providing really good software for vacation rental owners and PMs.
https://www.ownerreservations.com
---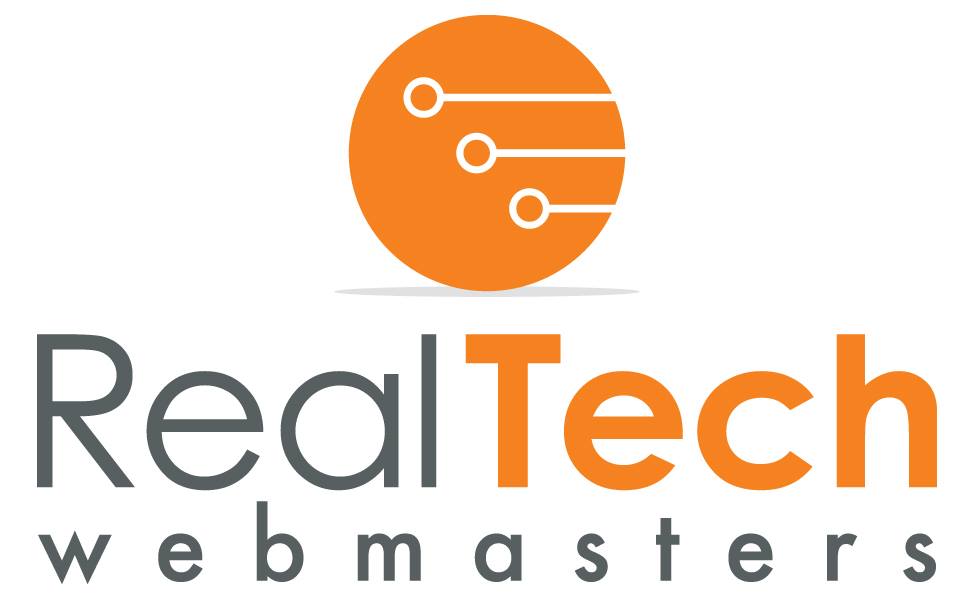 Vacation Rental Websites & Marketing
---

RealTimeRental is a pioneer of vacation rental management sofware, working with vacation rental managers since 2000. Find Rentals has teamed up with them to distribute rental property information in order to create additional and diverse options for vacation rental property managers. RealTimeRental has been a great partner and many rental managers have already benefited our relationship.
https://www.realtimerental.com/
---

RNS Vacation Rental Software is a company that offers unique features for vacation rental property management. Find Rentals and RNS have partnered to offer RNS customers the ability to seamlessly integrate with the Find Rentals platform. We're excited to work with RNS as many rental managers are getting great value from this relationship!
http://www.rental-network.com/
---

Safely believes in protecting the world's vacation rentals. We understand how hard it is to manage valuable homes in the global sharing economy. That's why we've developed Safely short-term rental insurance and guest screening services that are specifically designed to improve modern property management. By increasing trust and safety in the vacation rental industry, we've made security simple.
---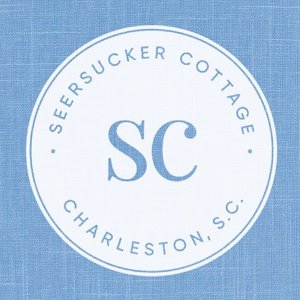 At Seersucker Cottage: we transform empty properties into homes that look both luxurious and vacation rental ready, appealing to guests who want the sophistication and styled coastal living just within reach.  We provide style and staging services designed to marry the look and feel of your locale with our proven guest leaning coastal touches.
https://www.seersuckercottage.com/airbnbdesign
---

Streamline has quickly become an industry leader, raising the bar in the realm of property management technology. We are committed to grow technically, creatively and innovatively as we move into the future.
https://www.streamlinevrs.com/
---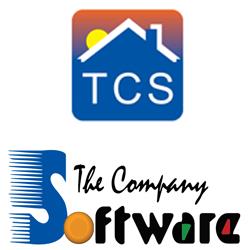 The Company Software is the brainchild of Edward Van Nelson, including TCSReservations in its lineup of software catering to the vacation rental industry. Combining extensive experience in the crazy and demanding overnight rental business with rapier programming skills, Eddie authors a "rental company in a box" and has built a bustling business helping property managers since 2000.
https://reservationsbytcs.com/
---

The Resort Management System (RMS) is vacation rental software for short-term reservation property management. Reservations, Accounting, Online Booking & More - All in ONE powerful software package!
https://www.vacationrentalsoftware.com/
---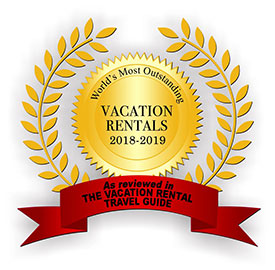 THE VACATION RENTAL TRAVEL GUIDE (VRTG) is a professional vacation rental property guide series published on Amazon Books International. In addition, you may enjoy this book for free on our site in flip book form. And, notably, these vacation rental guides feature outstanding vacation rental homes covering 10 niche categories.
https://www.thevacationrentalguide.com
---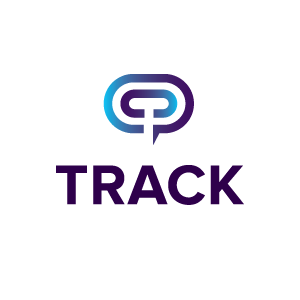 TRACK is a powerful, well designed, cloud-based hospitality software. We provide enterprise CRM, Contact Center and Property Management Software built specifically for the demands of the modern hospitality business. We help our customers consolidate multiple systems, save time, automate processed, deliver personalizated communications, improve guests experience and increase revenue.
---

Vacation RentPro is a full-featured vacation rental software that provides tools to efficiently book, manage, and advertise vacation rental properties. We've teamed up to offer mutual clients expanded marketing options through distribution. Find Rentals is fully integrated with VRP and offers seamless distribution for property management companies that already trust Vacation RentPro.
https://www.vacationrentpro.com/
---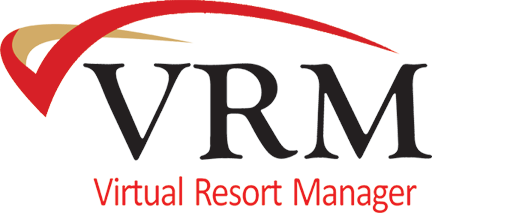 Virtual Resort Manager (VRM) is a full-service vacation rental management solution for companies of any size. Find Rentals and VRM have teamed up to provide additional property exposure and marketing opportunities to a wide range of vacation rental managers. We are fully integrated with the VRM software making the setup up your Find Rentals account a breeze.
https://www.virtualresortmanager.com/
---

Founded by Amy Hinote in 2012, VRM Intel was created as a tool for the fast-growing and rapidly-evolving vacation rental industry. Our mission is to provide relevant industry-specific news, information, and resources to help professionals build their businesses, to address the challenges and opportunities facing the industry, and to positively contribute to the vacation rental ecosystem.
---