Channel Partners
Find Rentals has forged great relationships with Channel Partners throughout the rental industry and are adding connectivity to more channel partners as fast as we can! If you are interested in marketing your properties on Find Rentals but you don't see your management software below, please contact us and we'll contact your software company!
Vacation RentPro
Vacation RentPro is a full-featured vacation rental software that provides tools to efficiently book, manage, and advertise vacation rental properties. We've teamed up to offer mutual clients expanded marketing options through distribution. Find Rentals is fully integrated with VRP and offers seamless distribution for property management companies that already trust Vacation RentPro.
---

RealTimeRental
RealTimeRental is a pioneer of vacation rental management sofware, working with vacation rental managers since 2000. Find Rentals has teamed up with them to distribute rental property information in order to create additional and diverse options for vacation rental property managers. RealTimeRental has been a great partner and many rental managers have already benefited our relationship.
---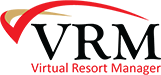 Virtual Resort Manager
Virtual Resort Manager (VRM) is a full-service vacation rental management solution for companies of any size. Find Rentals and VRM have teamed up to provide additional property exposure and marketing opportunities to a wide range of vacation rental managers. We are fully integrated with the VRM software making the setup up your Find Rentals account a breeze.
---

RNS Vacation Rental Software
RNS Vacation Rental Software is a company that offers unique features for vacation rental property management. Find Rentals and RNS have partnered to offer RNS customers the ability to seamlessly integrate with the Find Rentals platform. We're excited to work with RNS as many rental managers are getting great value from this relationship!
Other Partners and Friends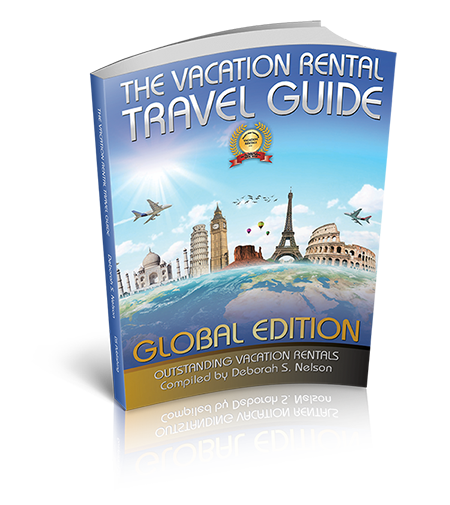 Vacation Rental Travel Guide
Deborah S. Nelson is an incredible travel writer and has worked with Find Rentals for many years creating travel guides, event articles, developing ways to improve content distribution, and much much more. Her expertise in writing mixed with extensive experience with worldwide travel is an excellent combination and allows her to create awesome articles and content. The partnership between VRTG and Find Rentals has been invaluable since day one!
---

VRM Intel
VRM Intel is a website with information and articles on the vacation rental manager industry, created and driven by our friend Amy Hinote. Amy has helped us get a better perspective on the VRM industry to understand the needs of vacation rental managers through her articles and expert advice. VRM Intel is also an awesome quarterly hard-copy magazine that you can subscribe to for free from the website.
---

Fetch My Guest
We work with "Fetch" on promotions, content building, marketing, and much more. Owner Vince Perez is a strong advocate for the vacation rental manager community and works with us directly to offer deep insight into marketing strategies that help vacation rental managers.
Fetch My Guest is the only autonomous marketing automation platform that gives the professional vacation rental host complete control of their brand, marketing and guest life cycle resulting in more direct bookings while dramatically reducing marketing costs.
---

Blizzard Internet Marketing
Blizzard has extensive experience in supporting the vacation rental industry with internet marketing and SEO services. Their team, led by marketing and vacation rental guru Susan Blizzard, is considered the gold standard when it comes to creating visibility for your vacation rentals.
Blizzard helped us form and execute cohesive SEO and marketing plans that we continue to build on. We look forward to working together on improving Find Rentals.
---

breezeway.io
Breezeway offers a top class online service that helps property managers better service their guests by offing a full suite of housekeeping, inspection management, QA scheduling, organizational tools and much much more.
Check them out if you're looking to improve quality assurance for your vacation rental properties.