A premier guide to book direct with vacation rental management companies. Vacation rental managers provide local hospitality, personal service, and the best in rates and availability while managing properties that are safe for you and your family.
---
Book, Buy, or have your Property Professionally Managed.
---
FEATURED VACATION RENTALS
Activities & Interests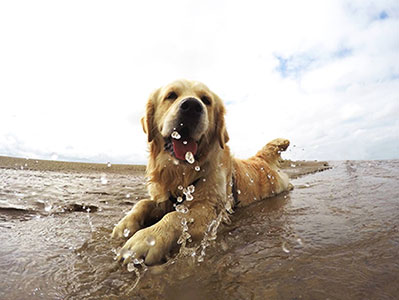 Activities and Interests on Find Rentals allow you to browse beach homes, honeymoon condos, luxury villas and suites, pet friendly accommodations, lakefront cottages, ski chalets and more by selecting an activity or special interest important for your vacation.
For the traveler who discovers hang gliding in Chattanooga to the avid Fisherman heading to the Bahamas in search of the Bonefish. Find Rentals connects vacation rental accommodations and destinations to the activities and interests nearby. Adding to the value of a vacation by connecting it with exciting activities to enjoy while on your vacation.
Trending Activities and Interests
Reservation Center
When you call or email us, we will research your request and direct you to a vacation rental manager(s) that can help ensure your travel needs are met.
We work with Vacation Rental Managers all over the globe to provide you with a robust selection of vacation rentals for your vacation destination!
Newsletters
Looking for vacation inspiration?
Get personalized destination and activity ideas to vacation properties delivering on local hospitality, service, and the best in rates straight to your inbox (you can unsubscribe at any time).