Pet-Friendly Vacation Rentals - Accommodating the WHOLE Family!
Is your pet an essential part of your vacation? No worries! Pet-friendly vacation rental accommodations are here at Find Rentals. WE LOVE OUR PETS! Before our family adopted our pet I was apprehensive about the enormous responsibility and I couldn't quite imagine what living with one might be like; but afterward, you can't imagine living any other way.
We are proud to say that one of Find Rentals' original members and our VP of Sales has rescued Bonita, a 5yr old dog who spent over 500 days in a shelter. Ray Kinz is in the news because of his kindness, love, generosity, and care for animals
- Ray Kinz rescues Bonita at the Niagara SPCA
If you don't have a pet it's hard to understand the love and bond that is built. At our very core, they remind us we have an obligation and responsibility to preserve and nurture and care for all life. However, taking your pets on vacation does come with certain preparations and responsibilities. While previously you only needed to think about your vacation preferences, you must think about what your four-legged friend can handle. For example, not all dogs are cut out for large crowds and tourist destinations. Would they be happier in a quiet environment? Ask yourself, could your pet handle long walks and the outdoors? If not, could they survive staying inside while you are somewhere else? How do they respond to other pets and workers? Have they ever traveled before? How far away are you planning to go? You must prepare thoroughly for the trip itself. Furthermore, do they have special needs? Essentially, what type of vacation would your pet like? Thankfully, Find Rentals does feature a generous list of pet-friendly vacation rentals. You are bound to find the right pick.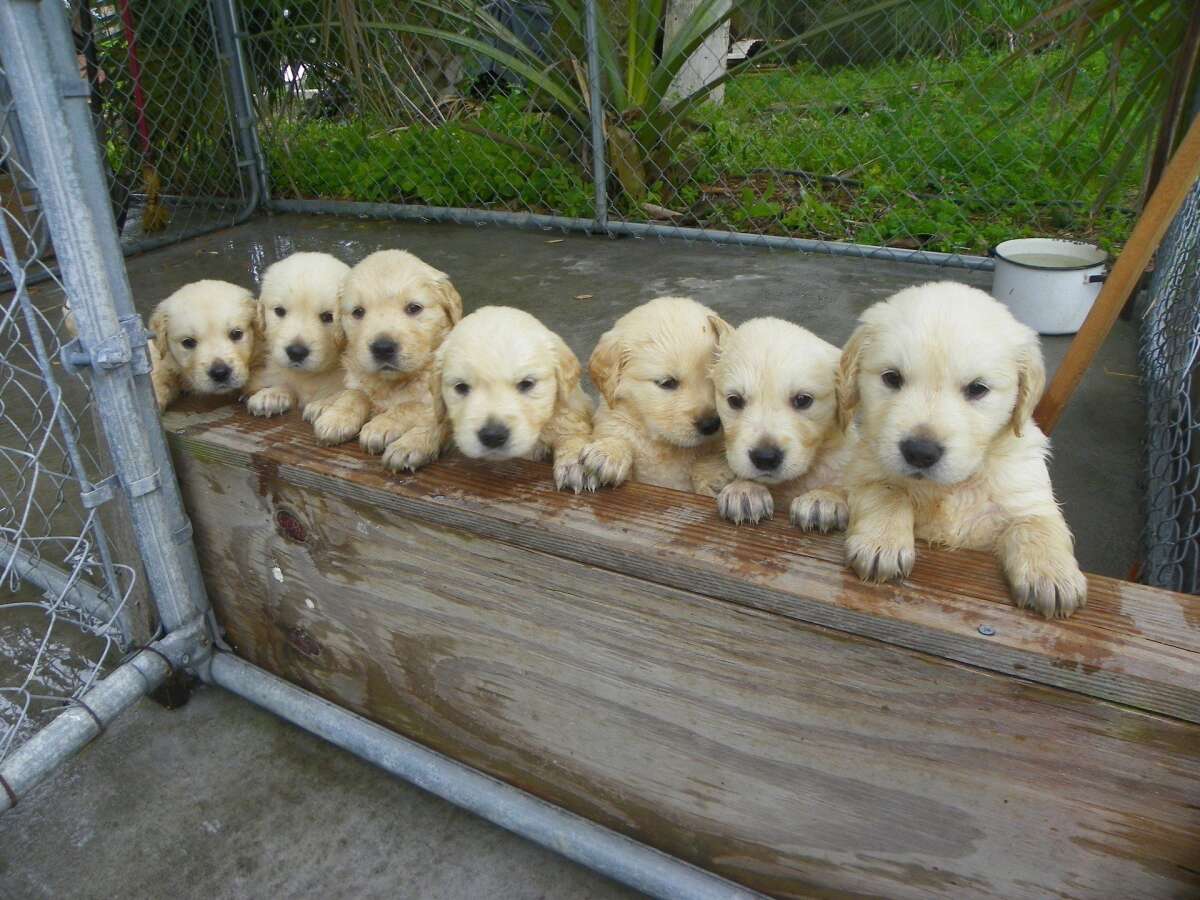 "Dogs are Not our Whole Life, but they Make our Lives Whole." - Roger Caras
Choosing a Pet-Friendly Vacation Rental
Once you decided what type of vacation you want, do some more research. This is crucial because certain locations allow pets without being actually pet-friendly. For example, do they allow pets onto community grounds? Does the agency include any size, breed, or number restrictions? Note, vacation rental management companies generally do not have many pet restrictions. However, you could be charged an extra cleaning fee. Understand whether or not you need to keep your pet on a leash outside. Additionally, check on what certificates, vaccinations, and identifications your pets may need.
Also, you do not want to disturb other guests. If you are traveling with a noisy dog, opt for a secluded vacation rental home. Lastly, does the home include pet-friendly activities in and around the area? In the downtown area, stores, and local attractions as well? Keep in mind, you will need to put aside extra "pet time" on your vacation.
Natural Retreats Pet-Friendly in the Sea Islands of South Carolina
Bring Your Furry Friend on Vacation and to the Beach!
Sea Islands in the Beaufort Area of Harbor Island, St. Helena Island, Fripp Island, Dataw Island, and Port Royal South Carolina.
Natural Retreats Sea Island South Carolina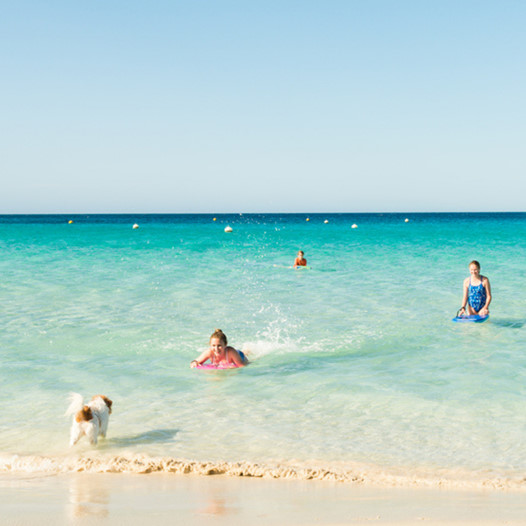 Search Pet Friendly Rentals
Examples: cabin, 3 bedroom, Florida
--- Home in Drummond Island Michigan
4 Beds • 2 Full Baths • Sleeps 8
Northern Properties of Drummond Island
--- Home in Drummond Island Michigan
2 Beds • 2 Full Baths • Sleeps 8
Northern Properties of Drummond Island
---
Find Rentals Suggested Articles
--- Sunriver Oregon Travel Guide
by Anthony Vaarwerk Ski For Light
by Anthony Vaarwerk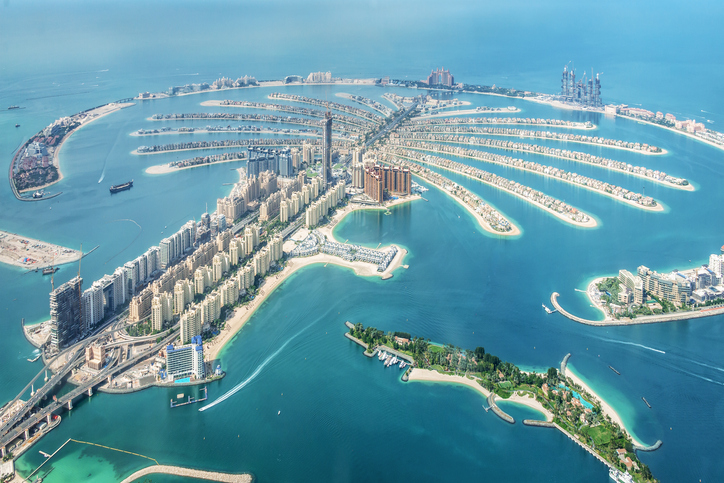 Rent, But, Sell Villa or Apartment in Dubai
by Anthony Vaarwerk
---
Reed Real Estate - We Understand the Need to Bring Your Pet to Your Gulf Shores Vacation
Contact Reservations and Guest Services at Reed Real Estate to book your next vacation rental.