Art of Finding Pet Friendly Vacation Rentals
Art of Finding Pet-Friendly Vacation Rentals
Going on vacation is an exciting part of life. From packing to deciding where to go, you are brimming with positive energy. Are you already daydreaming about feeling the sand between your toes or the adventures you will encounter? However, your happiness fades upon thinking about leaving your beloved four-legged friend behind. You are not the only one with these mixed feelings. Notably, roughly 65% of households own at least one pet, and interestingly, around half of those families travel with their furry pals once a year. How? They figured out how to find pet-friendly vacation rentals.
Hint: Professional Vacation Rental Management Companies will accommodate the WHOLE family.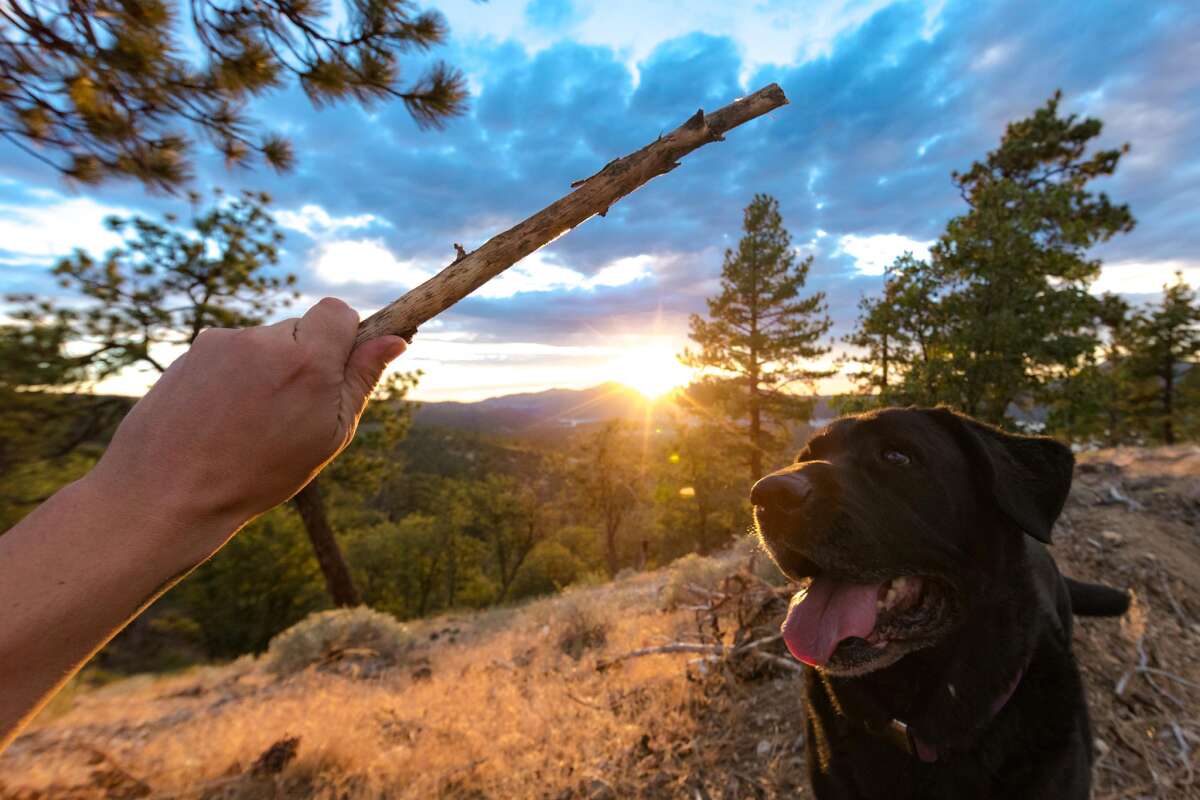 Follow the Crowd Towards the Sunshine
Are your children begging you to go to Disneyworld? Perfect. Orlando offers numerous pet-friendly entertainment options. Orlando Property Manager with Pet-Friendly Vacation Rentals and Activities in and around Orlando include Dexter's of Thornton Park where you can sip on wine right beside your loyal friend. The Bear Creek Nature Trail is a gorgeous hiking trail while the Yucatan Dog Park is the place to go for a picnic and fetch. Other popular pet-friendly destinations include Destin and the Florida Keys.
Clausen Properties on the luxurious Marco Island and Natural Retreats across the fine beaches of Cape San Blas are excellent examples of pet-friendly vacation rental management companies.
Florida is outstanding if you are looking for special pet-friendly beds at your lodging, private pools, and warm-weathered outdoor fun. Sarasota, Siesta Key, and Anna Maria Island of the Gulf Coast of Florida offer private yards as well. Destin FL Rentals in Destin and Miramar Beach offer recommendations for grooming services, pet stores, and wonderful dog-sitting services accompanying their pet-friendly vacation rentals.
For over 35 years, the Clausen family has been offering the finest Marco Island and Naples Vacation Rentals. We run our business with pride and strive for excellent customer service for all our guests. Whether you're looking to visit Marco Island for a week or need a professional manager for your vacation home our family is committed to your success.
Beautiful beaches and almost all of our Cape San Blas rentals are dog friendly. Rated #1 dog beach in the United States and voted the most dog-friendly city in America 2015. Cape San Blas is a magical and secluded, 17-mile barrier peninsula that curves around St. Josephs Bay on Florida's Emerald Coast. Bordered on one side by the Gulf of Mexico, which is famous for its stunning clear waters, gentle surf and white sand beaches that stretch for miles, and the St. Joseph Bay on the other side, with the clear, shallow water, beautiful grassy flats, and arguably the best scallops in the country.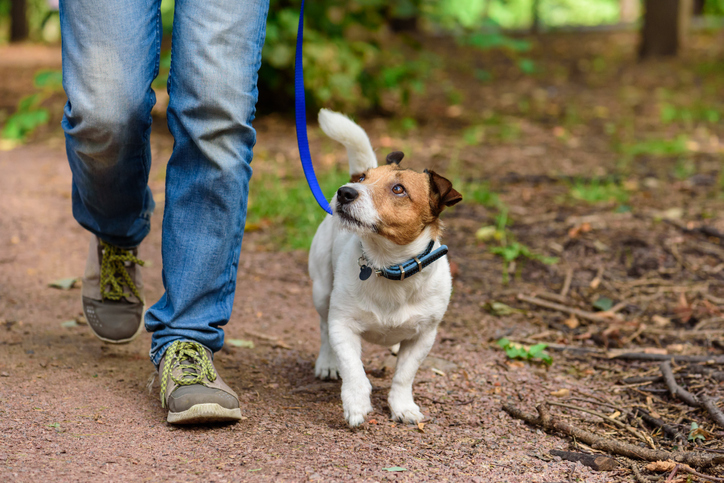 Notable Mentions: Pet-Friendly Activities in Florida
Do you have other Florida destinations in mind? Here is a quick compilation of fantastic pet-friendly activities all around the Sunshine State. Starting from the south, shop around the pedestrian-friendly Lincoln Road in Miami and strut through designer pet bling with your furry companion. Similarly, downtown Naples is a dog haven. Take your pup on a coffee date, an evening at the bar, or a mouthwatering dinner. Furthermore, indulge in high-quality services such as For Footed Friends, Pucci & Catana, or the Diva Doghouse. Fort Myers Beach, on the other hand, allows you and your dog to paddle into the sunset at Kayak With Canine.
Dinosaur lover? Enter Dinosaur World in Plant City, a park featuring 150 dinosaur sculptures and themed trails. Then, when in Jacksonville, visit Dog Wood Park—a private, 25-acre park. At Dog Wood Park you enjoy off-leash swimming in the ponds, ocean, and plenty of doggy activities. However, to experience one of the top five dog beaches in the South, visit Dog Beach and Paw Playground at Fort De Soto State Park. Last, but not least, you will find the Miccosukee Canopy Road Greenway in the state's capital, Tallahassee. This city is frequented by dog owners for its beautiful landscape and pet-friendly accommodations. All in all, Florida is a fabulous place to take your pet on vacation.
Welcome to Anna Maria Vacations. Choose from our SELECT Vacation Rental Properties on Anna Maria Island! We are truly a unique rental company because of our careful hand-selected vacation rental properties which provide our guests with the upscale vacation experience they desire.
We cater to Pet-Friendly Vacation Rentals in the Destin Area of Miramar Beach on the Florida Emerald Coast! There's always something to do, so while you're here, why not stay close to the action by renting through Destin FL Rentals. Call or email us when you are planning to vacation with your pet in the Destin Area of Miramar Beach Florida.
Find Rentals Suggested Articles
---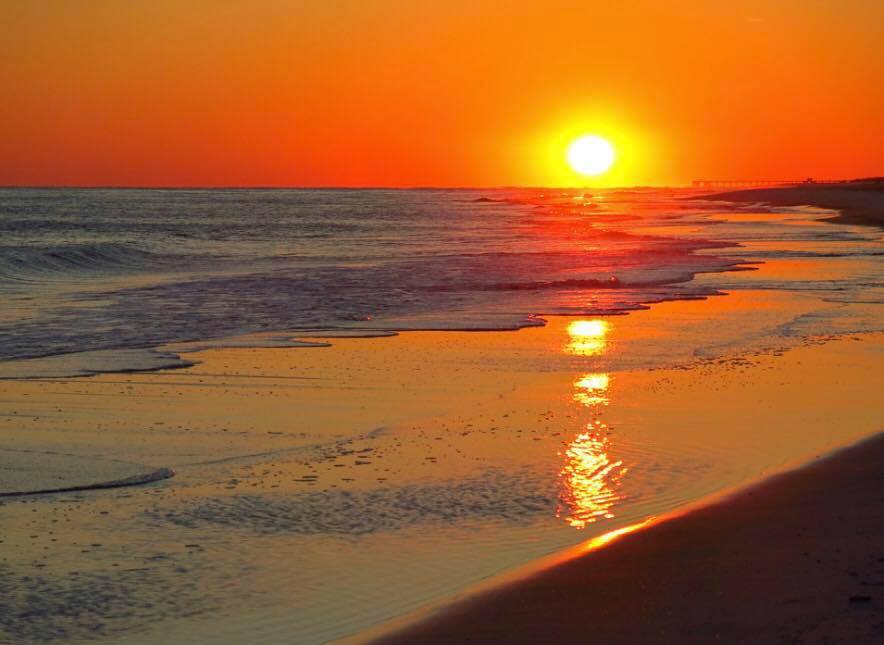 ORANGE BEACH, AL-#4 Beach Area Vacation Destination
by Anthony Vaarwerk Ferry Plaza Farmer's Market
by Anthony Vaarwerk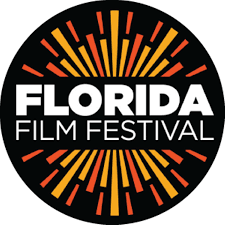 Florida Film Festival
by Anthony Vaarwerk
---