Activities and Special Interests

What would a vacation be if you didn't have lots of fun and exciting activities to enjoy while staying in your vacation rental?
Get the most out of your vacation and browse from the many vacation rental activities and interests such as Golfing, or a vacation rental home on the lake in the Lake Tahoe region.
Maybe a luxury villa on the beach in the Caribbean is more your thing. Have a group gathering to plan or a reunion? You are just a few clicks away from rental accommodations that can fit even the largest groups.
Visit our Pet Friendly Vacation Rentals pages if you plan to bring your furry friend with you on vacation.
From chalets, condos, and cabins for Skiing getaways to Resorts and SCUBA Diving, Find Rentals will help you find activities to match the accommodation.
Activities and Interests
Recommended Vacation Rental Property Managers
We recommend the following rental managers, as they specialize in understanding what activities you're interested in exploring while you're on vacation. They'll help you find you a vacation rental near all of the action.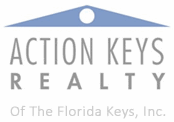 Action Keys Realty of the Florida Keys
---
One of the very few independently owned and operated real estate companies in the Florida Keys, since its creation in 1984. Our vacation rental homes.. learn more
---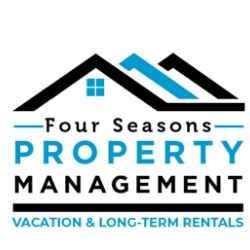 Four Seasons Property Management
---
Four Seasons Property Management offers a wide variety of Lake of the Ozarks vacation rentals and long-term property rental options around the Ozark.. learn more
---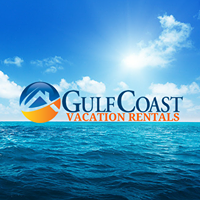 ---
Since our inception in 2003, our company has worked tirelessly to cement ourselves as the leading property manager in our local area. Offering.. learn more
---
Vacation Rentals on the Beach
Stay on the beach! These vacation rentals are right near the sand.
Contact a rental manager to help you find an affordable beach house, condo, or other rental based on your personal needs - more on beach rentals Home in La Jolla California
2 Beds • 2 Full Baths • Sleeps 4 Condo in Kihei Hawaii
2 Beds • 2 Full Baths • Sleeps 6 Villa in Playa del Carmen Yucatan Peninsula
7 Beds • 8 Full Baths • Sleeps 14
Vacation Rentals and Accommodations for Golf Trips
Stay in style on your next golf trip.
If you're looking for a place to go for your next golf trip, or you already have your destination picked out - check out these vacation rentals for an awesome place to stay when you aren't on the golf course - more on golfing Condo in Kihei Hawaii
2 Beds • 2 Full Baths • Sleeps 6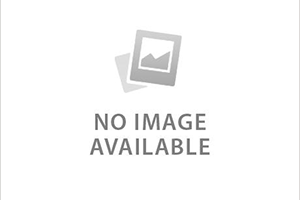 Home in Sparta North Carolina
4 Beds • 3 Full Baths • Sleeps 8 Home in Olympic Valley California
5 Beds • 6 Full Baths • Sleeps 12
Vacation Rentals for Wedding Parties
It's a good idea to find places to stay for your guests after the reception.
We recommend these vacation rentals near popular wedding destinations. Find a good rental manager to work with and they'll help you find the closest and most cost effective rental in the area - more on weddings Condo in Amherst New York
2 Beds • 1 Full Bath • Sleeps 6 Home in Ellicottville New York
7 Beds • 3 Full Baths • Sleeps 15