Wheelchair Accessible Vacation Rentals
Your wheelchair is meant to take you places, so why not somewhere amazing and accessible. There are many ways to take a vacation if you are in a wheelchair and almost any type of vacation that interests you can be wheelchair friendly. That's why Find Rentals is proud to offer this extensive directory of wheelchair accessible vacation rentals.
From vacation rental homes with wheelchair ramps to condos with elevators, and villas with an extra bathroom and shower space, you can find it all here just a click away. Find that perfect accommodation that suits your special needs and enjoy your vacation!
Search Wheelchair Accessible Rentals
Examples: cabin, 3 bedroom, Florida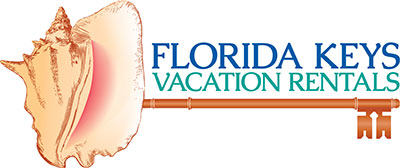 Florida Keys Vacation Rentals is one of the largest rental management companies in the Florida Keys and we're dedicated to helping guests find the.. learn more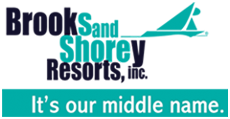 Brooks and Shorey Resorts, emerald coast vacation rentals on beautiful Okaloosa Island. All of our vacation rental condos are fully furnished, fully.. learn more

Saperston Real Estate and Rentals
Come visit the charming little town with 2 world class ski resorts - Holiday Valley and Holimont Ski Resorts. Now a year round destination featuring.. learn more
---