Rentals in Maine and Arizona
Wheelchair Accessible Vacation Rentals in Maine and Arizona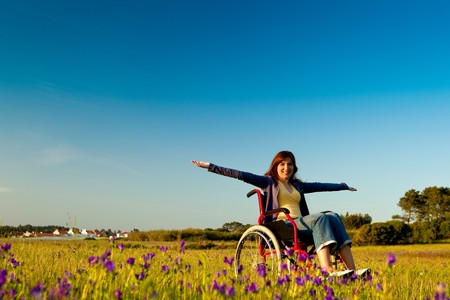 Two invaluable characteristics among top vacation rental homes include flexibility and consideration. Travelers often search for family-friendly or pet-friendly rentals. However, the real finds are the disability-friendly vacation properties.
Remember, a wheelchair does not have to control your life or your vacation.
The list of rental agencies who offer wheelchair accessible vacation rentals is expansive. Notably, extras include wheelchair ramps, bigger shower space, and condominiums that include elevators. Furthermore, consultants display an awareness of special needs daily.
Nothing can stop you from enjoying the vacation of your dreams. Inquire about disabled-friendly services from the following property management agencies.
---
Maine Wheelchair Accessible Vacation Rentals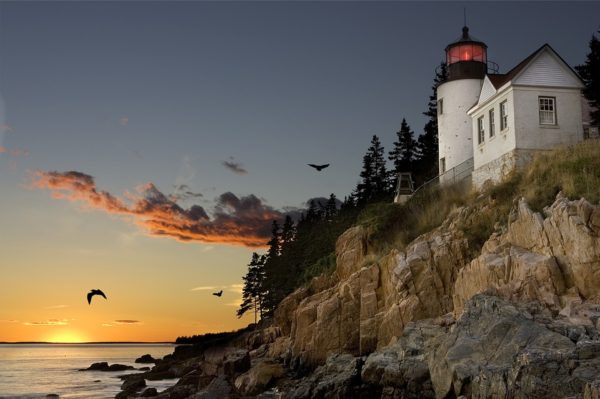 Berkshire Hathaway HomeServices stands out among vacation rental management agencies--mainly due to their warm hospitality and spectacular homes. And, although Berkshire Hathaway HomeServices rental homes span across Massachusetts and Rhode Island - their Kennebunk Branch in Maine takes the spotlight.
Notably, Maine offers some of the most scenic lighthouse views in the country. The BHHS staff expresses three main traits: strength, stability, and quality. Hence, their pristine homes warmly welcome children, pets, and disabled.
Berkshire Hathaway HomeServices clearly notate wheelchair-accessible homes online and through their phone services. Furthermore, their disabled-friendly properties are no less outstanding.
For example, one home at 28 Rivers Edge Drive, in Kennebunk features breathtaking scenery, a gourmet kitchen, outdoor seating, kayaks, and a Jacuzzi. This stunning property is wheelchair accessible, plus family and pet-friendly. Berkshire Hathaway HomeServices offers the best of both worlds by catering to everyone's needs.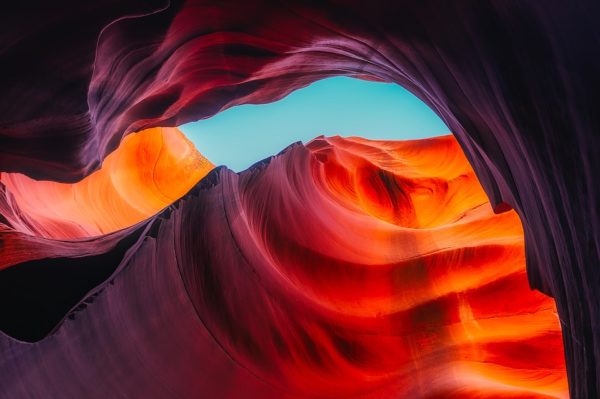 Wheelchair Accessible Vacation Rentals in Arizona
Travel west to visit Arizona State - your ideal vacation destination for wheelchair accessible vacation rentals. Ample sunshine makes transportation and activities easily accessible.
Top Scottsdale Vacation Rentals in Scottsdale, Arizona is also quite accessible.
Additionally, similar to Maine's Berkshire Hathaway Home Services, Arizona's Top Scottsdale Vacation Rentals clearly identifies their wheelchair accessible vacation rentals.
On ground floors, these fantastic condos offer just as many luxuries as other homes. From hot tubs, high-speed Internet, exercise rooms to golf courses, Top Scottsdale Vacation Rentals offers top hospitality.
Some examples of their wheelchair accessible vacation rentals are DC Ranch Oasis, Sunscape Contemporary Lower, and Sunscape Tuscan.
Immerse yourself in colorful western culture, and enjoy!
Check out these rentals in Maine and Arizona Cottage in Scarborough Maine
1 Bed • 1 Full Bath • Sleeps 4 Home in Scottsdale Arizona
7 Beds • 7 Full Baths • Sleeps 24
Stay with Style Scottsdale
Suggested Articles
---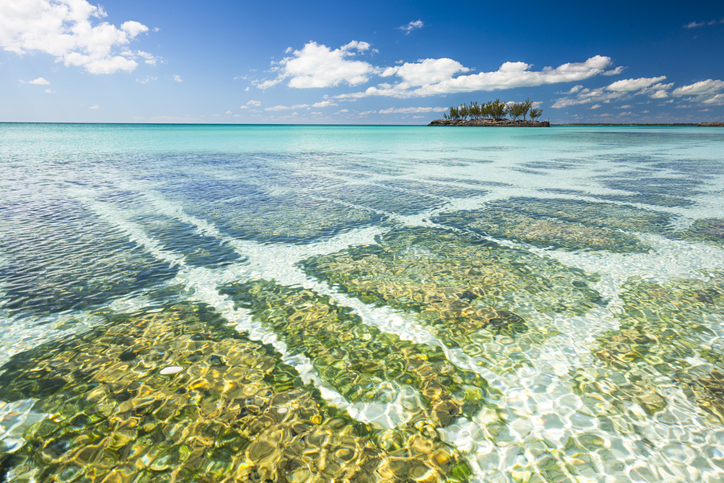 Eleuthera Bahamas Caribbean Activities
by Tiffany Wagner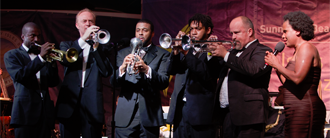 Sunny Isles Beach Jazz Fest
by Anthony Vaarwerk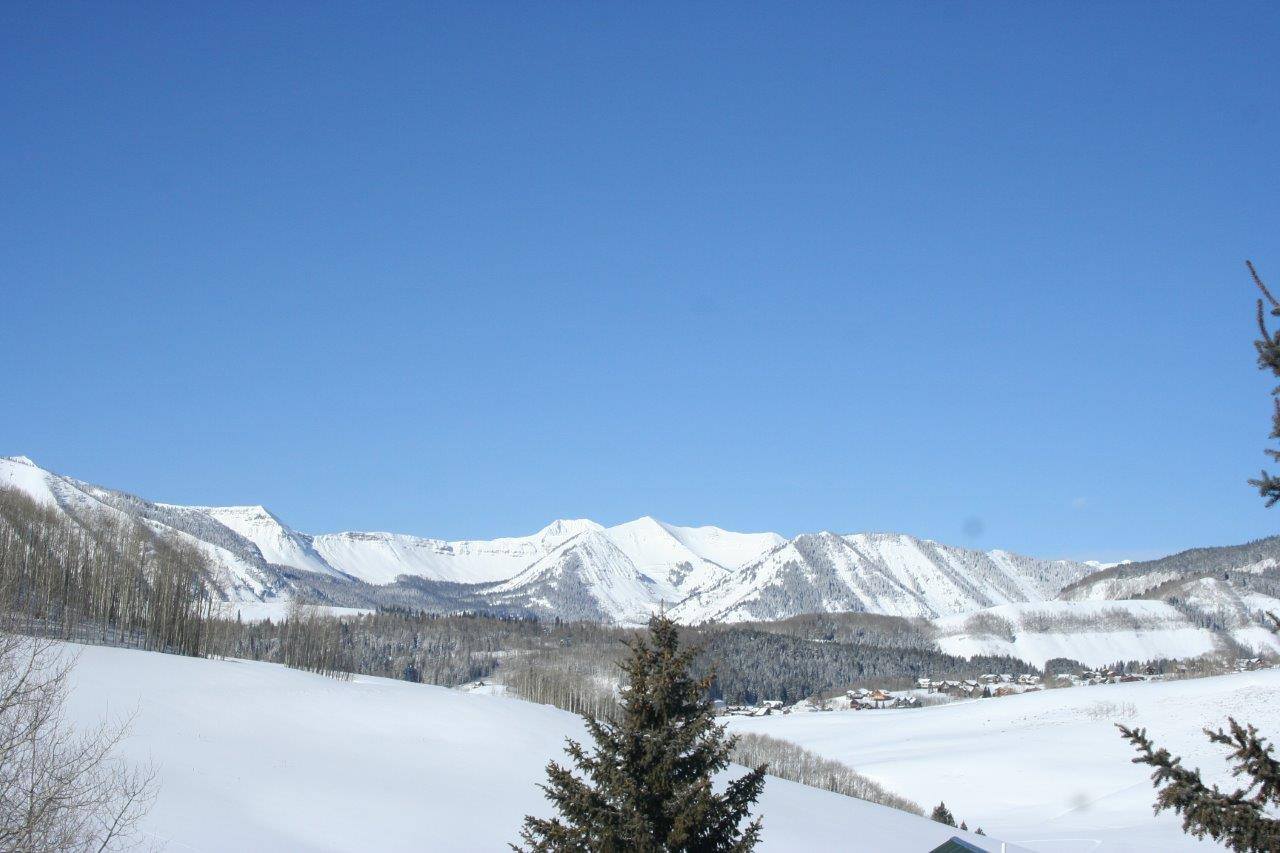 Mt. Crested Butte Colorado Travel Guide
by Anthony Vaarwerk
---