Keystone Summit County Colorado
Things To Do in Keystone Summit County Colorado Vacation Guide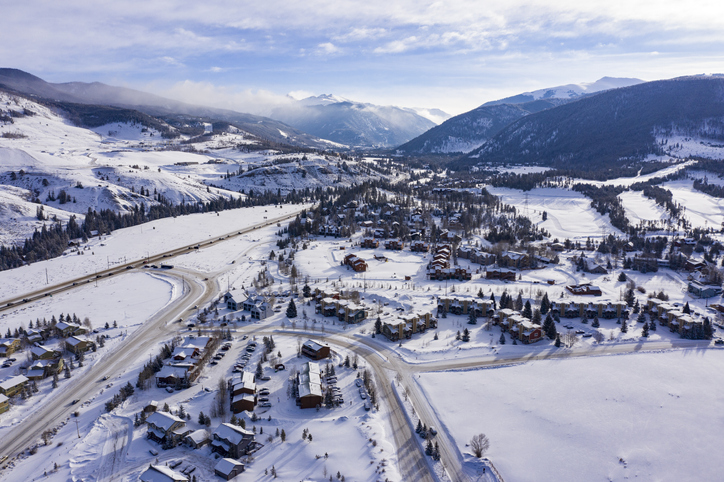 Keystone Colorado
Situated at the base of slopes in Summit County, Keystone is an ultimate vacation spot for outdoor enthusiasts. It offers a wealth of adventures all year round. Whether you're visiting in the summer, winter, or the rest of the year, you'll indeed have the most exciting countryside getaway.

As an affordable alpine destination, it's also a favorite retreat for front-rangers and out-of-staters. But Keystone stands out from other mountain communities in the county because of its vibrant resort village. The scenic views in the background and family-friendly culture make it an excellent choice among its competitors.

Less than an hour and a half away from Denver, this ski town is easily accessible from a major airport and interstate. Keystone is a great place to get started if you're looking for an authentic Colorado experience.
Planning a vacation to Keystone can be overwhelming, especially if you don't know where to stay. This mountain town has many lodging options, and the best one depends on your budget and other preferences. But don't worry, FindRentals is a great place to start looking for the perfect property on your vacation.

To help make the most of your trip, here's a roundup of the top things you can explore in your Keystone vacation any time of the year.
---
Book Direct and Save with a Vacation Rental Management Company

---
SummitCove Vacation Lodging provides vacation rental lodging in Keystone Resort Colorado. As SummitCove has grown over the years since it began in.. learn more
---
Mountain Top Adventures
Other than skiing or snowboarding, you'll experience different things in Keystone as it gives new energy and excitement in the summer. The mountain becomes a playground of warm-weather activities like biking, hiking, and horseback riding. Some studios offer mountaintop daily fitness classes and yoga. Plus, the town center springs with live music and festivals. All you need is to ride in a snowcat vehicle and experience the incredible mountain top vistas and adventures.
Scenic Gondola Rides
Riding the gondola up to the top of the Dercum Mountain is the best way to take in the breathtaking views of Keystone. There are plenty of activities to enjoy up there. Besides hiking and biking, you can take spectacular photos, grab a delightful lunch, or enjoy some scenic sleigh rides. Note that you need to purchase a ticket to ride the gondola unless you have reservations at one of the mountaintop restaurants. Scenic gondola rides are available during the summer and winter seasons.
Water-Based Activities
Keystone is a landlocked destination. But though mountains, forests, and grasslands surround it, you can also experience some scenic lakes. Lake Keystone is the perfect place to get started for great fishing, boating, and water skiing. You can also rent all types of boats at the Keystone Adventure Center and go sailing, canoeing, or kayaking. Or you can take a leisurely tour of Lake Dillon.
Kidtopia Activities
As a family-friendly vacation spot, Keystone has fun activities for kids at Kidtopia Headquarters. It's a space located on the Westside of River Run Village and where parents, kids, and family members can play all day. Kidtopia has an indoor play area full of toys and games appropriate for kids and elementary kids. But there's also an outdoor playground and an ice skating rink. Near the beginner's terrain is a snow fort with tunnels and slides that all kids of all ages will enjoy.
.
A Variety of Dining Options
There's not a huge amount of restaurants in Keystone. But it offers various dining options that cater to various groups, tastes, and budgets. From its on-mountain and off-mountain dining to outdoor dining, Keystone has diverse menus whether you're traveling solo or with family and friends.
Here are some of the great places to eat and drink while you're enjoying the landscape and attractions of Keystone.
Haywood Cafe
Alpenglow Stube
Der Fondue Chessel
Snake River Saloon and Steakhouse
Pizza 101
Kickapoo Tavern
Goat Soup and Whiskey Tavern
9280' Tap House
Souvenir Shopping
Besides the outdoor entertainment and festivals, the Keystone shopping scene should not be overlooked while visiting the place. It's a great way to experience its mountain lifestyle and friendly locals. And of course, shopping is a must-do activity on any vacation. With Keystone's eclectic shops, you'll undoubtedly find unique gifts and items.
Below are some places you can go for souvenir shopping or retail therapy.
Keystone Jewelers
Outlets at Silverthorne
Shirt Off My Back
Cures' and Curiosities
Keystone Sports
Rockin' R Ranch Trading Post
Kidz Cabin
Map of Keystone Summit County Colorado
Suggested Find Rentals Articles
---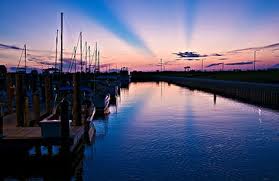 Port St Joe Florida Travel Guide
by Anthony Vaarwerk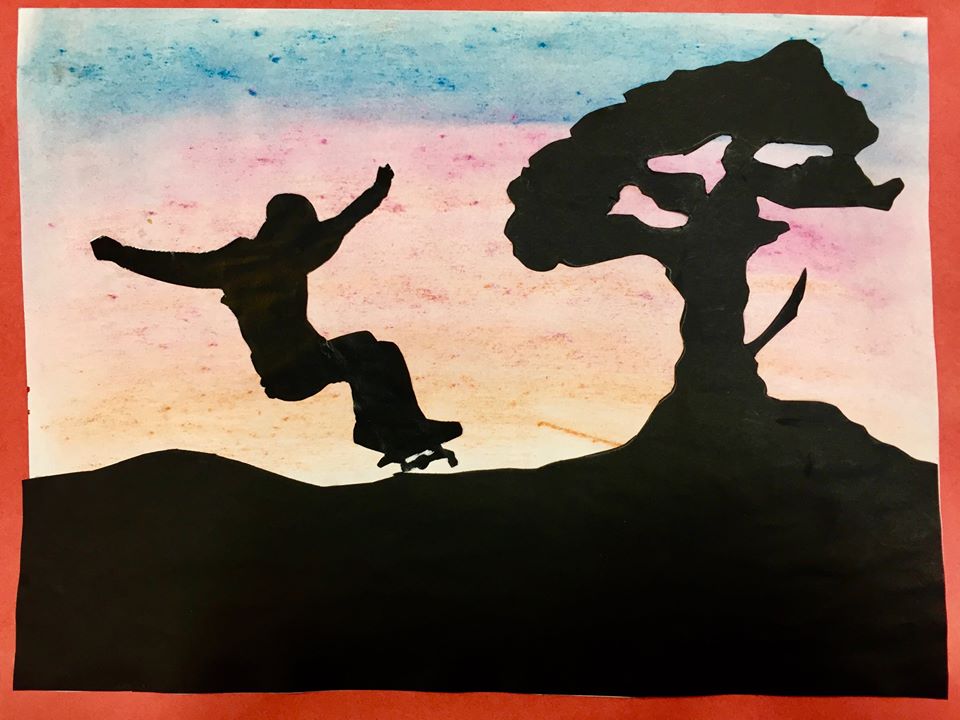 Artfeast Art Of Living
by Anthony Vaarwerk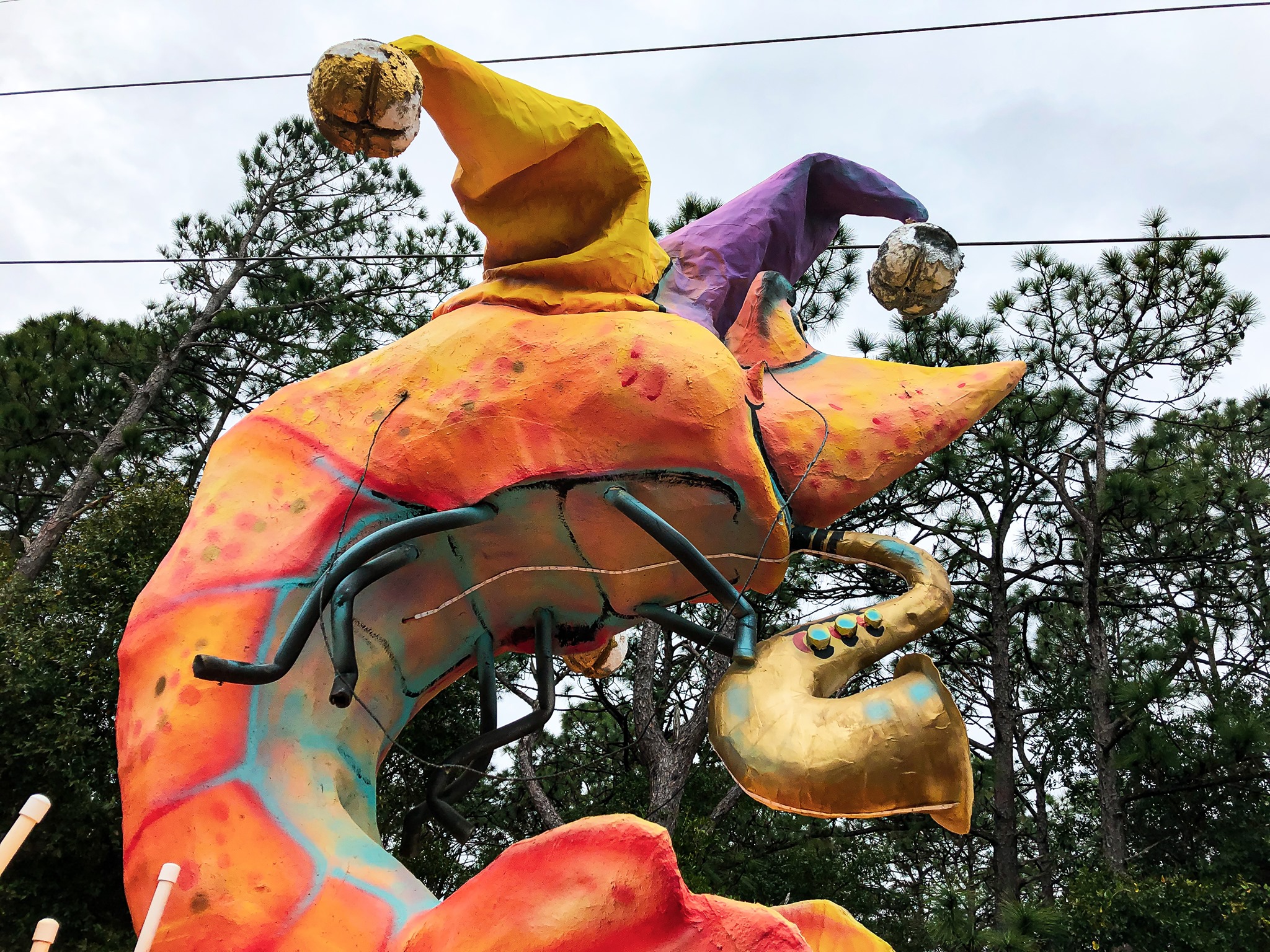 National Shrimp Festival In Gulf Shores..
by Anthony Vaarwerk
---