Vacation Rental Getaway To Gatlinburg Tennessee
Recommended Vacation Rental Getaway To Gatlinburg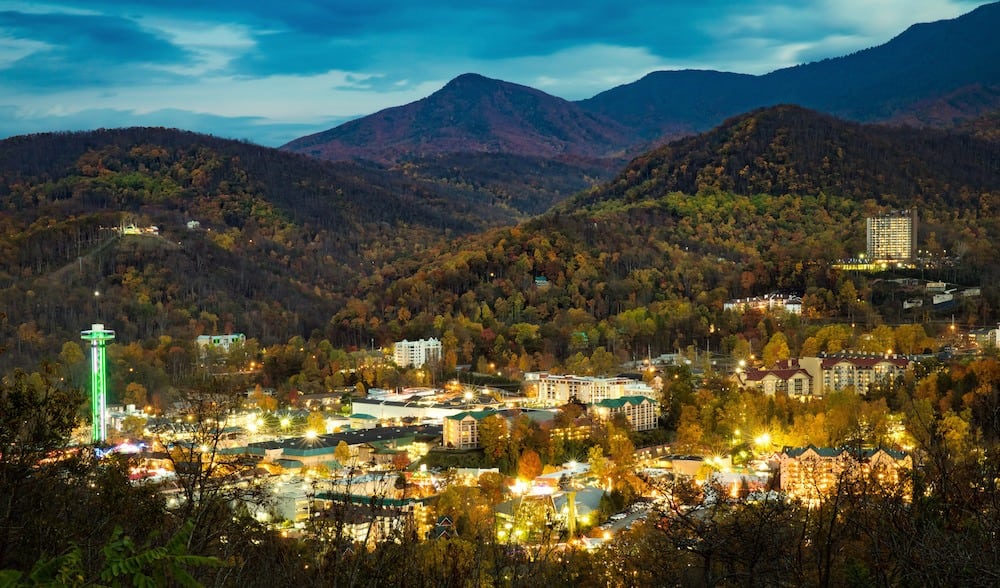 Gatlinburg is a resort city vacation destination in the Great Smoky Mountains in Sevier County of East Tennessee near all the major activities and attractions. A gateway to the Great Smoky Mountains National Park, Gatlinburg is a vacation destination in one of the most beautiful areas in the United States. Enjoy the drive along U.S. Route 441 connects Gatlinburg, Tennessee to Cherokee, North Carolina through the national park. Gatlinburg's countryside location and gateway to the Great Smoky Mountains make it an idea for plenty of outdoor activities. Miles and miles of hiking trails in the Great Smoky Mountains National Park, biking, whitewater rafting, horseback riding, bird watching and more w/ incredible scenery every bit of the way.
Gatlinburg is the premier activity and outdoor destination in the United States. There are so many benefits to the traveler when booking their accommodations with a professional vacation rental management company. The first is you get to work directly with a professional company which means you avoid all the 3rd party fees and added commissions the other Large Travel websites charge, saving you hundreds of dollars. Some of the other benefits include booking a vacation rental that's Safe and Secure for your family's vacation. The service you will receive from a professional team is second to none, they will treat each guest like they are part of their own family. They accommodate every request possible to ensure an outstanding vacation.
Vacation Rental Management Companies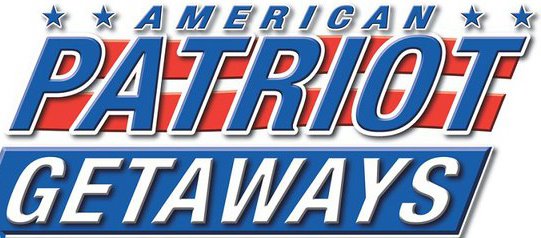 Since 2000, we have been offering the best and most diversified selection of Pigeon Forge, Sevierville, and Gatlinburg Cabin Rentals in the Smoky.. learn more

Since 1993, Heartland Cabin Rentals has taken pride in our family owned business of taking care of our property owners and guests while developing.. learn more

Natural Retreats Great Smoky Mountains
Natural Retreats is located in the Great Smoky Mountain Region of East Tennessee. Our vacation rental properties are located in Pigeon Forge,.. learn more
---

Gatlinburg, Tennessee
Gatlinburg is the heart of the Great Smoky Mountains Region and the gateway to the Great Smoky Mountains National Park. Gatlinburg is an amazing destination because of its scenery, landscape, and many outdoor activities. Take a hike at any of the area's extremely popular trails, or move around town where the shopping and dining choices are some of the best. Or, simply enjoy the spectacular sunsets from your yard, window, deck, or porch.
Start with the Great Smoky Mountains National Park for a great East Tennessee vacation getaway adventure. There are trails for hiking, biking, and horseback riding, from easy level trails to challenging mountain paths. There are waterfalls and vistas to enjoy. If you prefer water to land, we've got an abundance of clear mountain streams and rivers for trout fishing, tubing, rafting, kayaking, and canoeing.
Additional Great Smokey Mountain Articles
---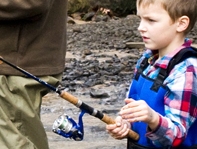 Smoky Mountain Trout Tournament
by Anthony Vaarwerk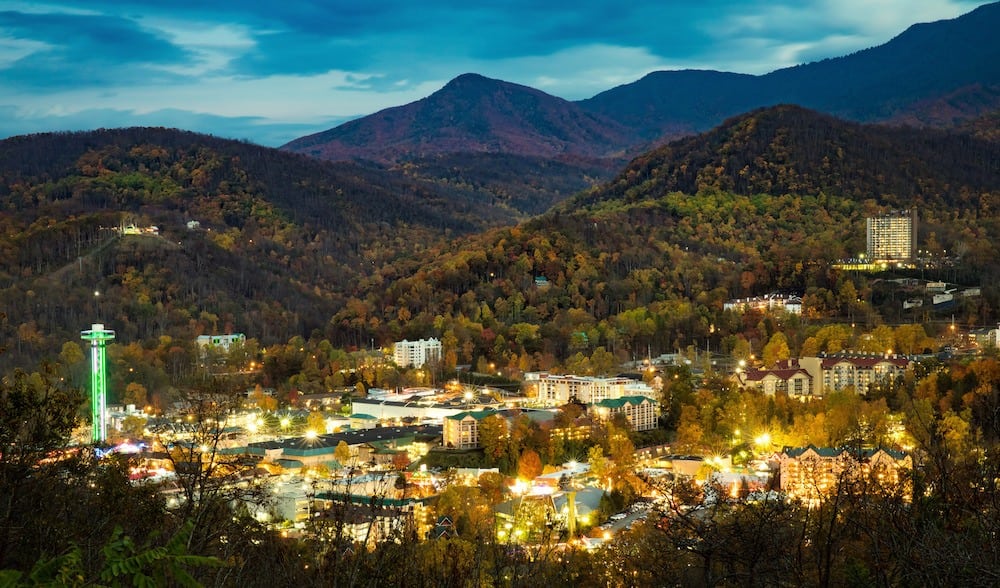 Vacation Rental Getaway Gatlinburg Tennessee
by Anthony Vaarwerk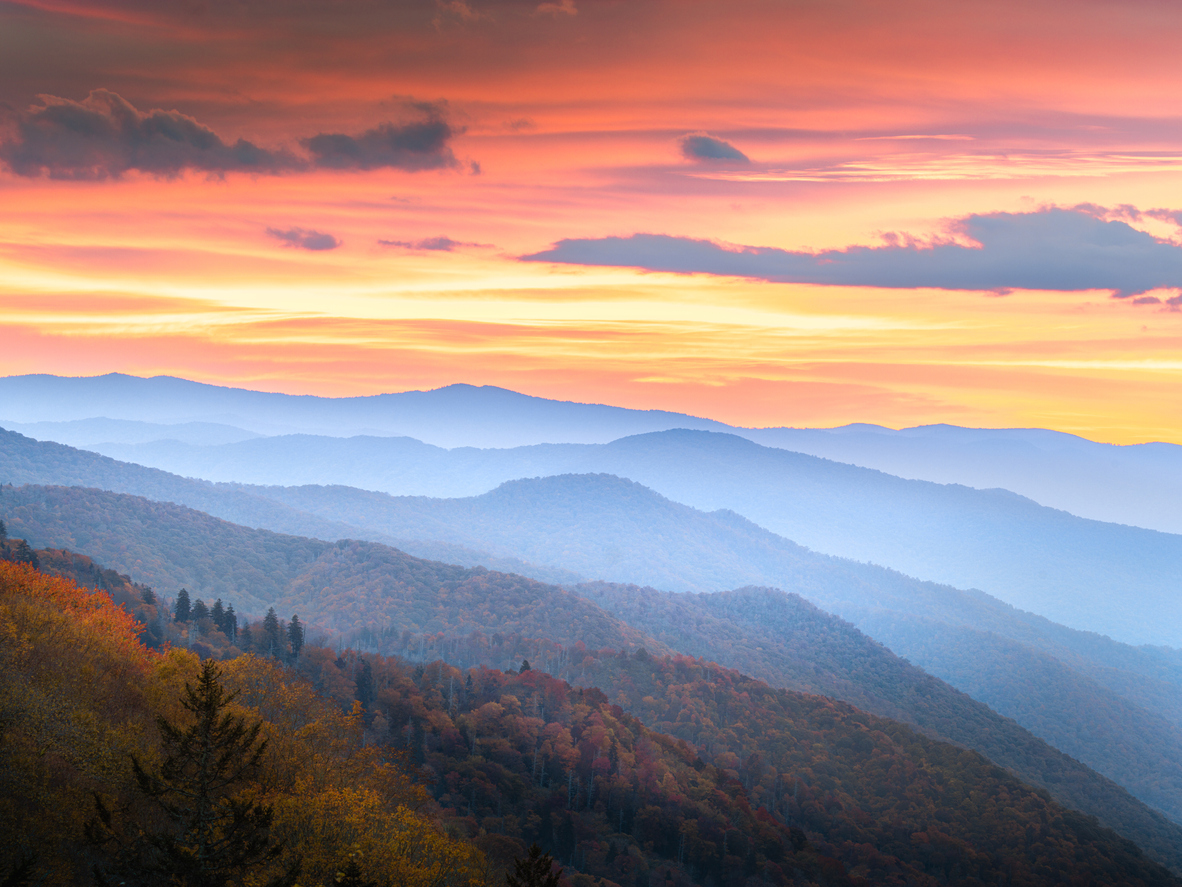 Great Smoky Mountains Tennessee Travel Guide
by Anthony Vaarwerk
---