Gatlinburg Tennessee: Travel Guide and Vacation Rental Accommodations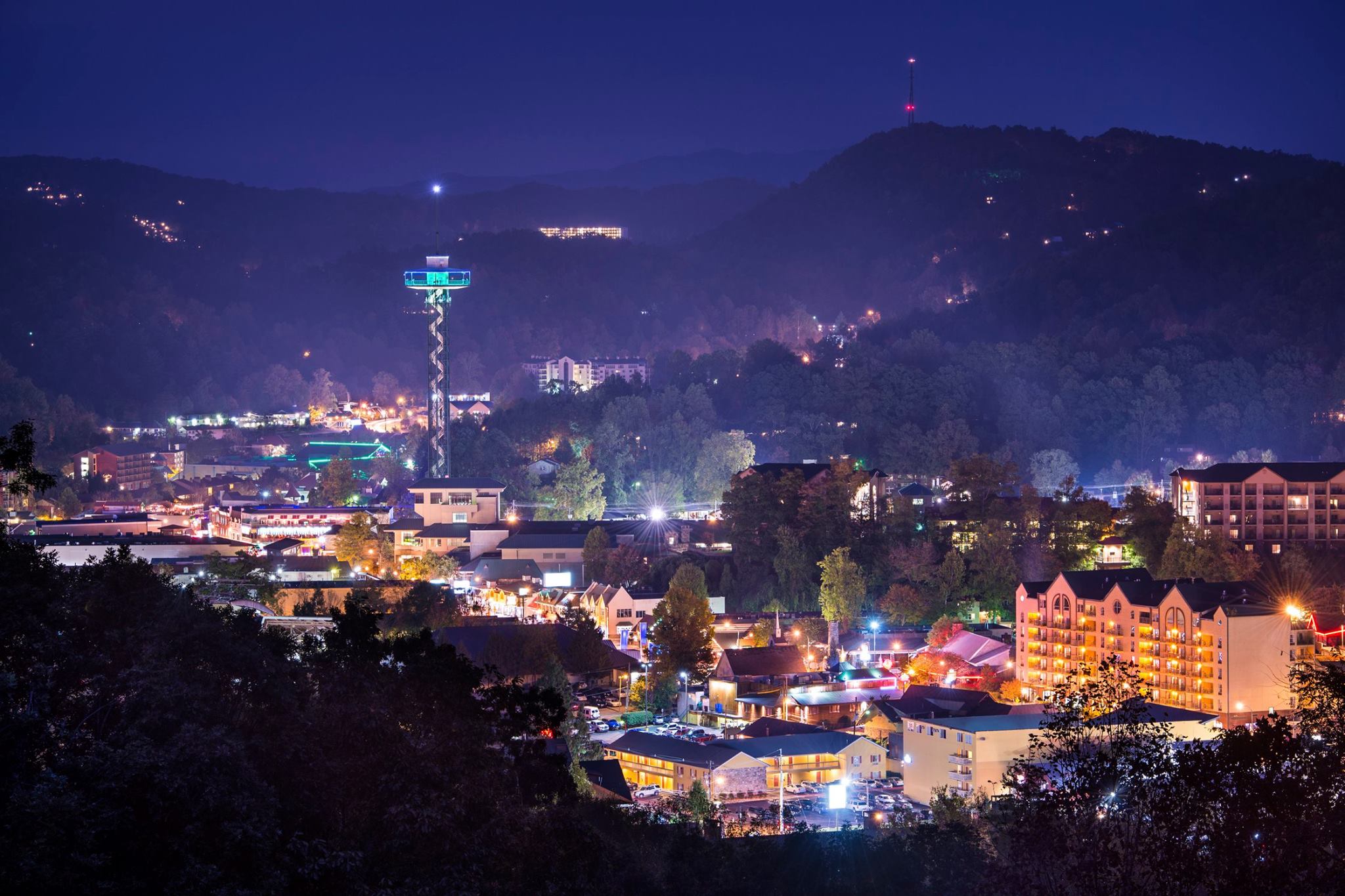 Gatlinburg Tennessee
Isn't it thrilling to pass bear cubs playing as you take on a hiking trail? Or maybe sharks swimming over your head as you explore corals deep down into the ocean? Want to experience such a vast adventure in one trip? If yes, plan a getaway to Gatlinburg in the laps of the Great Smoky Mountains. This town welcomes tourists with open arms and offers spectacular sights, something that you will find hard to come by in other places.
Most of its tourist attractions include sweeping views of aerial cable cars, observation towers, and diverse marine life. It is the only gateway leading to the 520,000-acre Great Smoky Mountains. Gatlinburg, being the gateway to the Great Smoky Mountains, has tons of tourist destinations. This mountain town never fails to make a long-lasting impression, thanks to its wide range of adventure activities, excellent restaurants, challenging hiking trails, and impressive accommodations. Want to plan a trip to Gatlinburg right away? Find Rentals has a shortlist of must-visit places for your convenience and a wide variety of vacation rental accommodations to choose from.
---
Book Direct and Save with a Gatlinburg Vacation Rental Management Company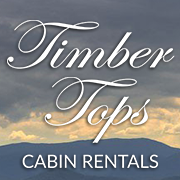 Timber Tops Luxury Cabin Rentals
Timber Tops Cabin Rentals has hundreds of Cabin Home Rentals all in Sevier County, the heart of the Great Smoky Mountains. Timber Tops Luxury Cabin.. learn more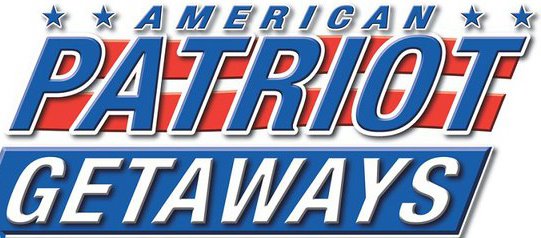 Since 2000, we have been offering the best and most diversified selection of Pigeon Forge, Sevierville, and Gatlinburg Cabin Rentals in the Smoky.. learn more

Since 1993, Heartland Cabin Rentals has taken pride in our family owned business of taking care of our property owners and guests while developing.. learn more
Things to do in Gatlinburg Tennessee
1. Ripley's Aquarium of the Smokies
Ripley's Aquarium of the Smokies is something you cannot afford to miss. This is an award-winning aquarium and lives up to its hype. It offers a range of interactive experiences with sea creatures. There are thousands of exotic sea animals moving right above your head. You will feel like touching them as they pass. In fact, guests can touch stingrays and also travel on a moving glide path underneath a sea of sharks.
This is easily one of the best aquariums in the world, and you should keep it on the top of your itinerary list. Apart from exploring different parts of this aquarium to see thousands of fishes and other sea animals, you can also see live animal shows and get hands-on experience to make your visit memorable.
2. Gatlinburg SkyLift Park
Want to get a full view of the entire range of the Great Smoky Mountains? Built-in 1954, Gatlinburg SkyLift Park has the longest pedestrian suspension bridge in all of North America. Make sure you don't look down too often if you have a fear of heights. The bridge will swing vigorously, especially when there are too many people on it. Hold both sides of the bridge while walking.
A round trip from the start of the bridge usually lasts twenty minutes. Tourists usually take longer because they take tons of photos of the Great Smoky Mountains. But make sure you don't take selfies with your hands outside the bridge. There's no way to get your phone back if you drop it accidentally.
3. Ober Gatlinburg
This amusement park has activities for all seasons. The locals call it the four-seasons amusement park. Winter is the peak season for this park because of its snowboard and skiing facilities, but there plenty of things to try if you visit during summers. The Gatlinburg aerial tramway gives a stunning view of the town. Apart from the tramway, you can take your children to the summer tube where they can slip, slide, get up, and fall again.
Ober Gatlinburg is also famous for its Spring Fling contest with lots of water sports. You can also enjoy MayFest here, one of the spring festivals in Gatlinburg. Snow starts developing in Ober as soon as fall starts. Therefore, don't miss snow tubing. It isn't time to go skiing yet. You have to wait for snowboarding and skiing until winter. But get a glimpse of what to expect with snow tubing.
4. Gatlinburg Space Needle
This is an iconic observation tower overlooking the Great Smoky Mountains and Gatlinburg. You get a 360-degree view of the mountains from the top. Get your tickets and ride the glass elevator. It will take you to its topmost floor, which is 400-ft high. The panoramic view of the mountains and the town is simply majestic. We suggest you visit this place early morning. The sun slowly spreading its light over the Smoky Mountains is worth enjoying every second.
In addition to the panoramic view, you can also enjoy hours of arcade games. This is something your kids will enjoy. The Gatlinburg Space Needle houses tons of amusement games and simulators. You can earn e-tickets by winning games. Redeem your tickets in the elite redemption counter to play more.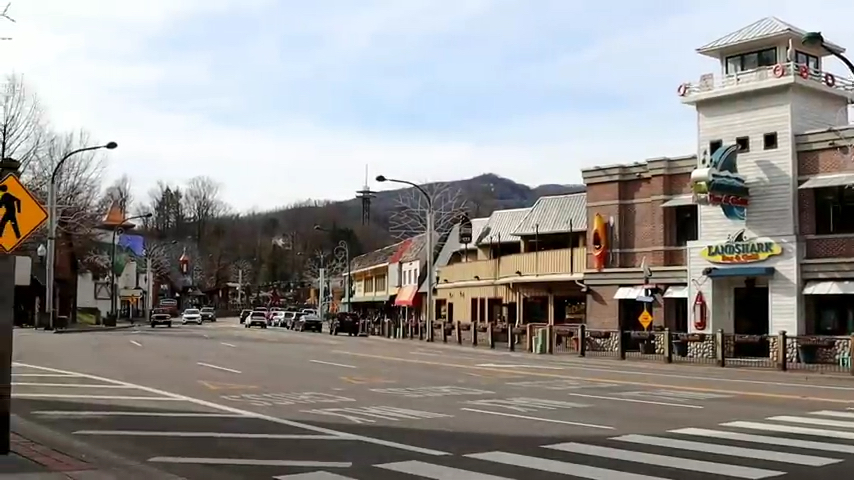 When to visit Gatlinburg
Weather is an essential factor for most tourists. Fortunately, the weather remains pleasant for most parts of the year. Its temperate mountain climate isn't oppressively hot during summers or bone-chillingly cold during winters. Many tourists also visit this town to enjoy light hiking trails. This makes it confusing for many to decide the best season to visit Gatlinburg. As your Gatlinburg TN Travel Guide, we recommend visiting between September and October.
Summers and winters are the busiest seasons. Winter in Gatlinburg is famous for its snowboard and skiing activities. Hundreds of people line up to try their skiing skills on the snow. Summer, on the other hand, is the time for festivals. However, it is slightly humid between June and August. If you don't want to drench in sweat while hiking, you should come in September or October.
Where to stay in Gatlinburg
Gatlinburg has some incredible hotels with luxurious amenities to make your stay comfortable. Your Gatlinburg TN Travel Guide only works with the best hotels, inns, and motels, so that you find accommodation that suits your budget. You can filter your search according to various categories, such as price per night, room size, amenities available, etc.
Find Rentals is never short of options when it comes to a variety of accommodation facilities. We have country houses, in-town houses, luxury apartments and cabins, regular cabins, and rental houses, all at affordable prices. Find Rentals has an excellent reputation in Gatlinburg because of its incredible vacation rental options. We are always on the lookout to add more properties to our site so that you have extensive options to choose from. All the hotels and apartments have friendly staff who can show you around as soon as you step in.
Many tourists come to enjoy the festivals at Gatlinburg. The friendly staff at your hotel can explain the history of these festivals. Again, we not only want to make your stay comfortable but also provide an enriching experience so that you can go home and share your travel stories with everyone.
We often get questions about allowing pets to stay with you in your hotel. Honestly, all the accommodation systems may not have pet-friendly facilities. Therefore, we request you to check the details of the hotels and apartments before booking. We don't want you to stay away from your pet for one second. Hence, we have several accommodation facilities that welcome pets.
With Find Rentals, you don't have to worry about your stay at Gatlinburg anymore. All you need to do is go to our website, search Gatlinburg, Tennessee, and find the accommodation that best suits your needs and pocket. We assure you that your stay will not dampen your trip.
Now that you know all about Gatlinburg, TN, you shouldn't waste any more time planning your itinerary. Allow Find Rentals to become your Gatlinburg TN Travel Guide and help us serve you better with our customized tour plan. We promise to make your stay and vacation one to remember for a lifetime. Make sure you go through all our tourist destinations and vacation rentals before booking a cabin.
Map of Gatlinburg Tennessee
Additional Smoky Mountains of Tennessee Articles
---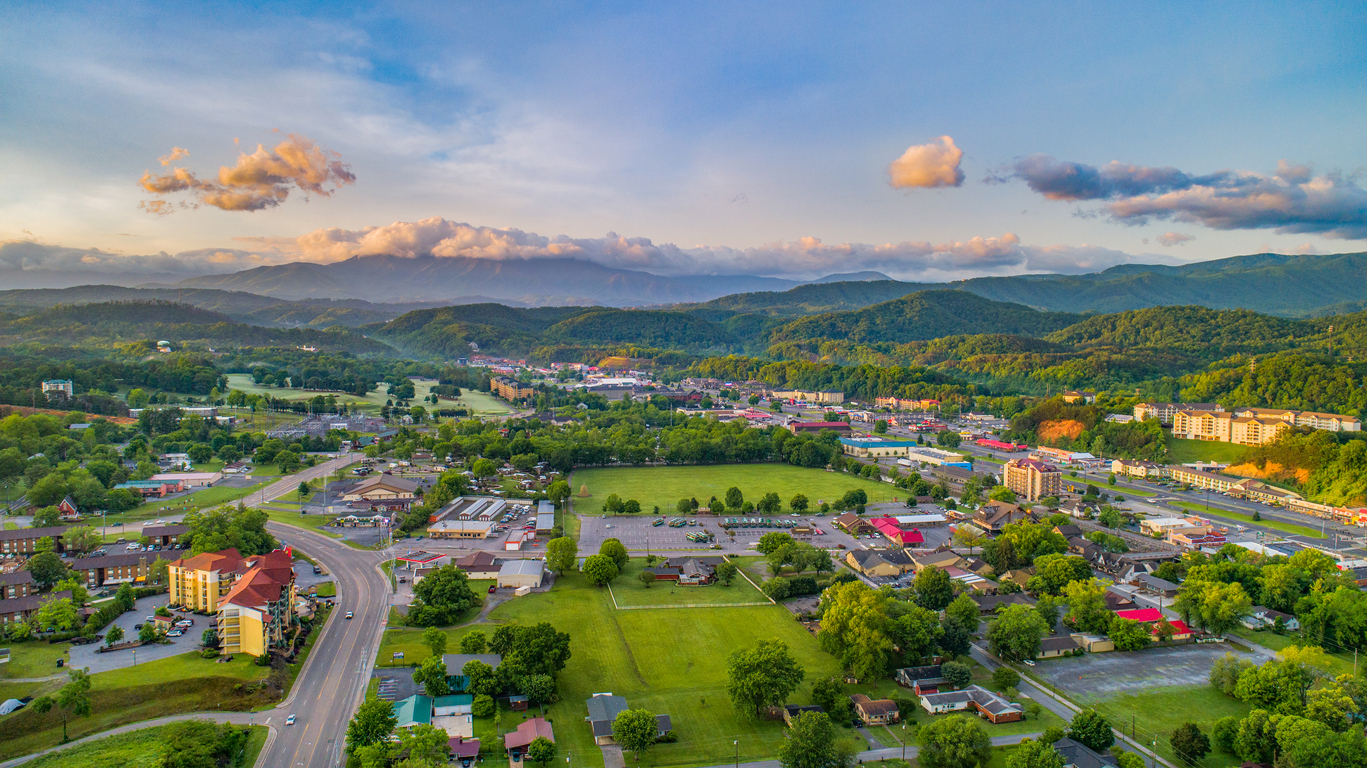 Pigeon Forge Tennessee Travel Guide
by Tiffany Wagner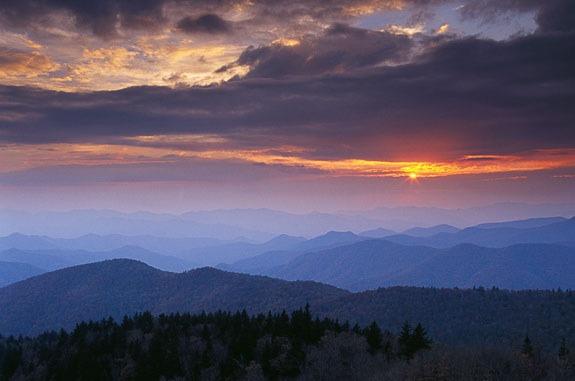 Sevierville TN Guide Great Smoky Mountains
by Anthony Vaarwerk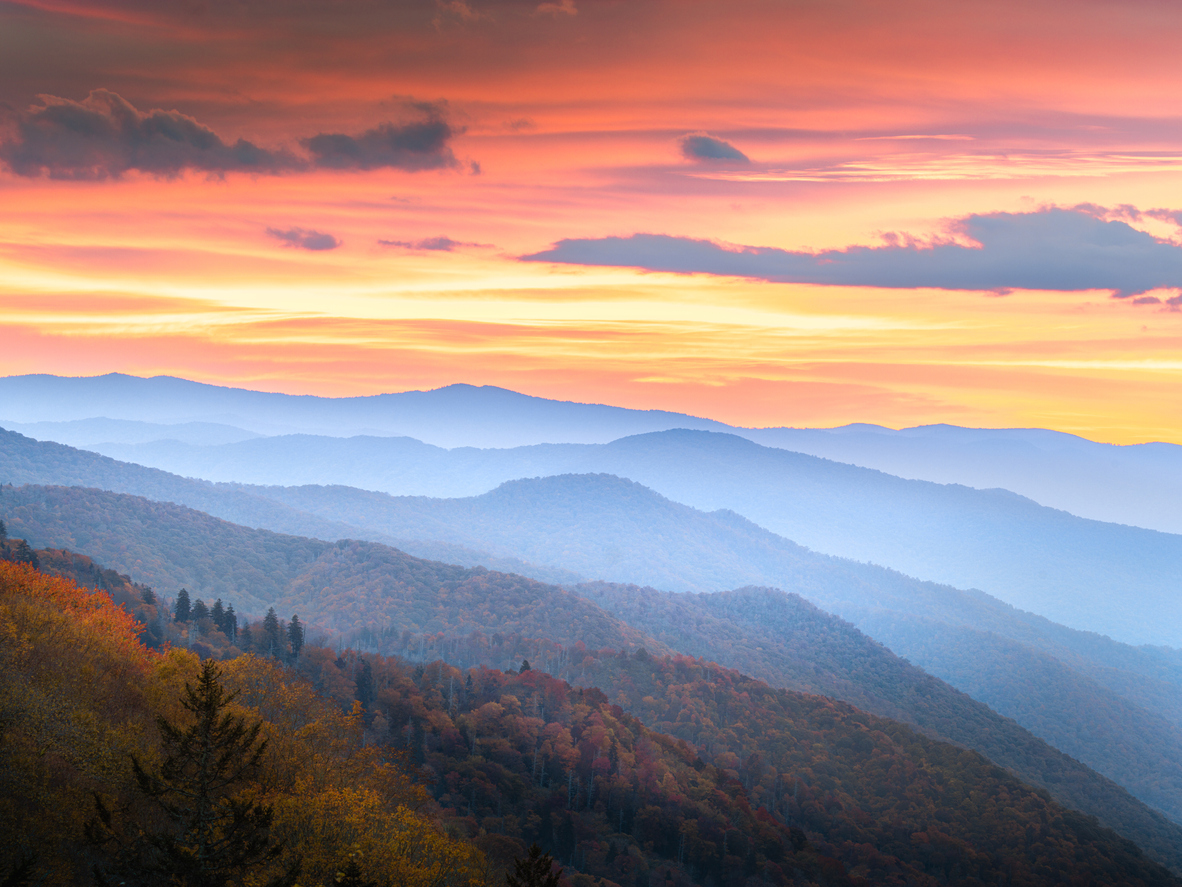 Great Smoky Mountains Tennessee Travel Guide
by Anthony Vaarwerk
---