Things To Do in Island Park Idaho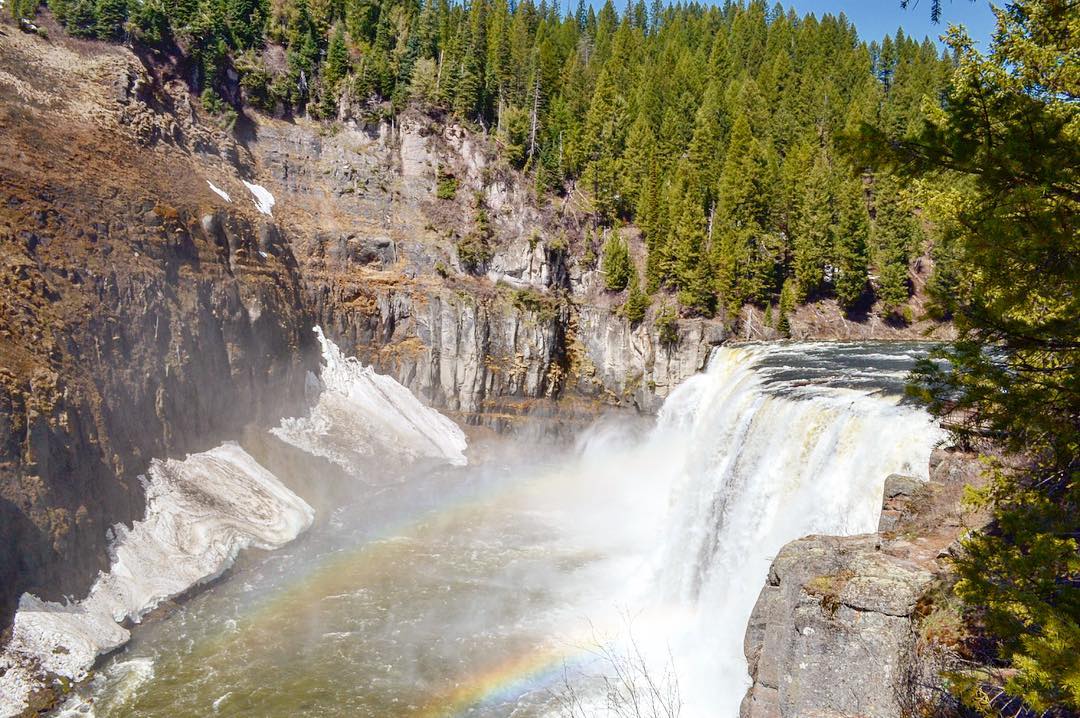 Island Park Idaho
If you find solace in the outdoors, you should spend your next vacation in Island Park, Idaho. The city is replete with natural attractions that will make for great Instagram posts. You won't also have a shortage of outdoor activities and adventures to enjoy. There's cross-country skiing, hiking, horseback riding, mountain biking, canoeing, fishing, and many more.
Island Park, Idaho will give you the experience of a classic American vacation whether it's winter or summer. Mountains, Valleys, and Rivers teeming with trout. Waterfalls, and grassy meadows filled with wildflowers and wildlife. There is an abundance of walking trails for you to get out and enjoy the beauty Island Park Idaho has to offer. Idaho Fishing is also some of the best in the country.
To help you plan out your visit to this charming city, below are the best places you should include in your bucket list when visiting Island Park, Idaho.
---
Book Direct and Save with a Vacation Rental Management Company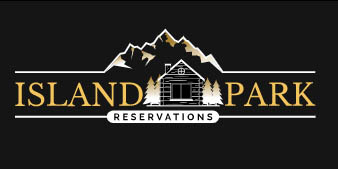 Island Park Reservations is a professional vacation rental management company that can handle all aspects of rental properties. Island Park.. learn more
Eagle Ridge Ranch
Horseback riding is a whole lot of fun, and you can experience this fun-filled activity at Eagle Ridge Ranch. Visitors can ride on their beautiful, well-maintained horses and see the spectacular landscape of the ranch. The ranch is open throughout the week except for Sunday.
Eagle Ridge Ranch is situated near Yellowstone National Park. So, besides horseback riding, you can also enjoy other activities, such as hiking, fishing, canoeing, and paddling.
Harriman State Park
Located inside the Henry's Fork Caldera, the 11,000-acre Harriman State Park is a must-visit wildlife shelter and tourist attraction south of Island Park Idaho. Here you can find one of the best fly fishing areas, the Snake River, winding through eight miles of the wildlife shelter.
There are also trails covering twenty miles of the park, which offer hiking, horseback riding, cross-country skiing, and mountain biking. You can also find historic buildings that are preserved in their original state in the area.
Grand Teton National Park
You shouldn't forget to include Grand Teton National Park in your Island Park, Idaho itinerary. The park is straddling the Idaho-Wyoming border, and you guess it alright that everywhere you look splendid natural wonders will meet your eyes. You can do river rafting, boating, and biking in the Grand Teton National Park.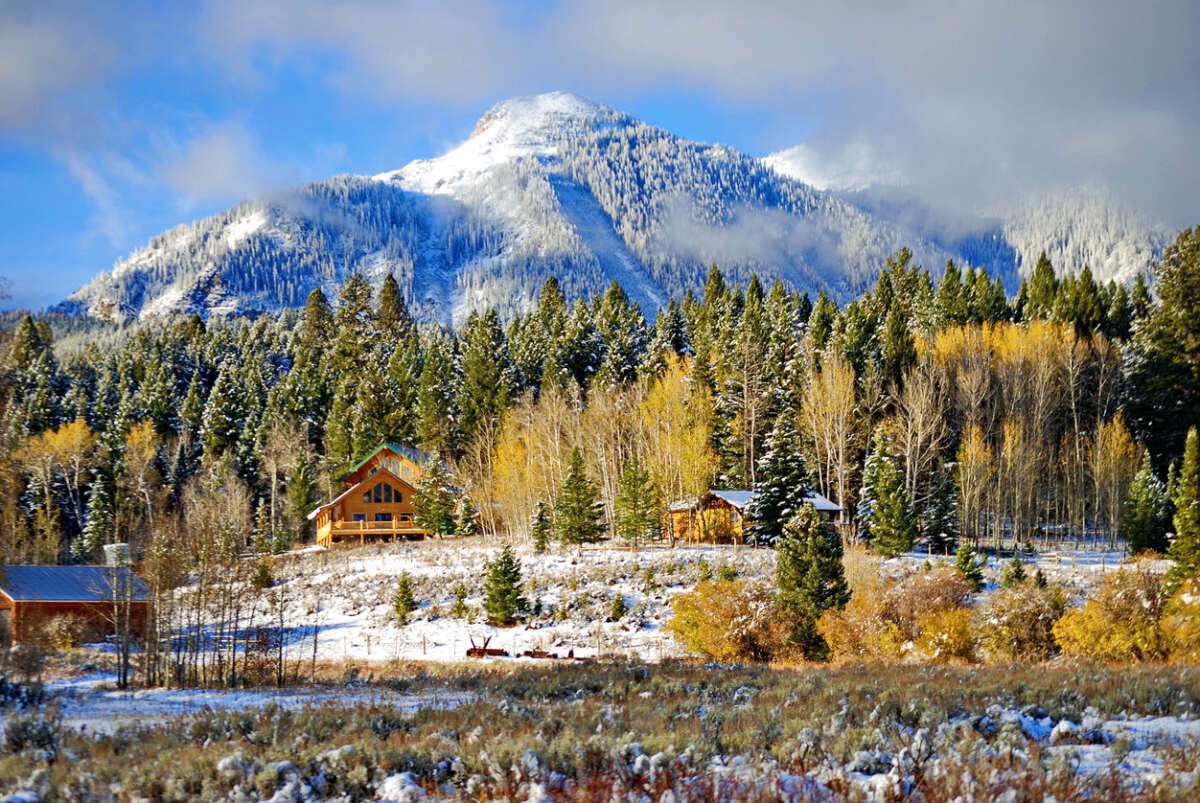 Mesa Falls Observation Walkway
Witness the stunning Mesa Falls in the heart of the forest of Idaho. This natural wonder is extremely spectacular throughout the year, but the best time to visit it is during the summer and spring seasons. During these times, you can behold flora and fauna in their natural habitat.
There's an observation walkway for you to have a better view of the incredible Mesa Falls. The hike to this spot isn't that hard, but you need to prepare yourself for the climb and descent through the stairs to the observation area.
Creek Trail and Flat Rock Trail
Driving a snowmobile is a popular activity in Island Park. You can find shops in the city dedicated to snowmobile enthusiasts. You can rent a snowmobile and learn how to drive one with the help of a professional.
Creek Trail and Flat Rock Trail are two of the best snowmobile trails in Island Park. Snowmobiling through either one of these trails will help you recognize more the splendid valleys and forests of Idaho.
Earthquake Lake
In 1959, an earthquake caused a landslide of huge boulders and rocks that blocked the Madison River, creating the lake called the Earthquake Lake. Since then, the lake has become a popular spot for locals and tourists. Here you can spend time with your family kayaking and fishing.
Takeaway
Island Park, Idaho is an excellent city to spend your vacation. You can go to this place during the winter, spring, and summer to enjoy different activities that will surely give you the best vacation ever. Make sure to check the places mentioned in this article if you plan to visit Island Park, Idaho.
Map of Island Park, Idaho