Things To Do: Deerfield Beach Florida Travel Guide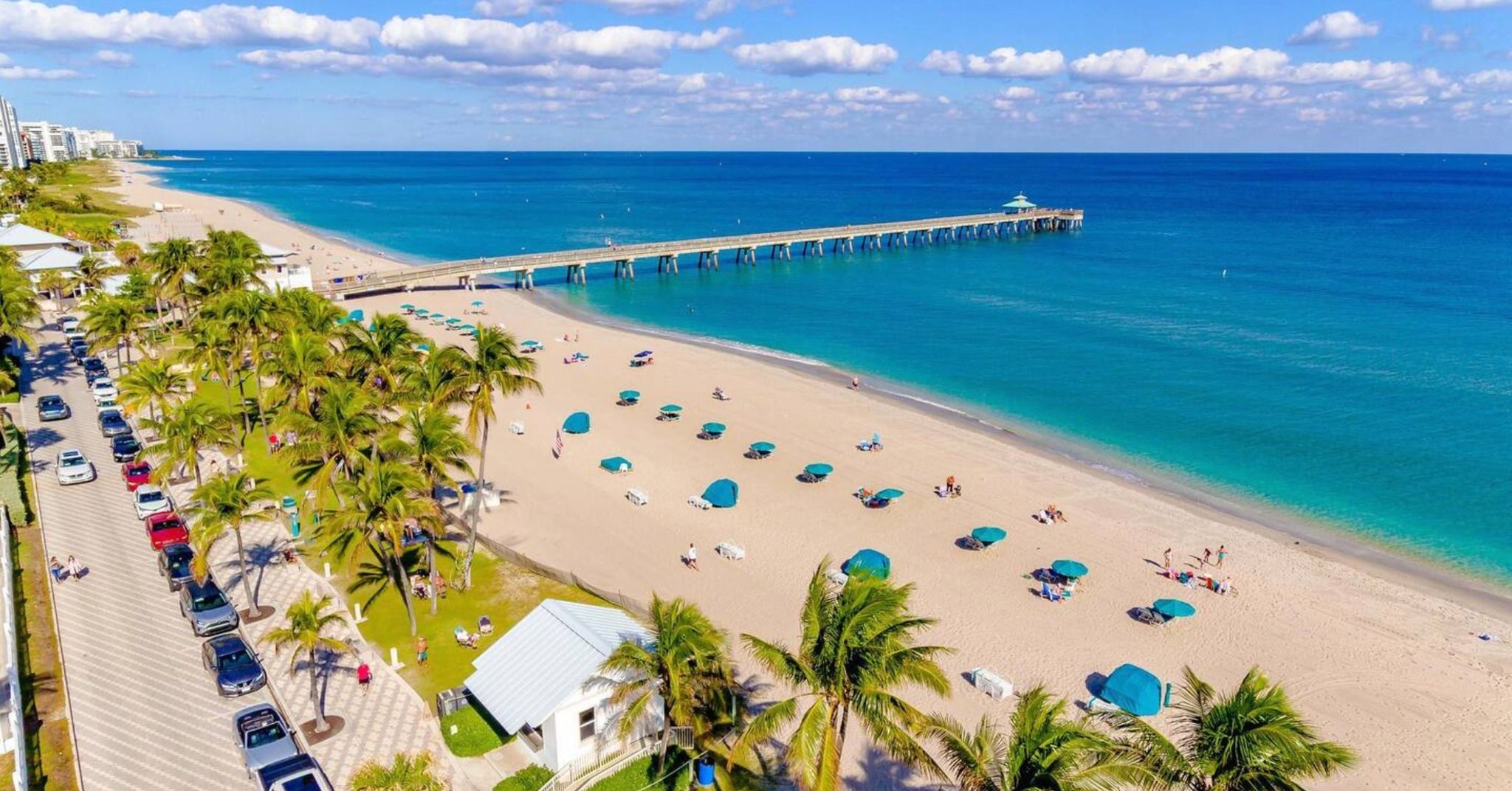 Deerfield Beach Florida
Situated north of Ft. Lauderdale and south of West Palm Beach is the city of Deerfield Beach, a city known for its clean beaches and family-friendly attractions. Many people visiting the east coast of South Florida find a comfortable and affordable rental to keep them centrally located to many outstanding beaches and parks filled with Florida's finest wildlife and sporting attractions. Just 40 minutes south of West Palm Beach and 30 minutes north of Ft. Lauderdale means that your Find Rentals Deerfield Beach stay will be filled with quality family time and less driving.
Things To Do
1. Quiet Waters Park
Have you ever stayed in a real teepee? A visit to Quiet Waters Park lets you do just that! Unique teepees and tents are available to rent and enjoy. This magnificent park has the longest cable ski tracks in the nation, along with camping, fishing, a skate park, and other amenities. On the 2,700-foot oval course in the park, you can experience cable skiing. It's a new sport that combines wakeboarding, skiing, and surfing that is rapidly gaining popularity. Children and pets alike get to join in the fun at the park's Splash Adventure water park and Woofing Waters Dog Park & Marina, both of which are open seasonally. Check out the events page to find seasonal activities your family can join during your Deerfield Beach vacation.
2. Butterfly World
This highly-rated attraction is not to be missed! Up to fifty different species can be spotted at any given moment, and over 150 different species can be seen in a single year. Several thousand butterflies of up to fifty different species can be seen flying in the aviaries at any given moment. To experience Butterfly World at its finest, plan to visit on a day that will be sunny, as many of the butterflies do not take flight in rainy conditions. This attraction will issue a rain check but does not offer a refund on ticket prices.
3. Award-winning Beaches in the City of Deerfield Beach
The Clean Beach Council has given the city of Deerfield Beach the "Blue Wave" award title based on a set of requirements, including excellence in water quality, beach conditions, safety services, public information, and habitat preservation. Nine lifeguard stations border the ocean. Every day of the year, from 9:00 am to 5:00 pm, lifeguards are on duty. Surfing is allowed south of tower #7 and on the north side of the wharf. On the north side of the pier, there are sand volleyball courts and recreation spaces. Alcoholic drinks and dogs are not allowed.
4. Deerfield Beach International Fishing Pier
Deerfield Beach's greatest achievement, the 976-foot Deerfield Beach International Fishing Pier, draws tens of thousands of tourists and anglers each year. The pier concession sells fresh and frozen bait, tackle, fishing supplies, ice, and t-shirts, in addition to renting out fishing poles. Environmental Workshops are held at the International Fishing Pier throughout the year and are open to the public.

Conclusion
Deerfield Beach vacation rentals are the perfect place to come home to after a day of sporting, relaxing and swimming at the beach, or sightseeing in Deerfield Beach. With affordable prices and convenient locations, you'll be close to all you want to see and do in South Florida
---
Book Direct and Save with a Deerfield Beach Vacation Rental Manager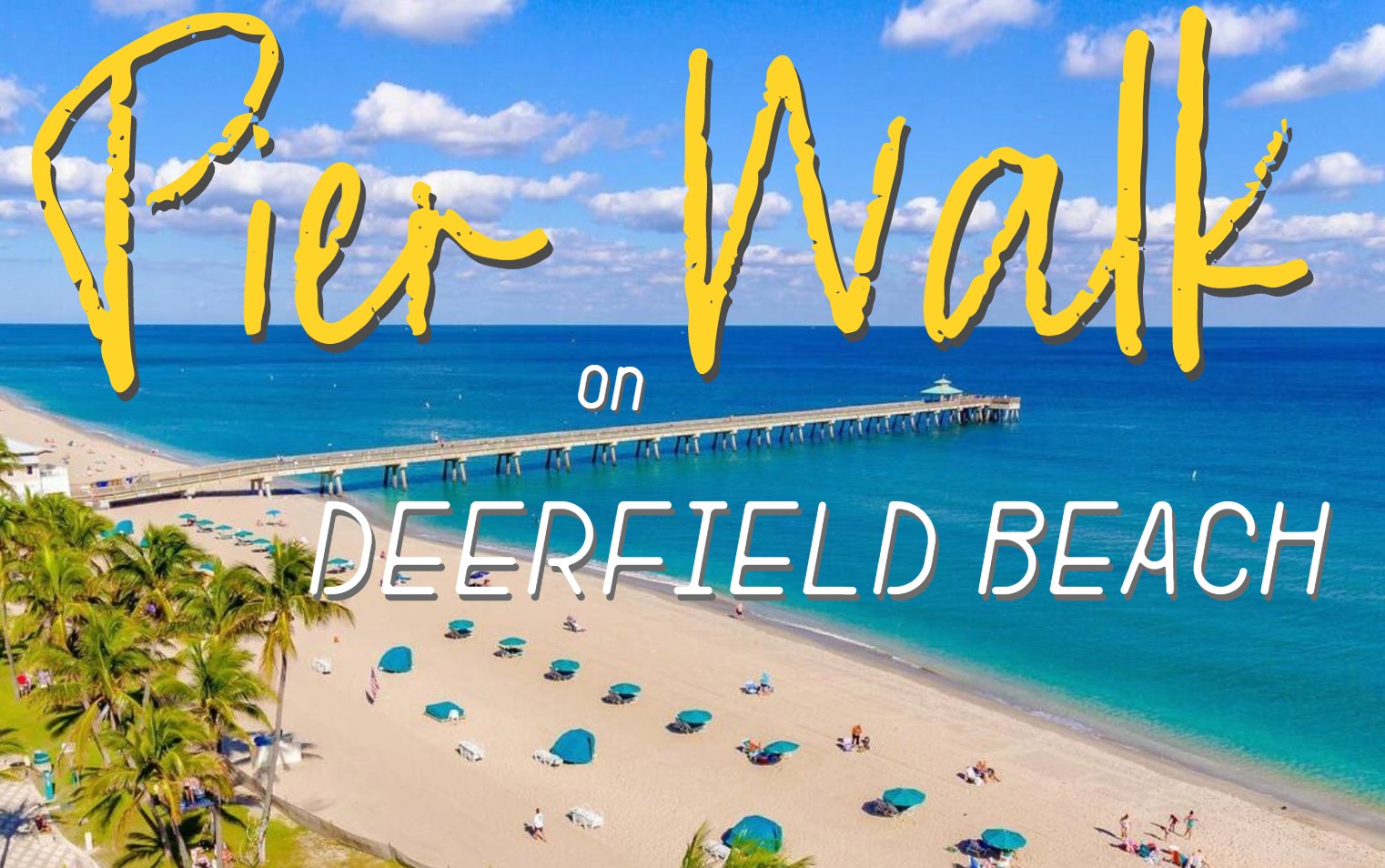 Pier Walk on Deerfield Beach is a family-owned and family-managed vacation rental boutique. With over 20 Vacation Rental Accommodations that are one.. learn more
Local Guide to Deerfield Beach Florida
Restaurants and Bars
JB'S On The Beach
JB's is a very famous restaurant on the beach with beautiful ocean views. It's part of the main strip of shops, bars and restaurants along the Deerfield Beach Pier. You don't even have to have a table to order a drink from the outdoor bar. If you're laying out on the beach nearby you can just go get drinks for you and your significant other and bring it back to your towels or beach chairs. Great food, great views and great service. 1582 SE 3rd Ct, Deerfield Beach, FL 33441
OCEANS 234
Beautiful, high-end restaurant right on the beach with great food. What more could you ask for?
Reviews Coming Soon for:
The Foundry
Beach House
Bru's Room
Two George @ The Cove
Barracuda Seafood/Grill
Kahuna Bar And Grill
The Rusty Hook Tavern
The Whale's Rib
Food Shopping Center
The Cove Food Market (located inside Cove Shopping Center) is a medium-sized grocery store. The Cove Shopping Center also has some great bars, restaurants and shops included in our guidebook. And the Cove Restaurant there is on the water with beautiful views of the intracoastal and yachts. Highly recommended! 1582 SE 3rd Ct, Deerfield Beach, FL 33441
Map of Deerfield Beach Florida
Additional Deerfield Beach Area Articles
---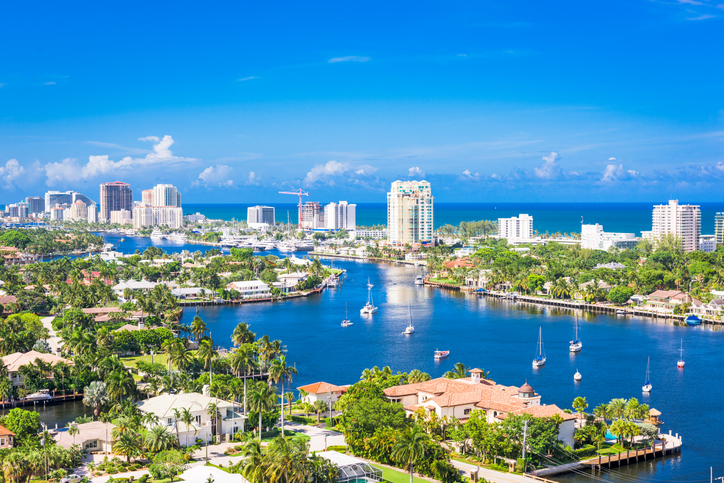 Fort Lauderdale Florida Travel Guide
by Anthony Vaarwerk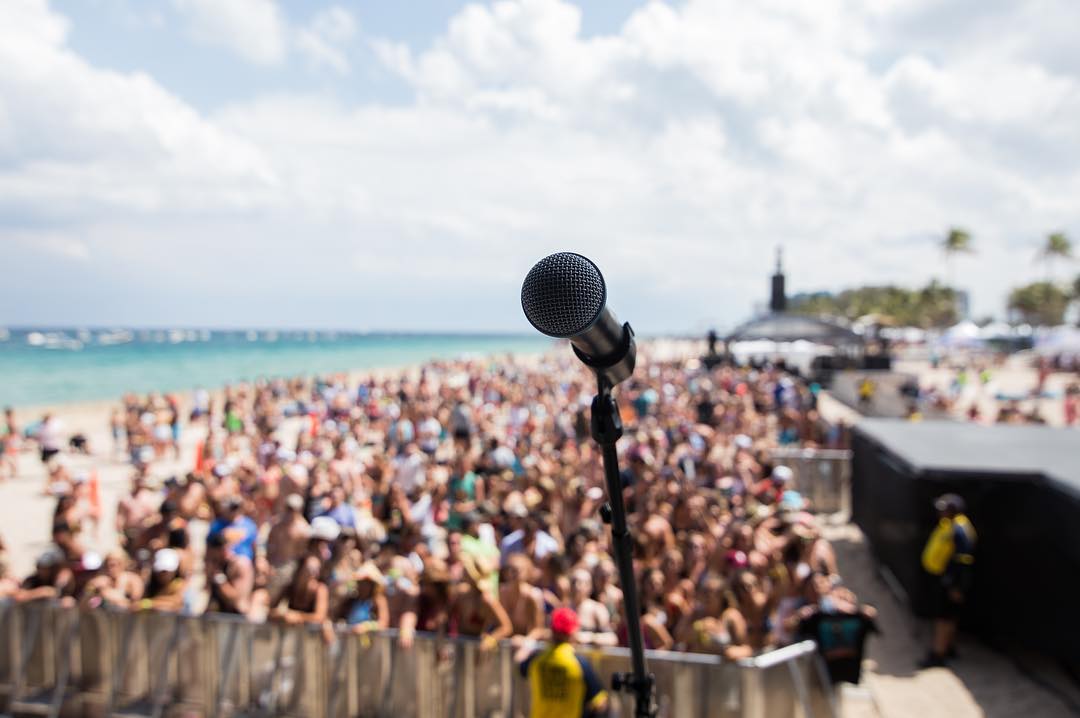 Tortuga Musical Festival
by Find Rentals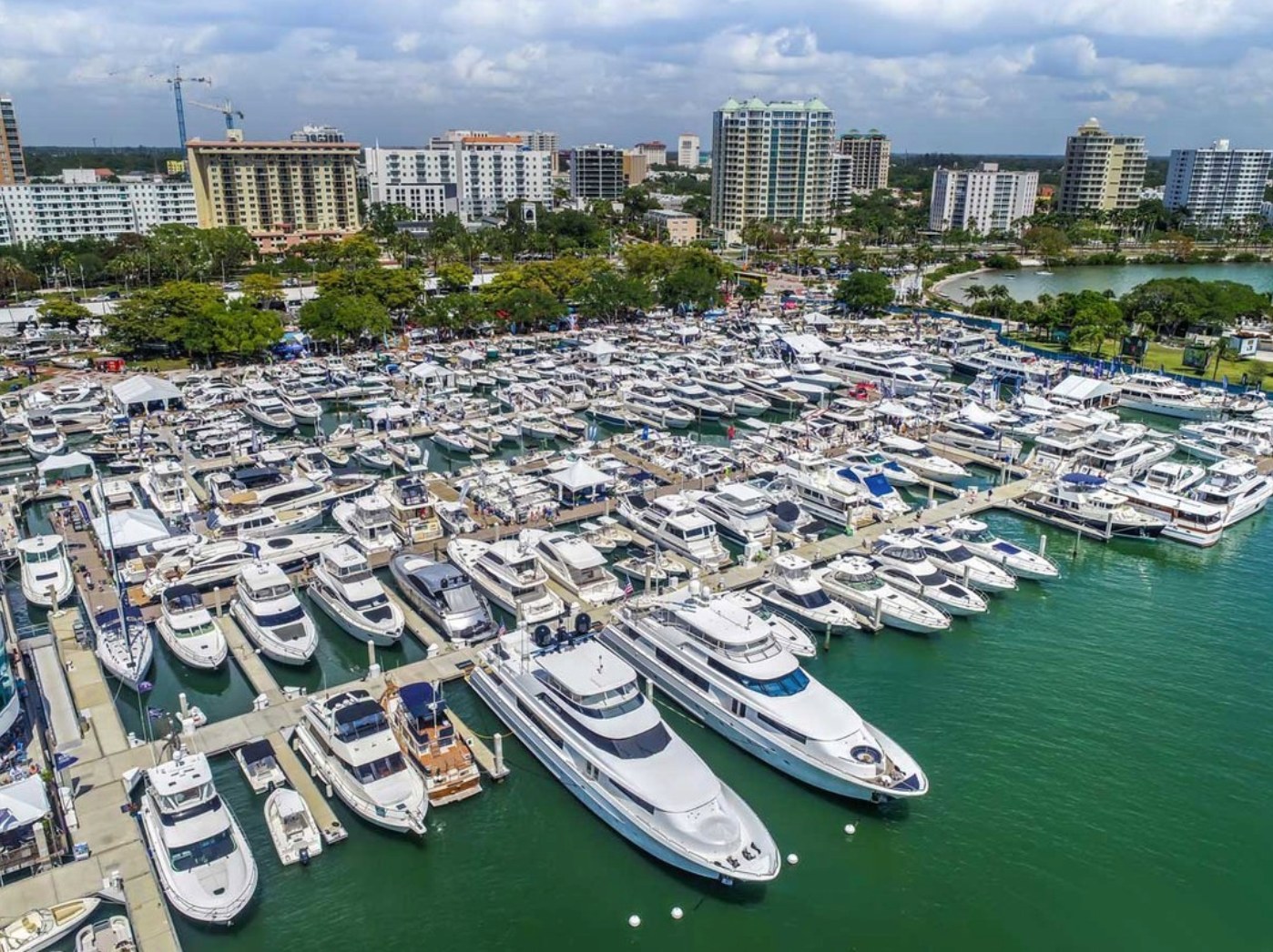 Fort Lauderdale International Boat Show
by Find Rentals
---