Things To Do Cascade Mountains Region Washington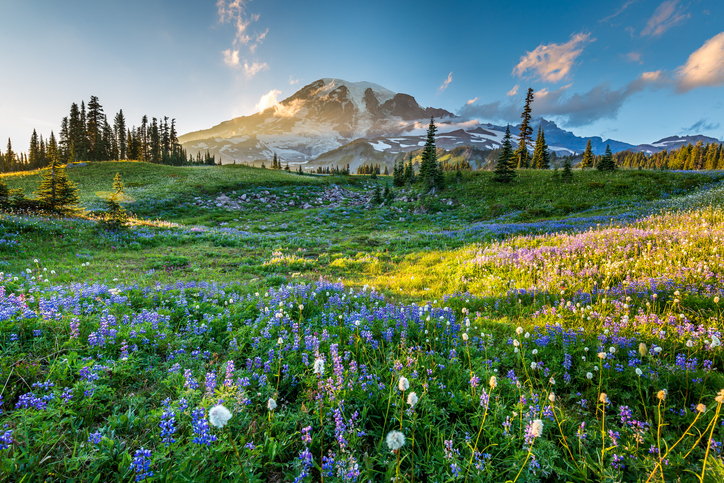 Cascade Mountains Washington
Are you looking for outdoor fun? Do you need to escape from the noise and bustle of an overcrowded city? Then, visit the Cascade Mountains Region in Washington. Here you can do all sorts of outdoor activities and enjoy the beauty of Nature. Make sure to visit the Cascade Mountains Region on your next vacation.
The Cascade Mountains Region is the scenic and idyllic part of Washington that everyone should visit. It's home to the country's dramatic natural landscapes and resources. Rainforests, alpine meadows, lakes, waterfalls, rivers, mountains, volcanoes, the Cascades have it all for the outdoor enthusiast to explore.
It's a guarantee that you'll have the best vacation of your life when you choose the Cascade Mountains Region. To help you with your vacation plan, here are the top activities that you can experience and enjoy in Cascade Mountain Region, Washington.
---
Book Direct and Save with a Vacation Rental Management Company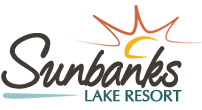 We offer a great variety of well appointed accommodations. Whether your looking for a quiet getaway with you partner or looking for a true family.. learn more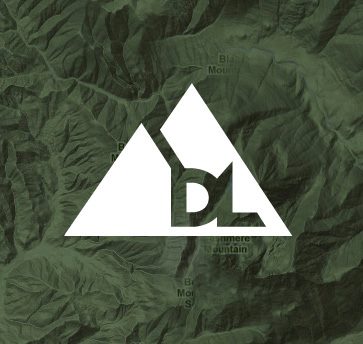 For over 20 years, Destination Leavenworth has been helping visitors find the very best places to stay in and around the alpine village of Leavenworth.. learn more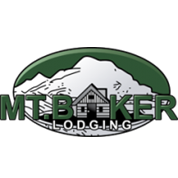 Mt. Baker Lodging is a locally owned and operated vacation rental management company. We have been offering rental and property management services.. learn more
Hike in the Pasayten Wilderness
From the eastern slopes of the Cascades to north-central Washington along the border of Canada, the Pasayten Wilderness stretches its wondrous beauty. Professional hikers will surely love its Boundary Trail, which runs for over 80 miles and leads you to difficult hiking trails and picturesque rolling meadows.
Northwest of Loomis, you can start your journey at Irongate Trailhead to access the Boundary Trail. Besides the difficult hiking trails, there are easy-to-achieve summits that are great for beginners.
The most favorite summit of hikers is Armstrong Mountain, which stands at 8,100 feet and overlooks the spectacular scenery of Canada.
Have Some Fun in Leavenworth
You can have all sorts of fun in Leavenworth, Washington. Of course, there are outdoor activities like kayaking and paddle boarding that you can enjoy on the Upper Wenatchee River. Rock climbing, mountain biking, snowmobiling, and cross-country skiing are also among the favorite things to do in Leavenworth. For best places to stay, Vacation Rental Accommodation in Leavenworth.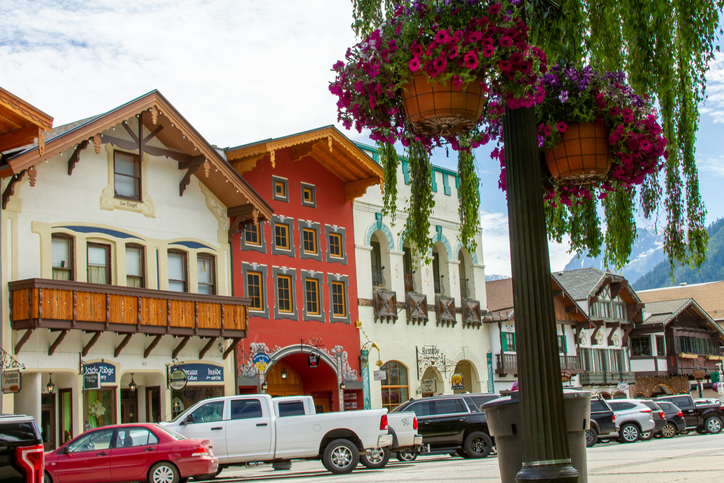 Explore the Beauty of Stehekin
The unique charm of Stehekin is one good reason to include it in your list of travel destinations. This place is situated in Chelan County, Washington, and you can reach it by plane or boat. If you have an adventurous spirit in you, you can also access it by a multi-day backcountry hike.
During summer, the best things to do in Stehekin are horseback riding, fishing, boating, and hiking. You can also rent a bike and explore the 13-mile Stehekin Valley. It's also a fun thing to experience a ferry ride along Lake Chelan.
Discover the Thriving Wine Scene at Lake Chelan
Lake Chelan is fast becoming a wine region. You can see here several vineyards and winemakers that produce pinot noir. You can take a tour to explore the different wineries in the area like Karma Vineyards and Tunnel Hill Winery. Of course, see to it that you get a taste of Lake Chelan's best wines.
Visit Rockport State Park
Rockport State Park is a protected temperate rainforest, which is home to centuries-old trees and other flora and fauna that you can't see in other places. You can hike the Evergreen Trail or Sauk Springs Trail to experience the charm of this dense and verdant rainforest.
In the Skagit River during the winter season, a multitude of bald eagles flock to the waters fishing for salmon. Join in guided tours along the river to behold these majestic birds.
Stargazing at Mount Rainier
Mount Rainier - especially its southern slopes - is the quintessential place to witness the wonders of the night sky. Here you can observe celestial phenomena like meteor showers, particularly in the middle part of the year. In summer, you can also see the International Space Station passing through the star-filled night horizon.
Map of the Cascade Mountains Region Washington
Additional Find Rentals Articles
---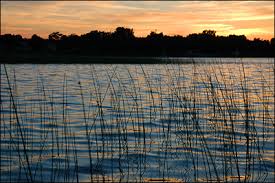 Saginaw Bay Michigan Travel Guide
by Anthony Vaarwerk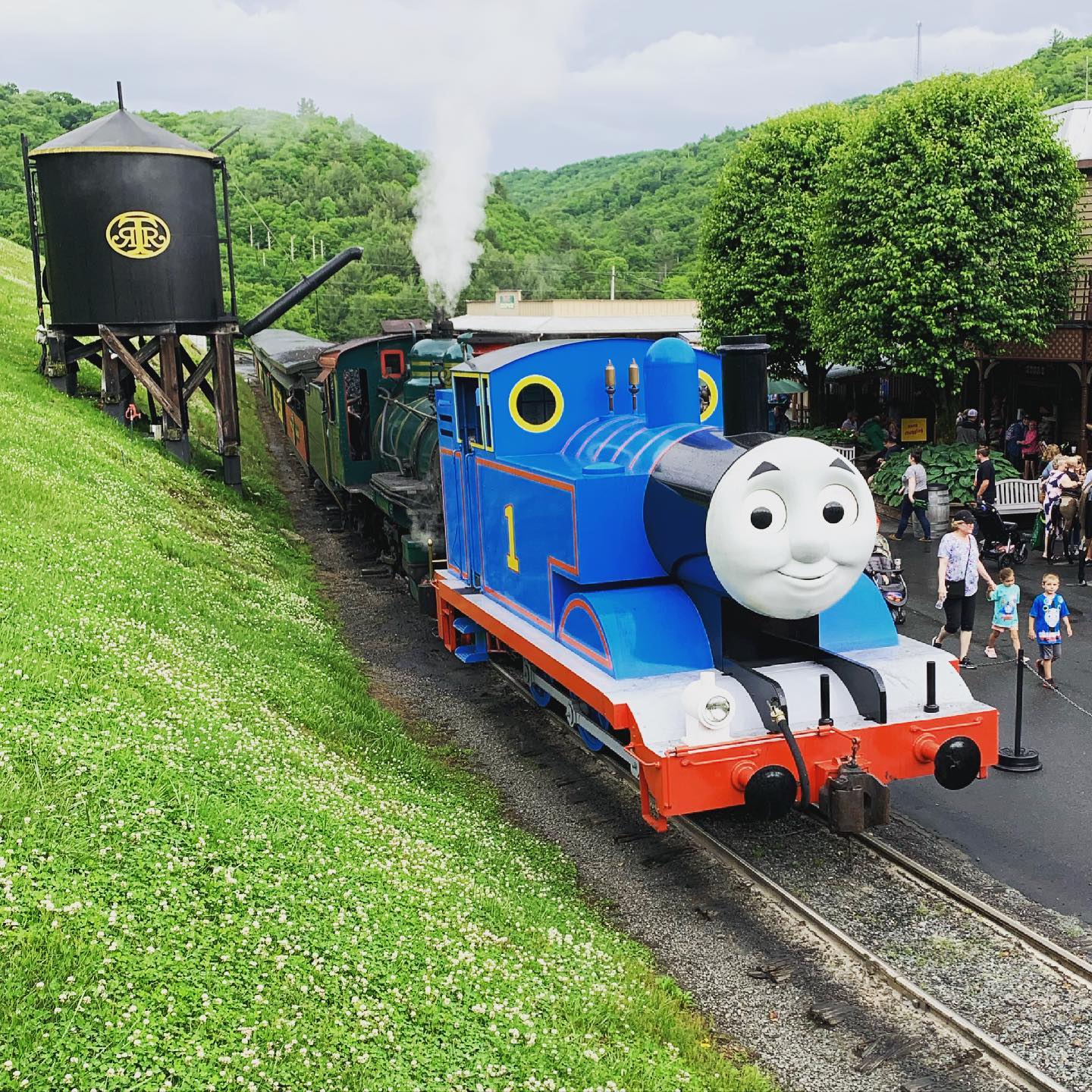 Day Out With Thomas at Tweetsie Railroad
by Find Rentals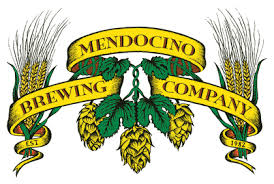 Hopland Passport
by Anthony Vaarwerk
---