Make Your Vacation Rental Family Friendly
Best Ways To Make Your Vacation Rental Family Friendly
Most vacation homes are rented by families. A large amount of space, rooms, and a full kitchen compared to a hotel room is perfect for families. For this reason, vacation homeowners should do their best to make vacation rentals family-friendly. Here we will go over the most effective ways to accomplish this.
Vacation rentals have exploded in popularity over the last two decades and for good reason. In past generations, homeownership was a goal most working-class people were able to accomplish. Property prices were relatively very low and this afforded many the ability to own their own home and, in many cases, a second investment property.
These days most families struggle with owning one house, much less two. For those that do manage to take out a second mortgage for a rental property they often look for ways to help pay down the mortgage. One of the best ways to do this is by offering the property as a vacation rental. With the rise of marketing and internet services, it has never been easier.
Install Kid-Friendly Entertainment
One of the biggest challenges parents faces while traveling with children is keeping them occupied. A vacation should be one for the whole family, not just the children. "Vacation homes that are outfitted with kid-friendly entertainment such as board games, video game consoles, pinball tables, and the like are much more likely to attract vacationers than those that do not," writes Cindy Green, a real estate writer at Writinity and Last Minute Writing.
These types of investments are low cost and can lead to repeat customers. When people recall their vacation and remember the time they spent relaxing while their children were occupied with their activities they are more likely to return.
Don't Forget Sleeping Arrangements
Those who do not have young children, or whose kids have long since grown up, might forget that sleeping arrangements and needs differ from those of adults. It is important to offer options such as cribs, bunk beds, and other options for those families with young children.
Arrange Family-Friendly Activities
Many people traveling in families are looking for fun activities, good restaurants, and interesting sights to visit. "Even though the internet exists it creates a level of communication between the owner and the renter that the internet doesn't offer. Besides, who best to give recommendations than a local." writes Jason Bennet, a hospitality blogger at Draftbeyond and Researchpapersuk.
Be Prepared For Emergencies
Emergencies can happen at all times. Having important information for local hospitals, fire departments, and ambulances is a must for any responsible homeowner. There should also be a small map that details high traffic areas in case the vacationer needs to reach a hospital with haste.
Make It Known The Rental Is Family Friendly
It is surprising how many vacation property owners do not do this. When listing the property for rent it should be explicitly stated that the property is fully equipped to be accomodating to families. Assuming that prospective vacations know this is a good way to lose out on potential clients. The listing should not simply state that the property is family-friendly, it should also include details about how the house has been arranged and outfitted to accommodate families.
Manage And Family Proof Backyard
For those who have backyards in their rental property, it is important to make sure it is well outfitted and groomed to accommodate families, especially those with young children. One of the best ways to do this is to minimize possible tripping hazards, sharp corners, and unguarded edges. A child who has a bad injury could ruin the family's vacation.
There should also be an effort made to incorporate clear, unobstructed, open space where kids can run around, play games, and enjoy themselves. Parents like this as it ensures children have gotten rid of all their pent up energy.
Baby Proof The House: Families should have the option to use stairway guards, electrical socket covers, and corner bumpers if they desire. These options should also be clearly stated in the advertisement or rental platform the property is shown on.
About the Author
Ashley Halsey is a professional writer at Luckyassignments.com and Gumessays.com. Her career has allowed her to work on a variety of projects throughout the country. When she is not writing, the mother of two likes to occupy her time by traveling, sightseeing, reading, and attending business conferences.
---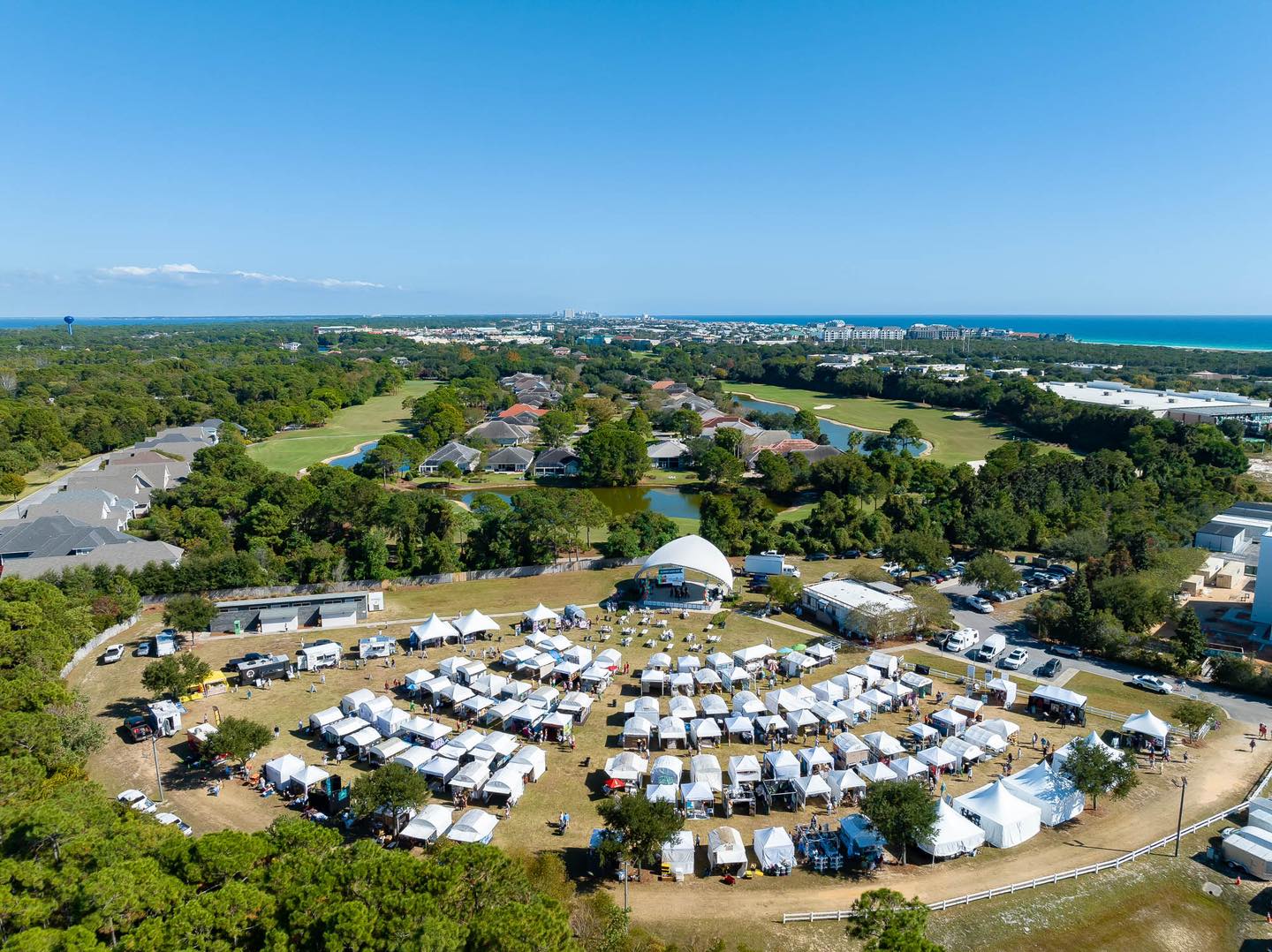 Festival Of The Arts Destin's Premier..
by Find Rentals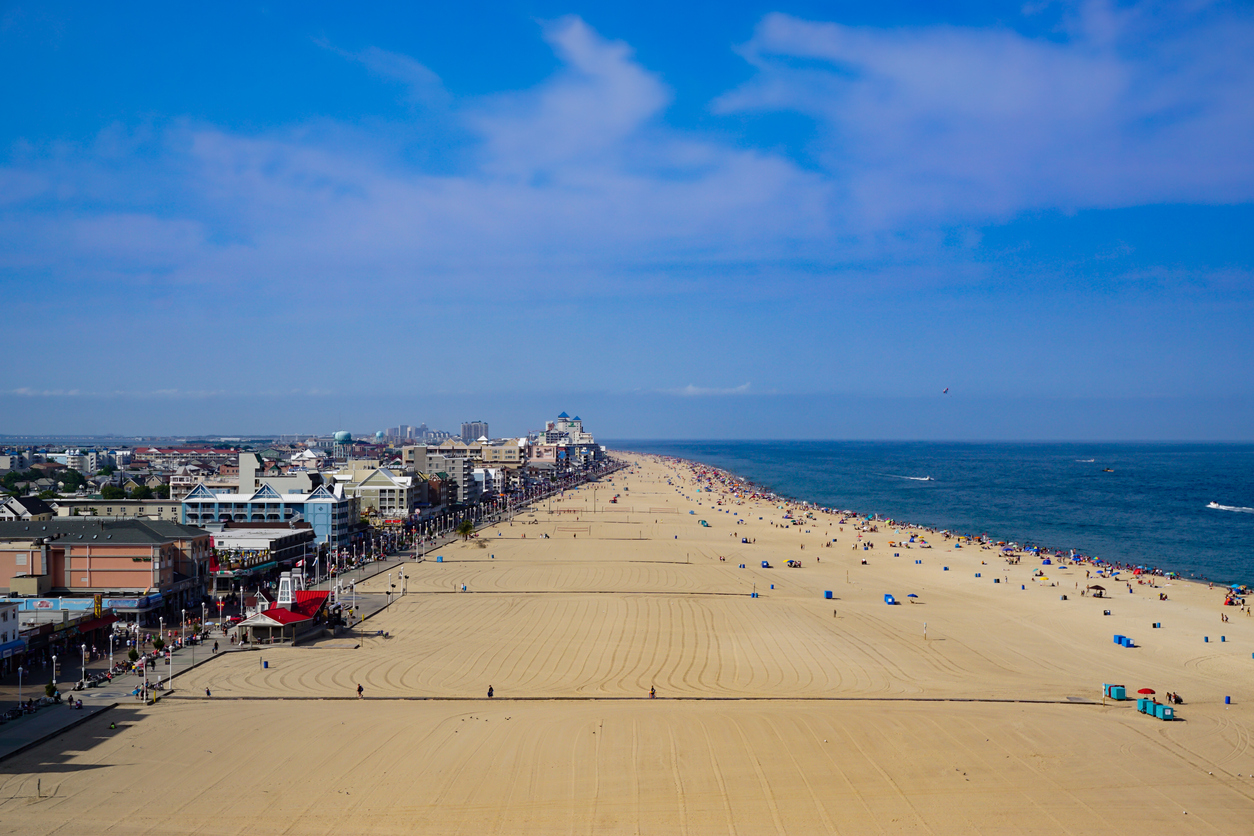 Ocean City Maryland Travel Guide
by Anthony Vaarwerk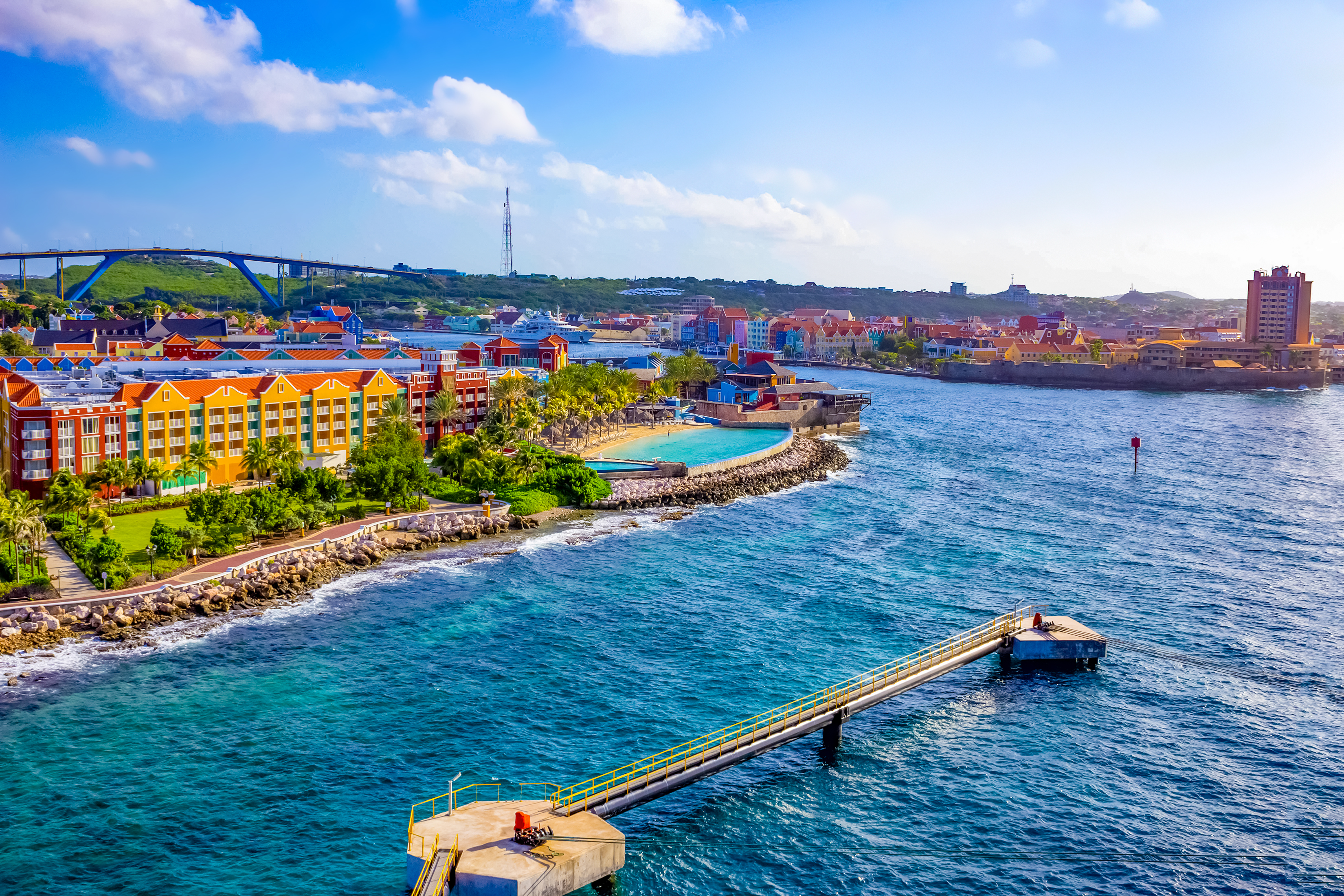 Things To Do in Curacao Caribbean Island
by Anthony Vaarwerk
---