Travel News
Travel News includes topics such as vacation destinations, rental properties, vacation rental management companies, activities, attractions, pets, and other informative articles.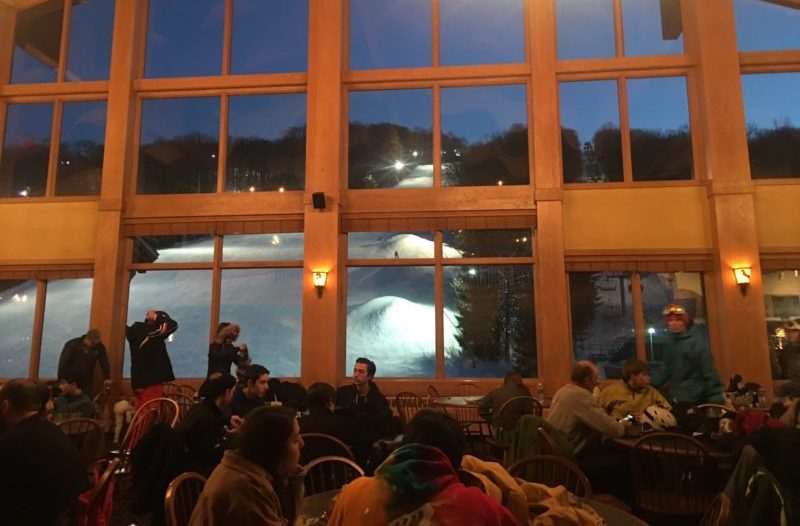 New York's Hidden Ski Trail Paradise: Ellicottville
Heard the raves about the Holiday Valley Ski Area in Ellicottville, New York. Notably, the ski resort ranked third busiest in the Eastern USA by Ski Magazine.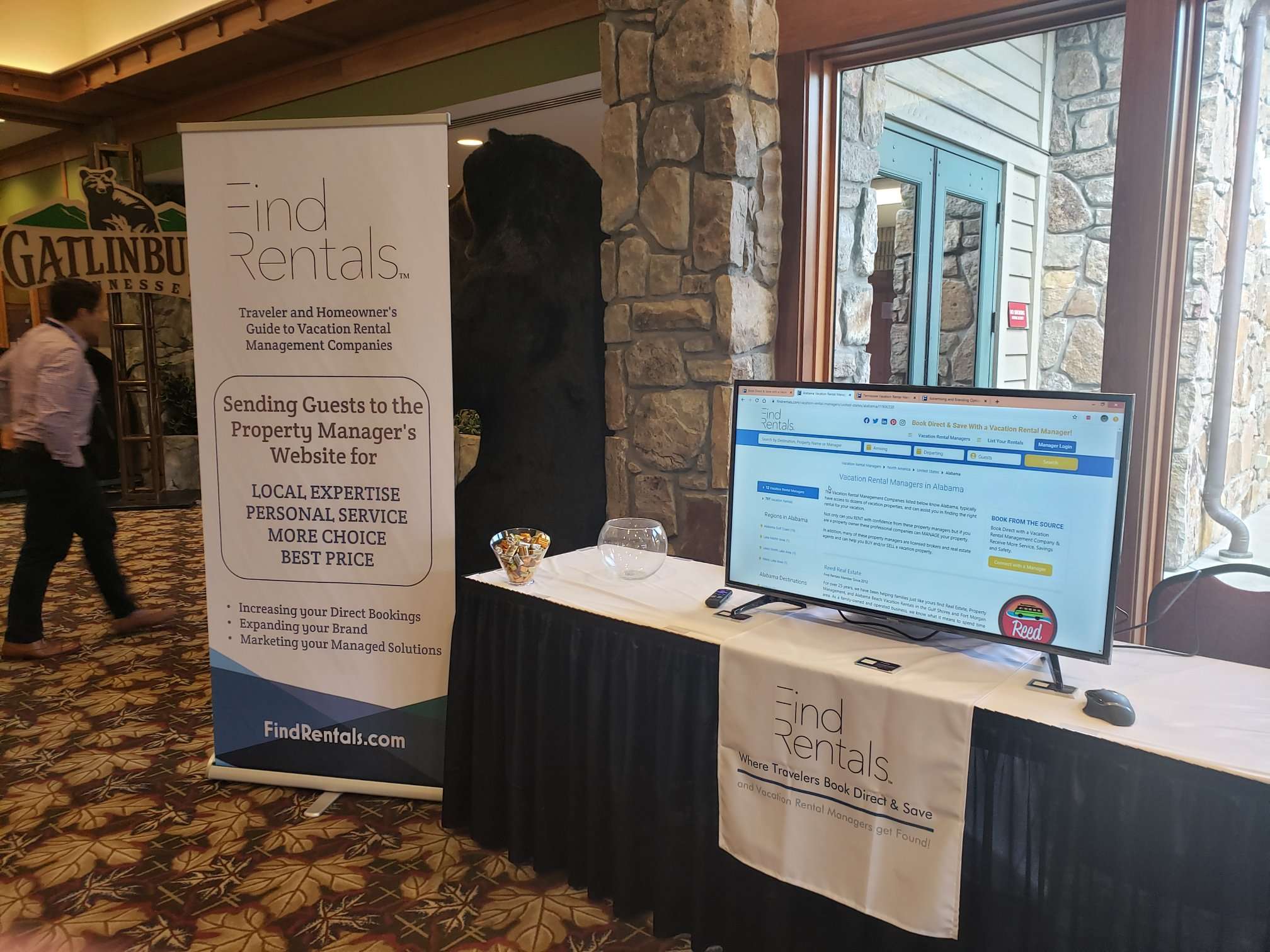 Find Rentals Travel Club and Newsletter
Vacation Rental Management Companies that provide local hospitality and better service, rates, availability at properties that are safe for you and your family.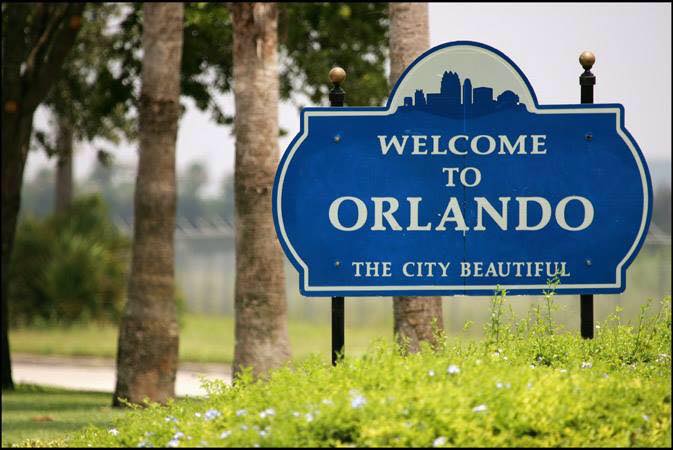 ORLANDO, FL #1 Top Family Focused Vacation Rental Destinations
Downtown Orlando, Florida: More than Just for Family Vacations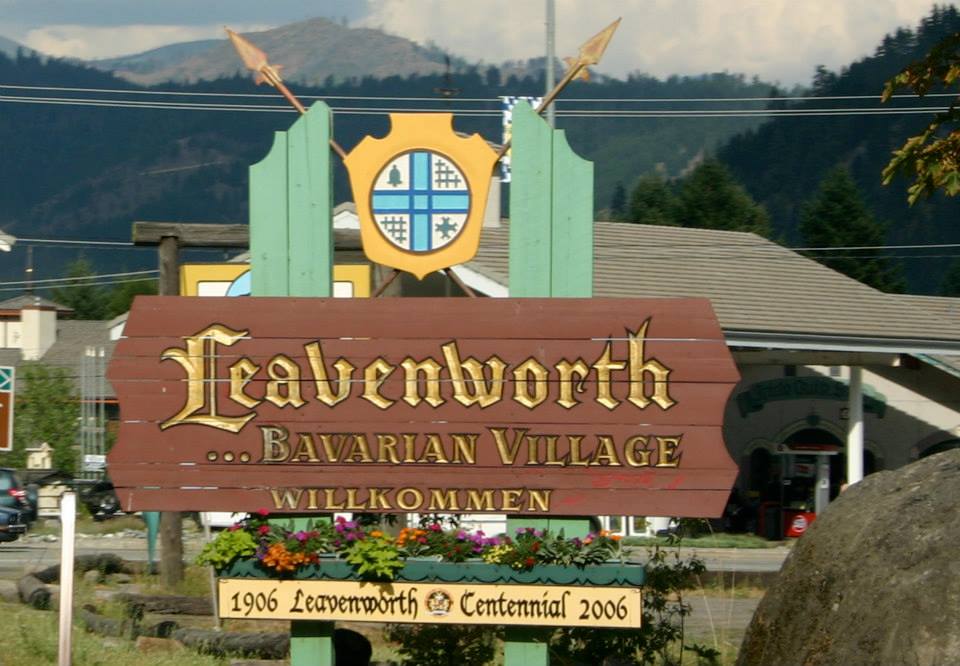 Leavenworth Washington: #2 Family Travel Destination
Museums, wine tours, outdoor activities, and shopping, this faux Bavarian village in Cascade Mountains features fun family activities and great place to explore.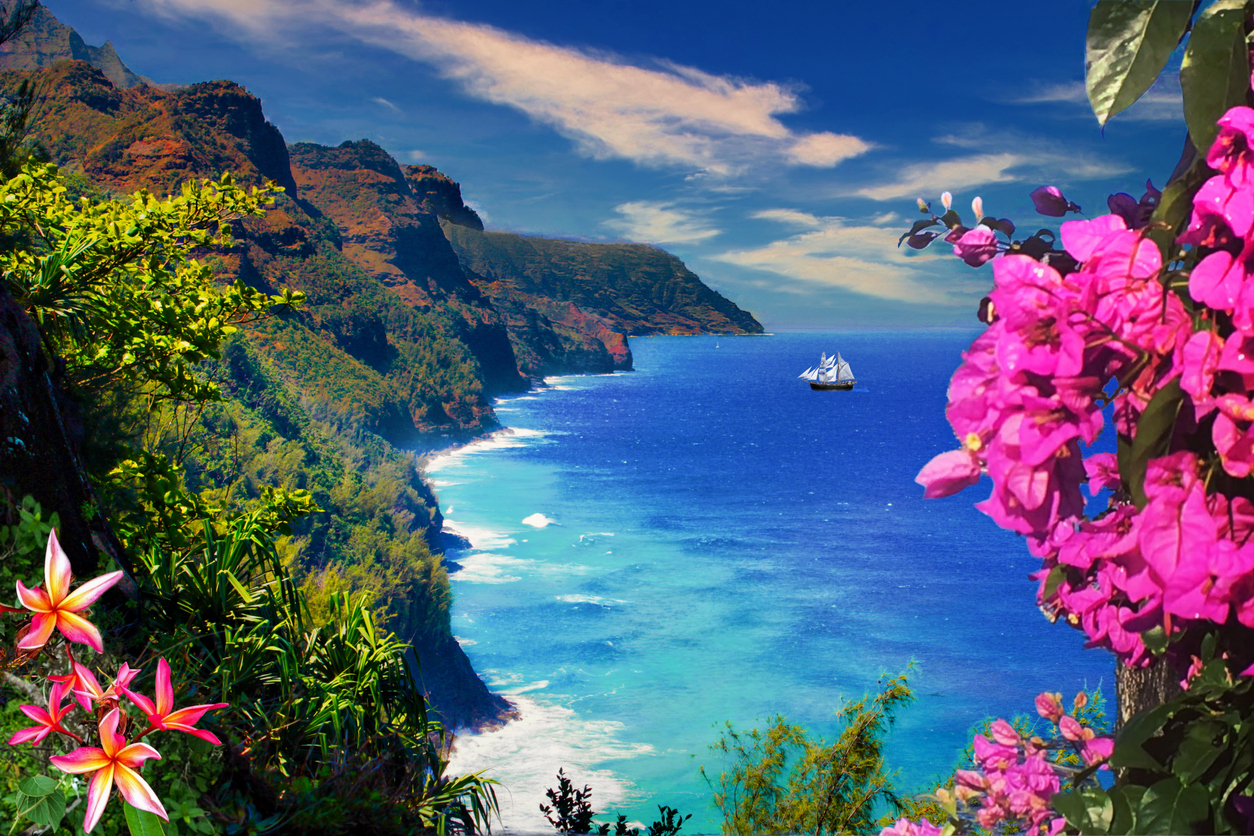 The Magnificent Hawaiian Islands
The Hawaiian Islands - Oahu, Maui, Lanai, Nihau, Kauai, Molokai, and the Big Island of Hawaii. Outdoor activities or a relaxed vacation, Hawaii is sure to please.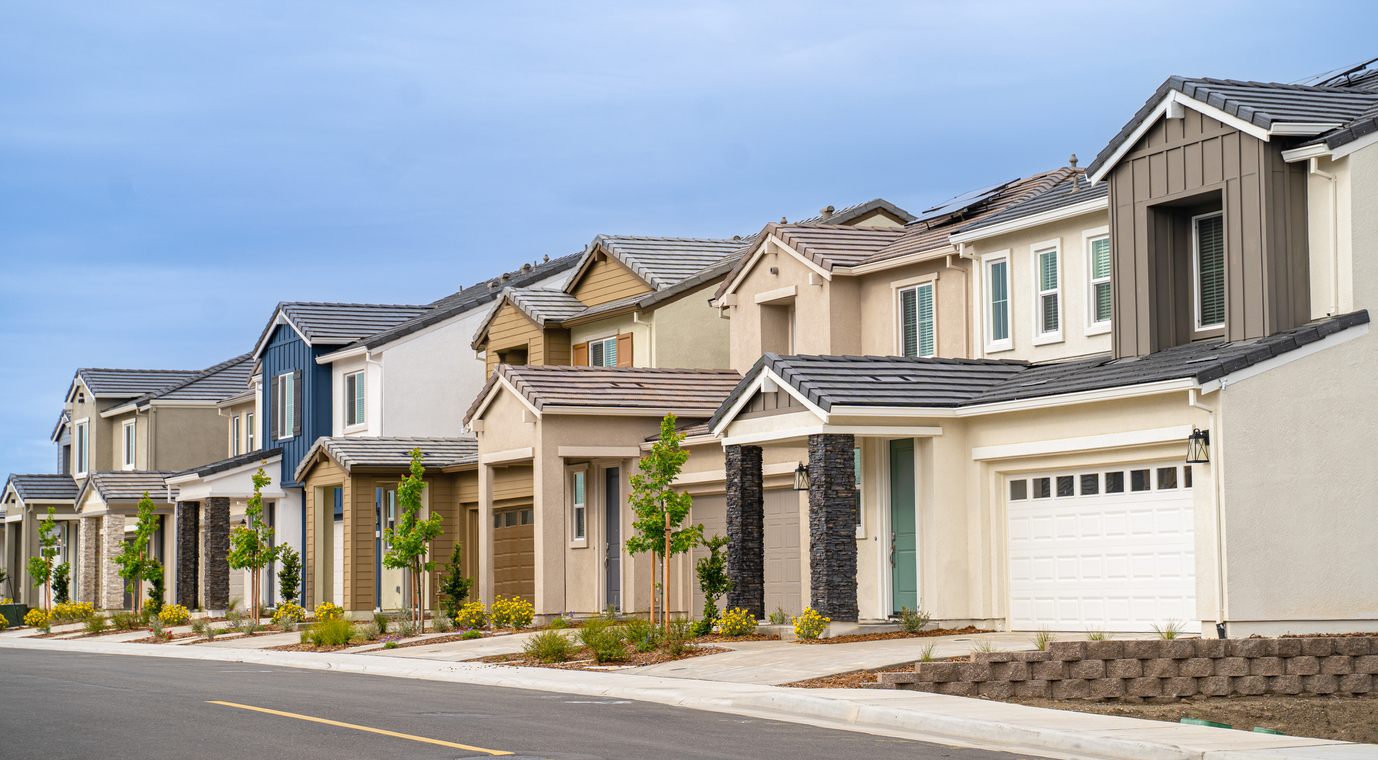 Why Build Houses for Rent
Why Building Houses for Rent is a Good Investment. Construct build-to-rent homes efficiently. Here are the benefits of building houses for rent.