Travel News
Travel News includes topics such as vacation destinations, rental properties, vacation rental management companies, activities, attractions, pets, and other informative articles.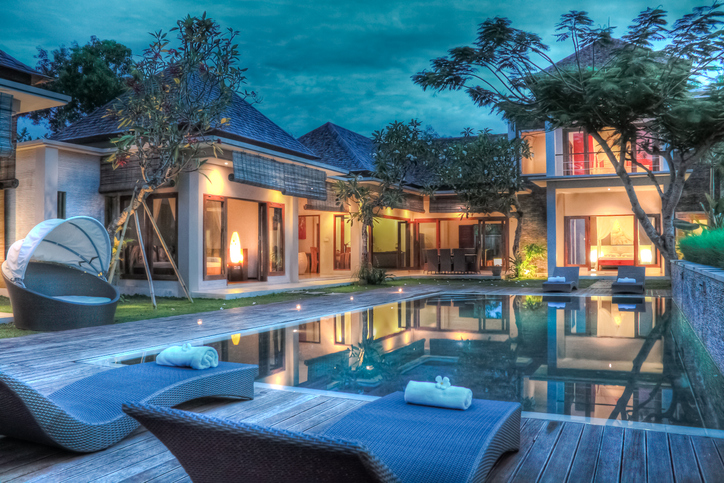 Guide to Writing a Vacation Rental Listing
Guide to Writing a Perfect Vacation Rental Listing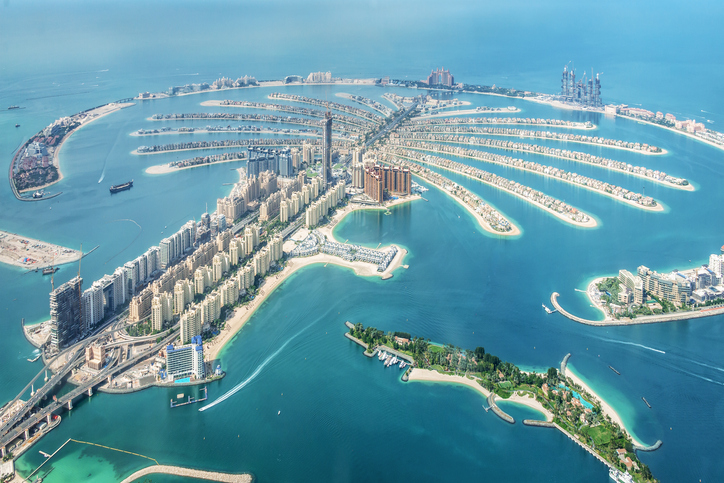 Dubai - Villa or Apartment
What property is the most suitable for rental in Dubai? Villa or apartment? What should be chosen for living in Dubai? Purchase of property for investment in Dubai.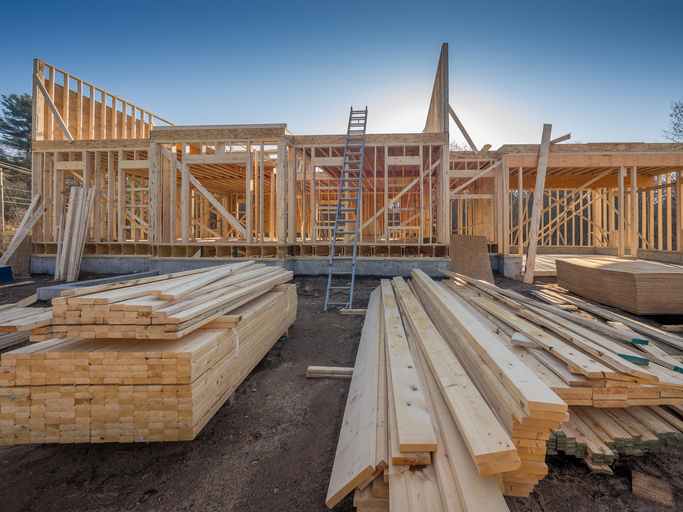 Hidden Costs When Building A House
Every aspect of the home building process will incur fees. By knowing all the costs associated with home building, you are better prepared to create a foolproof budget.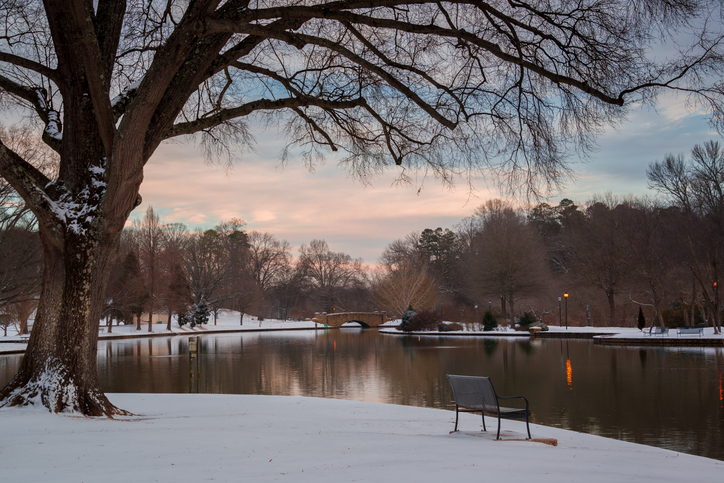 Charlotte in Winter
Charlotte, the largest city in North Carolina, hub of business activity with museums, art galleries, restaurants, and shopping, rightly named "The Queen City".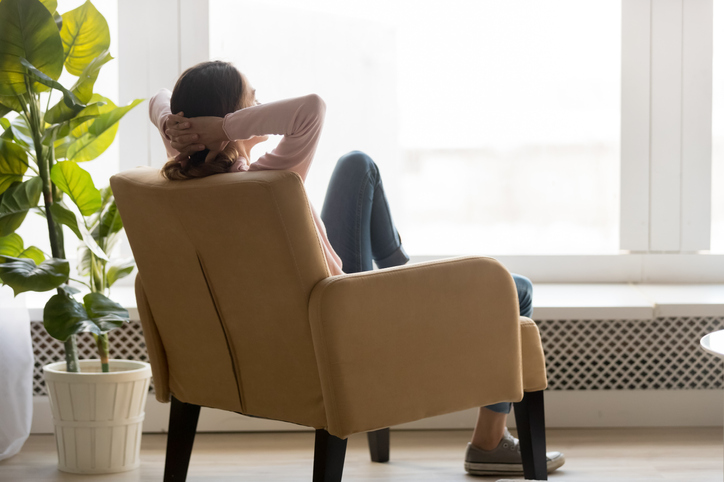 Declutter Your Vacation Home
Effective strategies for decluttering your vacation home. Efficient decluttering methods to regain control over your vacation home.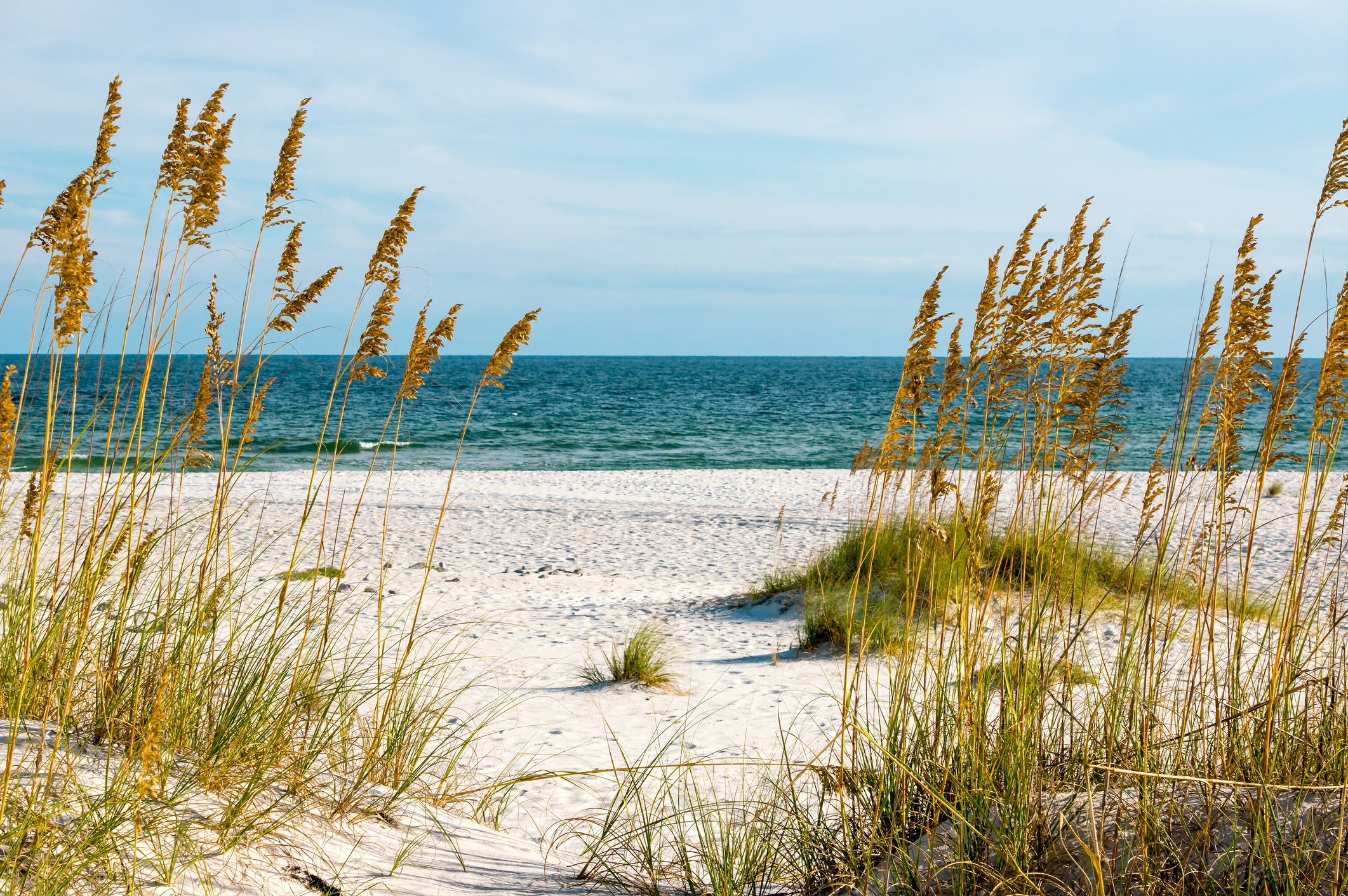 Alabama Travel Guides You Can Get For Free
alabama travel guides you can get for free