Travel News
Travel News includes topics such as vacation destinations, rental properties, vacation rental management companies, activities, attractions, pets, and other informative articles.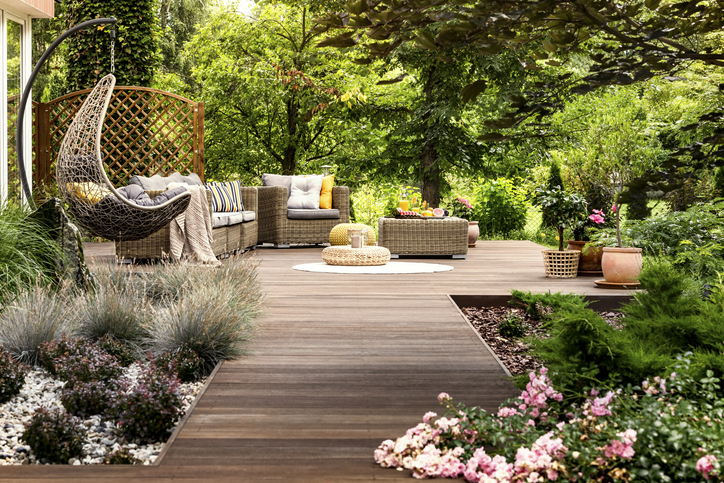 Garden Maintenance on Vacation Rental Property
There are many advantages of owning a vacation rental property. But you need to spend time and money maintaining the garden and outdoor living space.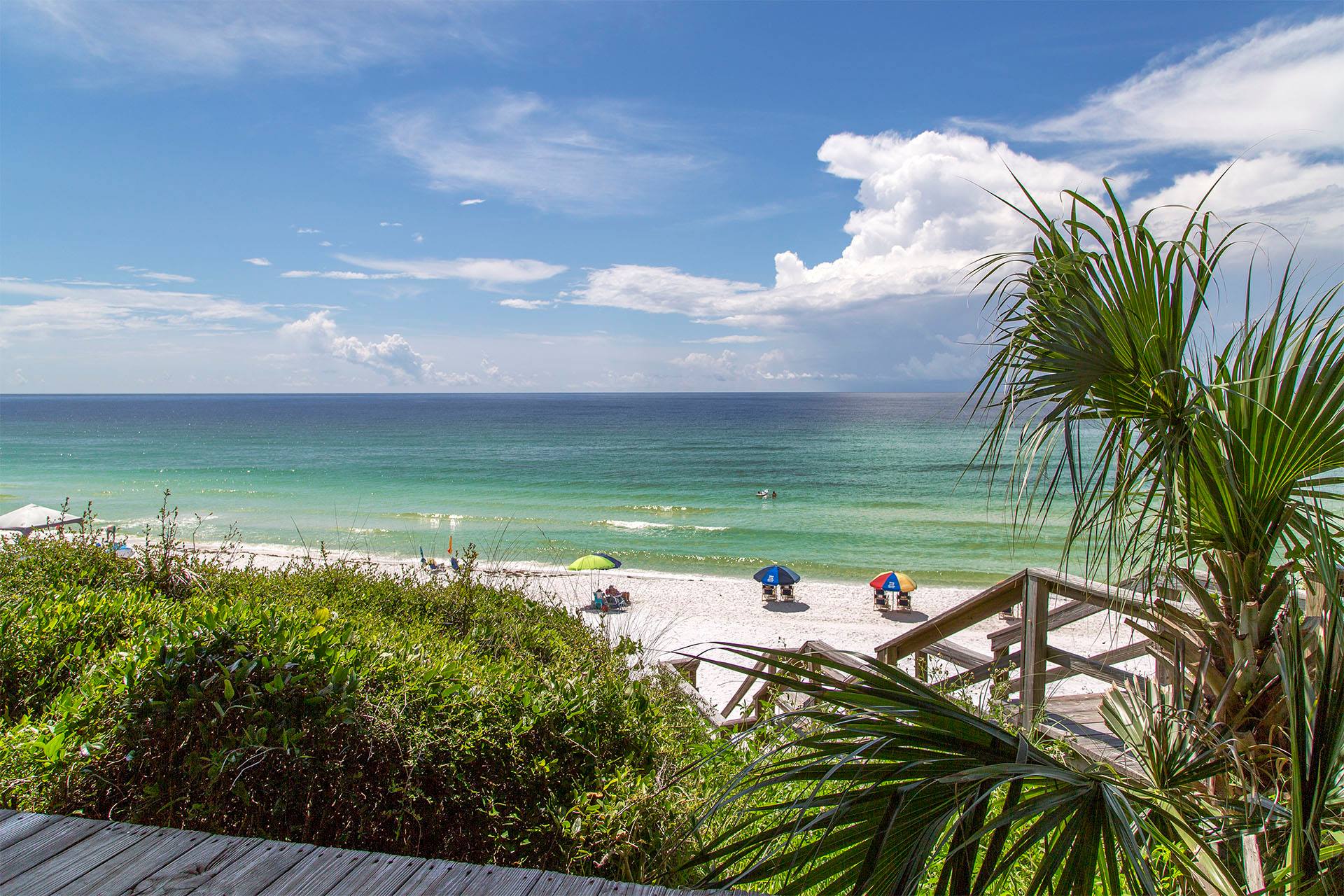 SEAGROVE BEACH, FL - #3 Beach Area Vacation Destination
Seagrove Beach, Emerald Coast is a pleasant destination full of nice surprises. Upscale boutiques, serene environment, boutique cafes, and sugar white beaches.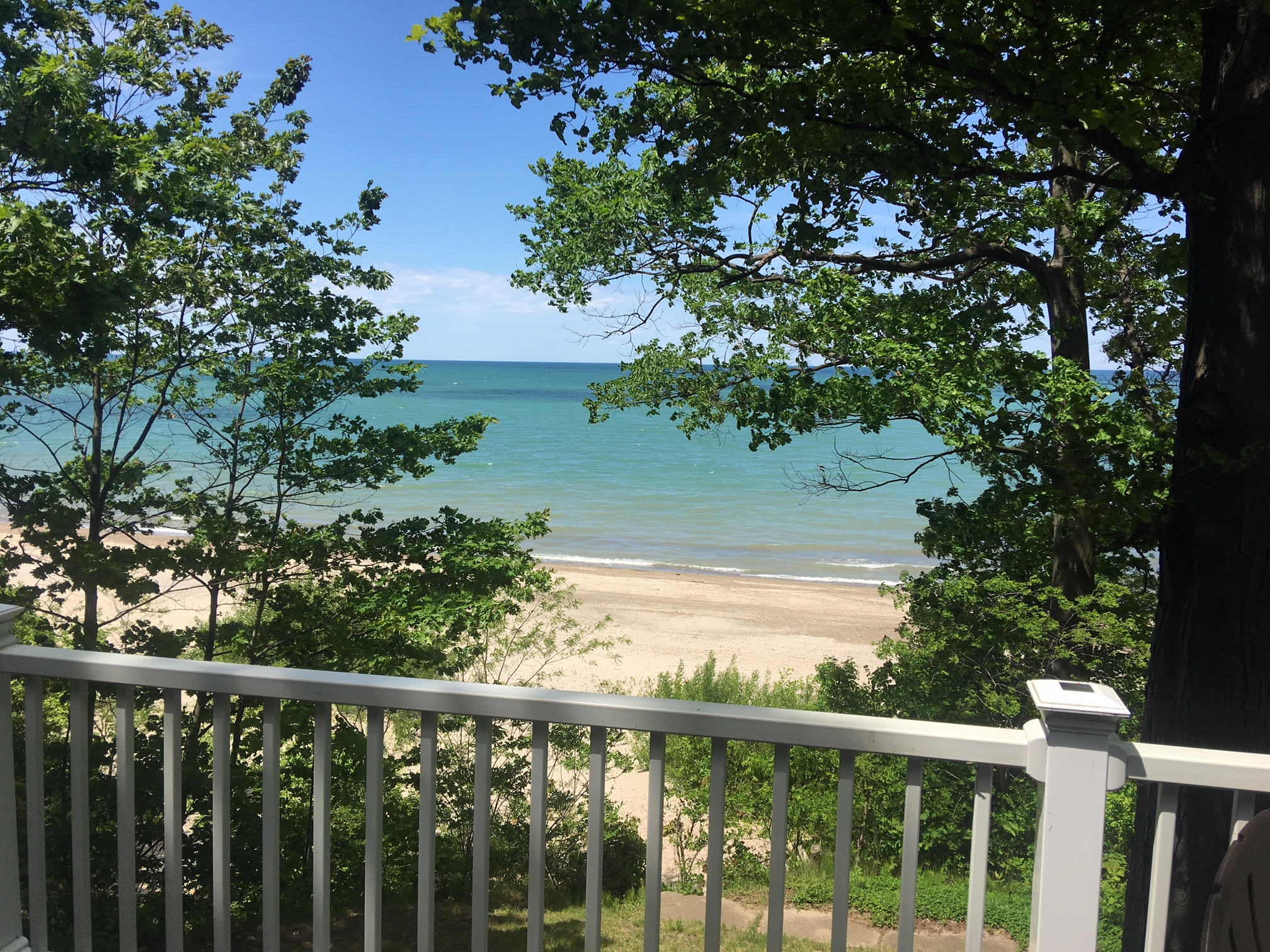 Features of a Profitable Rental Property
Looking to purchase a rental property, you have to make sure that it is profitable. You must ensure that you're investing in the right environment and neighborhood.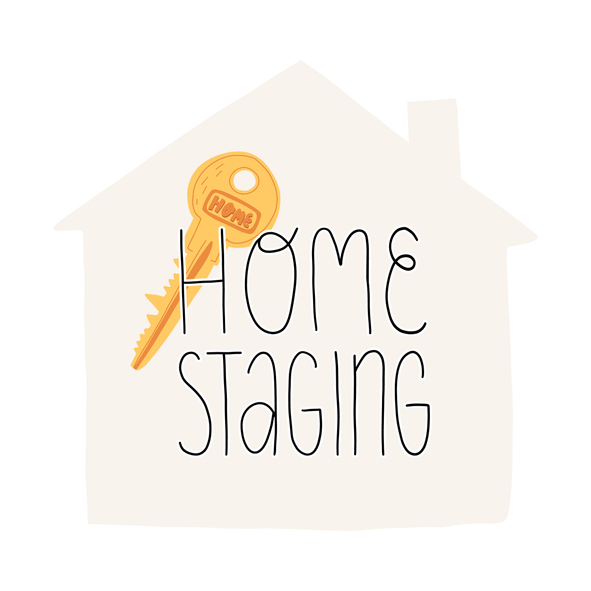 Staging Your Rental Properties
From artwork to plants, here is how you can successfully stage your rental properties to make a world of difference. A few quick and easy things you can do.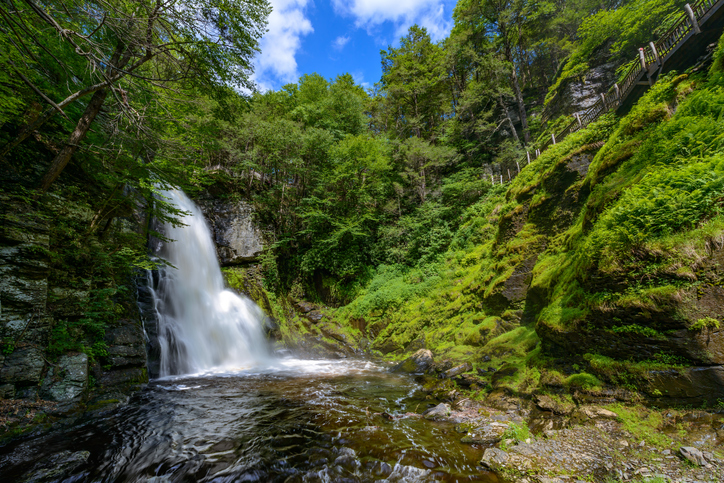 The Poconos - May's Featured Vacation Destination
May is here, which makes it the perfect time to find a Vacation Rental in the Poconos!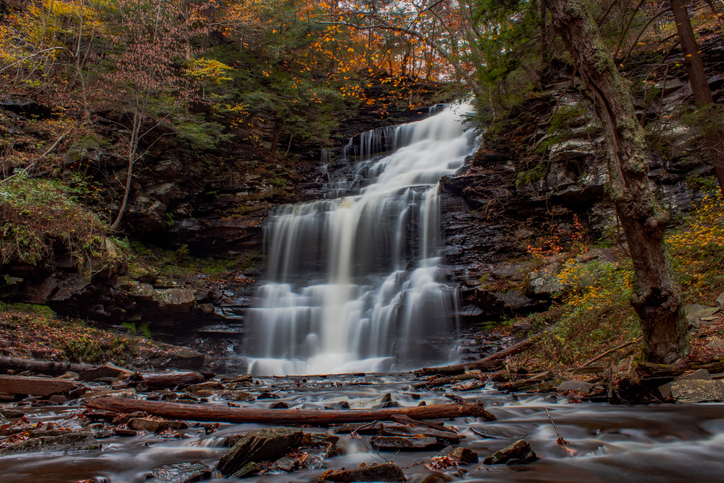 Making Priceless Fall Memories in the Pocono Mountains
Making Vacation Memories in the Poconos - A weekend trip to the Pocono Mountains is one memorable way to take advantage of that last bit of warm weather.