Travel News
Travel News includes topics such as vacation destinations, rental properties, vacation rental management companies, activities, attractions, pets, and other informative articles.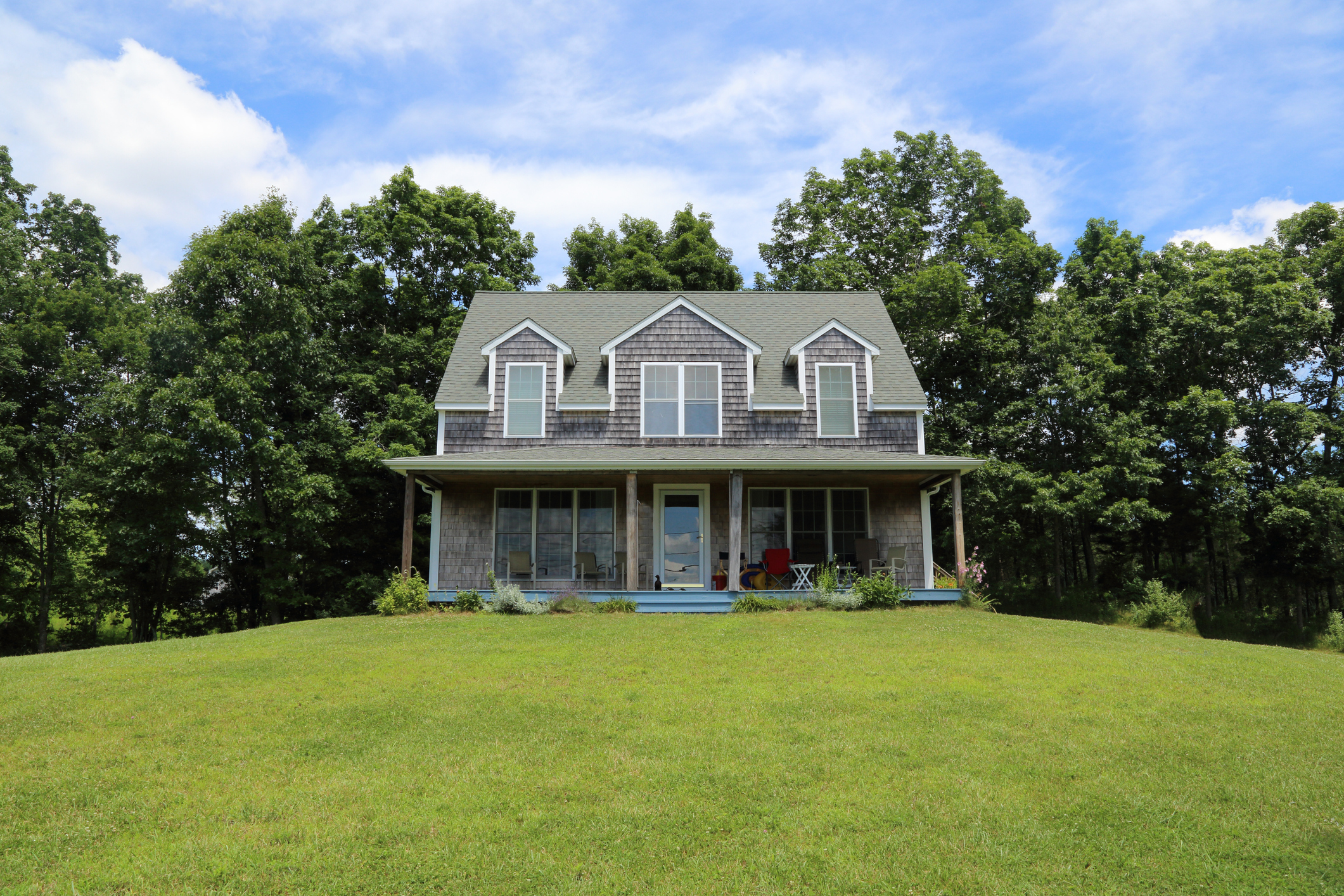 Factors to Renting Your Property
Renting out your property as a vacation rental isn't as easy as it seems. Here are some factors to consider when renting your property as a short-term vacation rental.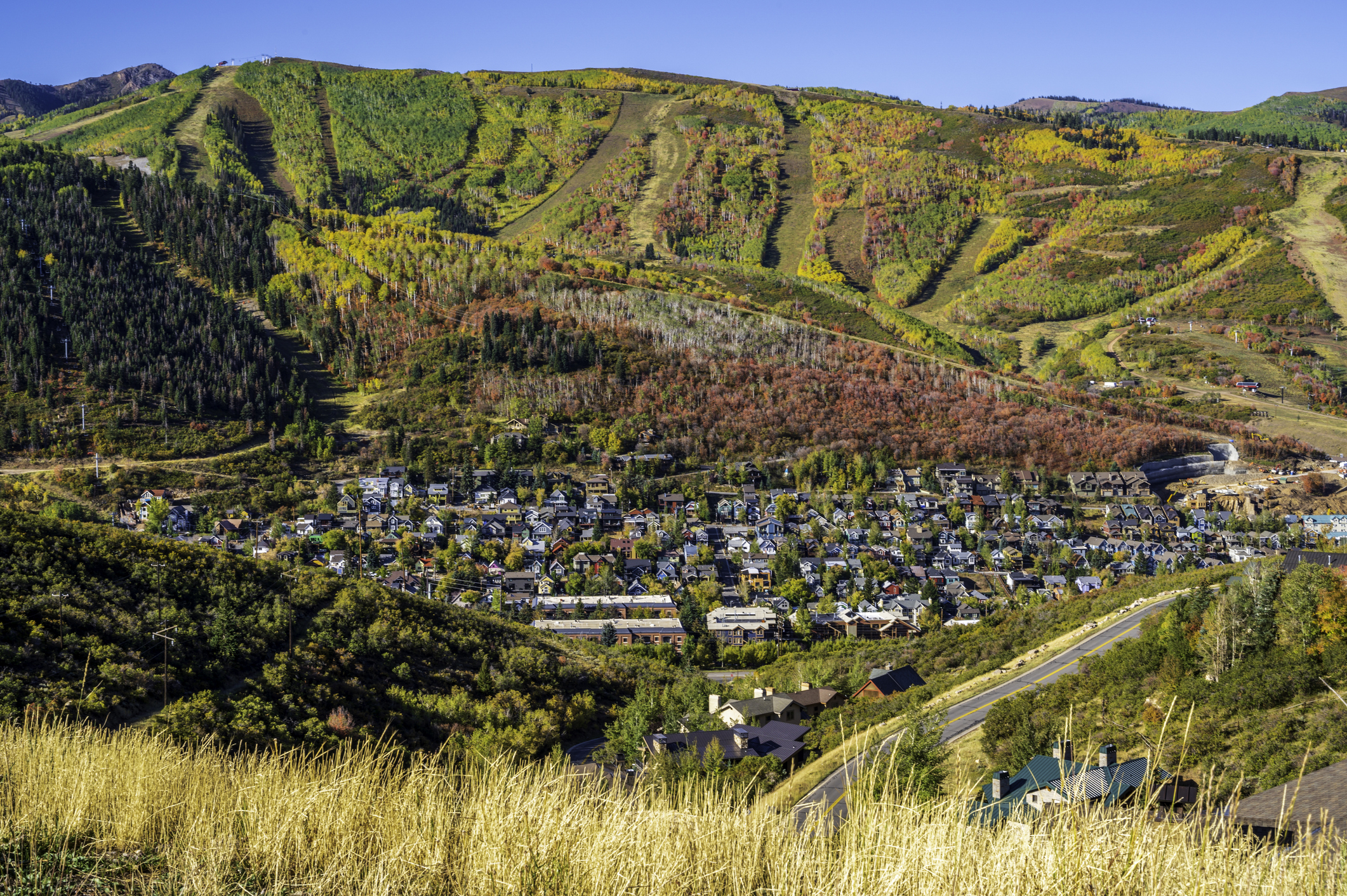 #10-PARK CITY SKIING-Family that Skis Together, Stays Together
Park City Skiing: Number 10 of the Top 10 A family that Skis Together, Stays Together - It is one of the top-rated family ski areas.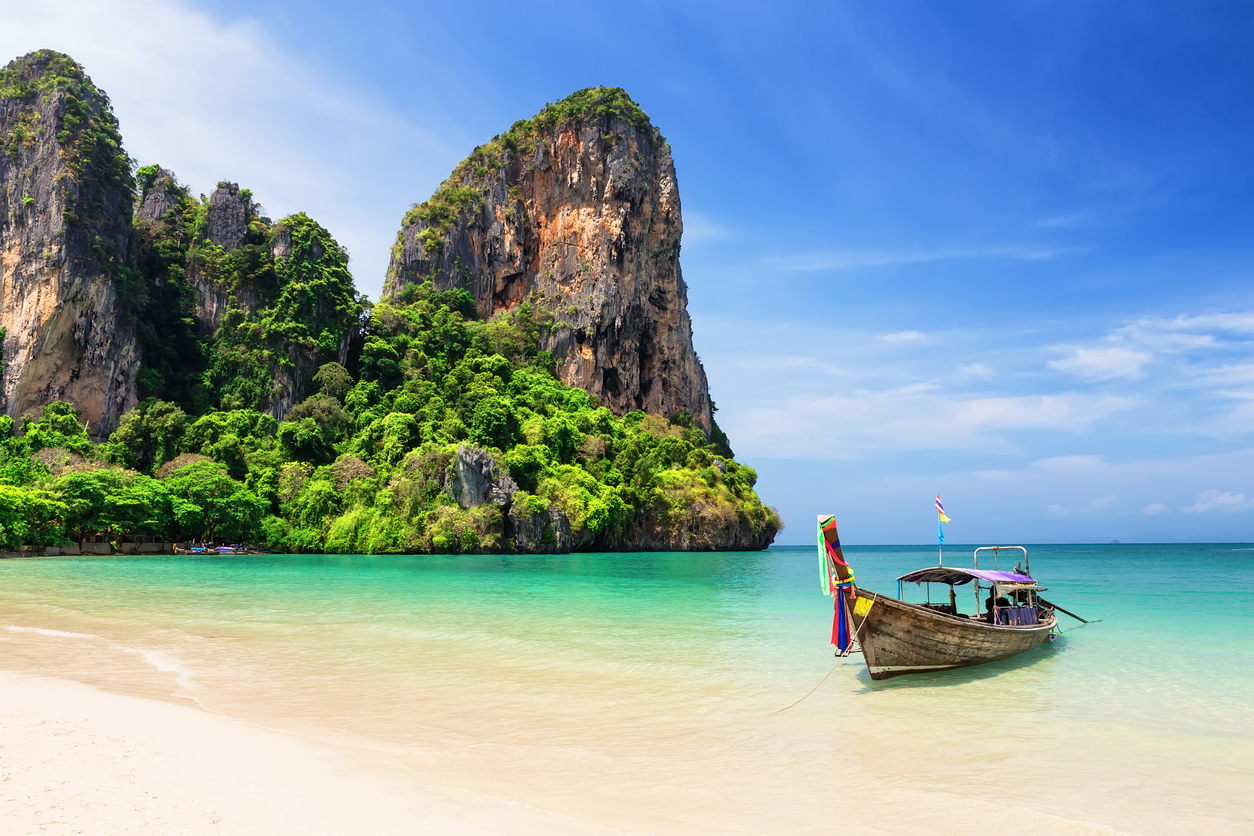 Destinations for a Gap Year
Take this time for self-reflection to discover yourself and your purpose. Explore new cultures, environments, and opportunities.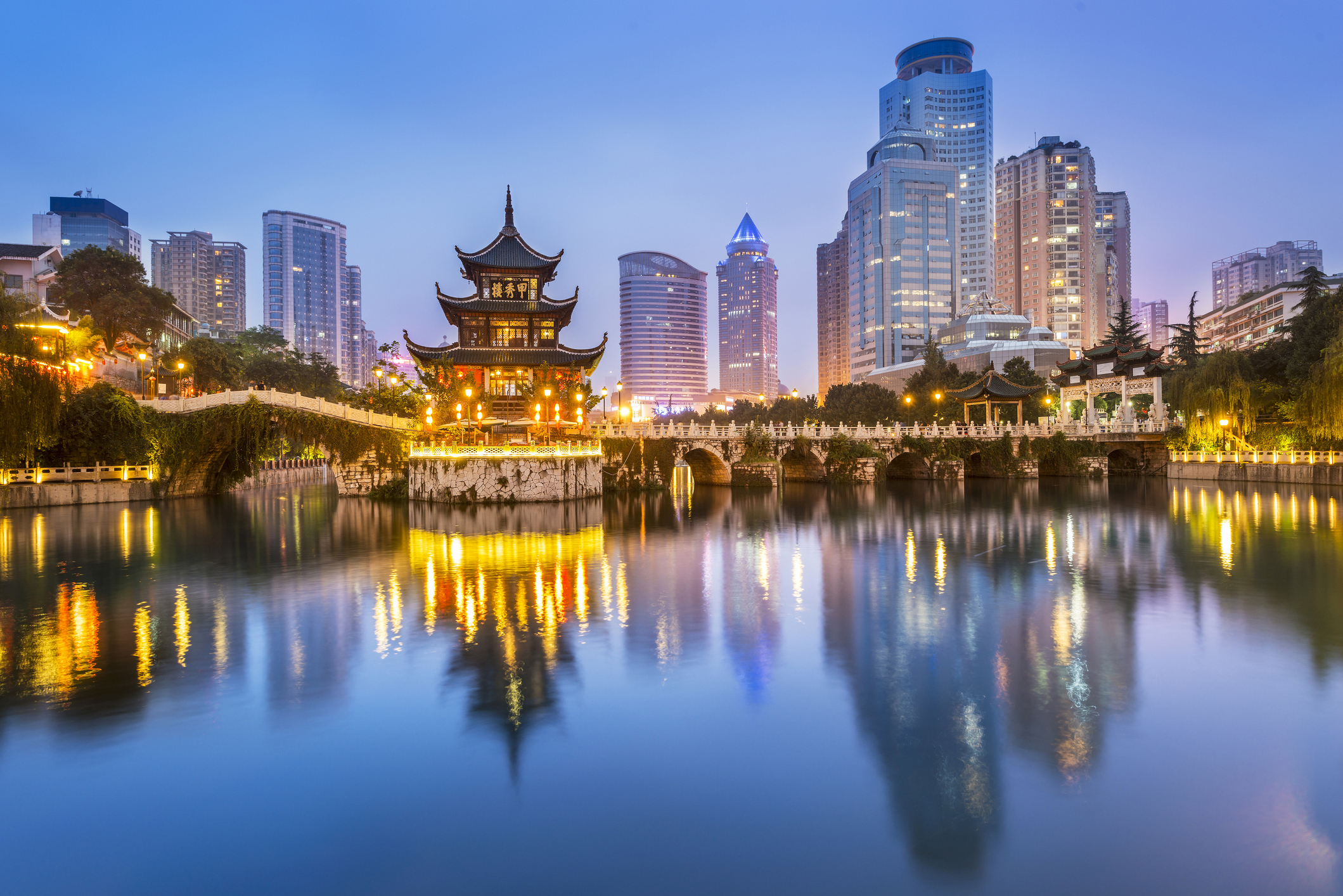 Language Mistakes of Travelers to China
Learning some simple and common phrases is a must for every tourist, so they could look a little deeper into the culture, customs, and traditions of that Asian country.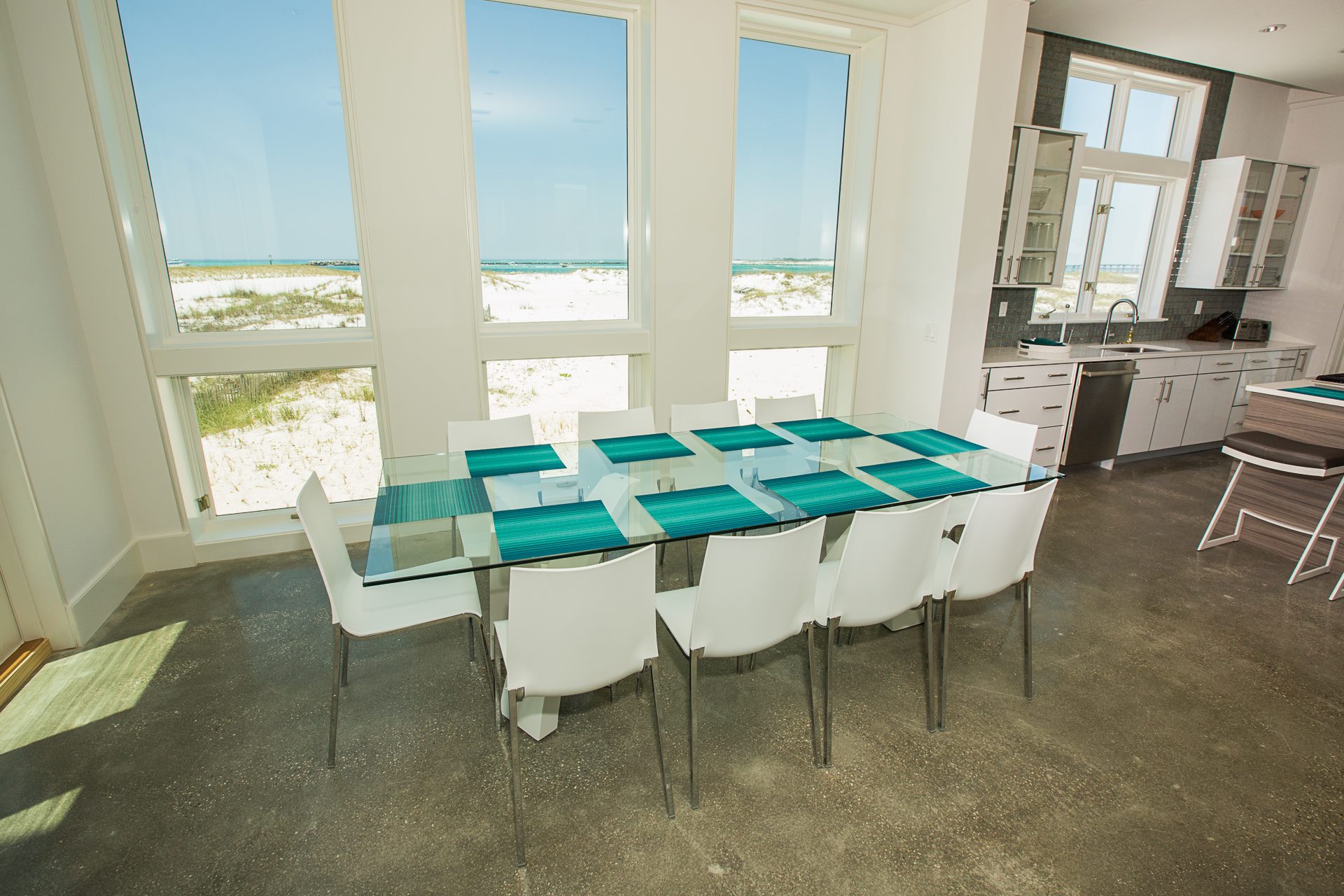 Making Beach House Rental Friendly
With the right upgrades, you might as well never have a day without the rentals. It's time for the beach house owners to get back to their routine rental worries.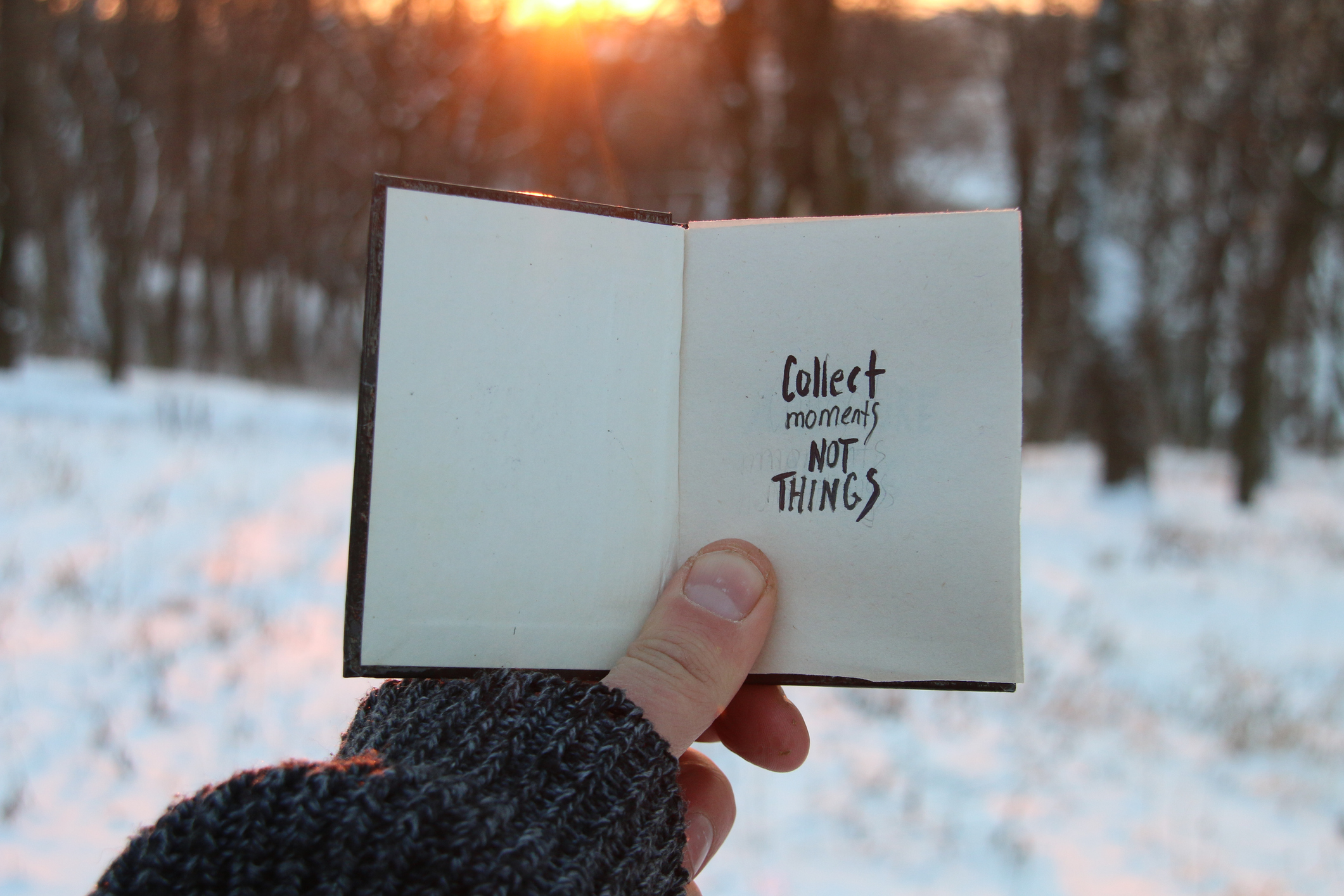 Inspirational Travel Quotes
Travel quotes can inspire you to travel more and individuals that don't travel much might catch the travel bug while reading some fascinating travel quotes.