Travel News
Travel News includes topics such as vacation destinations, rental properties, vacation rental management companies, activities, attractions, pets, and other informative articles.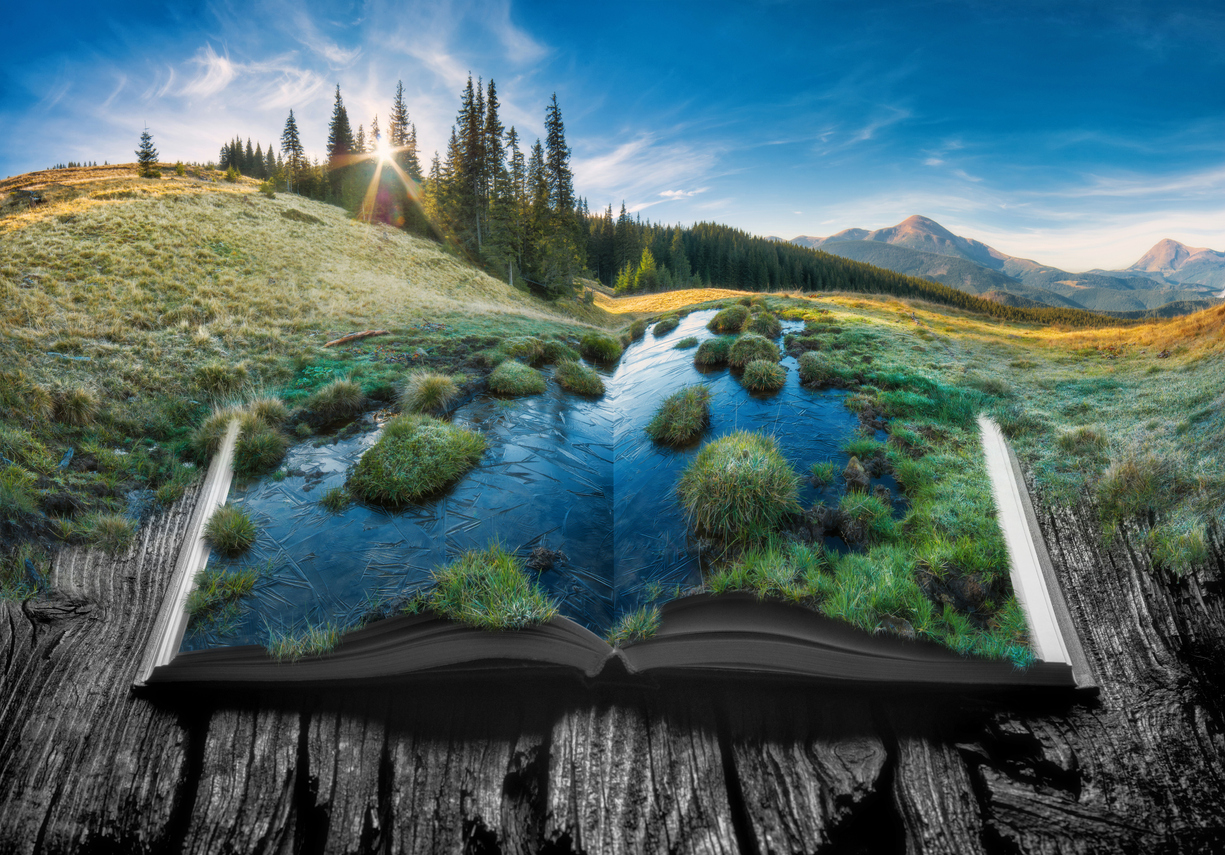 Fictional Books With Places You Can Visit on Vacation
We've compiled a list of the best fictional books with places you can visit in real life during your week-long vacation. From Hogwarts to Narnia.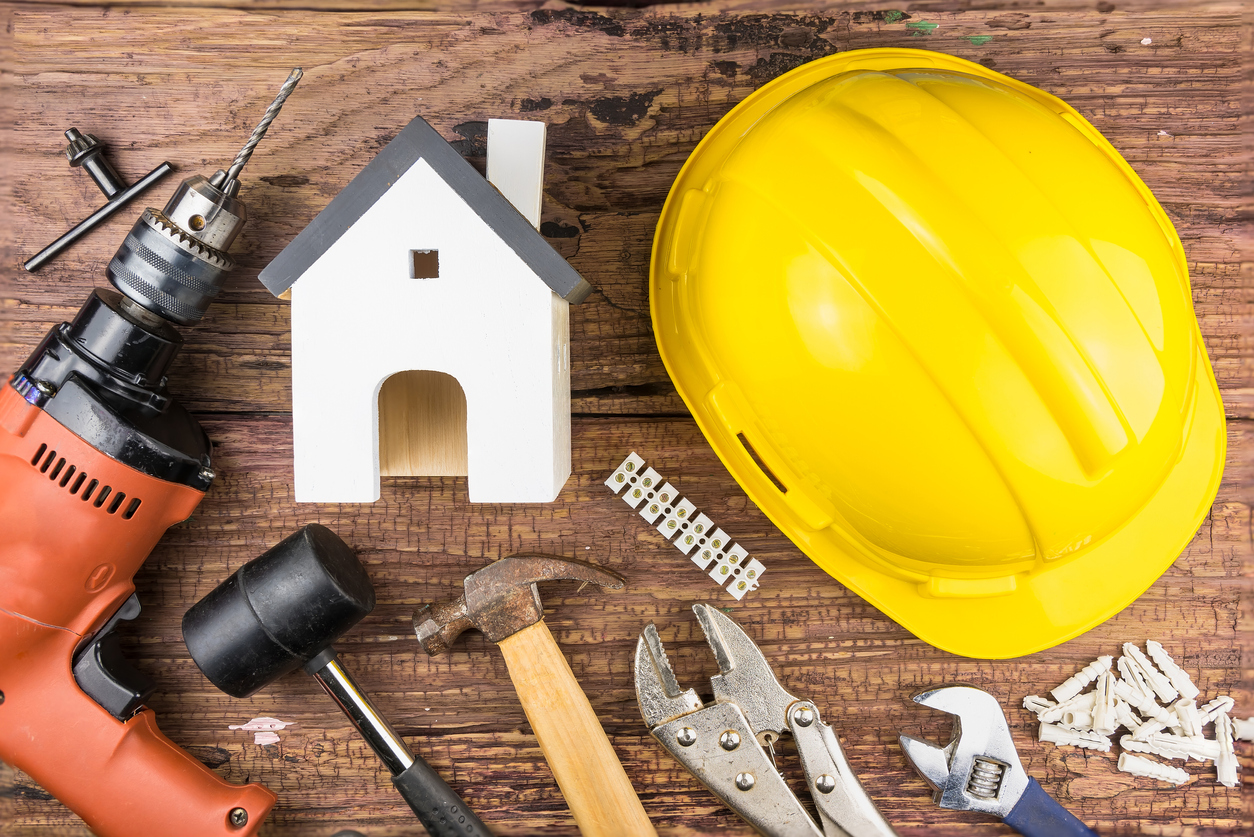 Summer Maintenance For Your Rental Property
The responsibility of conducting a thorough check and maintenance program falls upon the rental property owners' shoulders. Here are some essential items.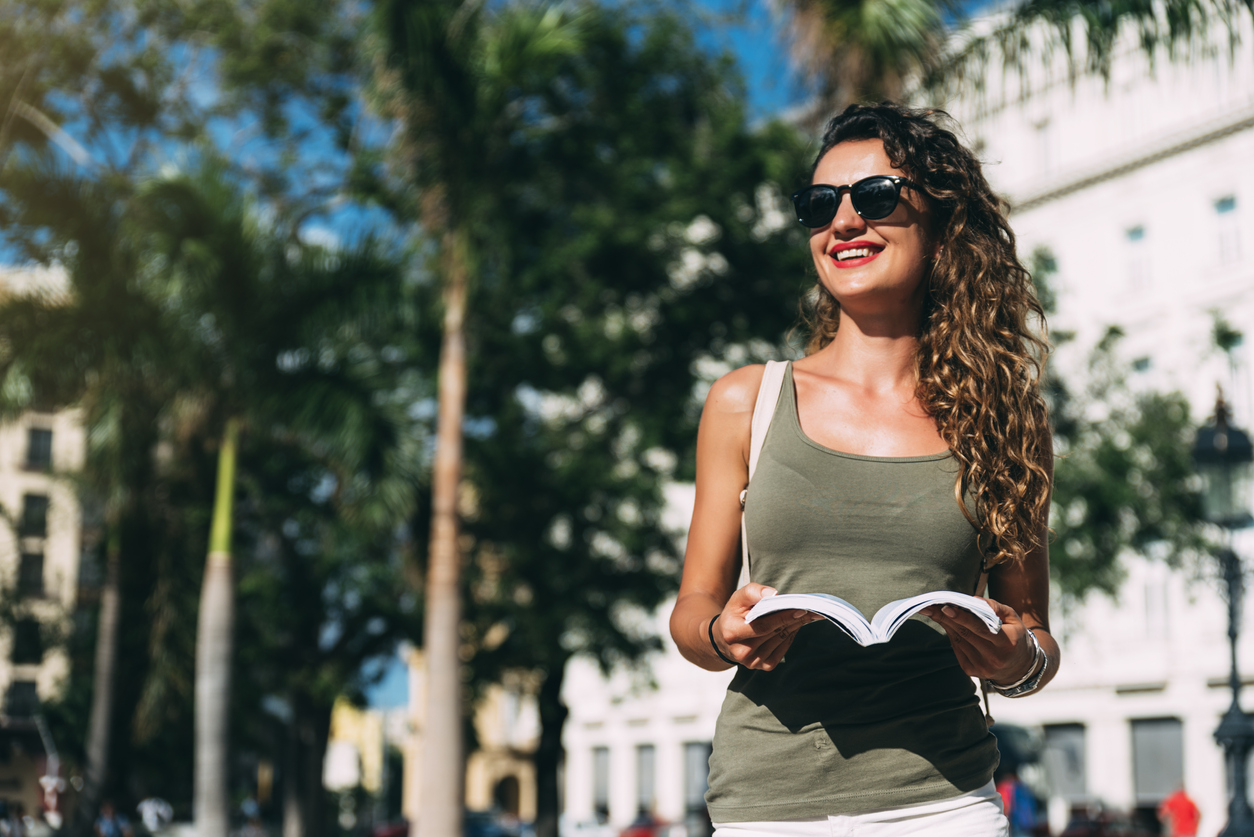 10 Best Travel Books
Why traveling is important and then, move on to the best travel books worth reading while traveling.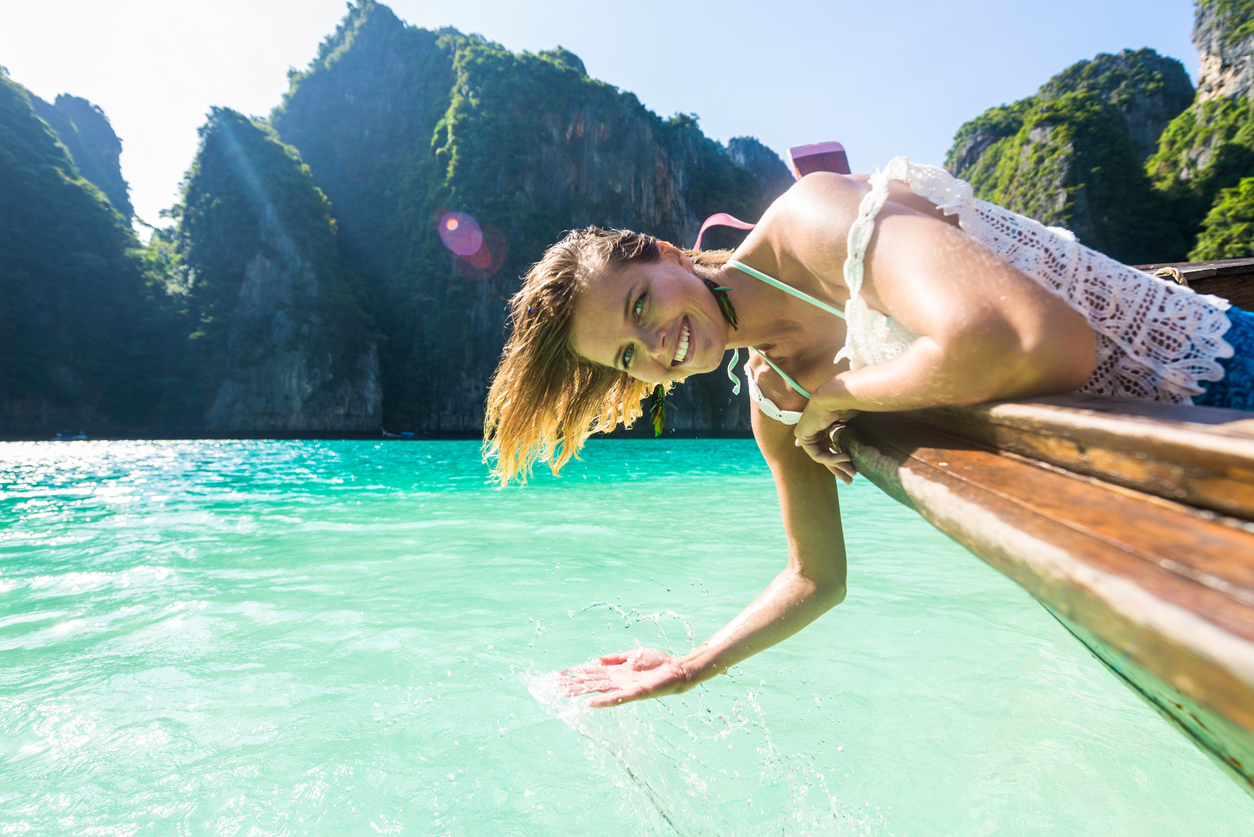 How to Start a Travel Blog
The travel blog industry is a crowded one, you can still stay on top of the competition. Choose a flexible niche that you love, create great content and promote.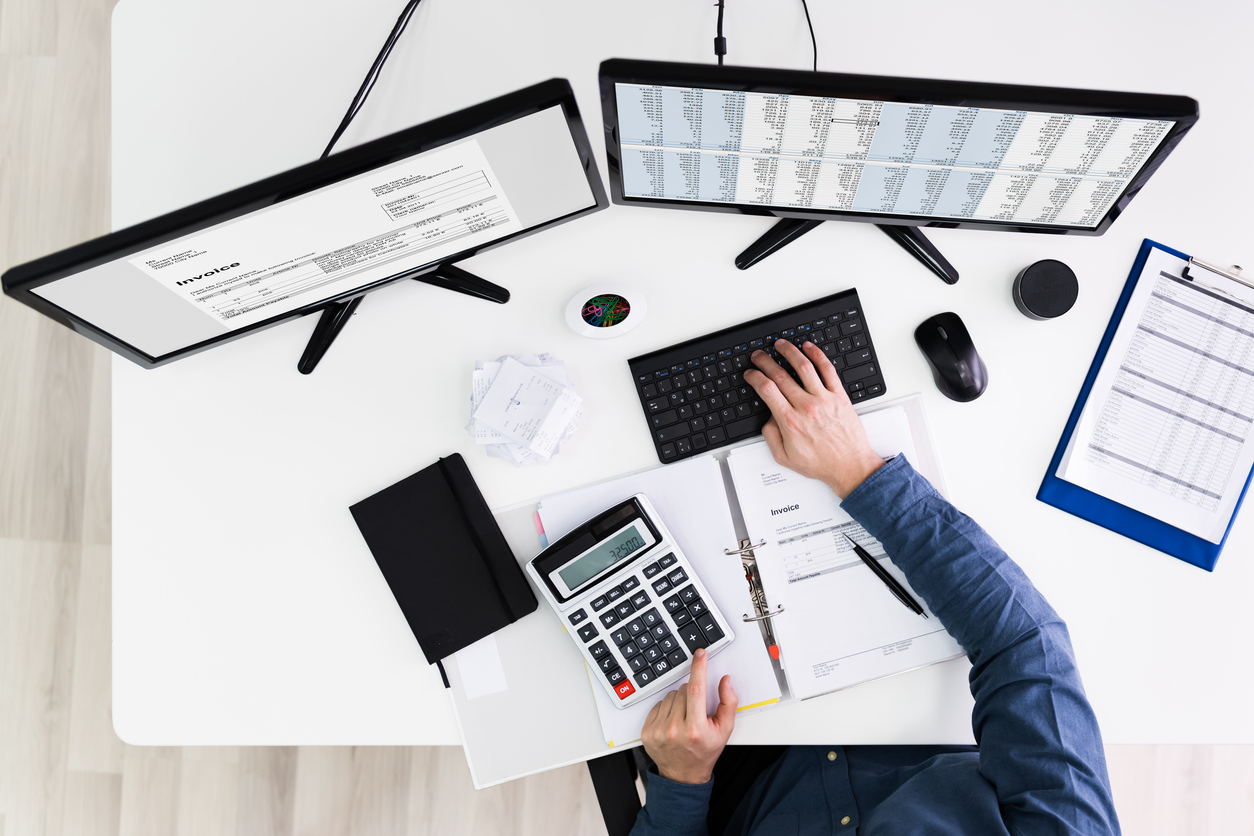 The Best Ways to Stick to a Budget
it's important to learn the skills to manage your finances. Take a look at some of these tips for how you can minimize spending and maximize your budget.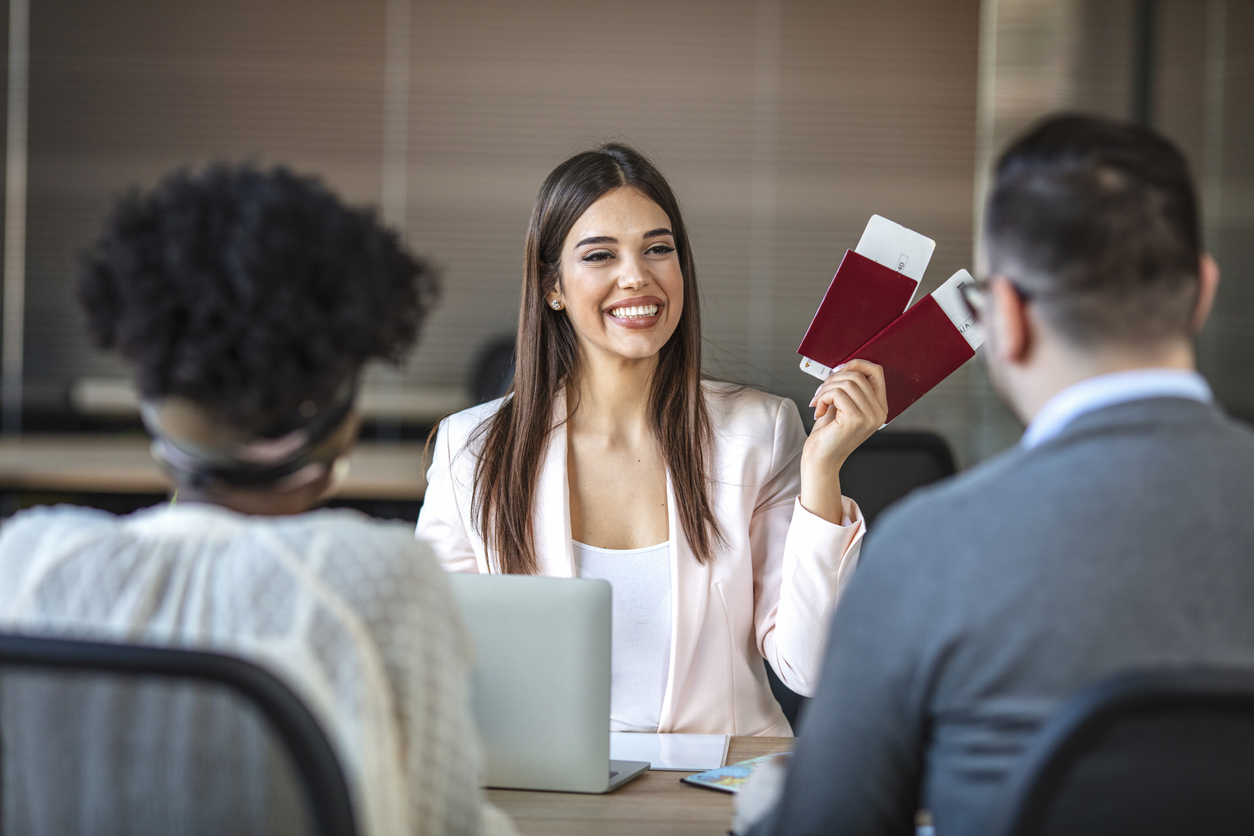 Build a Winning Travel Agent Resume
Travel agents again will find plenty of work around the globe - let's take a look at how you can write your resume as best as possible.