Summer Maintenance For Your Rental Property
Navigating Summer Maintenance For Your Rental Property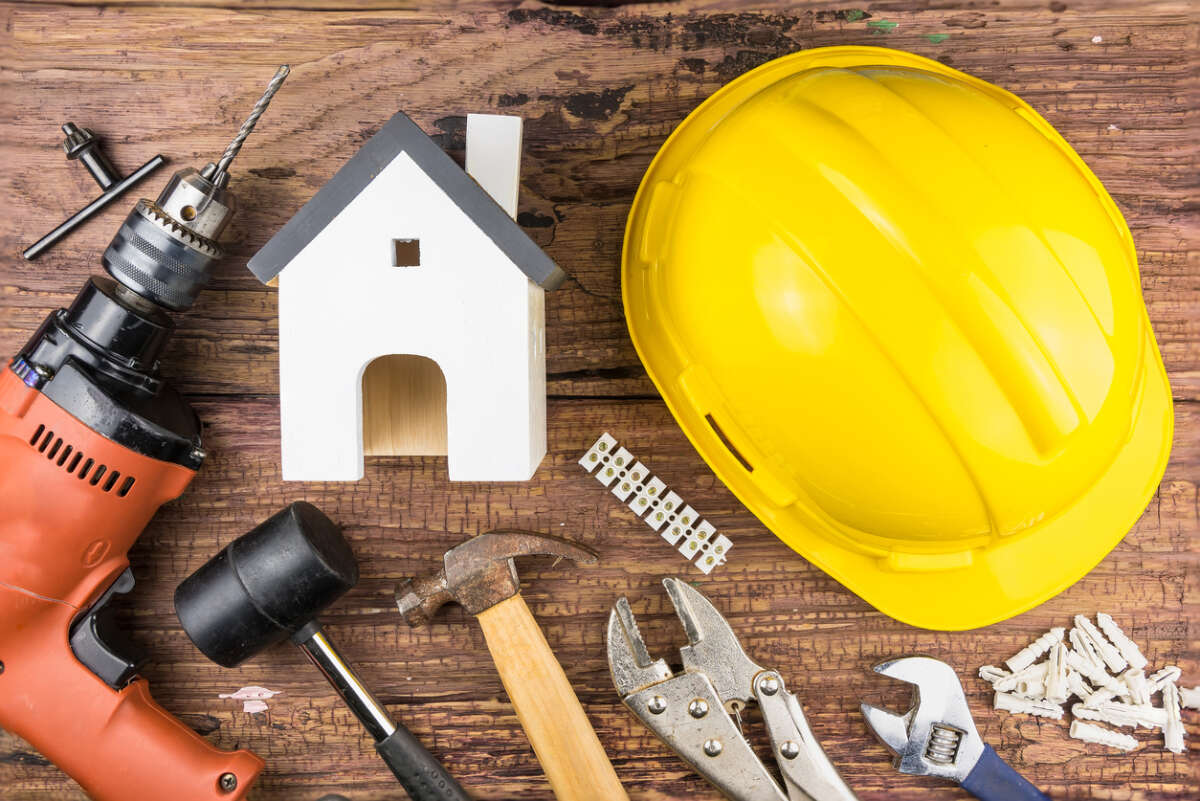 With the peak of summers around the corner, it's time for property owners to look into the maintenance needs of their property. Whether the property is currently occupied by tenants or not, the responsibility of conducting a thorough check and maintenance program falls upon the owners' shoulders.
However, if you're too caught up with other engagements, you need not allocate bulks of energy and time for maintenance solely. We have cut down the planning part almost entirely for you by formulating this list. Here, we have listed some of the essential aspects to look into. If done with these, you can rest assured that your property will not face any value depreciation and that your tenants will stay satisfied.
Maintain Air Conditioners
Owing to high temperatures, the air conditioners installed at your apartment or house will be used intensively. Now, that would naturally raise the chances of damage to the systems installed, especially if they're already in a fragile state.
For that very reason, before the summer is in its full swing, we advise you to get the air conditioners professionally checked and maintained. They will clean the coil, check for circuitry issues, adjust the dampers, and eradicate any debris or trash that's interfering with the cooling system's operation. Also, air conditioners require annual maintenance, so you won't be spending again on this until next year.
Clean the Pools
Water fun is something we all look forward to during summers. And hence, pools happen to be a prime interest for both tenants and landowners.
However, this is a particular concern for Bwalk apartment rentals many people will be using the same central pool. And lack of maintenance will deteriorate the quality of the living experience. And it also may threaten the health of residents. Thus, you will need to arrange proper cleaning for the pool. Get the pool emptied, clean off the debris, test the chemical balance, and fill it back up with the best. Ensure you get the pool cleaned at least twice or thrice during the summer holidays, i.e., June and July. You might as well want to check up for any leaks to prevent any inconveniences.
Optimize Water Connections
Similar to conditioning and pool cleaning, water system maintenance is also an essential aspect to cater to. In both individual house units and apartment complexes, the usage of water increases, which may result in a water shortage. Or even excessive use of water usage, more appropriately termed as water wastage. It falls upon the shoulders of landowners to cut this down both for the collective good of humankind and for their rental guest's well-being.
You, as a landowner, can do so by fixing the leaks and repairing the damaged pipes and connections. For conservation purposes, you can have the plumber install water flow reducers or water spray that provide a controlled flow of water. In this way, the water will not go to waste.
Outdoor Maintenance
When maintaining outdoor areas, consider the amount of green. Is it sufficient? If not, plant more trees. If the bushes and grass seem to be overgrown, then maintain them properly as even these could lead to fires or maybe even become home to insects.
Secondly, consider the activities that your tenants may indulge in and prepare your place accordingly. If you seem to grill outside, ensure they have a good supply of propane.
Get Ready to Deal with High Temperatures
According to studies, about 8 percent of the total house first occur in summers and 6 percent of these are fatal. These occur mostly because of cooking (both outside and inside) and short circuits. Unattended stoves with hints of grease and oil or grilling events in the lawn may cause these fires. In terms of circuitry, individual unmaintained air conditioning units may ignite a fire. The central air conditioning system is much less threatening in comparison. For an estimate, about 2300 air conditioning units start a fire, causing 60 injuries and five deaths.
Given the above, you need to prepare your property beforehand to deal with all sorts of circumstances even after getting things fixed. How so? Well, make sure there's enough ventilation. If the mechanism isn't as efficient, invest in a good ventilation system. Similarly, check if the smoke alarms are working fine. Also, refer to the local laws and learn about the fire extinguisher requirements.
Final Thoughts
Summing up, the arrival of summer brings some important alerts. With exposure to excessive heat day and night, architectural elements are bound to face deterioration in summers. Thus, it isn't advisable to skip on seasonal maintenance even if the houses got recently built. Even if you feel there is no need for any of the above, ensure that you visit the property once, analyze the current conditions, and take your decision accordingly. Good luck!
Additional Find Rentals Articles
---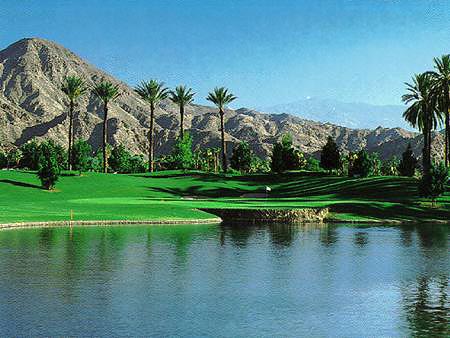 Palm Springs, California Travel Guide
by Anthony Vaarwerk White Water Rafting on Vacation
by Find Rentals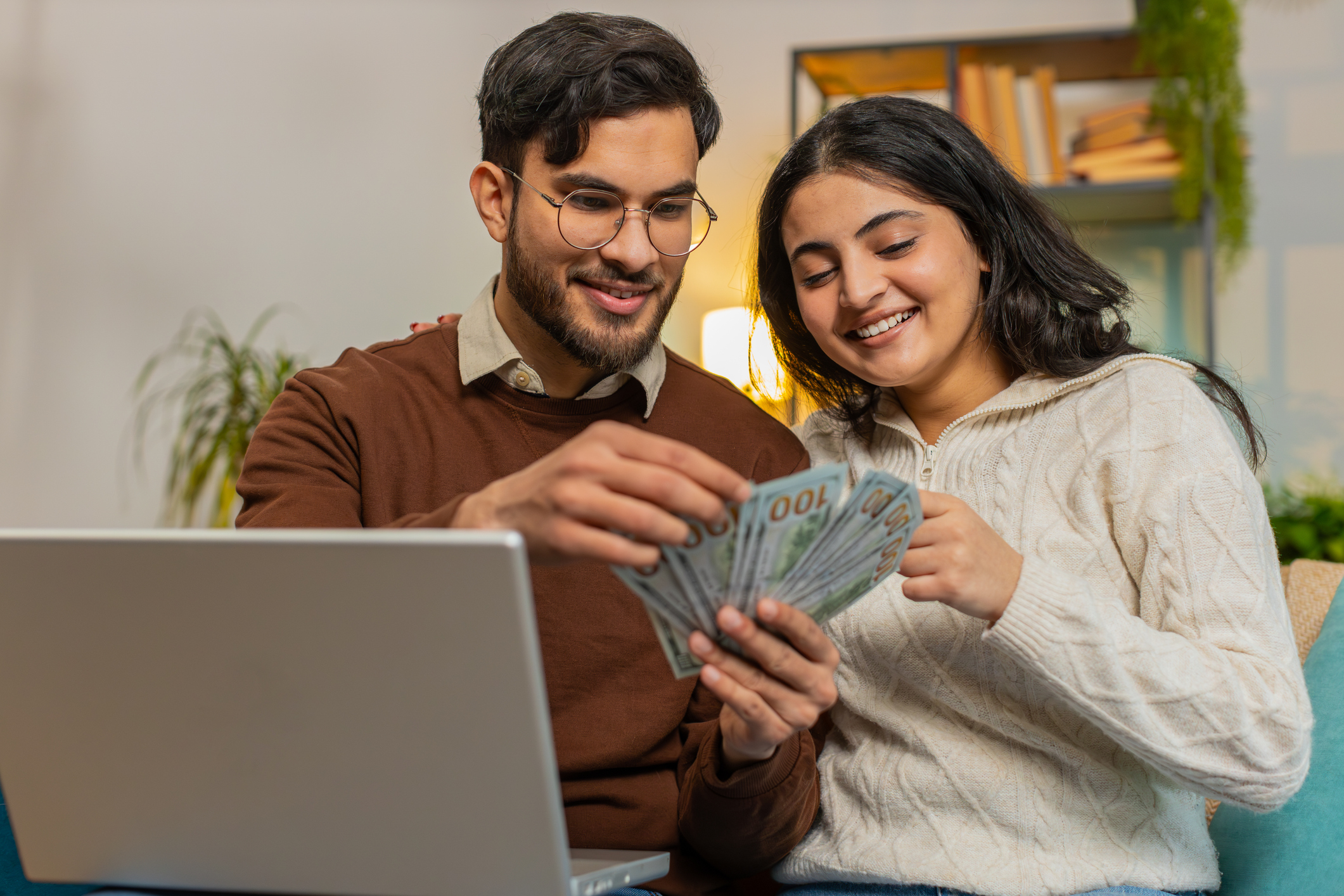 Holiday Loans - Funding Your Dream Vacation
by Bree Diaz
---