Reasons to Consider a Yacht Rental for Your Next Vacation
Reasons to Consider a Yacht Rental for Your Next Vacation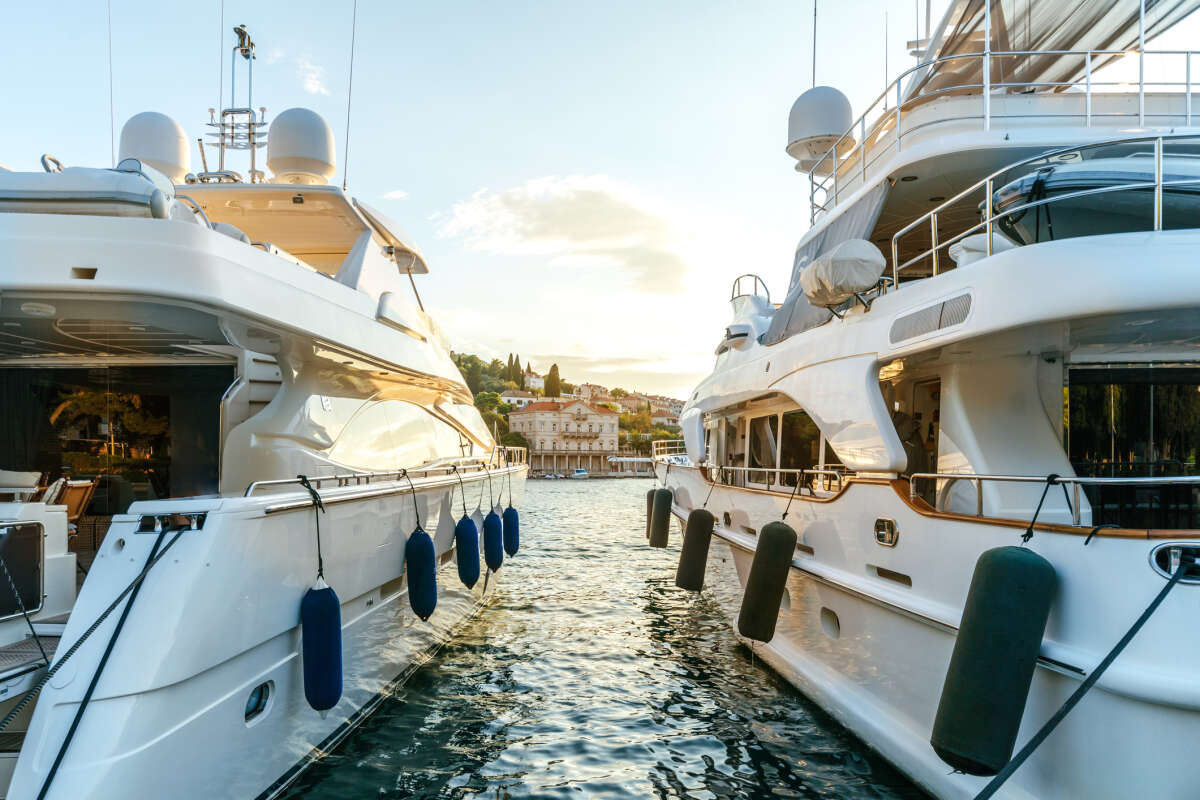 There are thousands of options to consider when planning your next vacation, so why should you settle for the same old boring resort or hotel? One of the most popular and unique vacation rental options is onboard a luxury yacht. Hit the high seas, explore exotic ports, and live a life of luxury with your family and friends aboard a stylish yacht.
A superyacht is a luxury accommodation that moves with you if you travel to each destination. You can sail from any port to explore the coastal regions or head out to a secluded island that you will have all to yourself.
Your yachting vacation can start with a yacht moored at Emerald Landing or at whatever port that you choose. From a relaxed and comfortable cruise to an exciting adventure full of water sports and activities, it's up to you to set your schedule when you take sail on your private yacht. Let's look at a few great reasons to consider renting a yacht for your next vacation.

Luxury
Nothing says luxury like walking up the boarding plank to set sail on a luxury superyacht. In the style of the rich and famous, you will enjoy the unparalleled extravagance of a unique vacation on the water. Your yacht will come staffed with an expert crew and captain that will navigate you safely to your destination.
Enjoy five-star accommodations onboard in your opulent stateroom with a staff ready to meet any of your needs. Dine-in style on the most delicious culinary dishes prepared by your private chef. You may also enjoy the benefit of an onboard masseur, sporting coach, or entertainment coordinator to help you make the most out of your trip.

Flexibility
When you rent a yacht for your vacation, you are in charge of your itinerary. There is no need to follow a boarding schedule or participate in any activities that don't interest you. Before your journey, talk to your coordinator about what destinations you would like to visit, when you would like to sail, and what style of vacation you are looking for.
Whether you are interested in a relaxing and quiet cruising experience or can't wait to hit the waves on a variety of water toys, your experience will be entirely in your own hands. Stay in ports as long as you wish, pick up friends and family along the way and change your schedule when you like.

Multiple Destinations
On a traditional vacation, each time you head to a new destination, each time you have to suffer through packing up and traveling. On a yachting vacation, your hotel moves with you wherever you go. There is no traffic or crowds to deal with, and you can set sail at your leisure.
You can visit multiple places instead of being limited to just one port. Cruise along the coastline, stopping at small ports to explore the local cultures. You can visit various islands in one vacation or explore the historic rivers of the most stunning European capitals.
Summary
A vacation is a time for adventure, relaxation, and indulgence. Renting a yacht for your next vacation can give you the chance to experience luxurious accommodations, set your own itinerary, and explore the world on your own unique terms.
Find Rentals Suggested Articles
---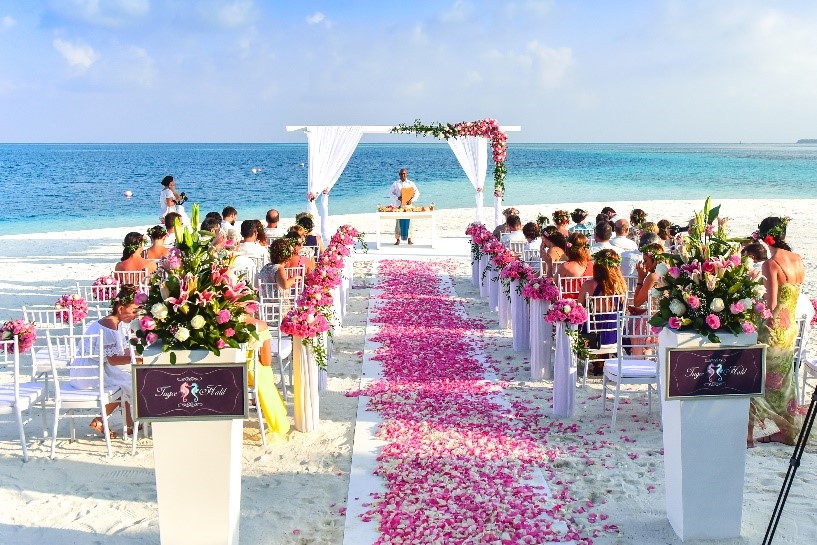 Destination Weddings - Which Venue to Choose
by Anthony Vaarwerk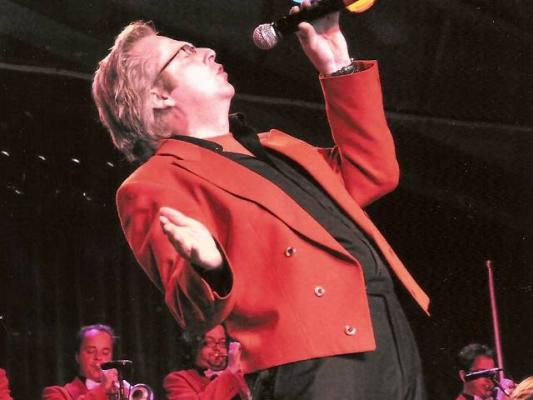 Sun Valley Jazz Jamboree
by Anthony Vaarwerk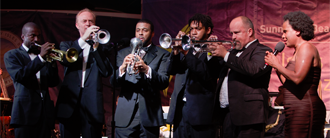 Sunny Isles Beach Jazz Fest
by Anthony Vaarwerk
---