St Simons Island Georgia Travel Guide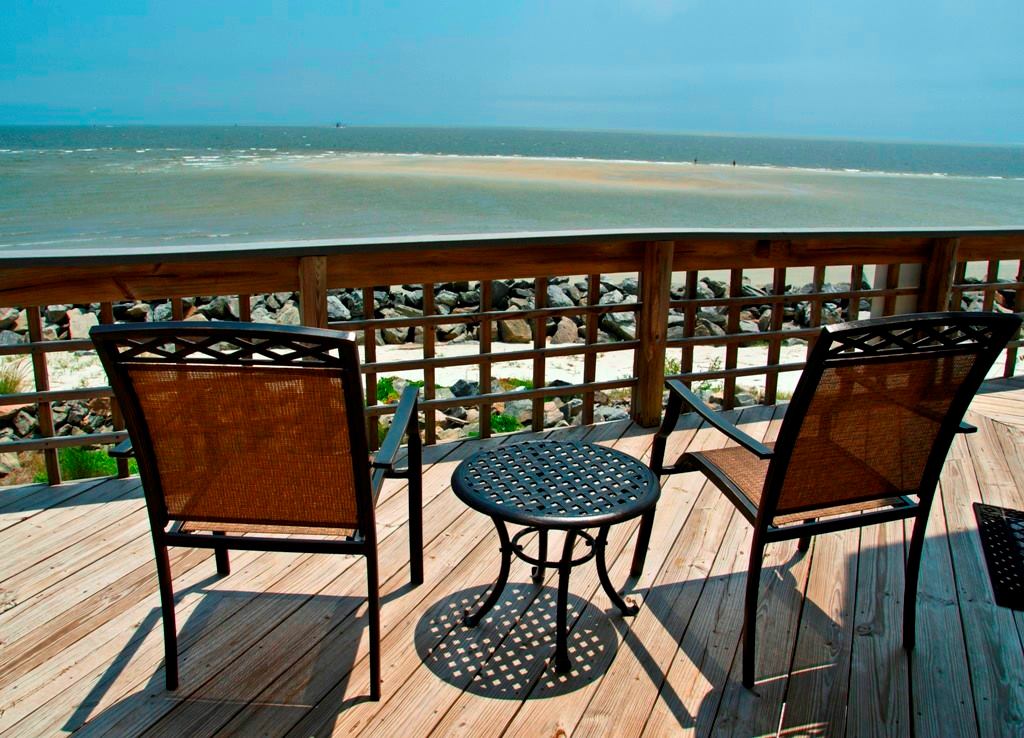 St Simons Island Georgia
St Simons Island is a barrier island off the coast of Georgia with beautiful scenery, rich history, and revitalizing activities around every corner. The largest of the Golden Isles of Georgia, St Simons Island is full of history and southern charm. With its expansive beaches and remarkable scenery, Southern Oaks draped with Spanish Moss, one can see why St Simons is a popular vacation destination.
Many travelers think the best vacation experiences happen in known tourist spots across the world. Indeed, this is far from the truth! Where else can one enjoy the fun package in one trip other than St. Simons Island, Georgia, USA? However, just a few know about the magnificence of St. Simons Island. Dotted with historic sites with pleasant weather, St. Simons Island has a great selection of shops, fascinating museums, challenging golf courses, restaurants, and hosts of unforgettable events. St. Simons Island is also home to a variety of outdoor adventures, with plenty of things to do like kayaking, fishing, biking, and tours.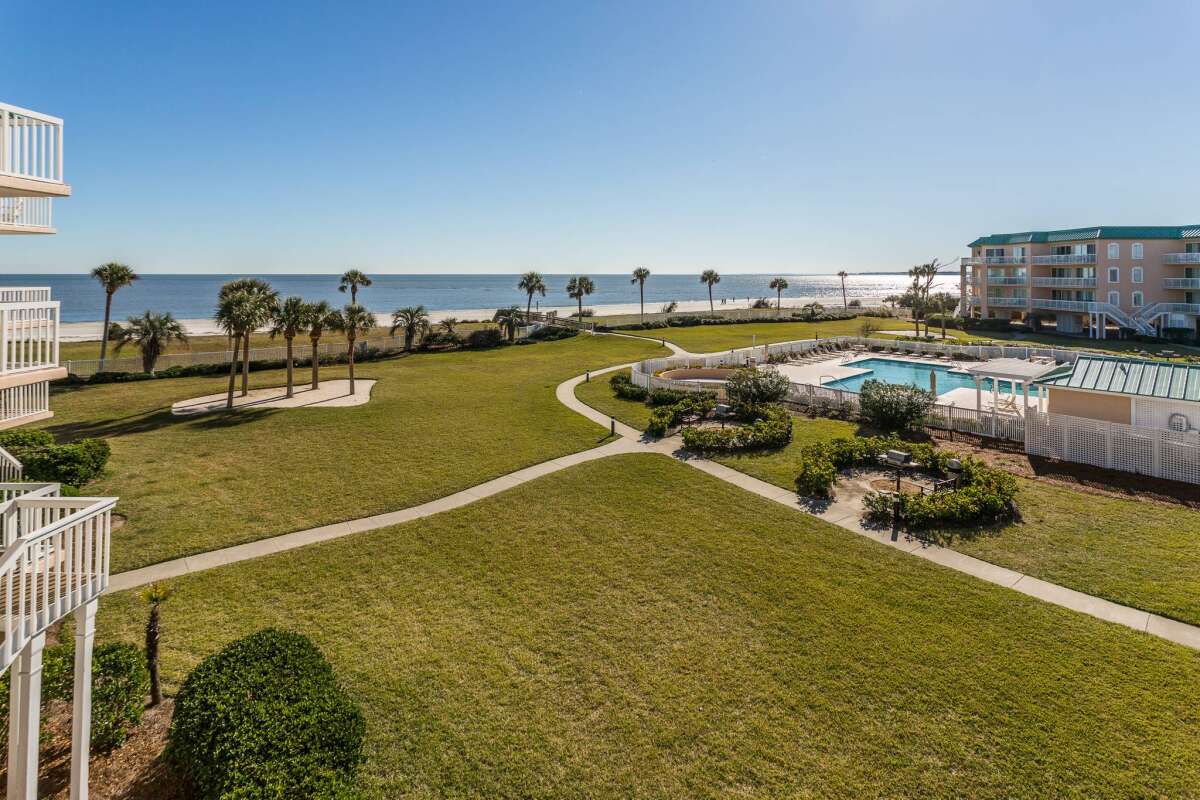 To further support this, the island is 12 miles long and nearly three miles wide – about the size of Manhattan Island in New York. Furthermore, it is known as a top beach town in the United States. Its popularity can be attributed to its charming atmosphere, natural beauty, and affordability. With its strategic location across from the Marshes of Glyn, the island is decked with oak tree-lined streets. Notably, St. Simons is a striking beach destination. This is evident in the area's sandy shore, known for its serenity and relaxing atmosphere.
There are so many things to do or just relax and you'll have a wonderful vacation experience: Sunbathe, stroll, swim, fish, or ride a bike along our pristine beaches. Take a long walk, bike, or run on our many tree-lined streets. Hike our nature trails. Cruise the ocean or backwaters in a tour boat or kayak. Play golf, visit historical landmarks and leisurely walk around galleries and stores in the pier village and many small shopping centers. Take a day trip to one of many nearby interesting locations. Satisfy your appetite at a great array of restaurants. The choices are endless!
---
Book Direct and Save with a St Simons Island Vacation Rental Management Company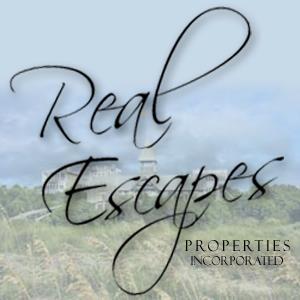 Real Escapes Properties is a family-owned business created to deliver first-class personalized service with genuine Southern Hospitality. Our.. learn more
St. Simons Island Fine Dining and a Foodies' Paradise
Vacation in St. Simons offers a choice of many lovely dining options. From fine dining to casual outdoor fare, St. Simons Island is a foodies' paradise. Enjoy fresh oysters at Catch 228 and try Delaney's Bistro ever-changing menu. Furthermore, ECHO offers fresh, tasty seafood mac and cheese. So, go ahead and savor some craft beverages from Ember.
Obviously, one of the big draws of St. Simons is the sunny weather. Due to this, travelers can enjoy many outdoor activities. The activities include biking, hiking, kayaking, swimming, canoeing, and more. Consequently, visitors return again and again. Lastly, if you desire an island vacation, plan a trip to St. Simons Island.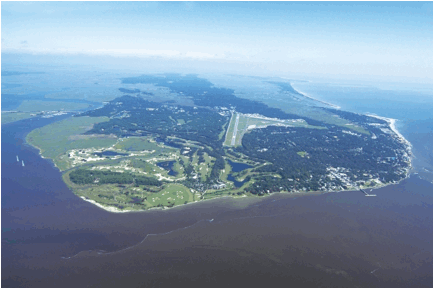 St. Simons Island History
St. Simons Island features historic sites and diverse things to see and do. To learn about the city's rich history, visit St. Simons Lighthouse Museum, a working light house built-in 1872. Furthermore, the Bloody Marsh Battle Site tells visitors tales of how the British and Scottish soldiers protecting colonial Georgia conquered the Spanish force. Notably, this victory helped end Spanish incursions outside Florida. Also, other places worth visiting include the Christ Church, Federica– one of Georgia's oldest churches; and the Fort Frederica National Monument. Whether or not you are a history buff, you will not want to miss exploring these significant sites. Indeed, St. Simon's historical sites never fail to impress.
Map of St Simons Island Georgia
St Simons Island Event
---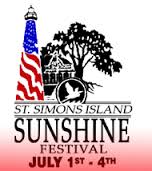 The Annual St Simons Island Sunshine Festival
by Find Rentals
---