Top Attractions in and near Fourth Lake, Rocky Point, New York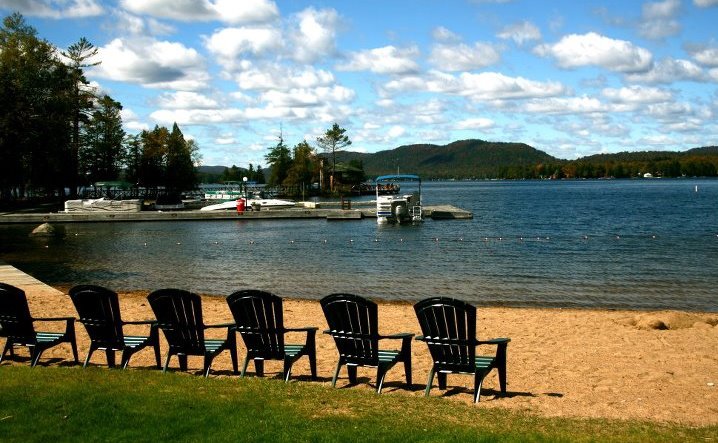 Inlet New York
Attractions in Fourth Lake, Rocky Point, New York abound. There are many options for the adventurous and laid-back types of visitors. If you belong to the former, you can go skiing, mountain biking, kayaking, or canoeing. If you want a more relaxed escapade, you can go swimming, picnicking, visiting a museum, playing a round of golf, and experience the entire Adirondack Region of New York.
Now, let us make a list of the best places or attractions to enjoy those activities in Fourth Lake, Rocky Point, New York.
---
Save by Booking Direct and Local with a Vacation Rental Management Company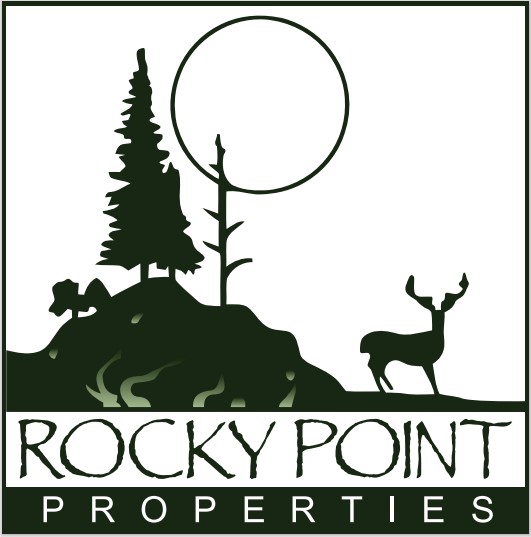 Rocky Point Properties is a professional vacation rental, real estate, and property management company. Rocky Point resort is situated on 28 wooded.. learn more
Top Attractions in and near Fourth Lake, Rocky Point, New York
Adirondack Scenic Railroad
Scenes of Nature and the beautiful rustic landscape of northeastern New York will be a memorable treat as you hop aboard the train running through the Adirondack Scenic Railroad. The excursion includes a one-way ride from Thendara to Utica, Thendara to Big Moose, and a roundtrip to Otter Lake and back to Thendara Station.
The 80-mile Adirondack Scenic Railroad has enjoyed restoration for the benefit of visitors. There is a Cafe Car that provides breakfast and lunch meals for guests during the trip. There are also special trains with various themes, which add to the fun of traveling through the northeastern part of New York.
Adirondack Experience (formerly Adirondack Museum)
This museum on the Blue Mountain Lake is one of the best attractions in Adirondack Park. You will see historic buildings and modern galleries that tell the story of the Adirondacks. Visitors can dig into topics from logging to boating and wildlife to the unique culture of the region.
The facility offers an immersive and diverse experience to visitors. You can watch films and listen to music or join a traditional workshop such as basket-making. There is also a lakeside cafe and picnic areas if you want to enjoy some good food with your family and friends.
Great Camp Sagamore
William West Durant built the Great Camp Sagamore in 1897, which was among the first places in the country where wilderness was turned into a recreational facility at the time. It features a Main Lodge on a peninsula extending over a pristine lake. There is also a farm site, workshops, a schoolhouse, a boat house, a dining hall, and various service buildings.
Great Camp Sagamore has been used for educational purposes since the mid-70s. Visitors can tour and stay in the buildings designated as National Historic Landmarks to enjoy the beauty of the site and learn.
Enchanted Forest Water Safari
If you are looking for a safe and fun family vacation, look no further than Enchanted Forest Water Safari. It has been in existence for over 60 years, and it has the largest water theme park with over 50 rides and attractions in New York.
This attraction is for all ages who want to have an exhilarating experience. Enjoy the water rides, classic amusement rides, kiddie rides, exciting games, circus shows, cabana rentals, and good food. The Enchanted Forest Water Safari can be found in Old Forge, New York.
View Art Center
The View Art Center features the works of local and regional artists from across North America. The exhibitions are nicely displayed in four galleries, providing an excellent viewing experience to visitors.
The facility is open throughout the year for those who want to see the masterpieces displayed in it. It also serves as a venue for special events and a community and conference center.
Old Forge Lake Cruises
Get ready to see the spectacular views of the Adirondacks, Bald Mountain Fire Tower, Shoal Point Lighthouse, and President Benjamin Harrison's camp aboard a steamboat. The cruise will depart from SR 28 dock and follow the route on the Fulton Chain of Lakes for two hours. Bring your camera because there will be Instagrammable scenes along the way.
McCauley Mountain Ski Area
Test your skiing skills at the McCauley Mountain Ski Area in Old Forge, New York. This attraction is perfect for families, and it is a relatively less crowded spot compared to other ski resorts in the region.
McCauley Mountain has a 2,200-foot altitude with a 633-foot vertical drop, 21 skiing trails, glades, bump rides, and beginner trails. There are also lakes, hiking trails, and campgrounds nearby.
Raquette Lake
Raquette Lake is a must-visit not only because of its mesmerizing beauty but also because of its fascinating history. Hop aboard the steamboat W.W. Durant to enjoy the scenery surrounding the lake.
The modern amenities of W.W. Durant will give you the best tour of Raquette Lake. You will be provided with sumptuous food and refreshments onboard.
Final Thoughts
Now you know what places to visit and what activities to do when you are in Fourth Lake Rocky Point, New York. See the natural beauty, meet with amazing locals, glimpse the history of the place, enjoy the culture, try some delicious food, and experience the adventure of a lifetime on your vacation in Fourth Lake Rocky Point.
Map of Inlet, New York and Fourth Lake
Additional Adirondack Region Articles
--- Adirondack Balloon Festival
by Find Rentals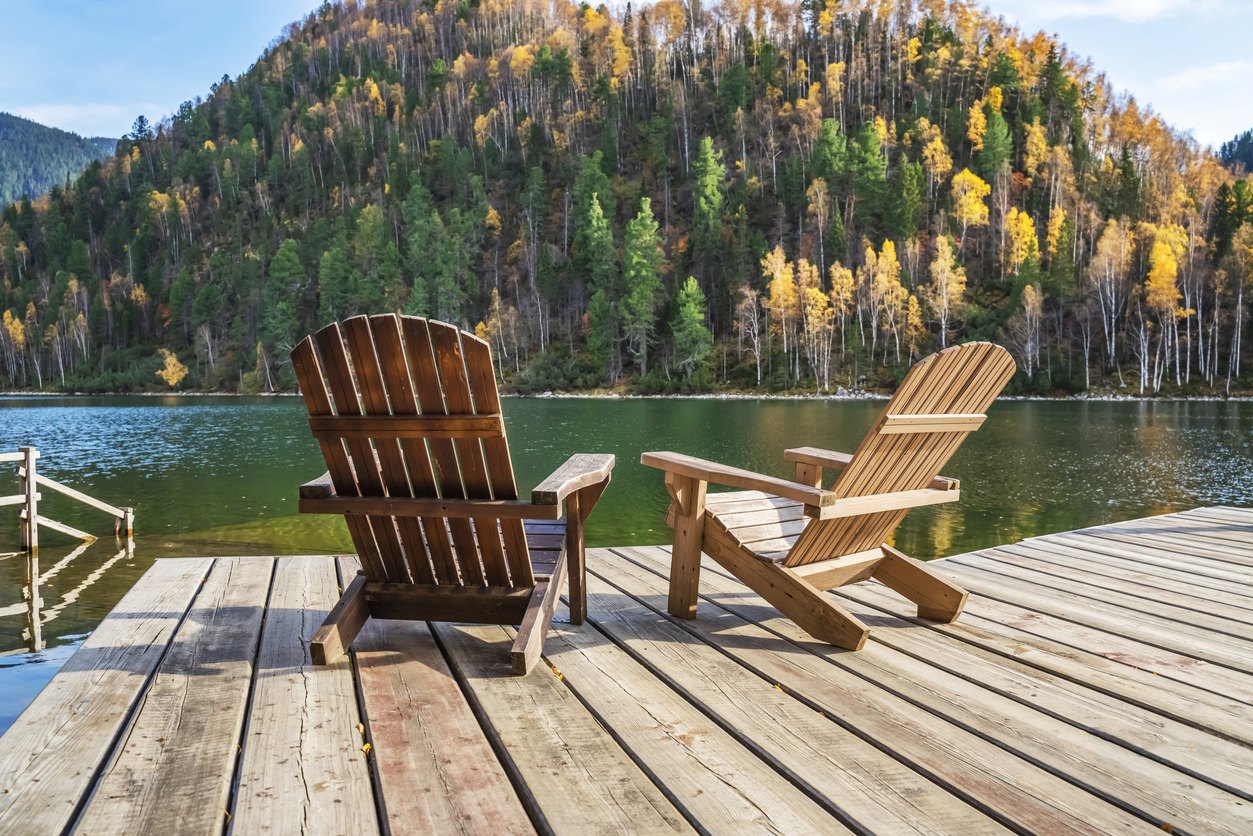 Adirondack Region of New York
by Tiffany Wagner
---