Discover the Magic in the Magic City: 10 Things to Do in Birmingham, Alabama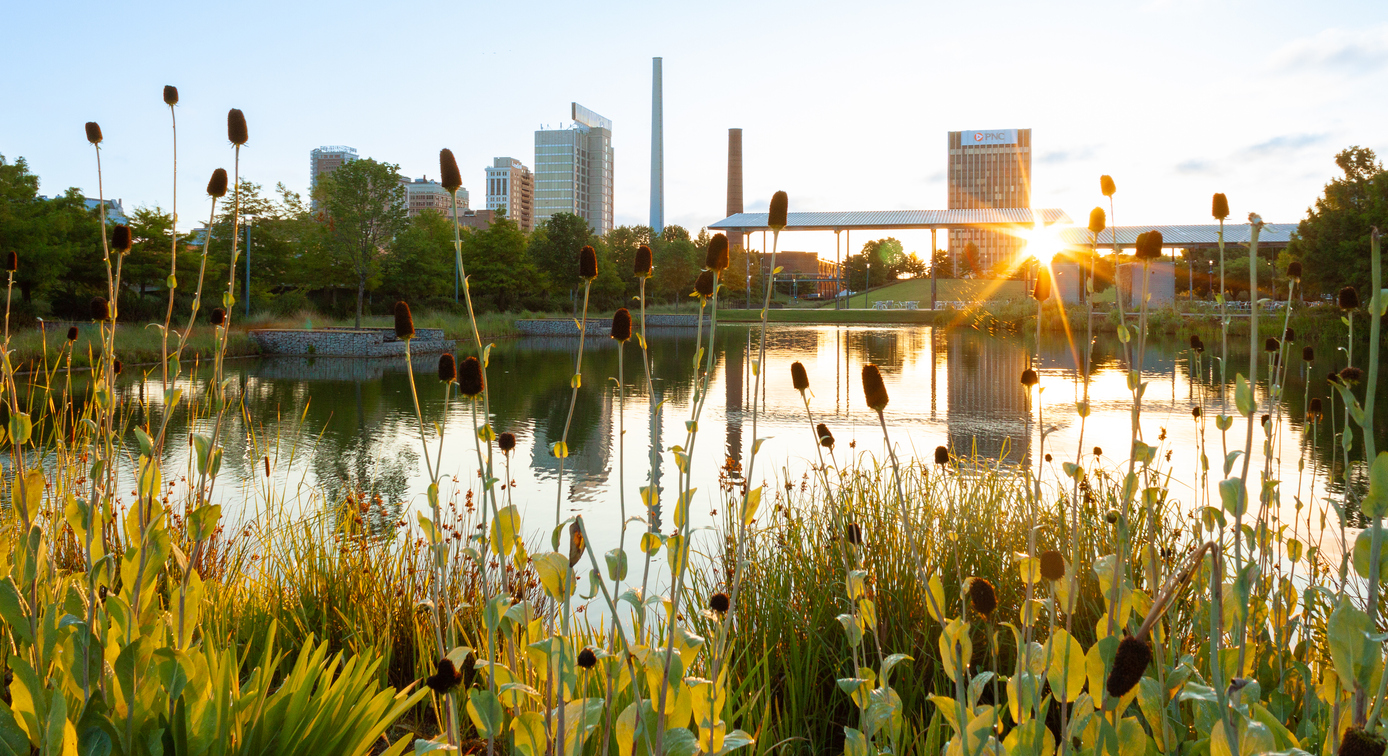 Birmingham Alabama
Birmingham is rich in history. From becoming an industrial hub during the late 18th century to holding civil rights movements in the 1960s, it's worth learning about this city's past. Birmingham made a total change in America's social landscape. It's dark history gives today's generation a much brighter future. But Birmingham is not just about history.
Today, it has transformed into a vibrant city that has a lot to offer to its visitors. From its green spaces, art galleries, zoo, and parks, to thrilling adventures. Birmingham made a total change in America's social landscape. Exploring Birmingham will not only make you amazed by the scenic views, arts and its parks. But also appreciate the sacrifices that made the country more peaceful and more humane. Birmingham should never skip your travel list.
---
Book Local with a Birmingham Vacation Rental Management Company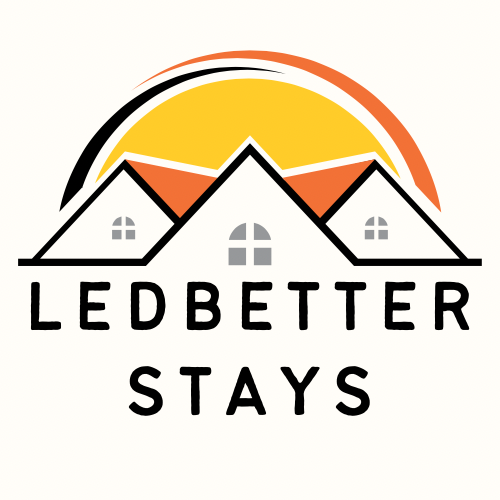 Ledbetter Stays welcomes you to Birmingham, Alabama. Book Directly with us for your Birmingham vacation rental stay. If you are coming to town for a.. learn more
Let's Explore Birmingham!
Meet Different Animals at Birmingham Zoo
Home to approximately 550 animals of 195 species, you can find a variety of animals, fish and birds in Birmingham Zoo. From red pandas, sea lions, rhinos, elephants, zebras to mousebirds and many more. This is a family-friendly spot and your kids would surely have a great time here. And you too!
Opened in 1955, this 122-acre zoo is a great place to spend your time with family and friends outside the city. You'll get to meet and discover different species of fish, birds and mammals.
The zoo hours begin from 9:00 AM - 4:00 PM. The price per ticket is $19.95 per adult and $14.95 for children 2-12 years old. You can visit this site to buy a ticket and skip the line: https://bhamzoo.ticketapp.org/portal/product/1
Unwind in Birmingham Botanical Gardens
Located at 2612 Lane Park Rd and adjacent to Birmingham Zoo, you can unwind at Birmingham Botanical Gardens which houses 30 thematic gardens. These 30 thematic gardens are divided into three categories: Gardens of Collections, Gardens of Nature and Gardens of Culture.
Exploring this 65-acre lush garden is an inexpensive way to relax and admire the beauty of different native and exotic flora species. The facility is well-maintained and has a restaurant, art gallery, and cafe if you'd like to stay longer.
Also, don't forget to participate in their annual plant sale. Visit Birmingham Botanical Gardens website to keep updated with their next sale and events
Birmingham Museum of Art
Featuring over 27,000 artworks, the Birmingham Museum of Art is considered one of Alabama's top galleries. From paintings, sculptures, drawings, prints, and decorative arts from ancient to modern times, this museum presents a rich panorama of cultures.
From African, Asian, European, American, and Pre-Columbian to Native American art, feast your eyes with arts that span across different times and cultures.
Rediscover the Sobering History at Birmingham Civil Rights Institute
Birmingham Civil Rights Institute is an interpretive museum that depicts the Civil Rights Movement in the 1950s and 1960s. Inside the museum, you'll see relics of segregation - a separate drinking fountain and separate classrooms for white and black students.
The museum features both rotating and permanent exhibitions which focus on the civil rights movement in the US.
Also don't forget to cross the street to the north to see the historic 16th Street Baptist Church. This is where the bombing made by the KKK group happened on September 15, 1963. It killed 4 girls and injured between 14 and 22 other people. This event is set to change America's society forever.
Relive the Past at Kelly Ingram Park
On the eastern part of Birmingham Civil Rights Institute is the Kelly Ingram Park. This is one of the most significant sites during the Civil Rights Movement in the 1960s. This is where civil rights rallies, demonstrations and confrontation was held.
It houses several powerful sculptures that depict the fight for freedom, equality and justice which cost the lives of some of the protesters. It also houses the Four Spirit statues in honor of the four African-American girls who were killed in the bombing of the 16th Street Baptist Church.
To fully immerse yourself in these significant and historical events call 205-307-5455 for a free audio tour while walking the park's Freedom Walk.
Experience the Thrilling Outdoor Adventures at Red Mountain Park
"This is where Birmingham began" - says one of the posters in Red Mountain Park.
Red Mountain Park is a land rich in iron ore deposits and the miners who mined these ores made Birmingham the first industrial city of the "New South." You can walk the trail, take a glimpse of these mines and explore what's inside.
Today, this ore mine turned into a park is not only about ore mines but also about adventure and scenic views. This 15-mile park has two scenic overlooks, a six-acre off-leash dog park, three treehouses and five exciting outdoor adventures you should try.
Also, there are activities you can partake in as groups. The Eagles Nest Youth Group Campsite and Team Forging can provide venues and programs for your team to bond and strengthen the relationship. It also offers education outreach and summer camp programs for kids.
The park is open from 7:00 AM to 7:00 PM.
Chill at The Railroad Park Foundation
Nicknamed Birmingham's Living Room, this 19-acre green space is perfect for lounging, having a picnic with friends and reading books. The park also features an outdoor gym, playgrounds, jogging trails, and a lake. You can do your workout here, jog, walk or just enjoy the view.
This park also hosts concerts and special events. Visit the The Railroad Park Foundation website to get updated with the latest events.
Have Fun While Learning at McWane Science Center
Who says science is not fun? At McWane Science Center, your kids will surely have a fun way to learn science. The center features fun activities and interactive science exhibits like High Cycyle, Itty Bitty Magic City, Sonar scan activities, landscape learnings, simulated pilot games, memory and building games and so much more.
There are also activities you can do as an adult. You can watch a movie in the IMAX Dome Theater, explore some fossils and play some of their games. Unleash your inner child and let that stress go away!
Nerd Out at Barber Vintage Motorsports Museum
Home to nearly 1,400 bikes, Guinness World Records named Barber Vintage Motorsports Museum "The Largest Motorcycle Museum" in the world.
Founded by George Barber, the famed Porsche race winner, this museum houses the largest collection of vintage and contemporary motorcycles. Aside from bikes, this museum also prides itself in its fantastic collection of mint-condition classics and rare cars.
Not only is the collection impressive but also the structure that houses them - a futuristic world-class facility.
The museum also held a Barber Vintage Festival every year. So make sure you don't miss out on this 3-day event on October 6-8, 2023. Check the Barber Vintage Motorsports Museum website if you want to purchase their tickets.
Watch the City's Skyline Atop Vulcan Park and Museum
Made from the iron ore taken from Red Mountain mines, the 56-foot statue of Vulcan has overlooked Birmingham since the 1930s. The Vulcan statue is considered the largest cast iron statue in the world!
You can climb the Vulcan Tower via elevator or stairs and catch an amazing view of the city's skyline. You can also explore the ground-level museum to learn the history of Birmingham. Plus, you can see a glimpse of one of the several small ore mines, the Lone Pine Mine just around the park.
Map of Birmingham Alabama
Additional Find Rentals Articles
---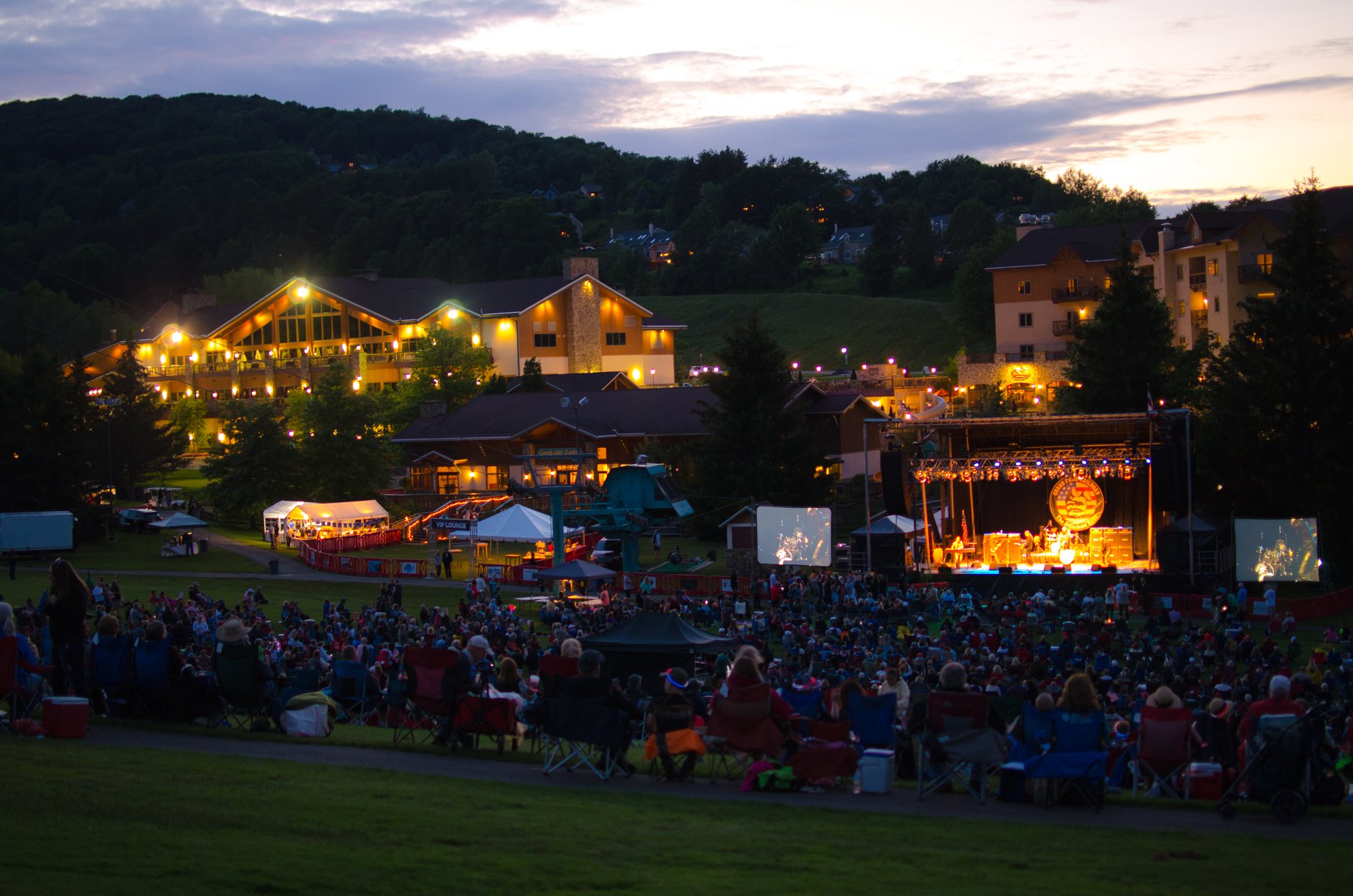 Annual Events in Ellicottville New York
by Tiffany Wagner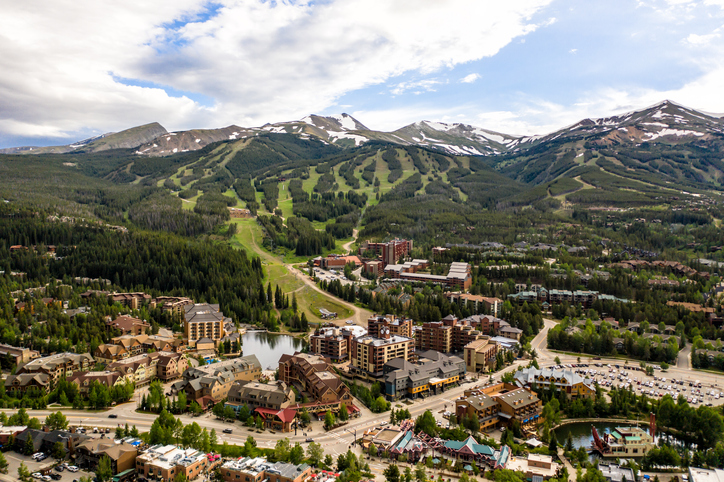 Breckenridge, CO: #3 TOP FAMILY VACATION DESTINATION
by Find Rentals Strawberry Music Festival
by Anthony Vaarwerk
---