Wild Willy's Adventure Zone Fort Walton Beach
Fort Walton Beach: Wild Willy's Adventure Zone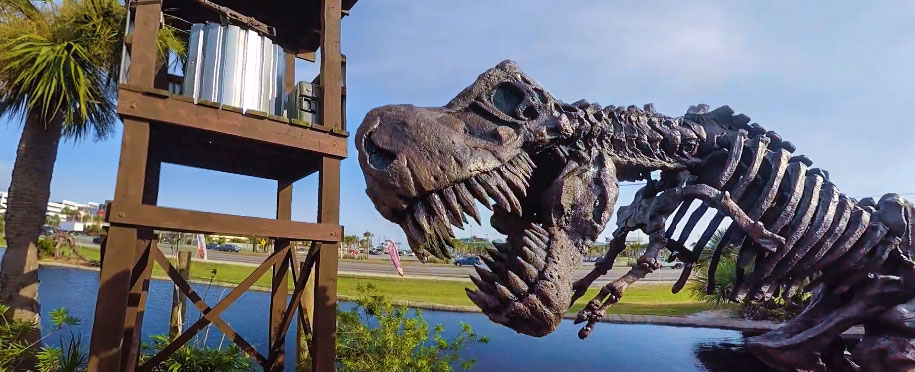 Wild Willy's Adventure Zone Fort Walton Beach, a family entertainment centre is located on Okaloosa Island. There are many activities for all ages, including those for children and adults. Wild Willy's Adventure Zone is a fun and unique experience that has been open for more than a decade. This article will provide a detailed review of each activity and cover the attractions at Wild Willy's Adventure Zone.
Attractions
There are many attractions at the Adventure Zone, such as mini-golf and laser tag, ropes courses, arcade games and ropes course. Each attraction will be described in the following sections.
Miniature Golf
Wild Willy's Adventure Zone offers two 18-hole miniature golf courses. Each course is unique and offers a challenging and fun experience for all ages. One course, "Pirate Island", features pirate-themed obstacles like a treasure chest and cannon. The "Lost Lagoon", which includes obstacles like a waterfall, cave and tropical plants, is the other course. Each course is beautifully designed and has intricate details that enhance the experience.
Laser Tag
Wild Willy's Adventure Zone is home to laser tag, a very popular attraction. Laser tag arena looks like an abandoned space station with its glow-in-the dark walls and obstacles. Laser guns are used to shoot your opponents. The game can be played in groups. The objective is to score as many points possible by hitting targets on your opponent's vests and shooting out from their base. It is a popular game among visitors because it is exciting and fast-paced.
Ropes Course
Wild Willy's Adventure Zone's ropes course is suspended above the ground. There are many challenges, including balance beams and rope bridges as well as zip lines. This course will test your physical skills and offer an exciting experience. The activity is supervised by trained staff who provide safety harnesses and supervision. A ropes course is a great attraction for adrenaline-hungry people.
Arcade Games
Wild Willy's Adventure Zone's arcade has a variety of games for all ages. There are classic arcade games like air hockey, pinball, and skeeball. The arcade also has modern games such as claw machines, racing games, and skeeball. It is a great option for friends and families because of its competitive and fun atmosphere.
Bumper Boats
Wild Willy's Adventure Zone's bumper boats attraction allows visitors to maneuver small boats with bumpers. You must avoid being bumped by other boats. Boats can hold up to two people and are simple to operate. On hot summer days, the attraction offers a refreshing and fun experience.
Gem Mining
Wild Willy's Adventure Zone offers a unique opportunity for gem mining. Bags of soil with rough minerals and gemstones are available for purchase. The visitors then use a sluicebox to sort through the soil and find the gems. You can take the gems home to make souvenirs, or turn them into jewelry at our on-site jewelry shop. Gem mining is an exciting and educational activity that can be enjoyed by all ages.
Fort Walton Accommodations
if you are looking for a place to stay in Fort Walton Beach, Find Rentals.com offers a wide range of vacation rentals to choose from. Click on Find Rentals Fort Walton Vacation Rentals.
Other Things To Do
Another great place to visit while in the Fort Walton Beach area Gulfarium Marine Adventure Park.
Additional Fort Walton Beach Articles
---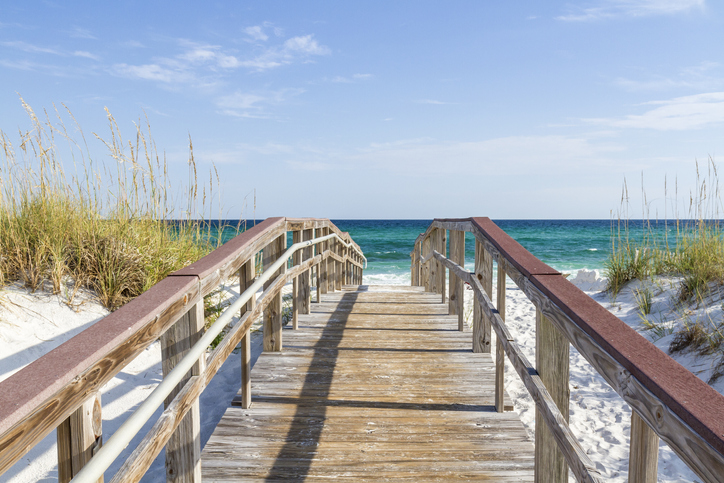 Pensacola Beach Florida Travel Guide
by Anthony Vaarwerk The Perfect Destination for Your Next Family Beach Getaway
by Robyn Adams Gulfarium Marine Adventure Park
by Jamel Richardson
---