Things To Do in Fort Walton Beach Florida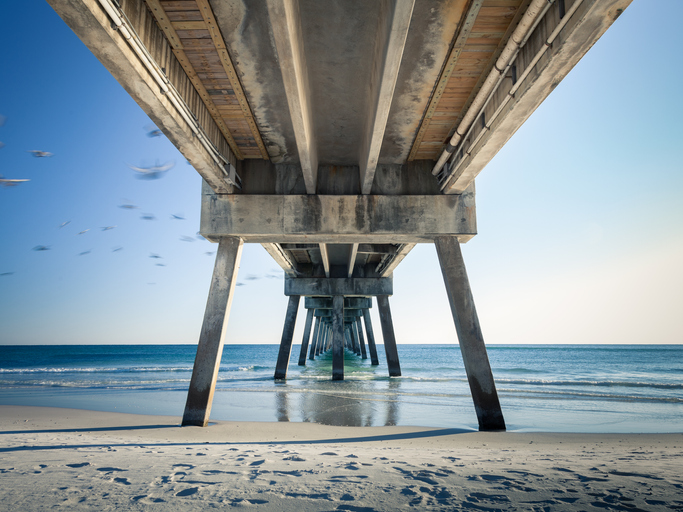 Fort Walton Beach Florida
Sometimes when going on a special travel destination, we always look for the ones that are best because we can't settle for some dull travel. Naturally, it's best to find a place that is worth spending the day where families and friends can bond and enjoy. Fort Walton Beach, Florida, has a wide range of places and attractions, not only beaches that people can truly enjoy. Hence, it can certainly cater to the different preferences of many travelers.
Most people usually expect that cities are full of tall buildings and traffic. Well, let's take Fort Walton Beach, Florida, differently. Lies at Florida Panhandle in Okaloosa County, Fort Walton Beach, Florida is not the typical city like any other. It is a beach resort community where most of the neighborhood is located along with the seashore, making a modest atmosphere in the place.
Aside from its beautiful white-sand beaches, the place is full of historic areas with museums, markets, and temples to explore. People can also enjoy tours and day trips, water activities, wildlife, nature, cruise tours, and other attractions. It is indeed a lot of packages for a single place. Hence, it is a perfect destination to take on an adventure. Have plans for travel? Let's take a look at some best places that Fort Walton Beach, Florida, has.
---
Book Direct and Save with a Fort Walton Beach Vacation Rental Management Company

Sunset Resort Rentals was founded in 2006, by Bob Dyer, on the belief that "We can do Better." We believe in hard work, faith, and integrity... learn more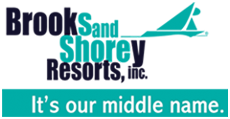 Brooks and Shorey Resorts, emerald coast vacation rentals on beautiful Okaloosa Island. All of our vacation rental condos are fully furnished, fully.. learn more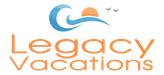 Legacy Vacations is a family owned and operated business, with long standing ties in Fort Walton Beach and surrounding communities. We understand.. learn more
Looking for Things To Do in Fort Walton Beach Florida?
Here are some of the best places to visit in Fort Walton Beach, Florida.
Indian Temple Mound Museum
Love to take a trail back to history? Indian Temple Mound Museum displays artifacts, exhibits, and other documents, including more than 1,000 stone, clay, and shell tools that indigenous Pensacola people have had for over 12,000 years. The mound is believed to have been built about 850 A.D. and was used for burial and sacred ceremonies.
The place is best for groups and families who love to explore and learn about the diverse cultures of different local tribes and ethnic groups. Moreover, visitors are allowed to take a walk around the base of the Temple Mound itself. Tourists can also take a visit at the Schoolhouse Museum nearby after visiting the Indian Temple Mound Museum. Thus, visitors can experience a full exploration of many histories for only a day.
The Island Pier
Also known as the Okaloosa Island Fishing Pier, with just a few steps away from the waters of the Emerald Coast, The Island Pier can be easily noticed by its long structure that stretches out by up to 1,262 feet towards the Gulf of Mexico. With its spacious walkway, there are so many things that can be done in the place.
Although fishing activities are most common in the place, it is also a great place for unwinding by taking a relaxing stroll, having fun watching fishers getting a good catch, capturing the stunning views of sunrise and sunset, admiring the life around the sea and sky, and enjoying the view while taking a snack. Hence, it has practically everything that may be appreciated.
Emerald Coast Science Center
Whether kids or adults, Emerald Coast Science Center is the best place for science enthusiasts. It is also perfect for friends and family bonding by exploring the world of science. This educational destination displays interactive insights and experiments into different areas of science such as robotics, engineering, electricity, color, physics, light, and sound.
Since Fort Walton Beach, Florida, proudly highlights its beautiful waters, it is impossible to miss the Marine Exhibit in their display. They also allow their visitors to experience personal contact with different animals such as parrots, guinea pigs, hedgehogs, cockatiels, and budgies. In this way, visitors can explore and learn science in a fun way.
Wild Willy's Adventure Zone
Fort Walton Beach, Florida does not only offer majestic beaches but also an adventurous getaway, especially for families. Certainly, kids love adventures aside from soaking around the beach. Hence, when tourists need a quick break from the beach and look for a more adventurous experience, there's Wild Willy Adventure Zone that offers different adventurous facilities that enable kids to work out their bodies while having fun.
The place has a 17,000 square foot arcade that is spacious enough for kids to explore, two miniature golf courses, a roller coaster, a rope-climbing course to navigate, Island Grand Prix race tracks, Bumper Wars Bumper Boats, and Urban Assault Laser Tag. With many games to explore, it is impossible to get bored around. There's also a pizza joint and ice cream parlor near to satisfy cravings. Plus, kids will surely love the dinosaur theme displays around the place.
Camp Walton Schoolhouse Museum
Restoration & Opening As A Museum - Friends of Camp Walton Schoolhouse was able to save many of the original features of the building, including its plaster walls, hardwood floors, and wooden staircase, thanks to donations from individuals and local businesses.
Officially opened in 2000, the museum features exhibits that show Okaloosa County life during the early 20th centuries. The museum features a replica of a classroom from this period, complete with chalkboards, textbooks, and desks.
You will also find exhibits that feature photographs and artifacts of Fort Walton Beach's military past, including Eglin Air Force Base, which was crucial in the training of pilots during World War II.
Apart from the museum exhibits there are many other events at Camp Walton Schoolhouse throughout each year, including an annual Christmas open-house and a monthly tea and talk series featuring guest speakers who discuss various aspects of local history.
Gulfarium Marine Adventure Park
Gulfarium Marine Adventure Park in Fort Walton Beach, Florida is an award-winning marine park that allows visitors to discover the beauty and power of the ocean. With exhibits featuring dolphins, sea lions, penguins, otters, sharks, turtles and more - Gulfarium offers an engaging educational experience suitable for all ages.
Downtown Fort Walton Beach Farmers Market
Downtown Fort Walton Beach's Farmers Market is a vibrant hub for fresh produce, local vendors and community engagement. The market is open every Saturday between 8am and 1pm. It attracts both locals and tourists who are seeking high-quality products that help local farmers and businesses.
Map of the Fort Walton Beach Area of Florida
Additional Fort Walton Beach Area Articles
---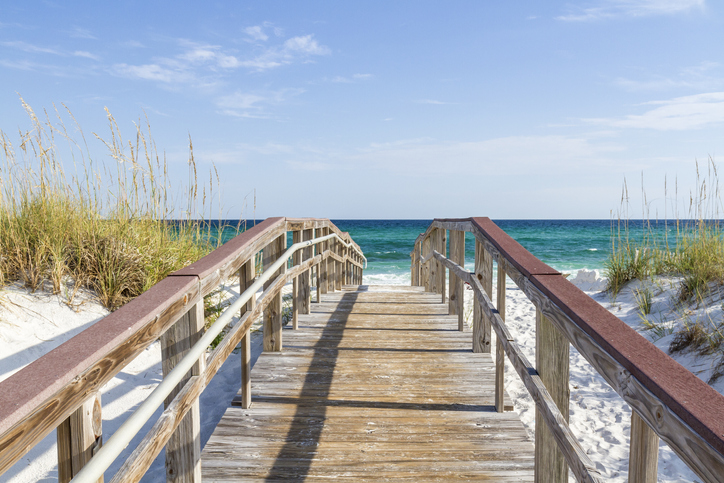 Pensacola Beach Florida Travel Guide
by Anthony Vaarwerk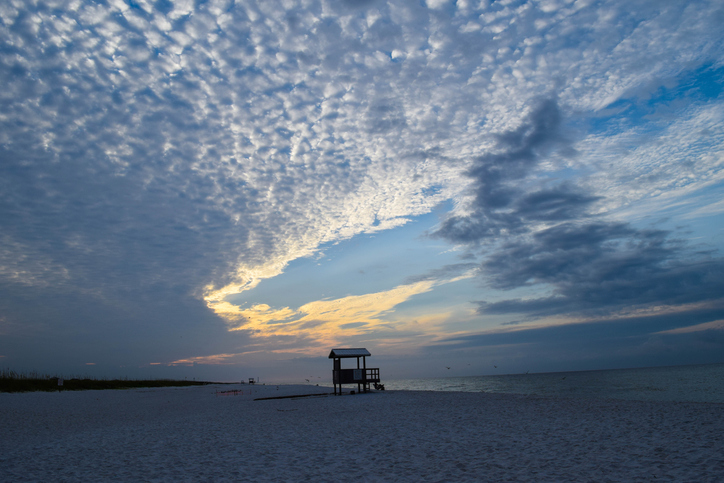 Travel Guide Things to Do Navarre Beach Florida
by Anthony Vaarwerk The Perfect Destination for Your Next Family Beach Getaway
by Robyn Adams
---