Happy Hound Holidays
Happy Hound Holidays
Holidaying with Your Dog
Thinking of taking your dog on the adventure of a lifetime? We take a look at holidaying with your dog and some top tips on finding the perfect pet-friendly holiday.
From local weekend adventures to the long and elaborate holidays, more pet owners are choosing to take their beloved dogs away, rather than leaving them in the care of someone else. The great news is; now more than ever, the accommodation options for pet-friendly holidays have grown exponentially in the past five years. Meaning for many pet owners, taking their pooch away for some rest and relaxation has never been easier.
But before heading away it's important to be prepared and draw up an itinerary of events. Remembering that some dog-friendly beaches and reserves have different rules and regulations for different times of the year. Planning what you and your dog will do during your stay is important. Researching your desired area is a great place to start.
Ask yourself:
- Do they have pet-friendly cafes/restaurants?
- Are the dog-friendly beaches/parks within walking distance?
- Is the property well-fenced if you do choose to go out without your pet?
- What other activities are local – bush walks/trails?
- What pet-friendly activities are only a short drive away?
There are some simply spectacular dog beaches and areas all around the world. With a little forward planning and research, you can find the perfect spot to relax with your pet, while having the adventure of a lifetime.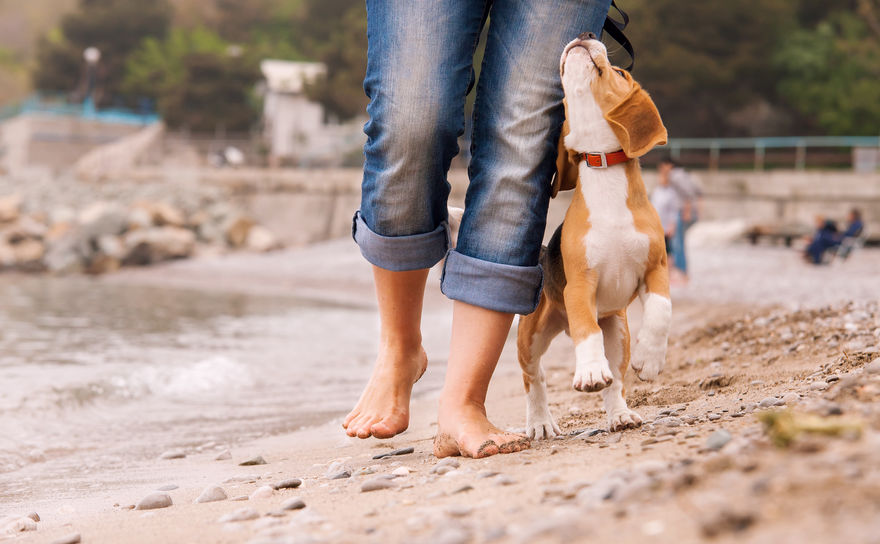 Doggy Manners & Safety
Before you set off on your dream hound holiday it's really important to be realistic about your pet's behavior. It's all about manners and good behavior. Your dog should be well-mannered and well trained. If you are struggling with any issues seek professional advice from a dog-handler and iron out any issues before planning your holiday.
Your pet should:
- Be reliably house-trained
- Have a good recall command
- Not have any destructive tendencies
- No aggression issues towards other dogs or people
- Basic training
With quality training, any dog can become holiday ready. But it is important to be realistic to not only ensure the accommodation you have booked remains open to all pet owners but also to keep your dog safe. It only takes one bad experience for a landlord to decide to forfeit pet-friendly options.
Another great tip when organizing your pet-friendly holiday is to ring the local vet. It's a good way to get a clear understanding of any common pet-related issues, such as ticks or insect issues, that may not be a concern in your hometown. It's also a good idea to store this contact information in your phone just in case of any emergency situations.
Being prepared with a basic pet first aid kit is also advisable when holidaying with dogs.
Another important question, particularly if heading away near a beach or lake is; can you pet confidently swim?
Many dog breeds can't actually swim or can experience difficulty quickly around water. If this is your dog, consider purchasing a life-vest for your pet and take the time to 'test the water' to see what level your pet is at this activity. While some pets will take to water like a fish, for some dogs swimming does not come naturally. Keeping your pet safe at all times is vital when holidaying around water.
DOG HOLIDAY CHECKLIST
• Spare collar & lead
• Microchip & registration information updated
• Life jackets – for those pets who cannot swim
• Up-to-date vaccinations
• Tick prevention
• Flea & worm prevention
• Itinerary of events & places to visit
• Updated pet tags
• Food
• Treats
• Toys
• Dog towel
• Bedding
• Portable water
• Medications
• Pet first aid kit
Getting prepared and ensuring you are not only holidaying in the right hound holiday accommodation but also the right area will set you and your pet up for a successful pet-friendly adventure.
Happy Hound Holiday!
Find Rentals Suggested Articles
--- Art Deco Scene and Vacation Rentals Miami Beach
by Robyn Adams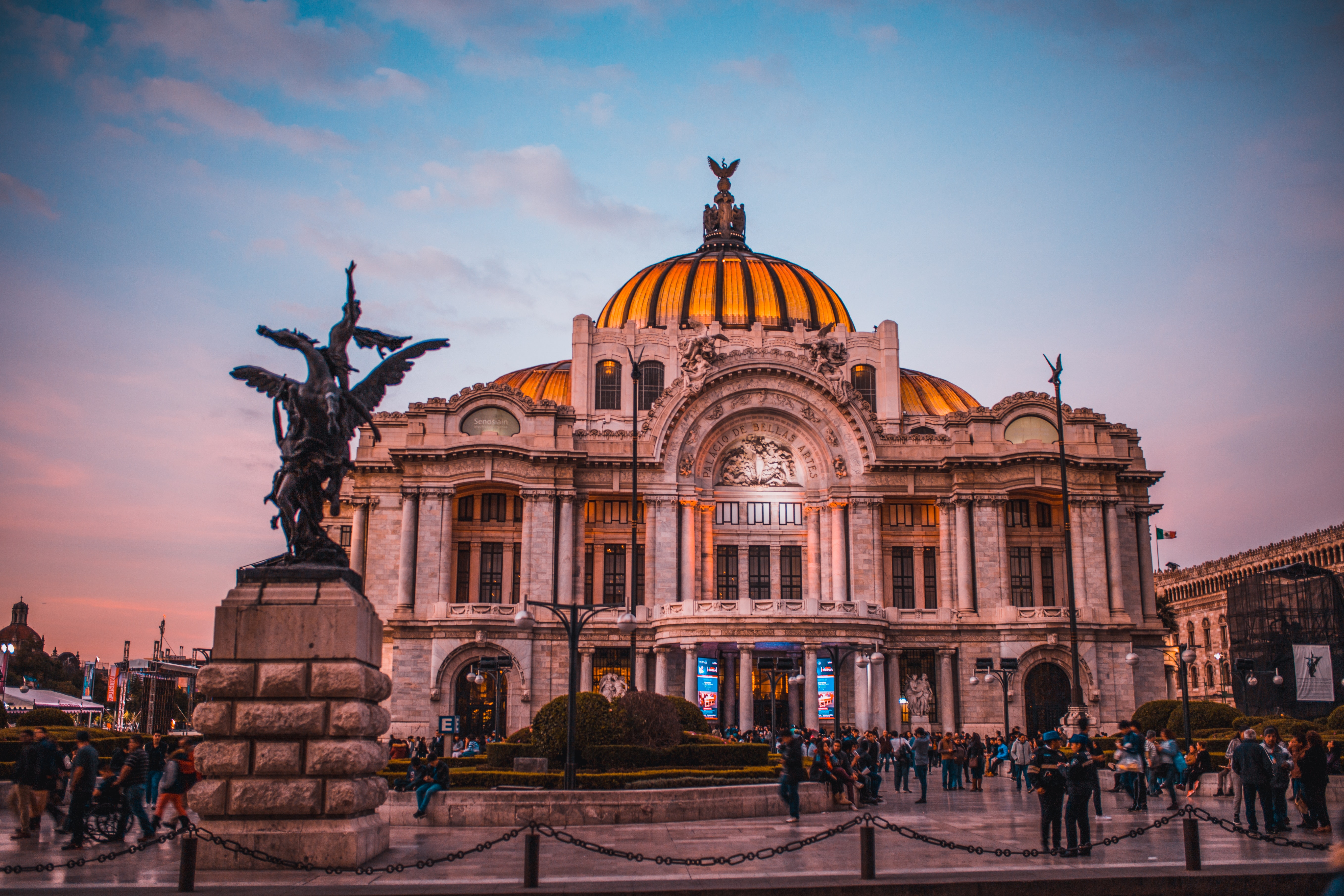 Mexico Travel Guide
by Anthony Vaarwerk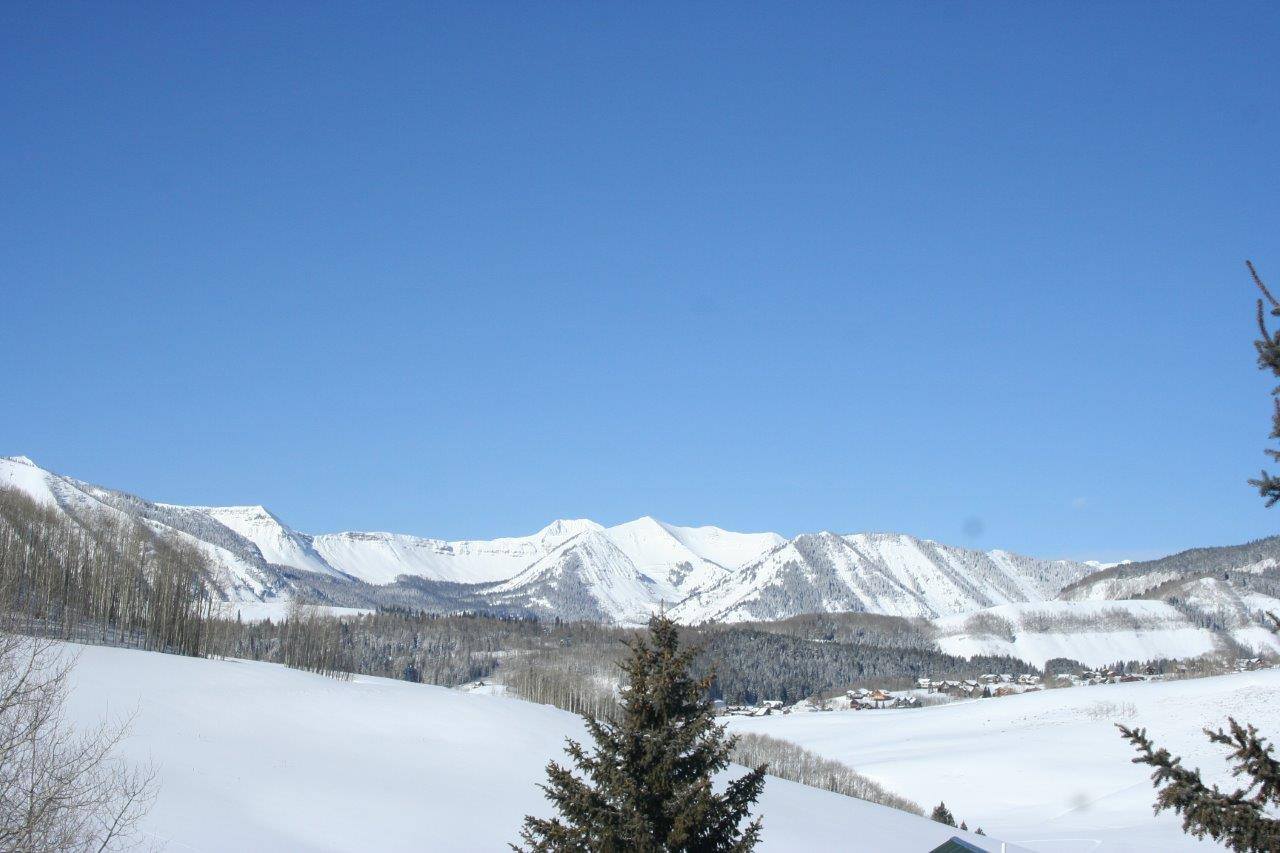 Mt. Crested Butte Colorado Travel Guide
by Anthony Vaarwerk
---