Inspirational Travel Quotes
Inspirational Travel Quotes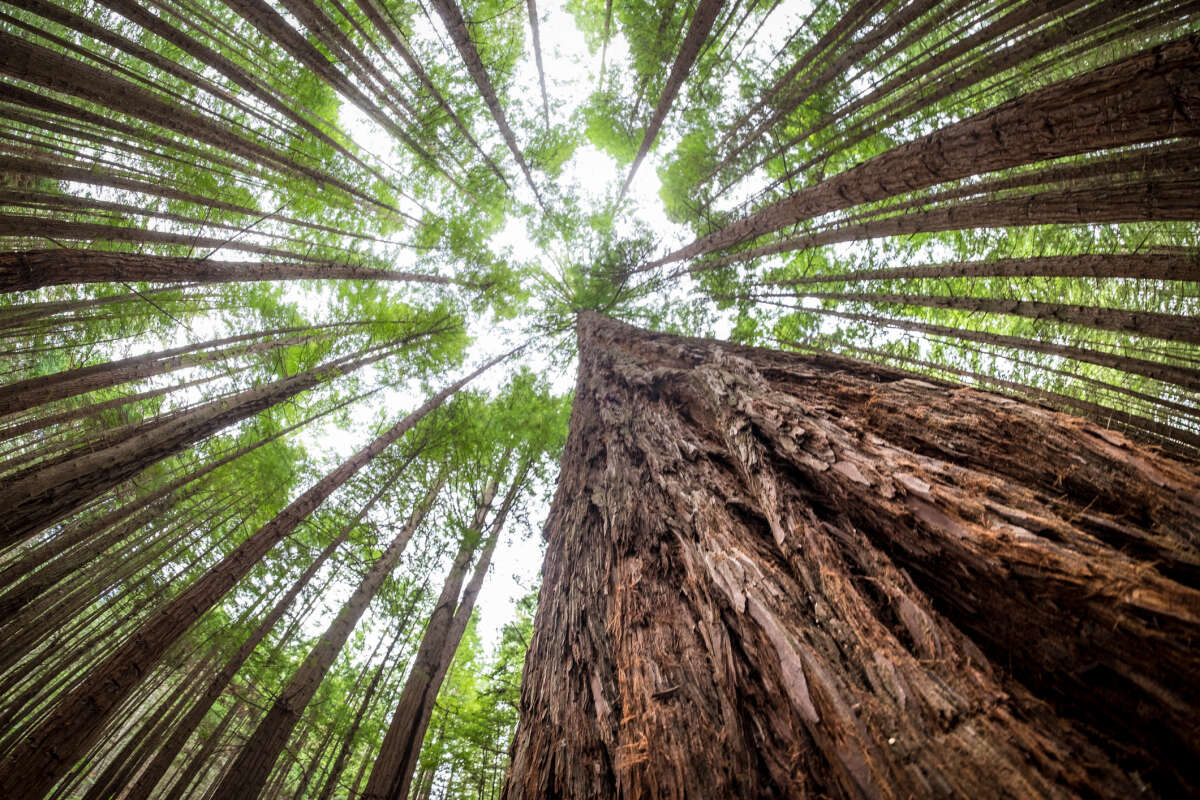 There are a lot of travel quotes, but they don't all have equal impacts. If you love to travel, numerous quotes can spur you even to travel more and would come in handy when you're feeling weary. People that don't like to travel too might catch the big reading of some fascinating travel quotes.

While many clichés are flying around, which can hamper the impact of a truly inspirational quote, it's important to note that the most inspiring travel quotes do just what it says - inspire both travelers and non-travelers. The result of such quotes is that the readers or hearers become travelers or develop an interest in traveling and exploring the world.

Whether you're happy or downbeat, need some adventure, or hungry for change, lacking self-confidence or motivation, there are very few things that you can do that helps you achieve a goal like traveling does. Knowing this as an assignment writer, I've put together a shortlist of some of the best and most inspiring travel quotes of all time to motivate and inspire you to explore the world. These quotes are from some of the brightest minds to ever wander the earth, and you're surely going to find them interesting.
Here are 11 Such Quotes:

● We live in a wonderful world that is full of beauty, charm, and adventure. There is no end to the adventures we can have if only we seek them with our eyes open. – Jawaharial Nehru

● It is probably a pity that every citizen of each state cannot visit all the others, to see the differences, to learn what we have in common, and come back with a richer, fuller understanding of America – in all its beauty, in all its dignity, in all its strength, in support of moral principles. – Dwight D. Eisenhower

● "All the pathos and irony of leaving one's youth behind is thus implicit in every joyous moment of travel: one knows that the first joy can never be recovered, and the wise traveler learns not to repeat successes but tries new places all the time." – Paul Fussell

● "Your true traveler finds boredom rather agreeable than painful. It is the symbol of his liberty — his excessive freedom. He accepts his boredom, when it comes, not merely philosophically, but almost with pleasure." – Aldous Huxley

● "All travel has its advantages. If the passenger visits better countries, he may learn to improve his own. And if fortune carries him to worse, he may learn to enjoy it." – Samuel Johnson

● "Traveling is a brutality. It forces you to trust strangers and to lose sight of all that familiar comfort of home and friends. You are constantly off balance. Nothing is yours except the essential things — air, sleep, dreams, the sea, and the sky— all things tending towards the eternal or what we imagine of it." – Cesare Pavese

● "Twenty years from now, you will be more disappointed by the things you didn't do than by the ones you did do. So throw off the bowlines, sail away from the safe harbor. Catch the trade winds in your sails. Explore. Dream. Discover." – Mark Twain

● "When we get out of the glass bottle of our ego, and when we escape like the squirrels in the cage of our personality and get into the forest again, we shall shiver with cold and fright. But things will happen to us so that we don't know ourselves. Cool, unlying life will rush in." – D. H. Lawrence

● "What you've done becomes the judge of what you're going to do — especially in other people's minds. When you're traveling, you are what you are right there and then. People don't have your past to hold against you. No yesterdays on the road." – William Least Heat-Moon

● "Travel does what good novelists also do to the life of every day, placing it like a picture in a frame or a gem in its setting so that the intrinsic qualities are made more clear. Travel does this with the very stuff that everyday life is made of, giving to it the sharp contour and meaning of art." – Freya Stark

● "Adventure is a path. Real adventure — self-determined, self-motivated, often risky — forces you to have firsthand encounters with the world. The world the way it is, not the way you imagine it. Your body will collide with the earth, and you will bear witness. In this way, you will be compelled to grapple with the limitless kindness and bottomless cruelty of humankind – and perhaps realize that you are capable of both. This will change you. Nothing will ever again be black-and-white." – Mark Jenkins

Conclusion
It's not enough to mention traveling as your hobby. It's more than just a hobby. It's a lifestyle. So, if you need that extra push to pick up this lifestyle, I hope that these inspirational travel quotes provide you with that.
About The Author
Arthur Evans is a professional freelance writer working for an A-grade biostatistics assignment help. His job is to coordinate with students, understand their thesis, dissertation requirements, write and deliver premium-quality work within the deadline. Feel free to contact him via Twitter.
Additional Find Rentals Articles
---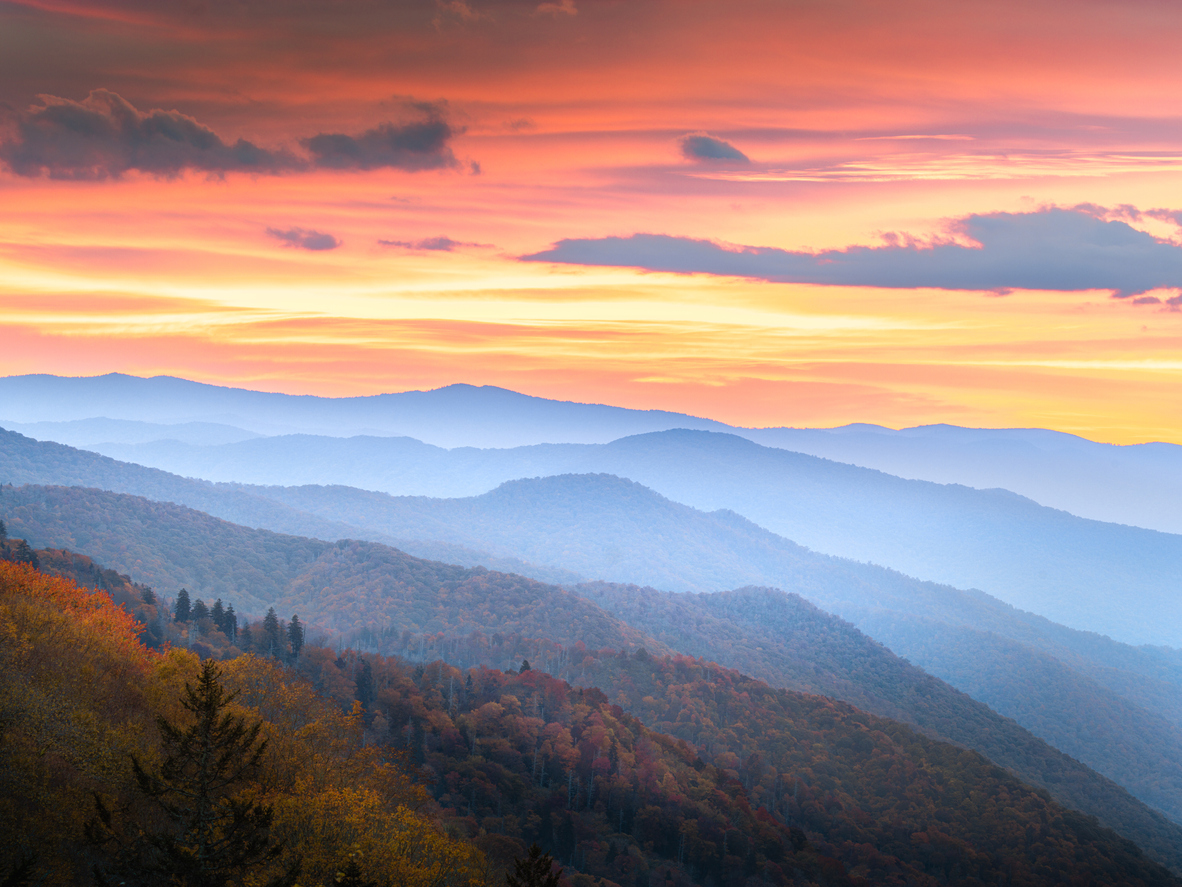 Great Smoky Mountains Tennessee Travel Guide
by Anthony Vaarwerk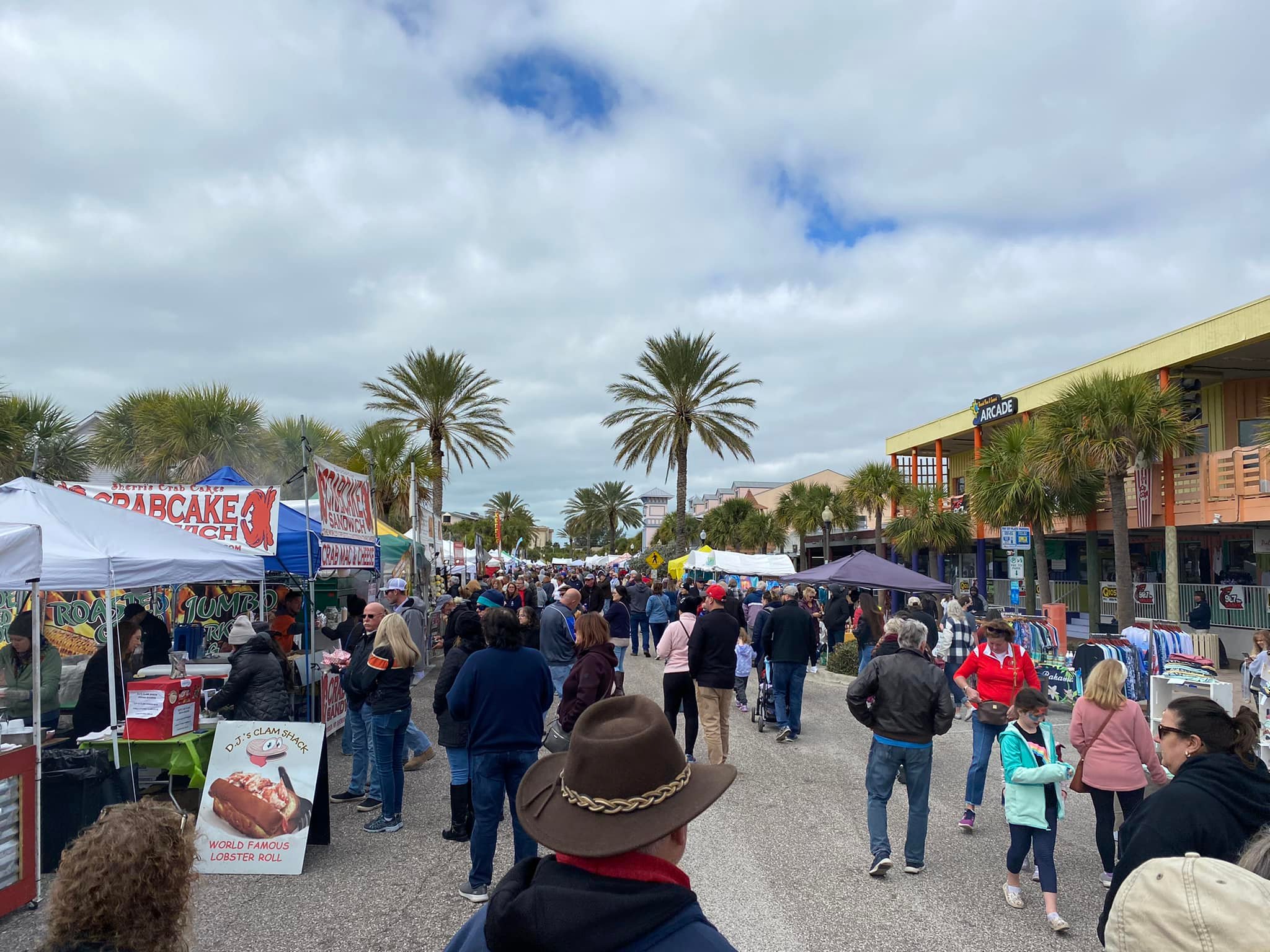 John's Pass Seafood Festival
by Find Rentals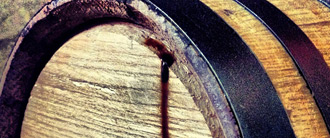 Dells Rare Barrel Affair
by Anthony Vaarwerk
---