Pensacola Beach Florida Travel Guide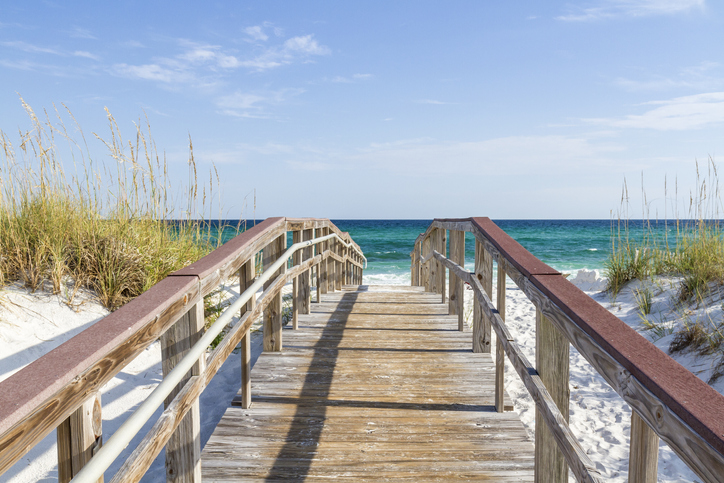 Pensacola Beach Florida
Pensacola Beach is a beach community located on Santa Rosa Island, a barrier island, in Escambia County, of Florida in the United States. It is situated south of Pensacola, and Gulf Breeze connected via bridges spanning to the Fairpoint Peninsula and then to the island, on the Gulf of Mexico.

Pensacola Beach, one of the world's longest barrier islands which is located on Santa Rosa Island, presents opportunities to rejuvenate on pristine, white-sand beaches, explore adventure of all levels, discover nature in national parks and satisfy your thirst with samples provided by the bounty from the gulf, located in our backyard. All of this can be enjoyed with fantastic lodging rates year-round, which are made even better with the special deals.
---
Book Direct and Save with a Vacation Rental Management Company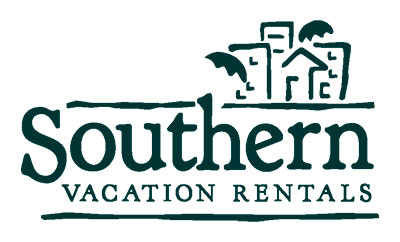 ---
Southern Vacation Rentals is a locally owned family of companies that provide premiere vacation rental services along the beaches of Northwest Florida.. learn more
---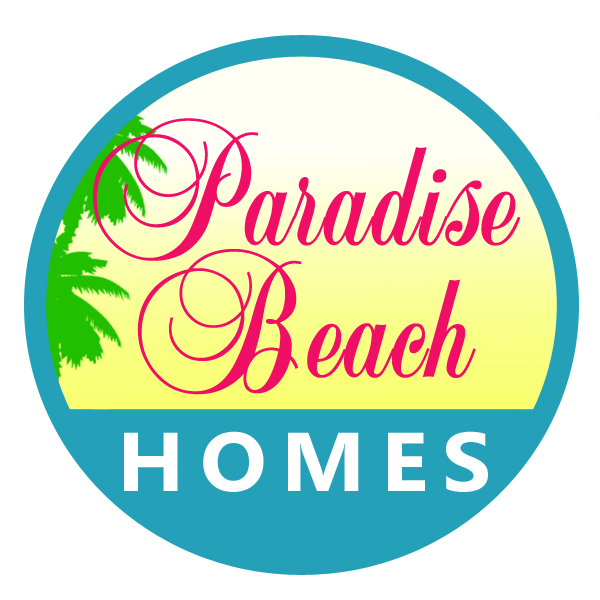 ---
With vacation properties on Pensacola Beach and Navarre Beach, you are sure to find the perfect place to relax, enjoy the slower pace, and appreciate.. learn more
---

History of Pensacola Beach
During the early Spanish exploration of North America, Francisco Maldonado, a lieutenant under Conquistador Hernando de Soto, had visited the area. He had anchored in Pensacola Bay for the winter of 1539–1540.
In 1559, Don Tristan de Luna y Arellano established the first settlement in the region. His 11 ships, with 1500 settlers, anchored in the bay and established its colony on the site of today's Naval Air Station Pensacola. A hurricane obliterated the colony a few weeks later, killing hundreds and sinking 5 ships. The subsequent famine and fighting led to the abandonment of the first settlement in 1561. A presidio was constructed on Santa Rosa Island in 1722 near the location of the contemporary Fort Pickens. Hurricanes in 1741 and 1752 forced its relocation to the mainland.
Pensacola Beach remained largely undeveloped for many years. A casino was constructed on the island (where the present day Casino Beach stands) where a variety of special events including beauty pageants, fishing tournaments and boxing matches were held from the 30s through 50s.
The entire island was owned by the Federal Government in the beginning. In order to promote infrastructure and growth on the island, the Federal Government leased the lands which now encompasses Pensacola Beach to the Santa Rosa Island Authority (SRIA) -- who had leased the property to homeowners. Because of that, all structures on the island have 99 year renewable leases with the SRIA rather than ownership of the land itself.
Map of Pensacola Beach Florida