Things To Do on Okaloosa Island Florida Guide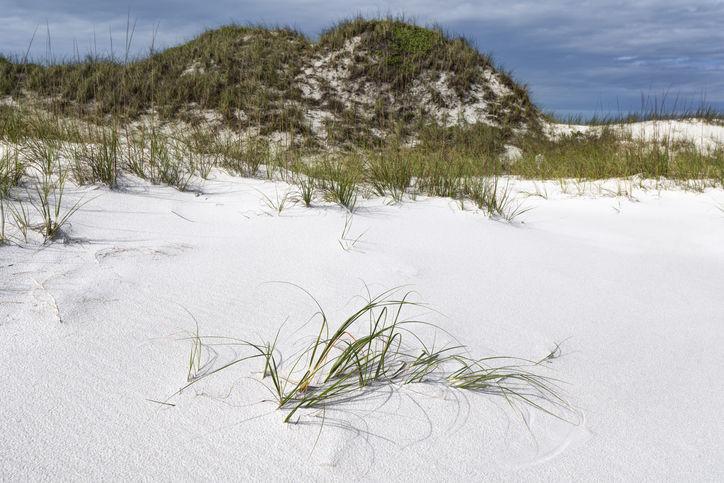 Okaloosa Island Florida
Blessed with the longest shoreline in the United States, Florida is known as one of the best tourist destinations thanks to its abundant beaches and many fantastic attractions. Certainly, Okaloosa Island, Florida, is one of them. Located in the northwestern portion of Florida, Okaloosa Island is famous for its pristine white-sand beaches and family-friendly attractions.
Hence, there is never a dull moment when there are many places to visit and admire. From enjoying water activities to indulging in different restaurants nearby, Okaloosa Island, Florida, got it all for everyone. No wonder why many tourists gather here the most. With so many attractions to choose from, it may be difficult to select which to visit first. Thus, instead of wasting time looking for a place, let's take a look at these famous places at Okaloosa Island to hop on.
---
Book Direct and Save with a Vacation Rental Management Company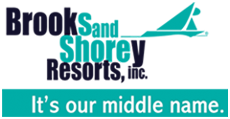 Brooks and Shorey Resorts, emerald coast vacation rentals on beautiful Okaloosa Island. All of our vacation rental condos are fully furnished, fully.. learn more

Newman-Dailey Resort Properties
Founded in 1985, Newman-Dailey Resort Properties is a full service real estate sales, property management, and vacation rental company. Newman-Dailey.. learn more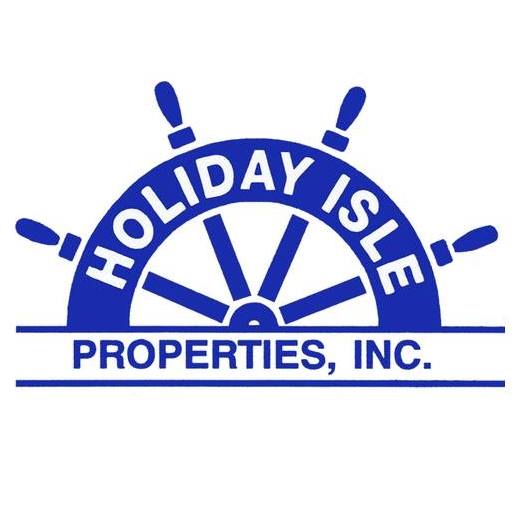 Holiday Isle Properties has been a premiere gateway to Destin for the past 33 years by surpassing visitors' expectations during their stay. Holiday.. learn more
Okaloosa Island Beaches
Okaloosa Island, Florida, could not be famous without the beautiful beaches. In my opion, Fort Walton Beach is one of the best. Of course, it should not be left off the list. Everyone loves relaxation at the beach, whether it is a hot summer day or a cold fresh night. Beaches at Okaloosa Island, Florida, never fail to satisfy people's eyes with their beauty. Spend a day swimming, building sandcastles, doing watersports, playing volleyball, and many more. Everyone is free to do almost limitless activities. Hence, it is the best place to unwind and have fun together with friends and family.
Okaloosa Island Boardwalk
So many good places on Okaloosa Island, but tourists should never miss the island's popular Boardwalk after getting off the beach. It is a perfect destination to create great memories with friends and family. Whether having salty skin or sandy feet, people are still very welcome to do picnics, dine, go shopping, and buy some souvenirs in the place.
Among all the best in Okaloosa Island's Boardwalk, they are most proud of their delicious fresh foods with scenic beach views such as Rockin' Tacos, The Crab Trap, and Floyd's Shrimp House. There's also nothing to worry about parking places because they have convenient parking spaces for visitors. Hence, the place is perfect for a romantic date and a family bonding occasion. For a more fun experience in the place, be ready to set the date between Memorial Day and Labor Day to witness the spectacular fireworks show every Wednesday at nine in the evening.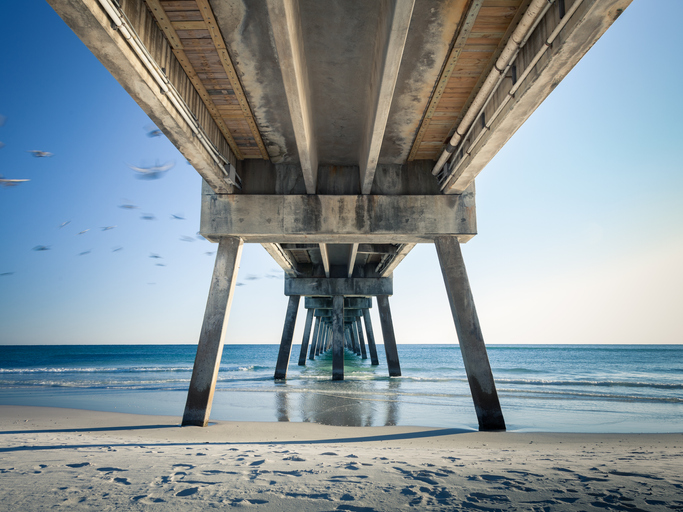 Gulfarium Marine Adventure Park
It is rare and not safe to meet sharks and other marine animals at sea. Hence, Okaloosa Island, Florida, has Gulfarium Marine Adventure Park that allows people to meet friendly marine animals up close. Visitors can get an unforgettable experience by touching sea urchins, stingrays, and starfish or playing with adorable sea lions, seals, and dolphins. Also, enjoy the awesome performance of talented dolphins and sea lions with their tricks guided by trainers.
Aside from aquatic animals, Gulfarium Marine Adventure Park displays a group of exotic birds in their bird sanctuary and reptiles such as lizards, turtles, snakes, and an alligator. Be thrilled to get a chance to touch a juvenile alligator with bare hands. For just a little fee, visitors can explore and enjoy a lot of sea and land animals. Even more, this place is perfect for kids to learn and have fun.
Okaloosa Island Fishing Pier
Prepare the favorite fishing supplies and get ready for an adventurous catch at Okaloosa Island Fishing Pier. Below the surface awaits large fishes ready to fill in the fisher's buckets such as pompano, redfish, cobia, mackerel, tuna, and jack crevalle. Besides, many fishers have already found their lucky catch at the pier. Hence, this proves that Okaloosa Island Fishing Pier is a perfect spot for good-quality fish.
Fishing enthusiasts should never miss this awesome place. Still, it is not too late to get the chance to be one of the lucky fishers on the pier. Not into fishing? That's not a problem. Although the place is full of fishing activities, it is undeniable that the place is rich in beautiful views. Hence, people can still enjoy the place by having a simple stroll and watching the sea and the sunset or having fun watching fishers getting their great catch.
Conclusion
Almost everyone gets relaxation and fun from water. Hence, Okaloosa Island, Florida, is the best place for everyone. It is ready to welcome, and whether it's adults, kids, or kids at heart, the island is suitable for every age. Visiting Okaloosa Island is also a perfect chance to get closer to nature and loved ones.
Map of Okaloosa Island Florida
Additional Emerald Coast of Florida Articles
---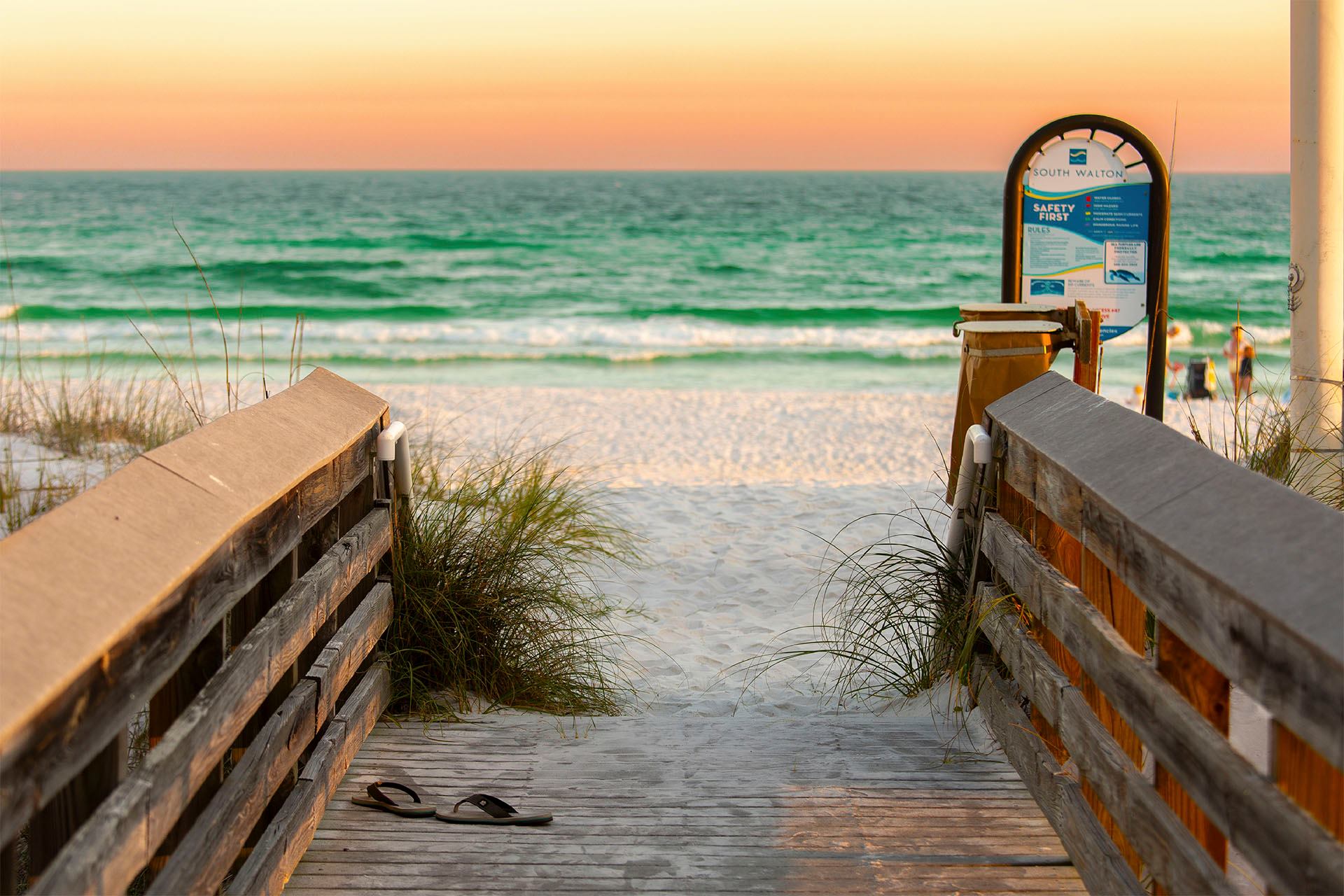 Beaches of South Walton Florida Travel Guide
by Anthony Vaarwerk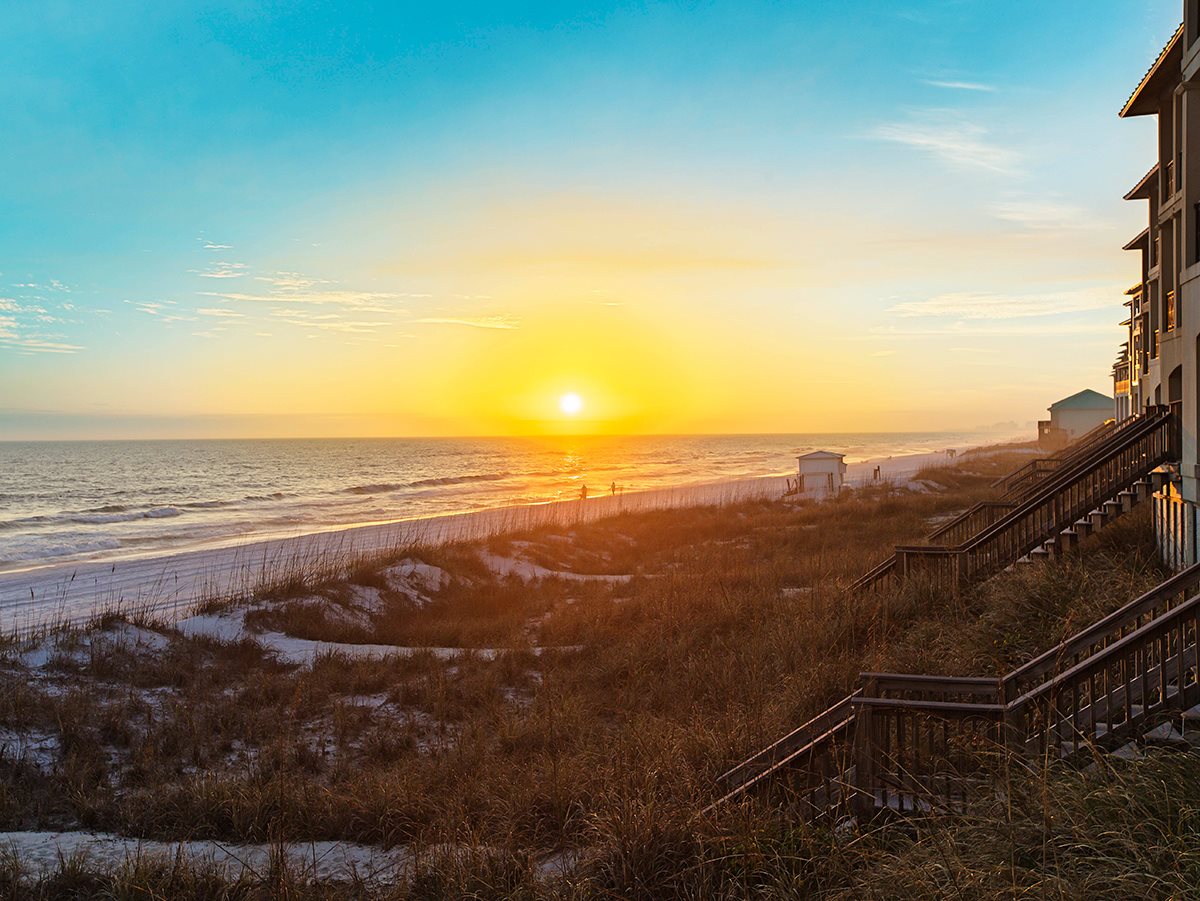 Emerald Coast of Florida Travel Guide
by Anthony Vaarwerk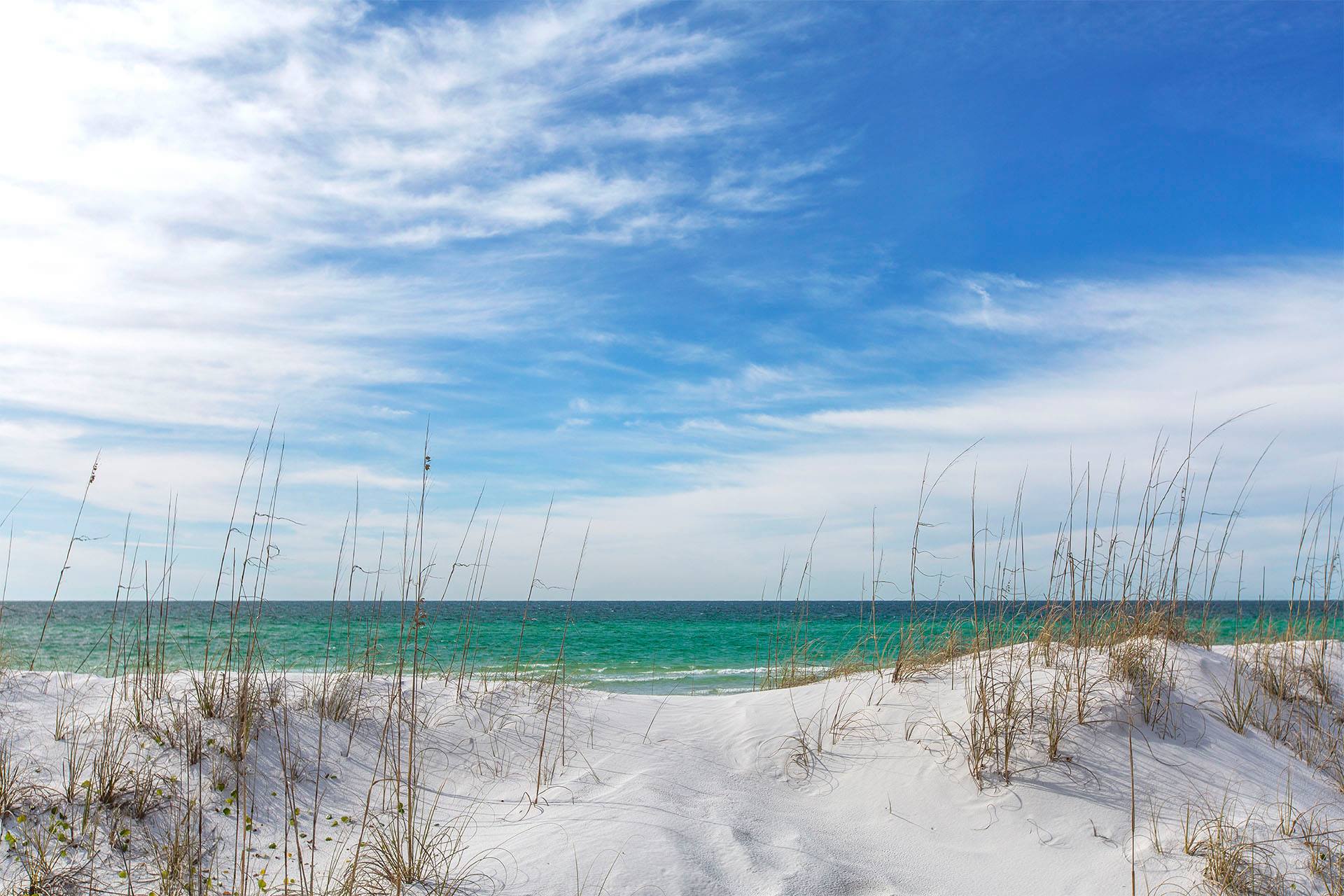 Destin Florida Emerald Coast Travel Guide
by Anthony Vaarwerk
---