Emerald Coast and Destin Area of Florida: Travel Guide and Vacation Rental Accommodations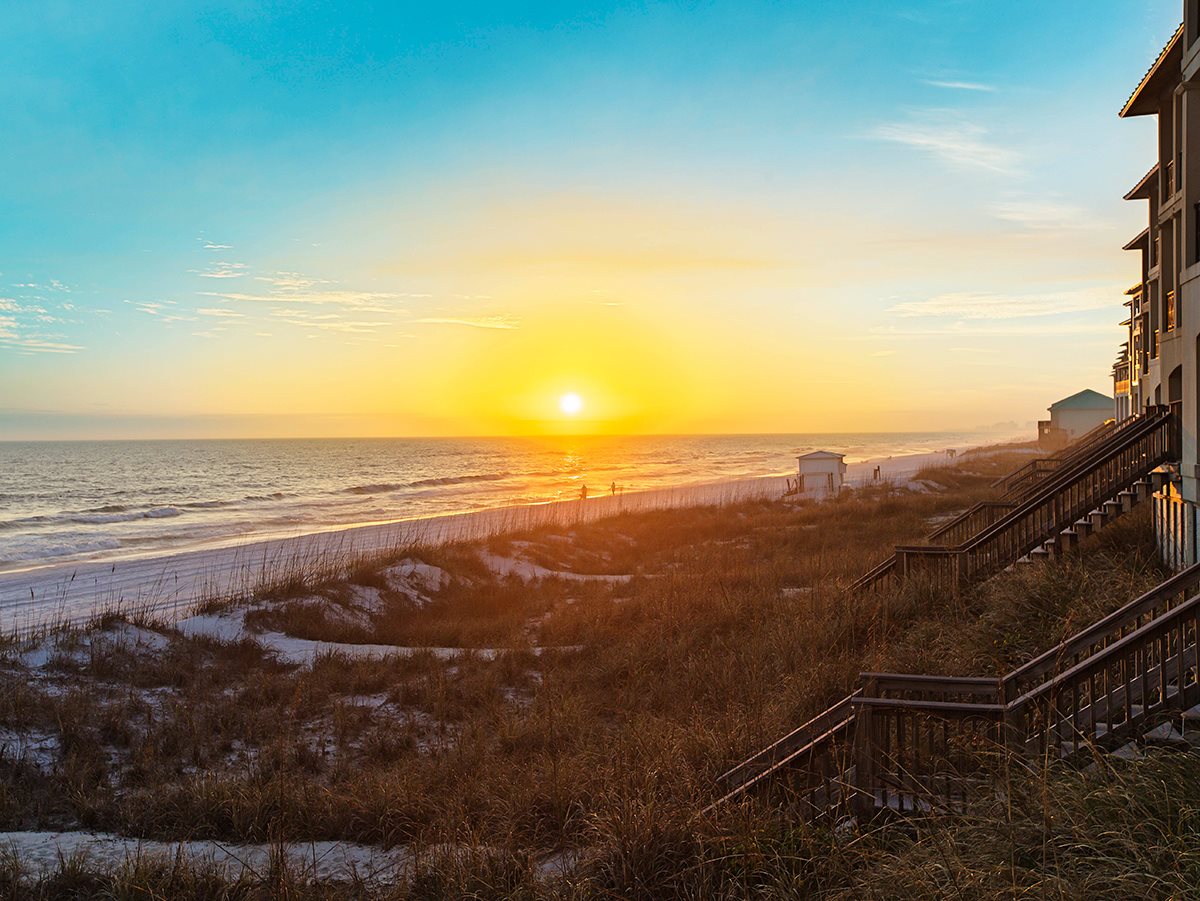 Emerald Coast and Destin Area Florida
The Gulf of Mexico faces the 100-mile coastline of the Emerald Coast in all its beautiful glory. Here, you can experience great food and an endless supply of magical entertainment. You can enjoy many activities and attractions that will keep you occupied for days on end. You can find all you're looking for and more in this great place. The Emerald Coast beaches are spectacular and stretch from Pensacola Beach all the way to Panama City. Soft white sand beaches against a vibrant, turquoise ocean!
If you're looking to let your hair down then a day or two by the beach is your best bet. However, beautiful waters aren't the only way to enjoy a seaside view. You should look for a place where the waters flow and the attractions glow. And what better place to visit than the beautiful Emerald Coast of Florida.
The Emerald Coast and Destin area does not only cater to the adventurers and the vacationers. Lining the coastlines are educational centers and amazing museums that will help you learn more about history and science. Great views and experiences await you as you take your walk about the coastline. The amazing part is that the place is open and bustling all year round. This Florida Panhandle offers the perfect marriage between seaside attractions and beautiful scenery. So come and have a visit. You will surely have the time of your life.
From the best fishing city of Destin to Fort Walton Beach to all the beach communities of South Walton and Scenic 30A to Santa Rosa and the Okaloosa Island area, as well as, the St Andrews Bay Area - the Florida Emerald Coast is one of the best beach locations in the world!
Visiting Emerald Coast will top any bucket list of anyone looking for a really good time. It offers the best in every experience you can think of. You will definitely have the time of your life as you go about with your new adventure.
---
Book Direct and Save with an Emerald Coast Vacation Rental Management Company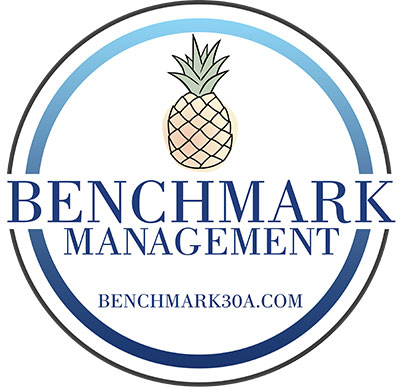 Benchmark Management specializes in luxury vacation rentals along N.W. Florida's Highway 30A. Benchmark is proud to be local, and we have cultivated.. learn more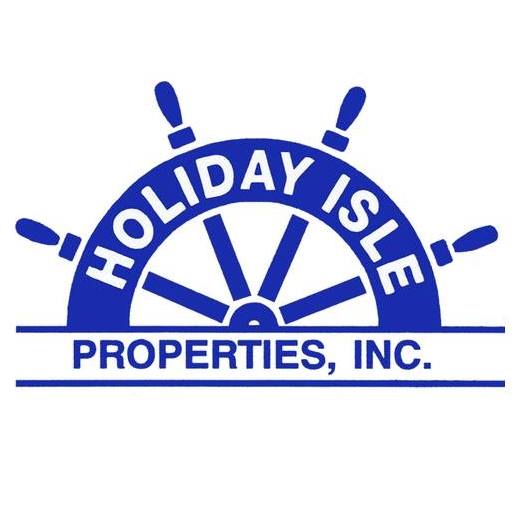 Holiday Isle Properties has been a premiere gateway to Destin for the past 33 years by surpassing visitors' expectations during their stay. Holiday.. learn more

Enjoy your next Emerald Coast getaway at one of our premier properties located inside the Sandestin Golf & Beach Resort, Tops'l Beach & Racquet.. learn more
Things to Do in the Emerald Coast of Florida
Emerald Coast Science Center
The Emerald Coast Science Center was specifically built to help spark an interest in science. Whether you're young or old, you can enjoy all the interactive exhibits and learn some scientific principles that will grow your knowledge. The exhibits are many and have great variety, so you will never be bored when you come and visit.
Gulf Breeze Zoo
The zoo offers animals of all types, sizes, and species. You will have a great time going through and observing the beautiful creatures that roam around the area. Many activities are available at the Gulf Breeze Zoo to keep you entertained through the entire visit. If you want, you can enjoy the zoo by riding the Safari Express Train Ride for a more exotic experience.
Educational Beach Walks
The beach walks will surely entice the adventurer in you. These walks will definitely spark your love for nature, the sea, and aquatic creatures. These walks are free for all and open to anyone who wants to enjoy them. The only catch is that winter is the only time the walks are unavailable.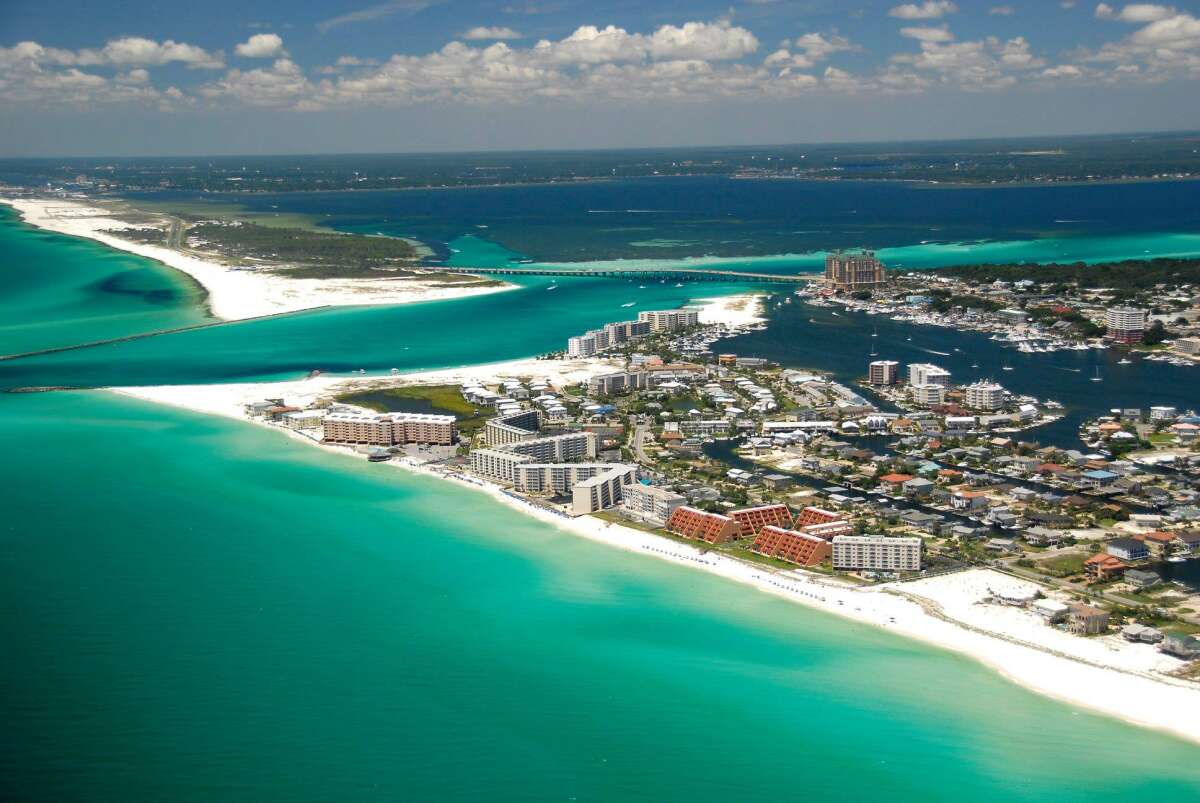 Snorkeling
Enjoy the waters of the Emerald Coast by getting into it and enjoying a view of the ocean. Look through the glass to view the great magical waters of the coast. There are many snorkeling companies available that can offer you all the snorkeling needs you have. You may even visit the deeper parts and get a chance encounter with dolphins for an exciting day underwater.
There are many more attractions and experiences that await you on your visit to this wonderful spot. Be on the lookout for more fun and exciting places to visit when you get there. You can enjoy them with the company of your friends and family. So come on down and let's start this great adventure as soon as possible.
Okaloosa Island Fishing Pier
Enjoyed by all, this pier serves all your fishing needs and more. You will get updated fishing reports that will help you greatly while you try to reel in your massive catch. You won't even need a fishing license to enjoy fishing here.
The pier boasts many stalls and stores lining the pier that has everything you need from food to fishing gear. You can even share your catch on the Okaloosa Island Pier website for extra bragging rights.
Suggested Emerald Coast Destin Area Articles
---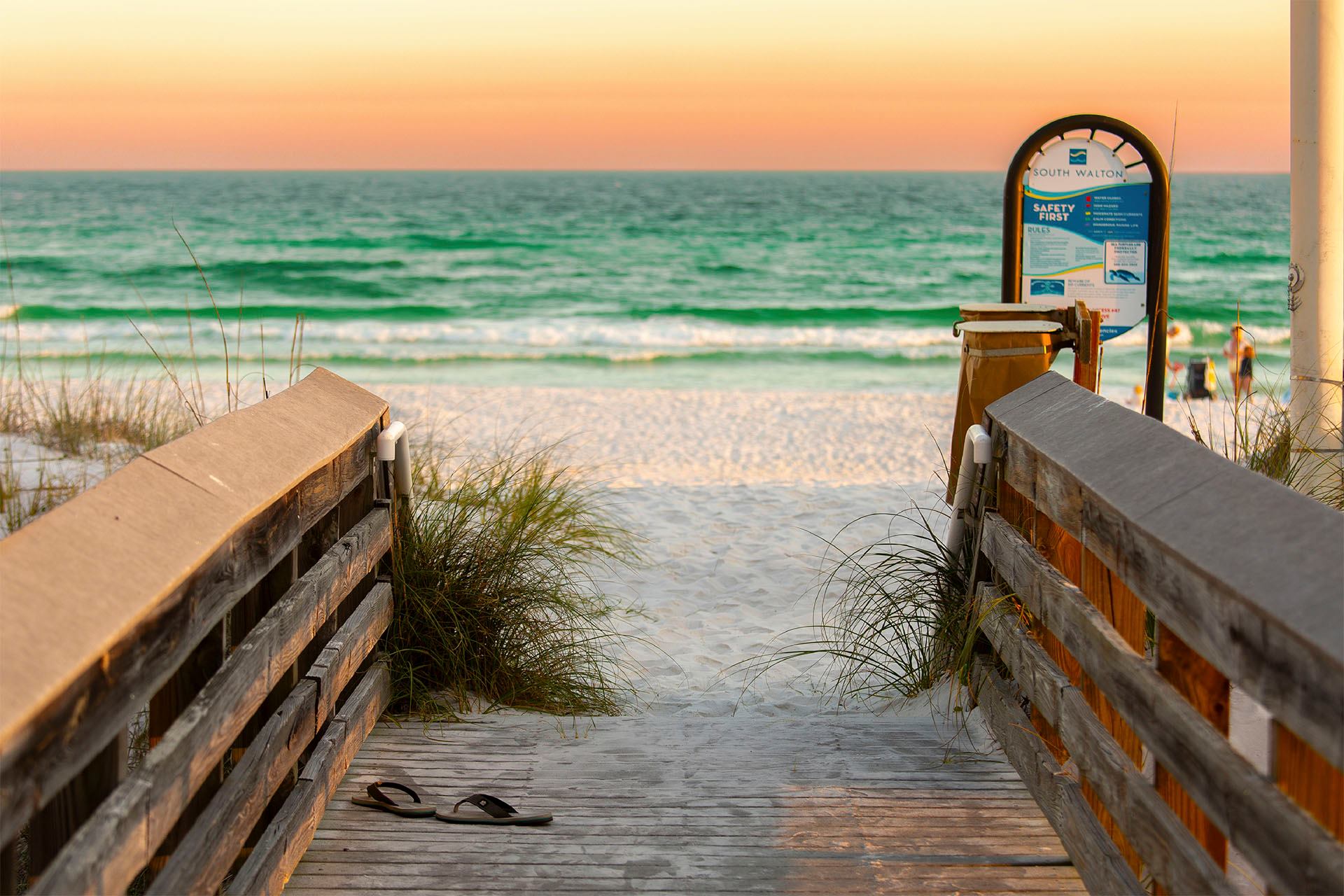 Beaches of South Walton Florida Travel Guide
by Anthony Vaarwerk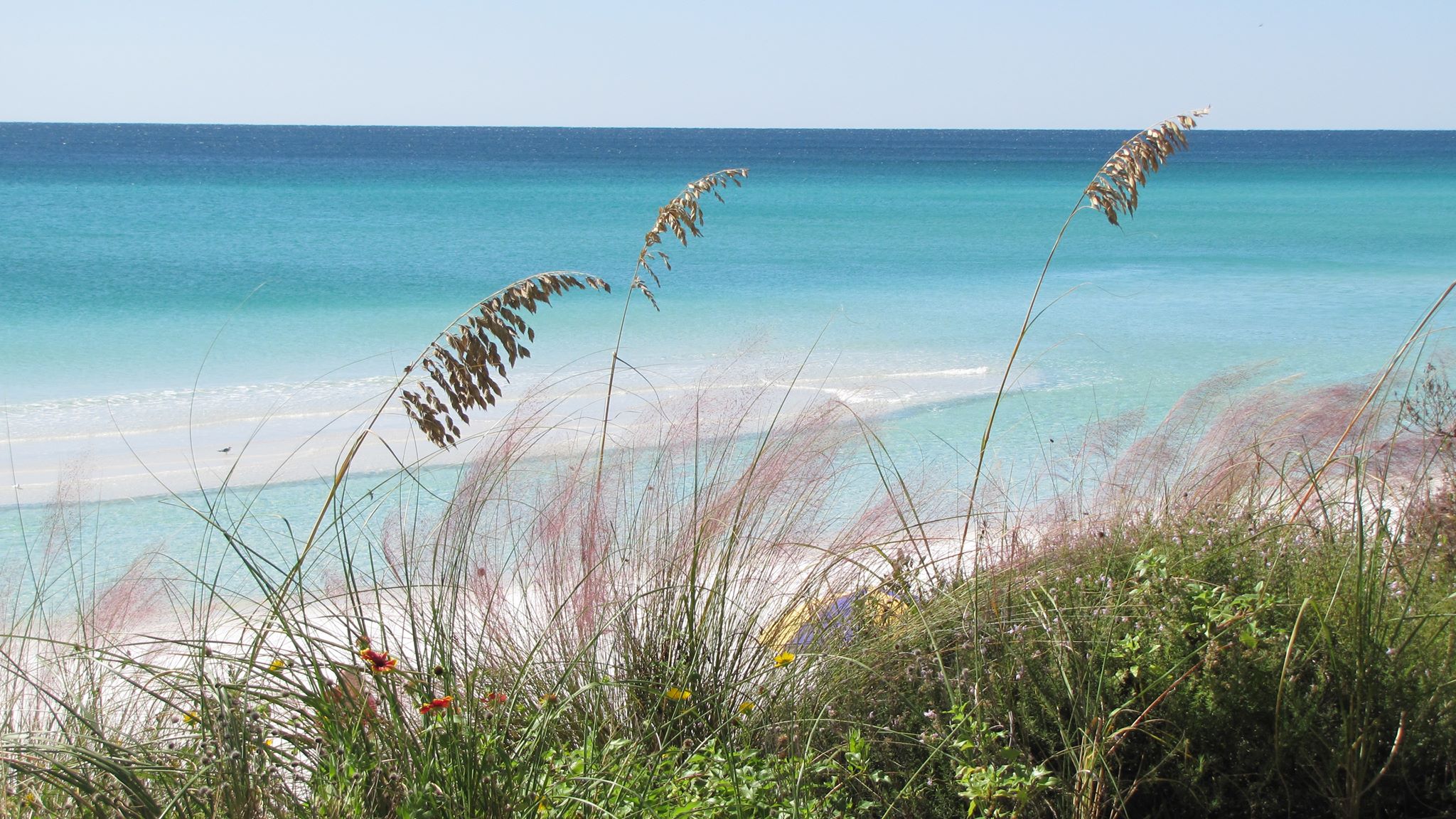 Things To Do Seagrove Beach Florida
by Anthony Vaarwerk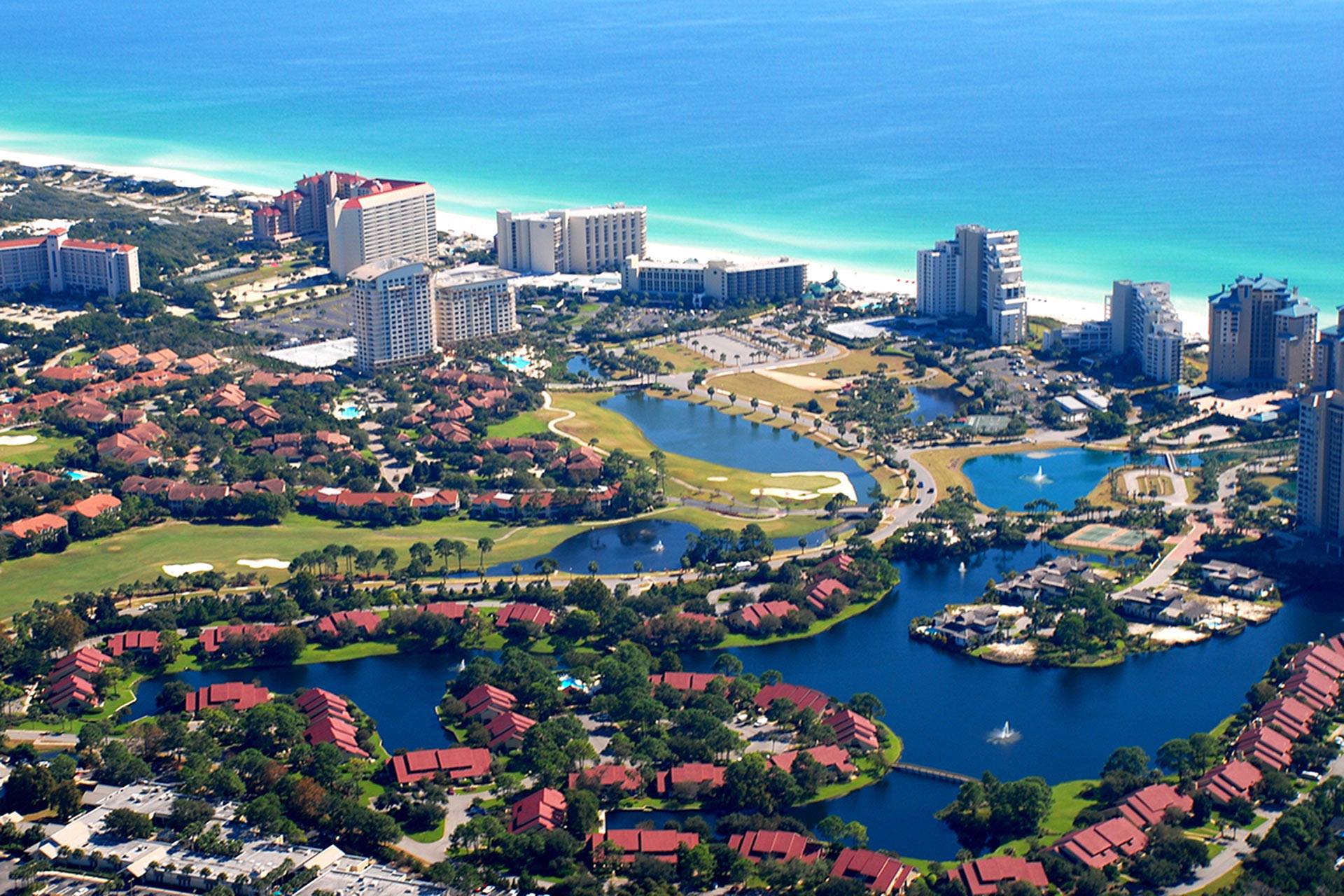 Sandestin Florida 30A Beaches of South Walton
by Tiffany Wagner
---
Contact Reservations and Guest Services at Ocean Reef Vacation Rentals & Real Estate to book your next vacation rental.