Vacation Rental Advantages for Families
Vacation Rental Advantages for your Family
There are many family advantages of staying in a vacation rental home. One of the things you consider when going on vacation is choosing a place to stay. The most common option for most travelers is staying in hotels. But, aside from hotels, there are also other accommodation options that you can pick for your travel. Take, for instance, vacation rental homes. Hopefully, after reading this article you decide to experience a family vacation in a vacation rental home.
Staying in a vacation rental home for your travel has its advantages, and this is especially true when you're traveling with your family. Here's a list of reasons why you should choose a vacation rental home for your next family vacation.
You'll Feel Just Like at Home
A vacation rental home differs from an inn or hotel because you have the comforts available to you as if you're in your own home. It also has a homier atmosphere than a hotel room since the owner is more hands-on when it comes to the decoration. You can also access things, such as cooking facilities, that you wouldn't usually find in a hotel.
You'll also not feel restricted because there's much space available for you. You have enough storage space to put your belongings, you can sprawl out, and you can even let your kids play inside.
You Can Save Money
Many travelers want their accommodation to be affordable. So, if you're fed up with pricey hotel bookings, you should go for a vacation rental home. There are vacation rentals that are comparable to or even lower than the price of hotel accommodations. And, for an affordable price, you can already have a more spacious place to stay for your vacation.
A vacation rental home can accommodate a family of five or more. You can even save more money by chipping in to pay for the accommodation with your family members or travel buddies.
Access to Cooking Facilities
Do you want to save money? Well, vacation rental homes have cooking facilities that enable you to cook your food inside. It means that you don't need to go out to eat at restaurants with your family. As we all know, eating out is rather costly nowadays.
Plus, there's nothing better than cooking your own food. Cooking is a fun activity to share with your loved ones, especially when you're on vacation. You can also ensure that what you eat is healthy and delicious.
So, right now, it's advisable to learn delicious recipes to cook for your family vacation. There is a lot of breakfast, lunch, and dinner recipes that you can find online. Ask your host for the nearest market where you can buy ingredients, or you can bring them from home.
There are Laundry Facilities
A vacation rental home that's equipped with washing machines and dryers is indeed a huge benefit for travelers. It's an extra convenience because you can pack lightly, and you can save money on baggage fees.
Make sure to ask the owner of the vacation rental home whether they have laundry facilities when booking. Also, bring a detergent in case you want to wash your clothes in the vacation rental home.
You Have Your Privacy
If privacy is precious to you, then a vacation rental home is perfect for you. Vacation rental homes have private entrances and private balconies. Unlike in a hotel, you don't need to walk through a lobby when you need to get to your room. Some vacation rental homes also have BBQ areas, jacuzzi bathtubs, and private pools for their guests.
You won't also worry about your safety when you're staying in a vacation rental home. Some of them are located in gated communities, and they have high-tech door locks to ensure your safety.
You Can Get Local Insight
Owners of vacation rental homes have considerable knowledge about local attractions because they themselves are locals in the area. So, you can ask them about what are the best places to visit where you can share some fun moments with your family. Some accommodation packages also have free tours or excursions. So, for travelers like you who are new to a place, this is indeed a huge help.
Pet-Friendly Vacation Rentals
Yes, many vacation rental homes allow their guests to bring their pets. So, if you love to travel with your pets, a vacation rental home will make it easier for you to spend a vacation not only with your family but also your pets. Pet-friendly vacation rentals are a tremendous benefit to staying in vacation rental accommodation and most of the time it is because the owner of the rental is a pet lover.
Some vacation rental homes even have some space specially designed for pets. There are also backyards where your dogs can run and play. If you want to travel with your pets, don't forget to ask the owner of the vacation rental home whether they allow pets or they have pet-friendly facilities in their units.
Takeaway
There's a lot of advantages when you choose a vacation rental home as a place to stay during your family vacation. For one thing, this type of accommodation is a big money-saver because they have amenities, such as cooking facilities, where you can cook your own food. Vacation rental homes also have enough space for your family members and travel buddies.
Find Rentals Suggested Articles
---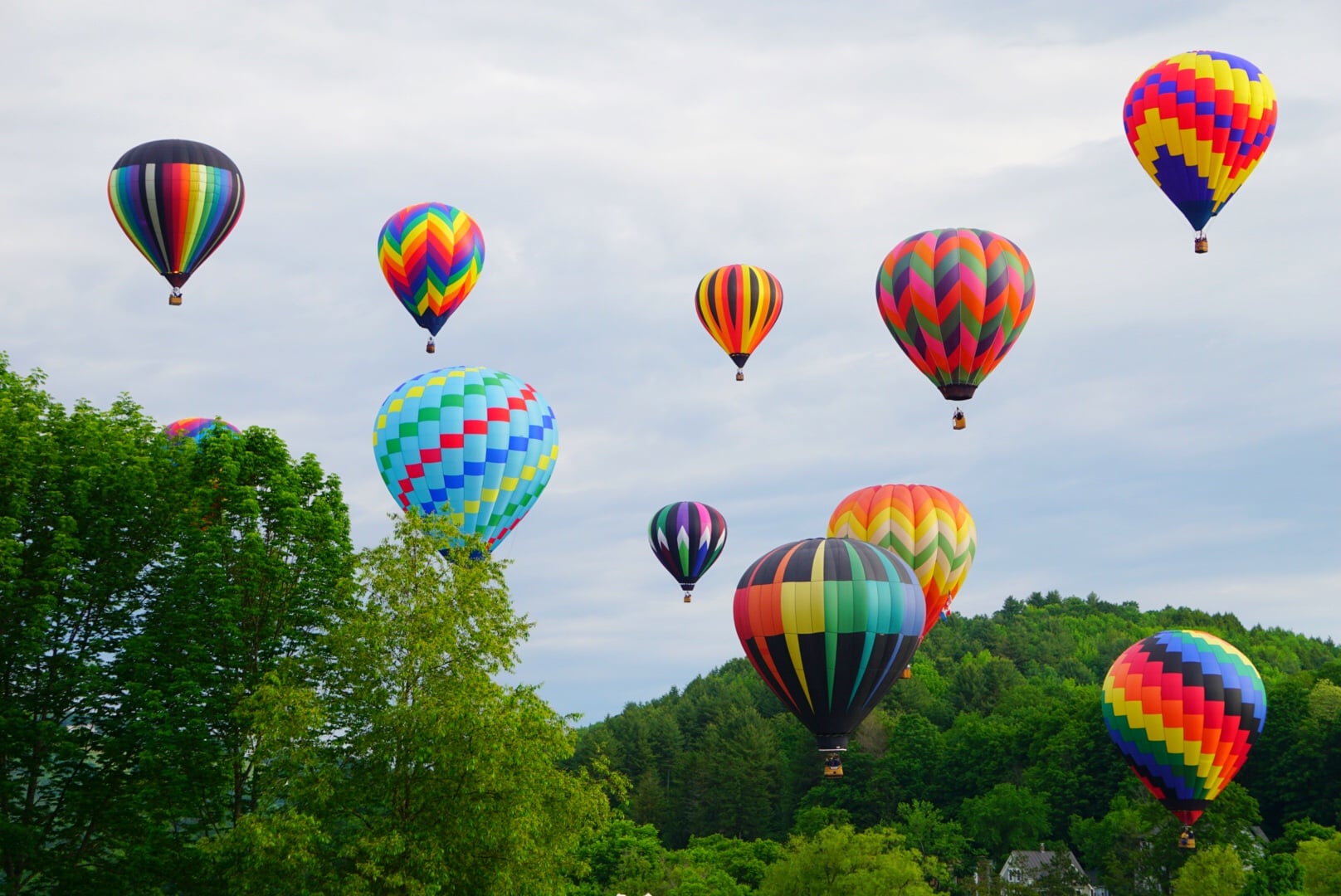 Quechee Hot Air Balloon Festival
by Find Rentals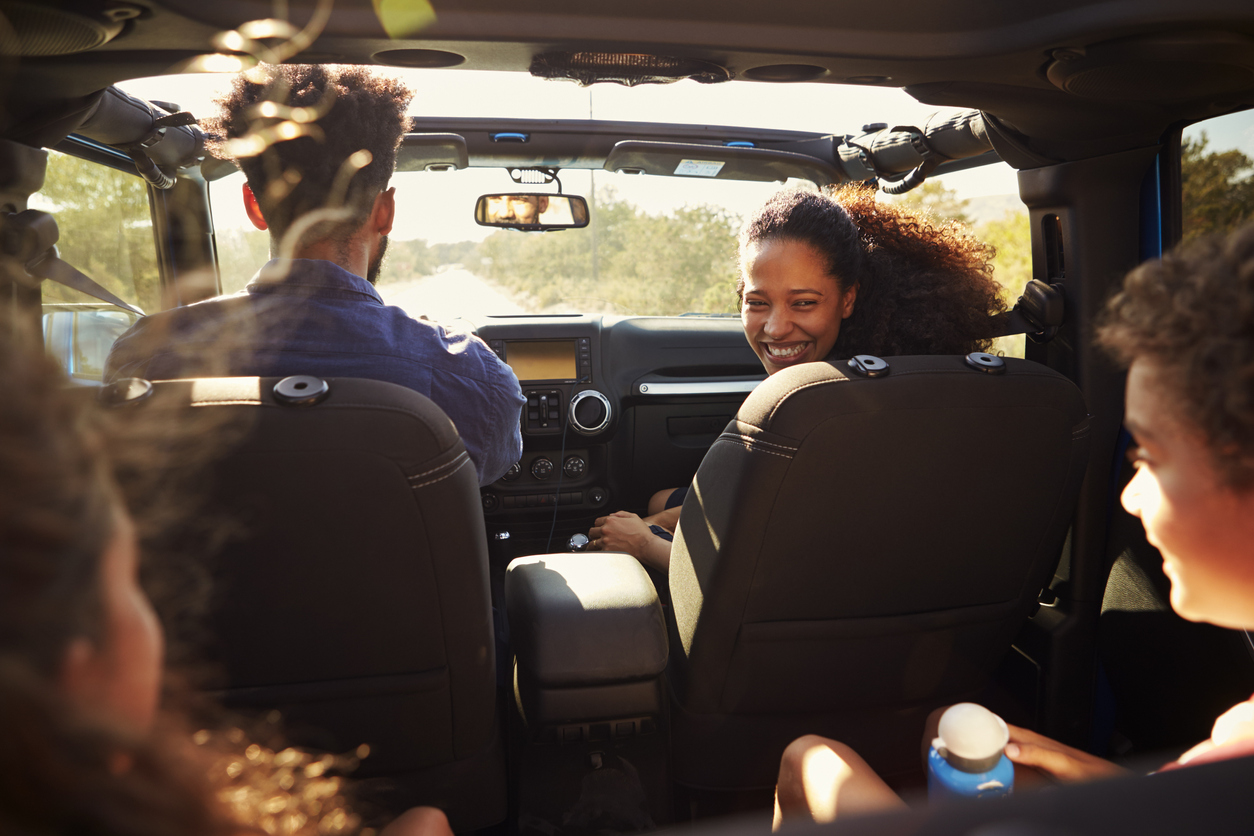 Driving to Your Vacation Destination
by Tiffany Wagner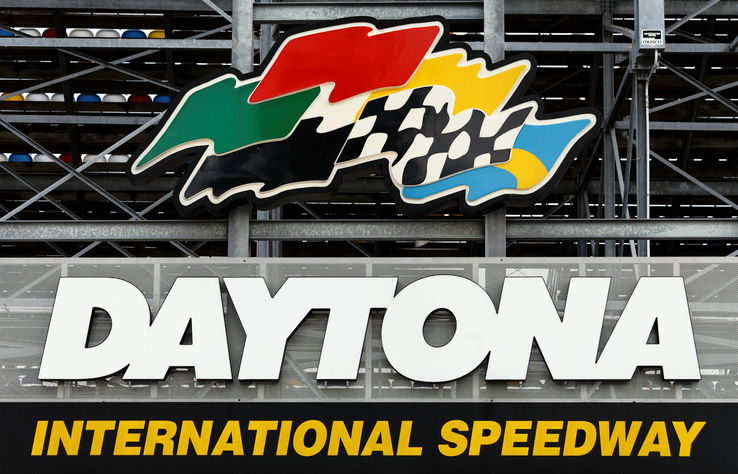 Daytona 500
by Anthony Vaarwerk
---