Luxury Vacation Rental Features
Luxury Features That Make a Vacation Rental Stand Out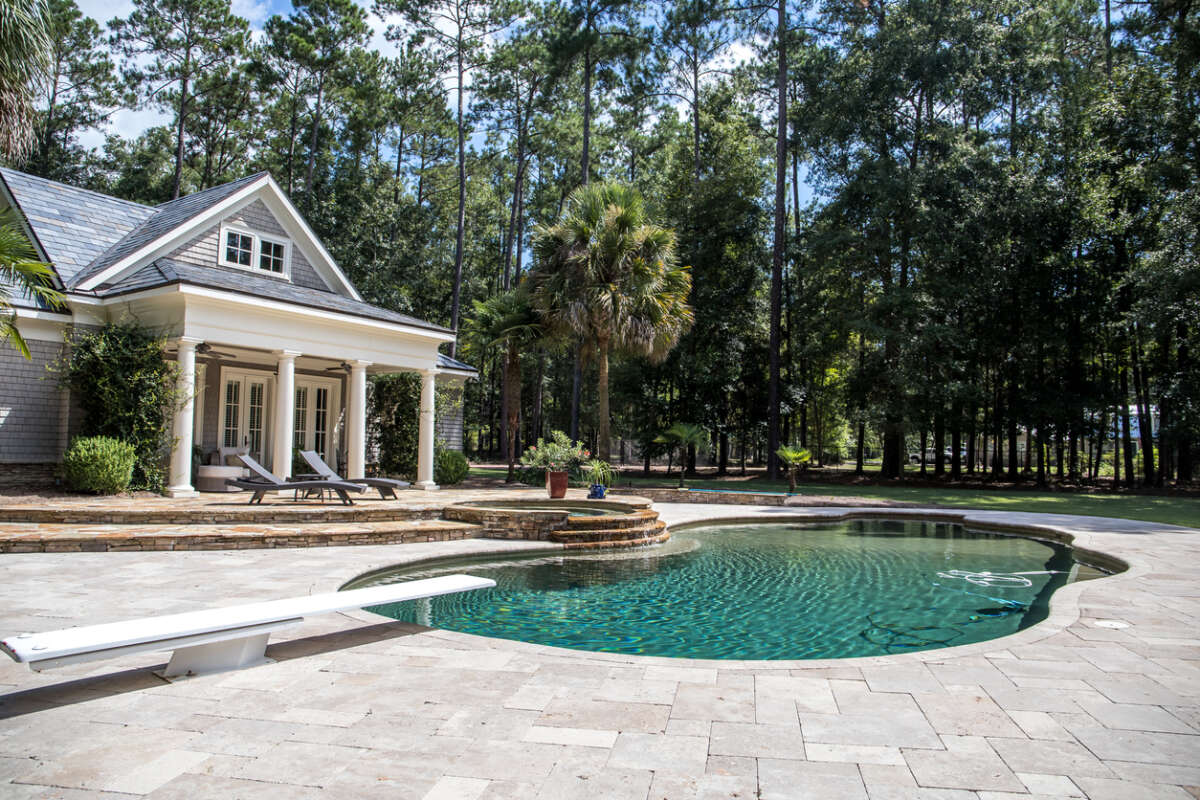 Wondering how you can make your vacation rental property more appealing to potential guests? When it comes to vacation properties, there are those that are nice and there are those that are remarkable. The best vacation homes, and the ones that see consistent rentals for top dollar, have great amenities that truly impress guests. Here are four great features that turn an average vacation rental property into your guests' favorite luxury home away from home.
1. Install a Swimming Pool

Nothing says "vacation" quite like an inviting swimming pool, which is why it's an excellent idea to add this feature to your vacation rental property. Swimming pools can take many forms and can use a variety of materials to create a truly unique spot for your guests to relax, recharge, and enjoy the beauty of nature. It's best to consult the experts in pool construction in Maryland to design a custom outdoor oasis that your guests will love, and one that will fit within your budget and the outdoor space you have available for this feature.
To make the most out of this addition, install a pool made from sprayed concrete, also known as gunite. Choosing this material gives you the most options in terms of customizations. You can add a hidden pool grotto, a waterfall that recirculates the water, or even an adjoining hot tub. You're also able to go beyond the basic rectangular pool shape and create a form that blends perfectly with the space in your yard. The more custom options you add, the more prospective renters will be enticed by your property.
2. Improve the Landscaping

Vacation renters are looking for total escapes from everyday, and they want to surround themselves with the beauty of nature. Sprucing up the home's landscaping is a great way to add curb appeal to your property and boost the aesthetic and the privacy of the property's outdoor space. Block unsightly views, as well as the prying eyes of the neighbors, by planting for privacy. You can do this by adding privacy hedges, in particular arborvitae, in any spots that need some extra privacy. A quicker solution is to install trellis panels and train climbing vines to populate them. Place the panels around your backyard deck or patio to make these areas more of a private spot to escape and enjoy nature.
3. Add an Outdoor Kitchen

Some of the best vacation homes often have the best kitchens. You can go completely above and beyond, though, by giving your guests a fully functional outdoor kitchen at your rental property. An outdoor kitchen is a great project to complete as you're putting in a pool since you'll be able to use a seamless design to connect the two features. Design your new cooking space around all the appliances you think guests will need. It's helpful to center it all around the main feature like a grill or smoker oven and go from there.
4. Create a Spa-Like Bathroom

Your guests want a comfortable vacation experience, and one of the best ways to ensure that this happens is to create a luxury bathroom with resort-style amenities. It's actually easier to do this than it seems. If you have a large budget, you can install entirely new features like a stand-alone soaking tub or an experience shower. Luckily, though, there are smaller-budget items that can make quite a difference in any bathroom. Swap out the current showerhead with a rainfall model to enhance your guests' shower experience. Paint the walls in a light, neutral color and bring in some plant life to promote a calm vibe in the space. As a final finishing touch, install LED strips in strategic places throughout the room and hook them to a dimmer, giving the room a warm glow and setting the stage for your guests to relax and unwind.
Conclusion
Your vacation rental home has the potential to become a truly special place that attracts the best type of guests – the ones that become repeat visitors and pay top dollar for the privilege. Follow the tips above to make the most of your property and add features that keep your visitors coming back.

Additional Find Rentals Articles
---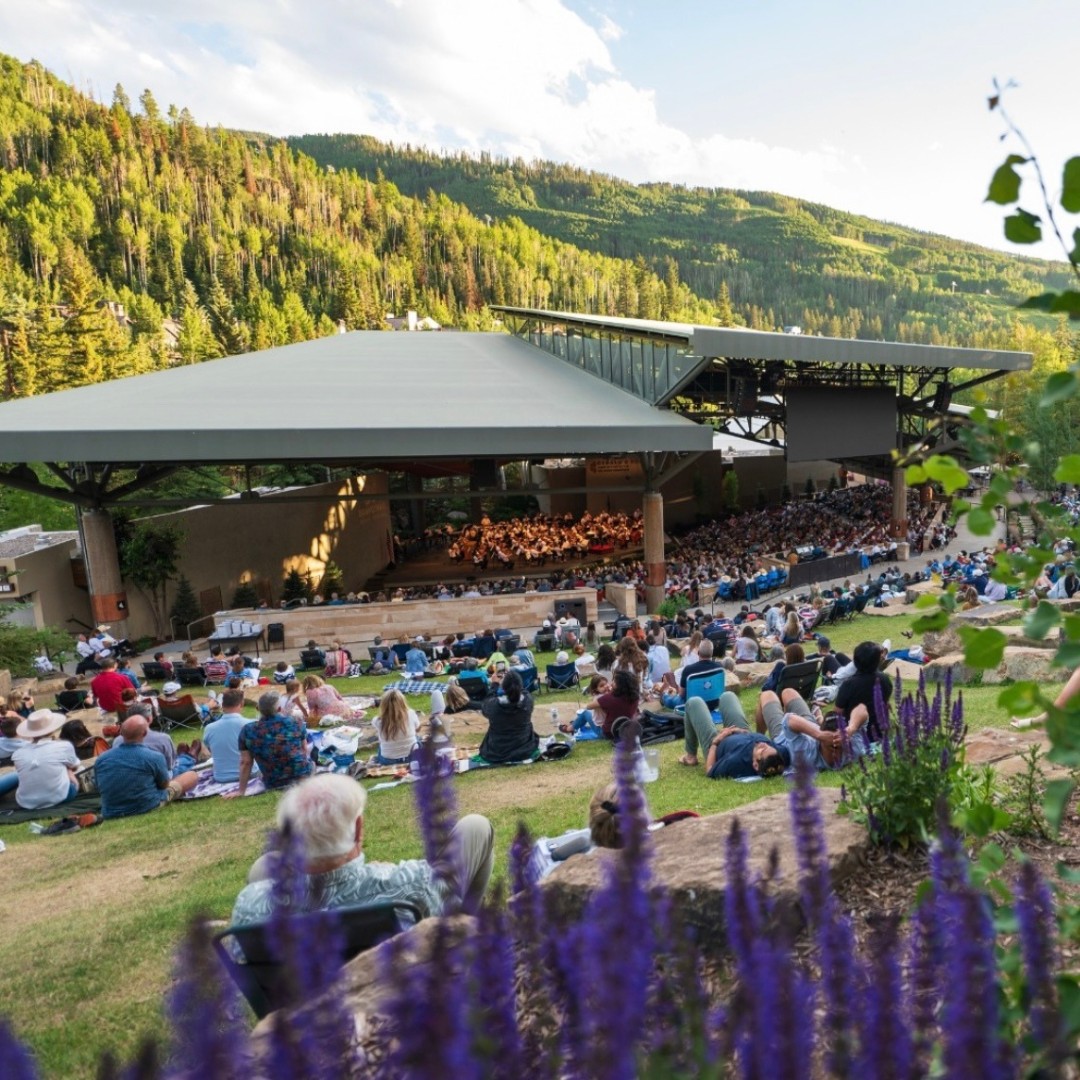 Bravo! Vail Music Festival
by Anthony Vaarwerk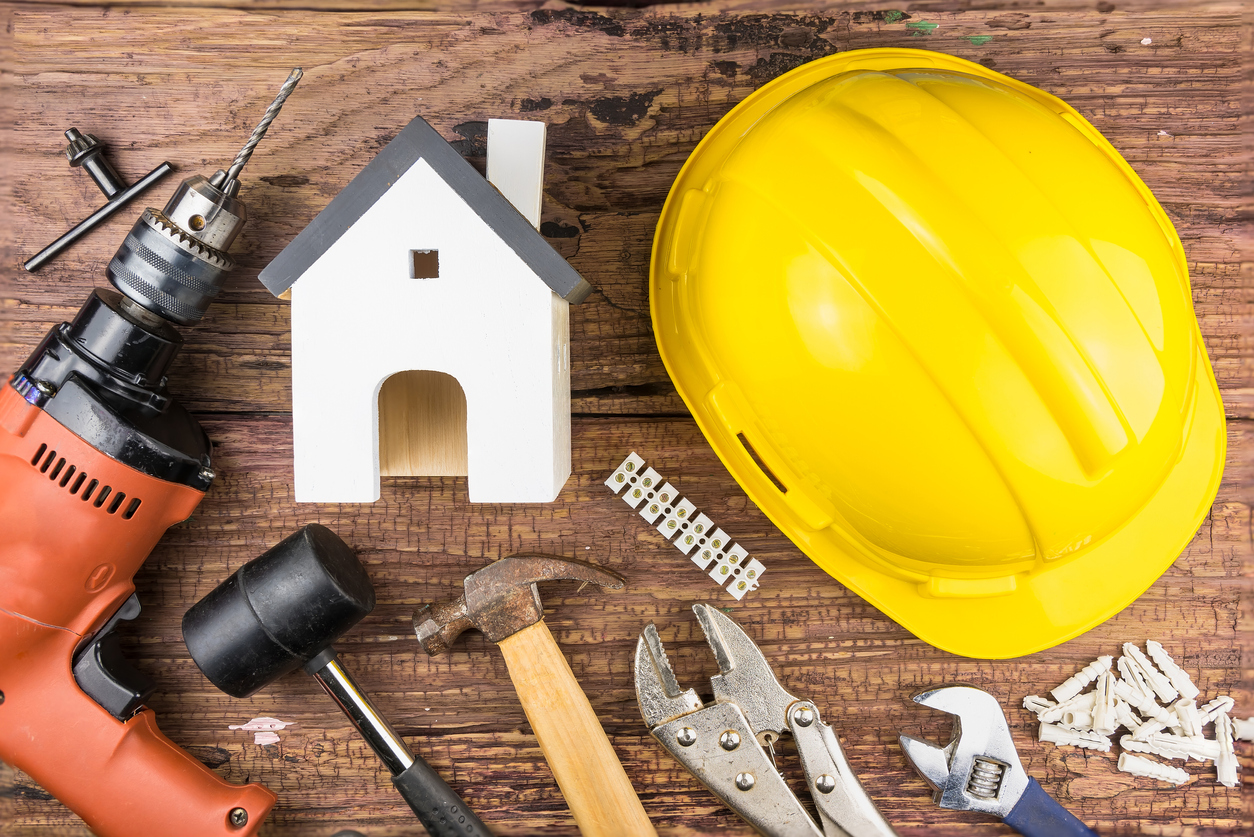 Summer Maintenance For Your Rental Property
by Shawn Mack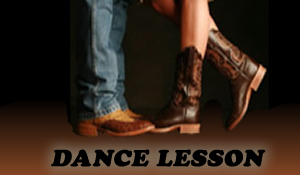 Two Step Dance Lessons
by Anthony Vaarwerk
---