Making Beach House Rental Friendly
Making Your Beach House Rental-Friendly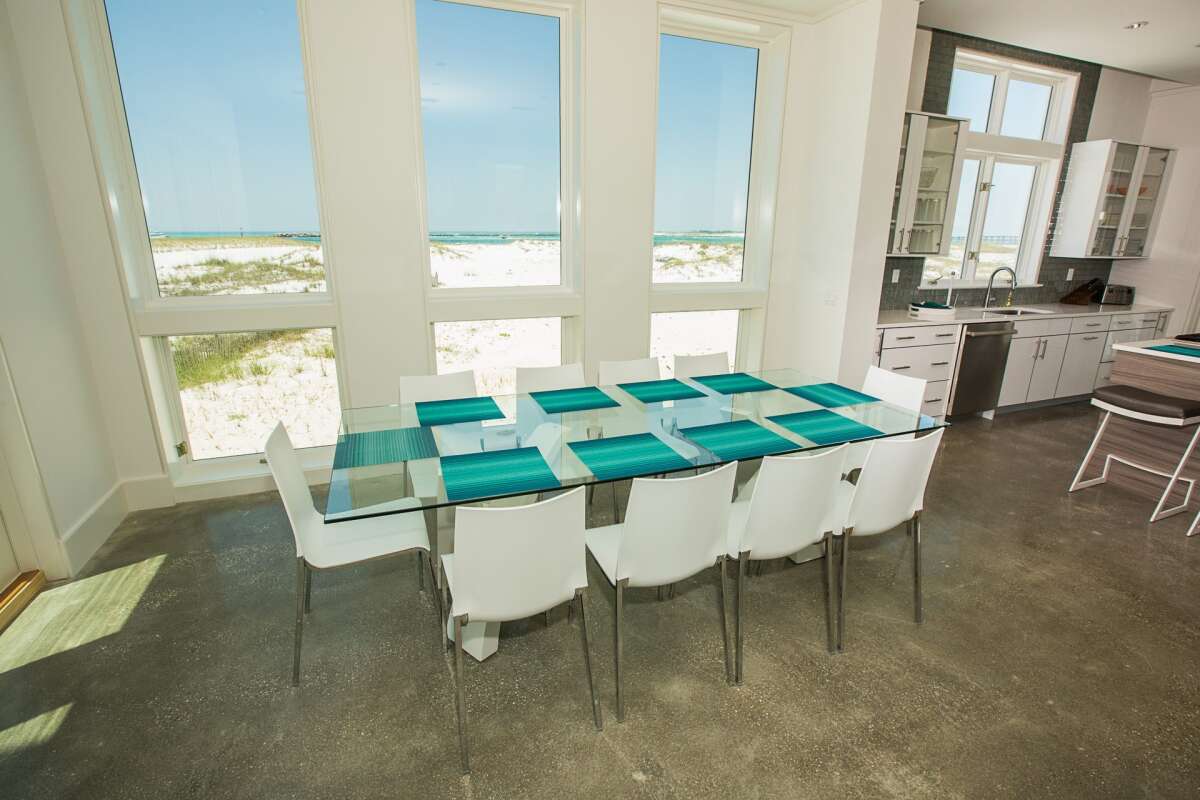 With the world transitioning back to normal and towards more colorful seasons, it's time for the beach house owners to get back to their routine worries: renovation. Yup, that's where we are going back, especially after one complete year of nothingness.
People are eager to enjoy and cherish the bounties of life, which presents you with a great opportunity to make the best of your beach house. With the right upgrades, you might as well never have a day without the rentals. Sounds promising. No? Then let's dive straight into how you can get started!
Keep it Maintained
As mentioned earlier, your property has just encountered a long time of abandonment. There are high chances that the floors, counters, cupboards, and everything is not only dusty but requires thorough cleaning. If insects and small animals have rented your property without prior notice as well, you may also need a session of thorough fumigation. In any case, you ought to give your property a thorough survey and call upon an appropriate cleaning service for the job. Also, ensure that your property remains maintained after every guest leaves and even during their stay (if possible).
Add in a Comfy Deck
Who would not like to watch a wholesome sunrise or sunset with their loved one? Well, surely everyone loves the very idea. Hence, it's quite an intelligent move to get a deck constructed on your beach house. Not only will it attract more rentals for your place. It will also add to the value of your property. Adding a roof to your deck can make it a pleasant spot to enjoy fresh juices early in the morning or in the middle of the day when the sun is blazing at its full.
Upgrade the Interiors
If your beach house still has those old sofas from years ago, it's time to level up. Consider the latest designs and trends in markets. Perhaps opt for a turquoise, white, or water-resembling color scheme to match the vibe of the place. We also recommend getting rid of the carpeting because beachy houses can be messy and a frequently used carpet gives nothing but a worn-out look. So, wooden flooring is a wiser choice. Moreover, replace the techs in your beach house with the latest versions. For example, you can replace those old ceiling fans with quiet, efficient, and compact bladeless fans, which not only add convenience but also add class to your beach house. Such add-ons will bring about that premium vibe that most crave on a beachy vacation. When upgrading interiors, you also need to keep safety and security in check. Your beach house may have to deal with disastrous weather spells, and so you need to offer maximum possible safety to your guests. Get high-impact windows or perhaps hurricane shutters installed at your house.
Consider Adding in a Pool & an Outdoor Shower
A pool at a beach house? Well, we know what you're thinking. But trust us, this is going to your best decision.
At times, the beach may be way too crowded for your guests to enjoy themselves in peace. In such cases, a pool will serve a grand purpose. Naturally, your beach house will become more rental-friendly, and you will have a better chance at securing profits as compared to other pool-less houses in the nearby areas. However, before you make the big decision, make sure that you can regularly maintain the pool because it needs to be usable. With that said, you might as well want to equip your place with an outdoor shower. You certainly do not want the renters to make an extra mess in your beach house as they carry the beachy sand into the cottage after every trip.
Keep the Kitchen Well-stocked
A well-stocked kitchen is a big, green signal for all your potential renters. They will dine out, but there will be times when they wish to cook at your property and enjoy a homely feeling, at least for a while. Hence, you better keep your kitchen well-stocked with appliances, utensils, and even foodstuffs if possible. Microwave, dishwasher, plates, spoons, bowls, knives, pots & pans, dishwashing detergent, and gloves are some basic needs. Keeping baking sheets, wine glasses, measuring cups and spoons, peelers, toasters, and coffee makers is a plus!
Make it More Accessible
Living in the 21st century, you can't expect people to opt for a place without the internet over a place with the internet. Naturally, your guests will require access to the digital world during their vacations. Perhaps to communicate with family or friends or to update their Instagram feed. Also, make sure that your beach property doesn't trouble with mobile network issues.

Additional Find Rentals Articles
---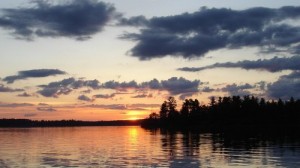 Minocqua Lake Wisconsin Travel Guide
by Anthony Vaarwerk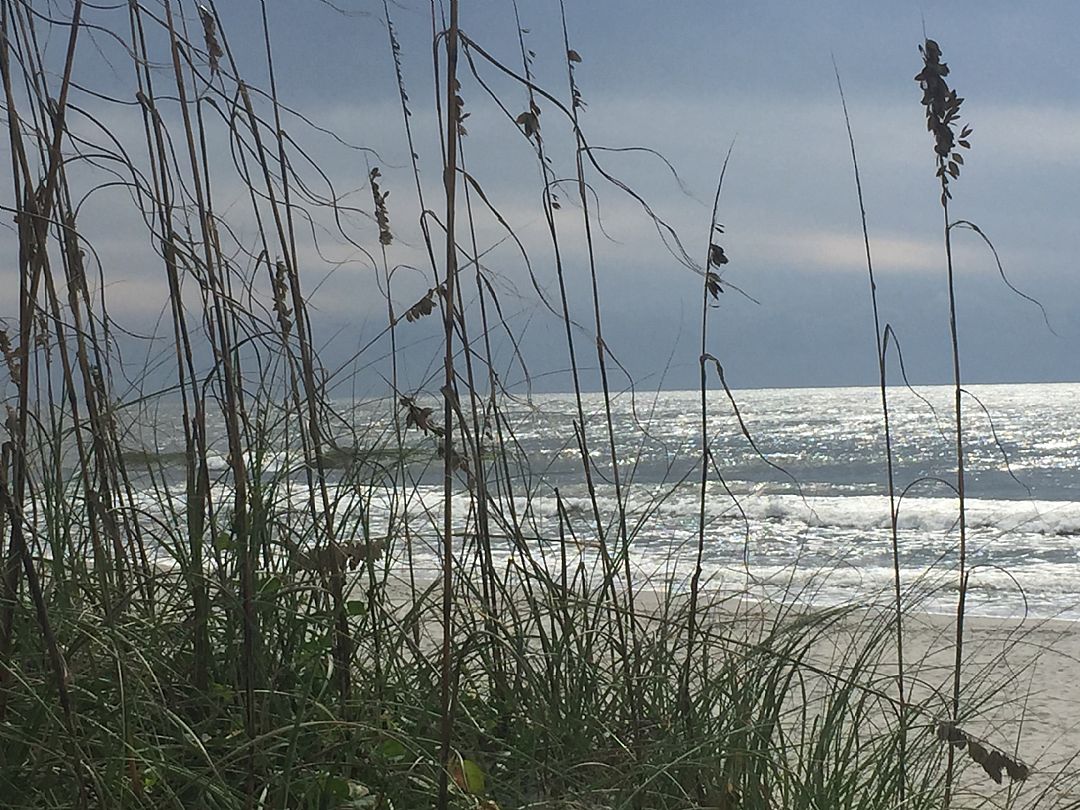 Vacation Rental Tips
by Robyn Adams White Water Rafting on Vacation
by Find Rentals
---