Bobby Broom With Bobby Broom & the Deep Blue Organ Trio
Bobby Broom & the Deep Blue Organ Trio will perform some really memorable jazz songs at event. Cheer them on while belt out the classy tunes.
Date(s)
March
Next date of this event TBD.
Venue / Location
Rhythm Room
1019 E Indian School Rd Phoenix, Arizona 85014
Arizona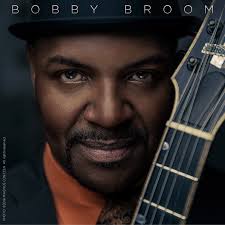 ---
Bobby Broom (born January 18, 1961), birthname Robert Broom, Jr., is an American jazz guitarist, composer and educator born and raised in New York City. Broom performs and records with jazz saxophone legend Sonny Rollins as well as his Bobby Broom Trio and the Deep Blue Organ Trio. While versed in the bebop idiom, Broom, like many current artists, draws from a variety of American music forms such as funk, soul, R&B and the blues to create his style.
Broom has played with some of the greatest names in jazz, including Miles Davis and Sonny Rollins. The trio also features Chris Foreman on Hammond B-3 Organ and Greg Rockingham on drums.
Camping, Hotel and Other Accommodations: Click on the link for a list of Phoenix, Arizona accommodations.
---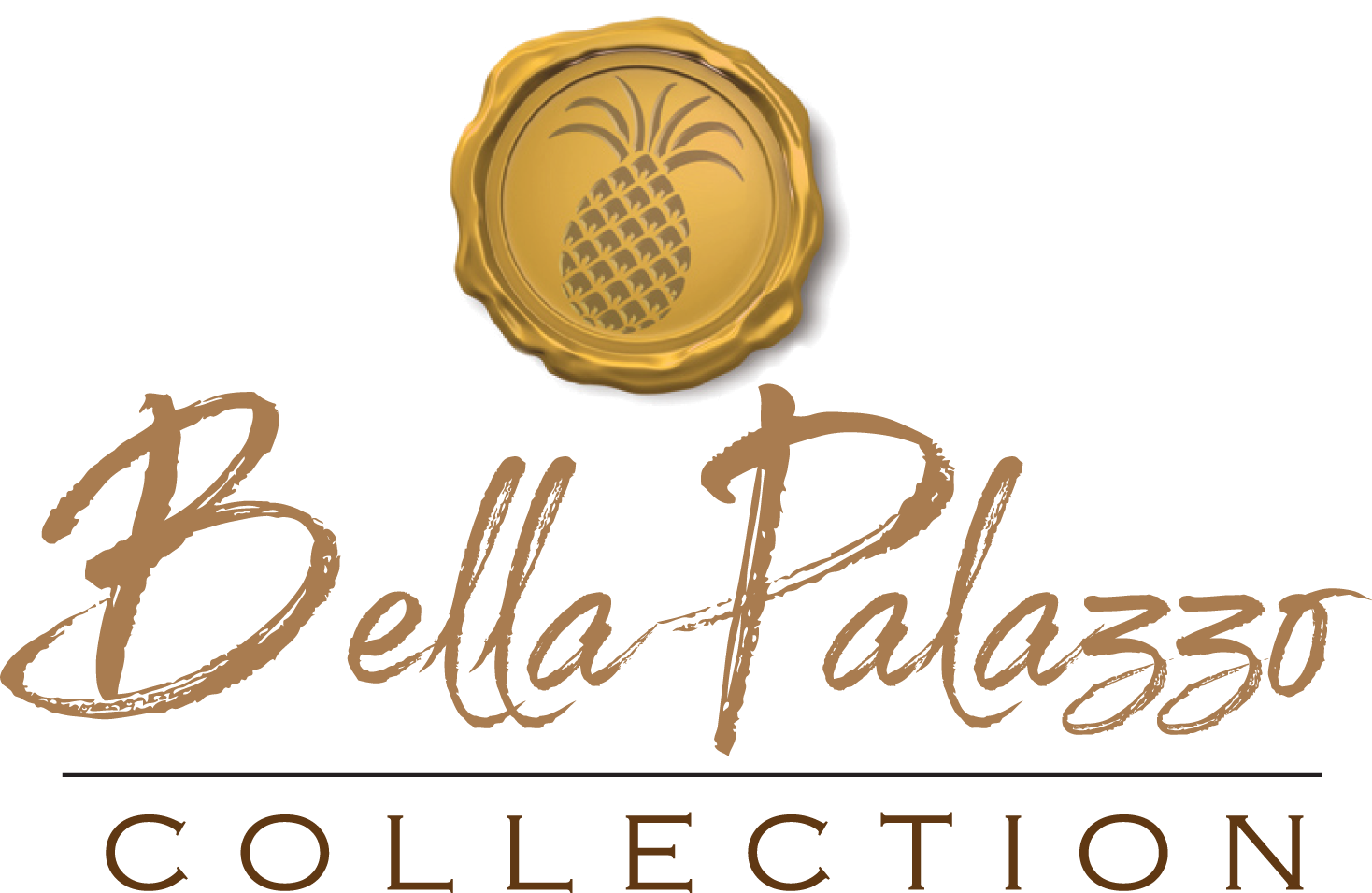 Bella Palazzo is a professional vacation rental company that has been in business since 2001. We have years in the business and are a Trusted source.. learn more

Convenient Uptown Sedona Location Welcome to Red Rock Escape! Time to sit back, relax and breathe in the magical energy and spectacular scenery of.. learn more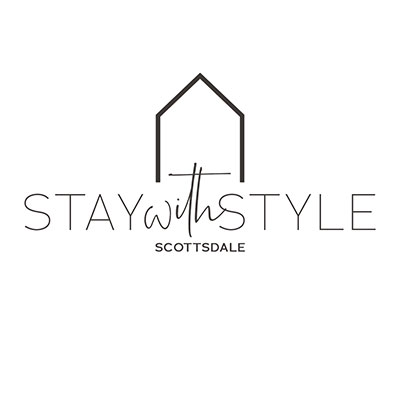 We take pride in offering high-end Scottsdale vacation home accommodations that are well-priced and have all the comforts of home and more. What.. learn more
---