Chinese New Year Parade in San Francisco, California
Chinese New Year Celebration in San Francisco - Largest Celebration of Asian Culture outside of Asia !
Date(s)
February
Next date of this event TBD.
Venue / Location
Market Street
San Francisco California
Contact by Phone
415-391-9680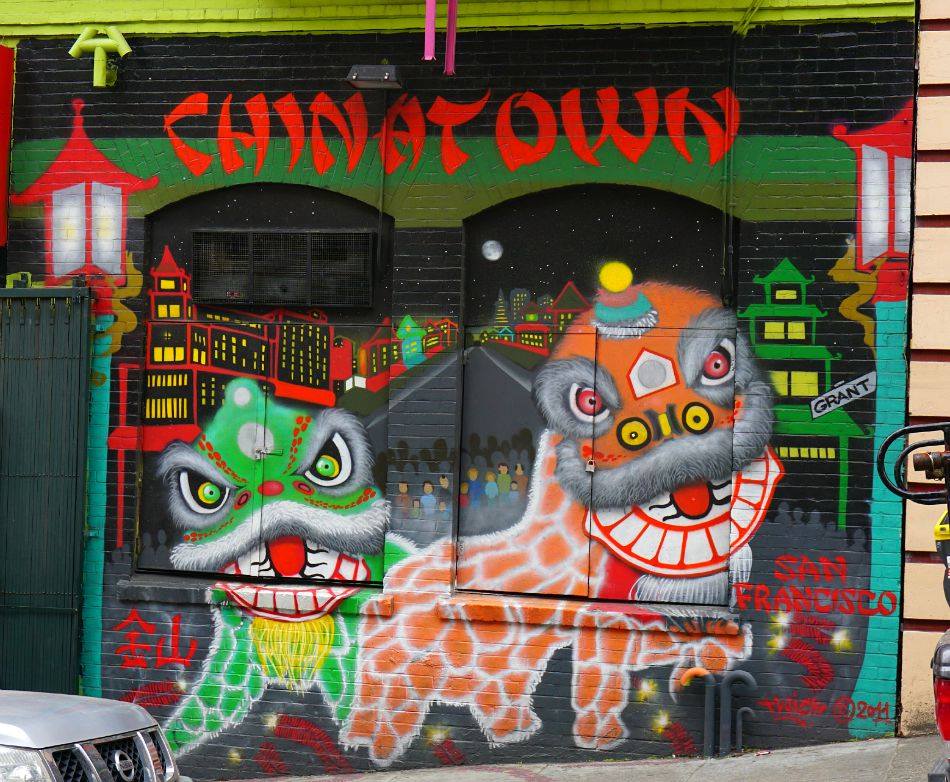 ---
Named one of the world's top 10 parades - North America's foremost Chinese community salutes the New Year. No better city to celebrate this occasion and culture than San Francisco. And no where in the world will you see a lunar new year parade with more gorgeous floats, elaborate costumes, ferocious lions, and exploding firecrackers. One of the world's top parades, the Southwest Airlines Chinese New Year Parade is the largest event of its kind outside of Asia. The Festival and Parade attracts over three million spectators and television viewers throughout the U.S., Canada, and Asia.
Lunar Cycle:
It takes on average the moon to pass through each phase (new, half, full moon) and back again approximately 28 days on average of the various astronomical lunar months.
12 Chinese Zodiac:
Rat | Ox | Tiger | Rabbit | Dragon | Snake | Horse | Goat | Monkey | Rooster | Dog | Pig
Each Zodiac symbol cooresponds to the year you were born. For example: 2015 was the year of the Goat, as well as, the following previous and proceeding years.
Years of Goat
1919, 1931, 1943, 1955, 1967, 1979, 1991, 2003, 2015, 2027
2017 YEAR OF THE ROOSTER -
Every 12 years there is a Rooster year, beginning at Chinese New Year. A year of the Rooster always comes after a Monkey year and before a Dog year. Years of the Rooster include 1933, 1945, 1957, 1969, 1981, 1993, 2005, 2017, and 2029.
---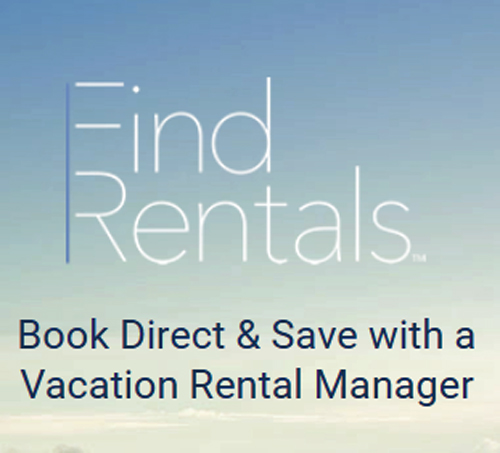 Book Direct with Local Professionals
Travelers - Tell us where you want to go, the type of property you want to stay in, number of guests and the dates your looking to stay and we'll have.. learn more
---