San Francisco, California Travel Guide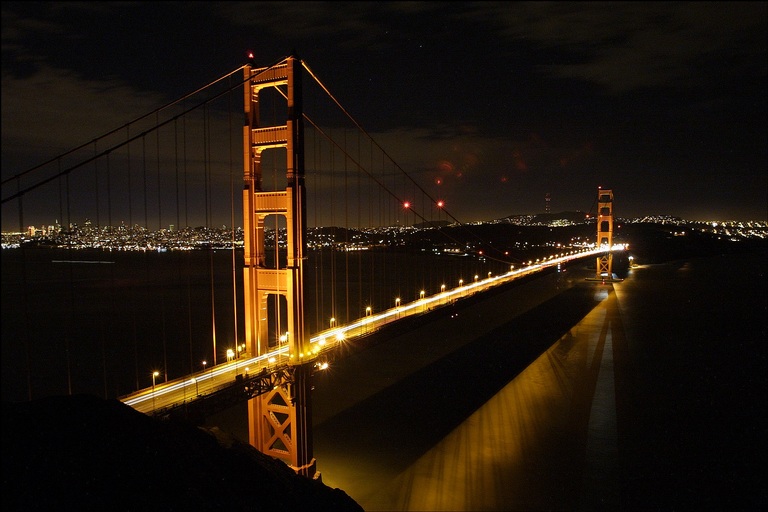 San Francisco California
San Francisco is a kaleidoscope of character, exploration, and possibilities. From the Civic Center to Chinatown, Downtown to Union Square or the Financial Square to Fisherman's Wharf—the opportunities for adventure and discover are irresistible. Of course, the Golden Gate Bridge is a must while a trip to Alcatraz Island is defined as time well-spent. Whether you are here to climb the Twin Speaks or venture through Golden Gate Park, San Francisco is complete with various cultures and creative fun. Plus, San Francisco's small, hilly terrain and diverse demographic profile set the region apart many major cities. Join the others and jump onto one of the clattering cable cars to jaunt around town.
---
Rental Managers in San Francisco California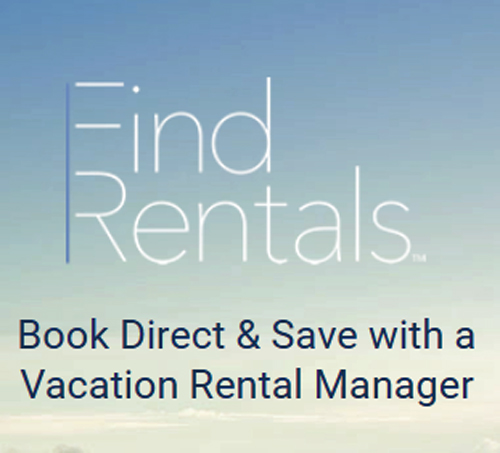 Book Direct with Local Professionals
Travelers - Tell us where you want to go, the type of property you want to stay in, number of guests and the dates your looking to stay and we'll have.. learn more
The When and Where of San Francisco
San Francisco, California is located on the West Coast of the United States. Consequently, San Francisco enjoys miles of beaches by the Pacific Ocean. The region also encompasses several islands—Alcatraz, Treasure Island, Yerba Buena Island, Alameda Island, Red Rock Island, and Angel Island as well. Interestingly, with over 17,000 people per square mile, the city has the largest population density in California. This means plenty of activities to keep everyone entertained. Therefore, whether you are here to explore the outdoors, relax on the beach, or delve in the colorful museums, San Francisco is known as a leading city in entertainment and technology.
San Francisco—From the Soil of the Gold Rush
San Francisco was first settled in 1776 by the Spanish colonists after decades of Native American presence. The initial reason for the Spanish influx was to build a fort to guard the entrance of the San Francisco Bay. Henceforth, dozens of soldiers were stationed at the new fort. Father Junipero Serra named the complex Misión San Francisco de Asís. Although the area is now called Mission Dolores, San Francisco continued to carry the name as a city. In fact, the U.S. only seized control of the region in 1846, two years prior to the famous gold rush.
In 1848, gold was found at the foothill of the Sierra Nevada Mountains. This discovery inspired people from all over the country to test their luck. Little did they know the event would snowball into the famous California Gold Rush. In fact, the Gold Rush propelled the city into astronomical growth.However, not only did the Gold Rush increase the population in one year from 1,000 to 25,000, but it helped San Francisco catch the attention of many investors. Henceforth, San Francisco became the largest city on the West Coast as well as the leading financial and cultural center of Northern California. Today, San Francisco remains the home to numerous historic and artistic venues.
Map of San Francisco California