Beaver Lake Arkansas Travel Guide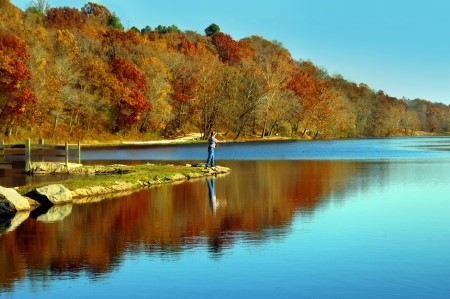 Beaver Lake Area Arkansas
Name a warm water sport, and Beaver Lake, Arkansas is almost guaranteed to offer it. Pleasure boating, kayaking, water skiing, and scuba diving are some just to list a few. Located in the Ozark Mountains of Northwestern Arkansas, Beaver Lake was man-made in 1966 by a dam built across White River. The 31,700-acre lake stretches along 483 miles of shoreline decorated with limestone bluffs, marvelous wildlife, and towering caves. Beaver Lake is also the source of natural drinking water in Northwest Arkansas. Ultimately known for its excellent fishing waters--above all, the lake is famous for fishing.
Filled with striped bass, hybrid striped bass, largemouth bass, smallmouth bass, crappie, bream, white bass, and spoonbill catfish it is understandable how Beaver Lake attracts fishing enthusiasts. Not to mention, the number of 40-pound-plus state record stripers caught from the waters Beaver lake can brag about. The lake offers shallow-water fishing, clear-water fishing in the north, and dingy water fishing in the south. All you need to do is hop on a boat or grab your line and explore the lively ripples. Guides and lessons are also available. Nevertheless, if fishing is not your forte, clubs and services are open for tours, scuba diving, marinas, sailing, and countless other water activities.
---
Rental Managers in Beaver Lake Area Arkansas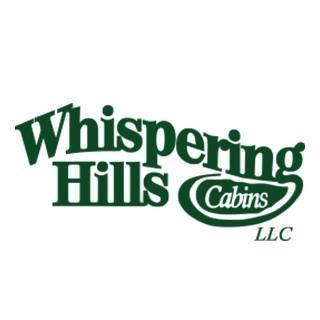 Luxury log cabins located in the Ozark Mountains on Beaver Lake in Arkansas. Luxury Lakeview Log Cabins Located on Scenic Beaver Lake. Cabins are.. learn more

You can enjoy many things here in Eureka Springs Arkansas: hiking, fishing, canoeing, horse back riding, the passion play, war eagle, a massage,.. learn more
On Land is a Camper's Playground
Take advantage of your time on land as well. Recreational activities on land include golfing, hiking, wandering through parks, amphitheaters, and group picnics. Thanks to the United States Army Corps of Engineers, you can walk on paved roads through 12 parks and enjoy many recreational facilities. For example, 2,008 acres of campgrounds split into 650 campsites surrounding Beaver Lake. Campgrounds include amenities such as electricity, drinking water, showers, restrooms, and fire rings. If camping does not feel like a vacation to you, check into renting a vacation rental home for your entire family group. Request help from your local rental management company. Local home rentals include complimentary services, providing guests with lists and lists of fun activities.
---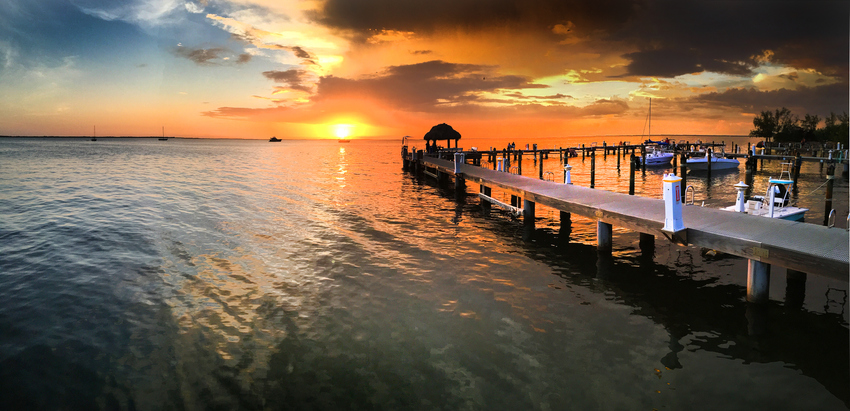 Sun-Song-Snow Starts in Key Largo and more
by Find Rentals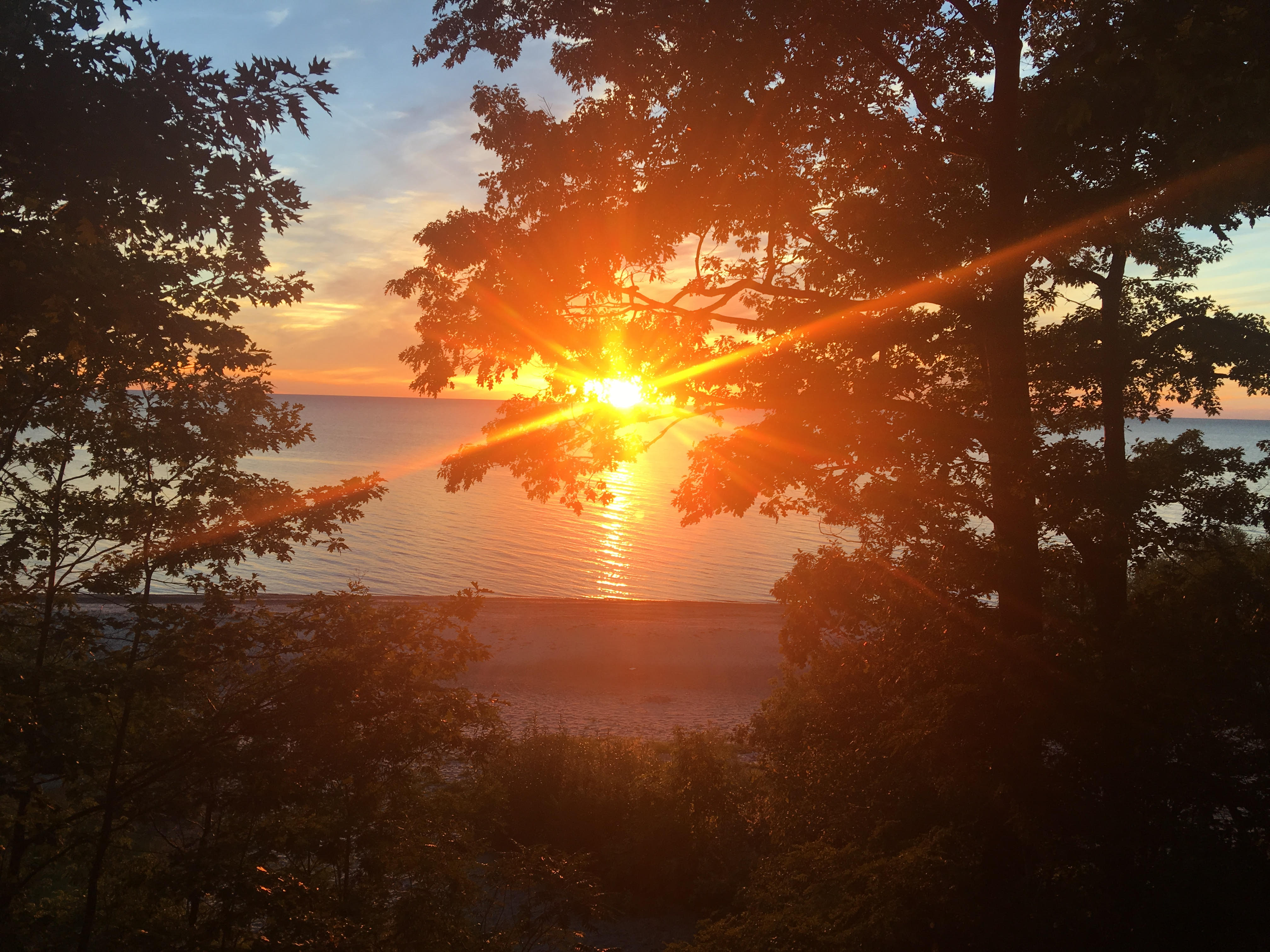 Find Rentals Company Core Values
by Anthony Vaarwerk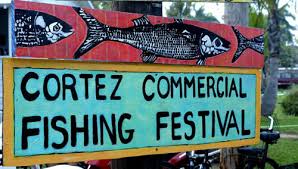 Anna Maria Island Cortez Commercial..
by Anthony Vaarwerk
---
Map of Beaver Lake Area Arkansas