Finger Lakes New York Travel Guide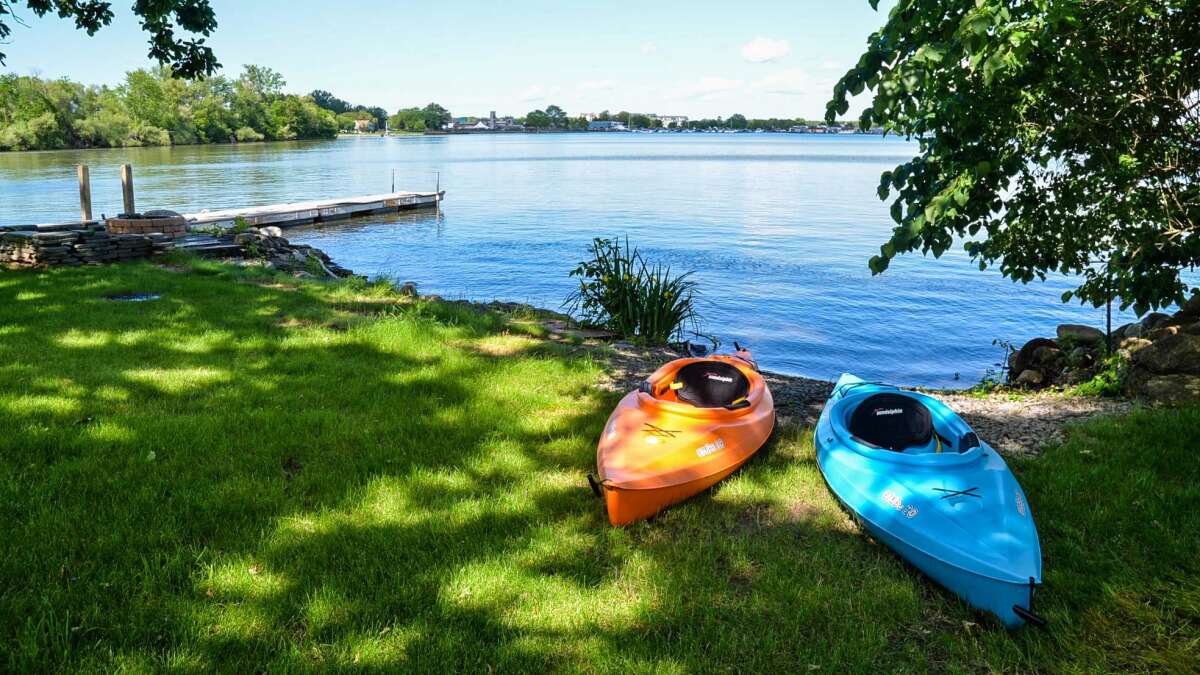 Finger Lakes New York
The Finger Lakes are a series of eleven lakes in the west-central section of Upstate New York that resembles fingers when seen on a map. Created by glaciers over 100,000 years ago, some of the bigger lakes are very deep. They are a popular tourist destination due to the pristine nature of the lakes. Fishing, wineries, museums, historic buildings, and the beautiful Hemlock-Canadice State Forest are what make this a fantastic vacation destination.
---
Rental Managers in Finger Lakes New York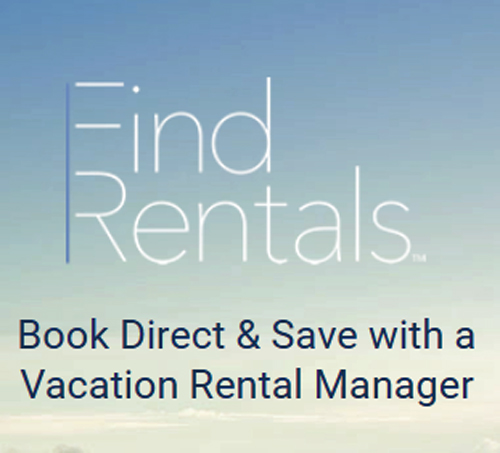 Book Direct with Local Professionals
Travelers - Tell us where you want to go, the type of property you want to stay in, number of guests and the dates your looking to stay and we'll have.. learn more
The Finger Lakes from East to West
Otisco Lake: Southwest of Syracuse, the Easternmost lake is just 6 miles in length. Popular for boating, fishing, and camping, it's a great spot for a picnic.

Skaneateles Lake: A trendy vacation spot, Skaneateles means long lake in Iroquois. The cleanest of the lakes, it's used as drinking water for the city of Syracuse. Famous for its amenities, the New England-style town is regarded as one of the finest villages in all the lakes.

Owasco Lake: With the city of Auburn at its North Shore, Owasco Lake is smaller and shallower than most of the others. This means it warms up faster in the summer. This makes it a popular swimming and boating destination.
Cayuga Lake: Stretching for nearly 40 miles, this is the longest of the Finger Lakes. Close to Cornell University the towns nearby house a rich cultural community. The area is known for having many waterfalls and gorges nearby.
Seneca Lake: This is the Largest and Deepest Lake. It also has the largest selection of wineries in the region. It's best known for Watkins Glen International Racetrack on the southern end of the lake.
Keuka Lake: Unique in its wishbone shape, Keuka Lake is a favorite of many due to its warm waters, great fishing, and lakefront restaurants.
Canandaigua Lake: The fourth-largest lake is known for its pristine forests and scenic vistas. This is the place to go to get away from it all.
Honeoye Lake: The most shallow of the lakes. Ice fishing in the winter and warm waters in the summer, it's a popular fishing spot. The town of Honeoye is a quiet village with historic homes and small-town charm.
Canadice Lake: Tranquil isolation is what you'll find here. This lake is used as drinking water for the nearby cities and the shoreline is undeveloped.
Hemlock Lake: Like Canadice Lake, this lake is protected and buildings are prohibited. This makes it rare in its untouched beauty.
Conesus Lake: Along with the usual summertime activities, residents here enjoy ice fishing, snowmobiling, and other winter sports.
Map of Finger Lakes New York
Additional Find Rentals Articles
---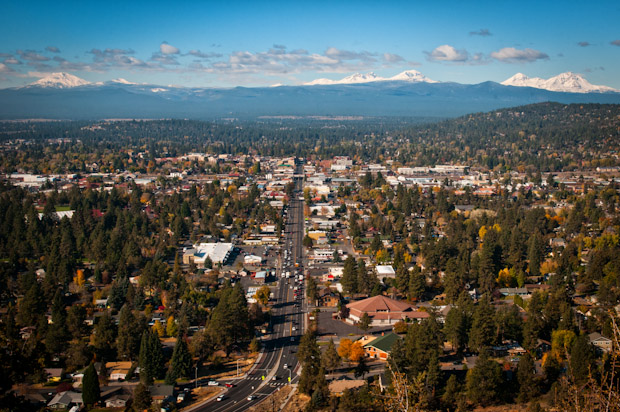 Bend Oregon Travel Guide
by Anthony Vaarwerk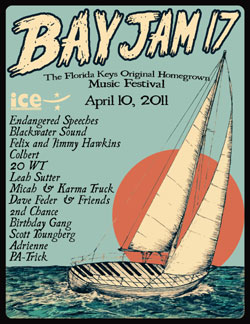 Annual Bay Jam
by Find Rentals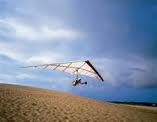 Free Intro To Sketch Comedy Class
by Anthony Vaarwerk
---