Vacation Rentals vs Hotels
Vacation Rentals vs. Hotels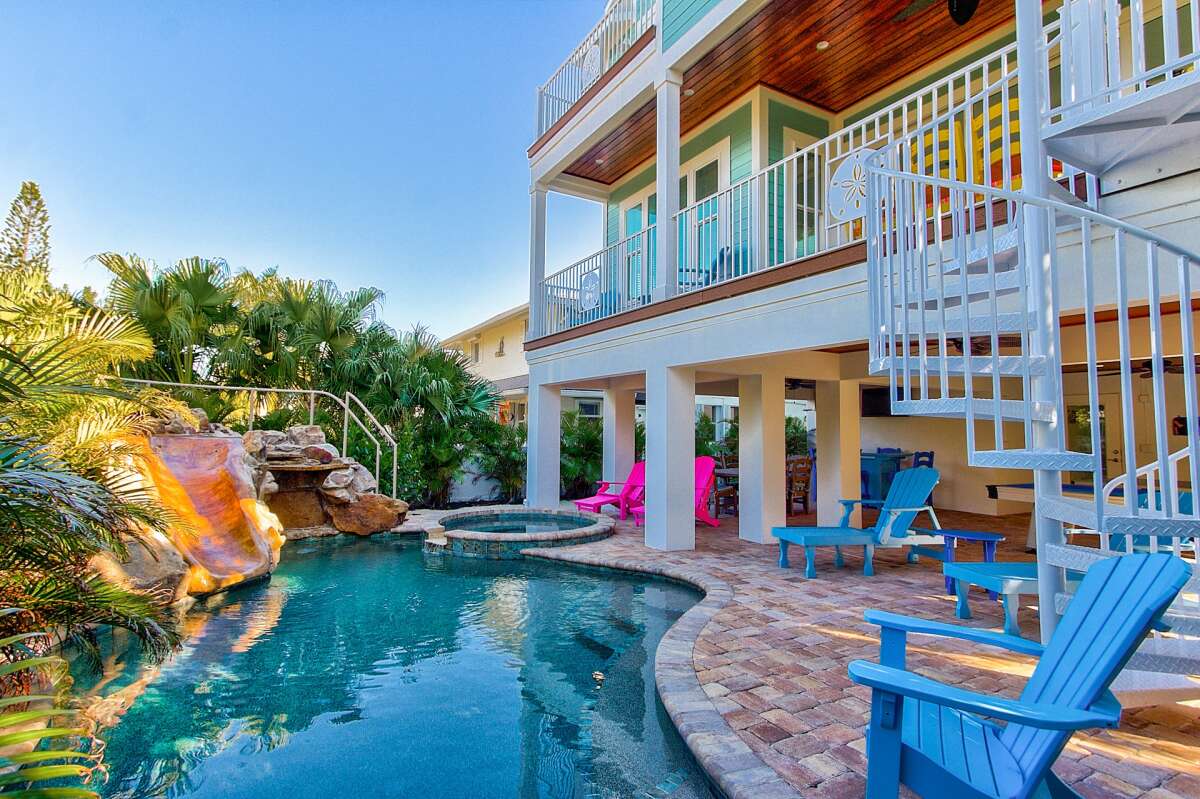 On your next vacation, when considering the options for lodging, we strongly urge you to consider booking from a vacation rental manager. Why stay in the cramped quarters of a hotel room when you can have a private, fully furnished, and spacious vacation rental property you can call home.
What are Vacation Rentals?
From lakeside cottages, mountain top cabins, and beachfront villas, to luxury townhouses, ski chalets, resort condominiums, and country farms, vacation rentals come in all shapes and sizes, locations, and geographical settings.
Vacation rentals simply offer more than what you can get from a single hotel room - More amenities, more luxuries, privacy, flexibility, and space made to enrich your vacation experience. Booking a vacation rental offers a special and unique experience by giving the vacationer an opportunity to live like the locals and embrace the culture. Not to mention it feels more like home.
More for your Money
When it comes to cost, nothing compares to booking directly from the owner or rental agent. For the cost of a single bedroom hotel, you'll have the opportunity to rent a 1 or 2 bedroom home. While attempting to accommodate an entire family in multiple hotel rooms, you can treat yourself to a large multi-bedroom home with a full-size kitchen, fully furnished living room, spacious bathroom, and laundry facilities. Added extras can range from balconies, private patios, and gardens; to pools, playgrounds, and beach access.
Split the cost by traveling with larger groups. Perhaps this is why vacation rentals are popular choices for extended families, friends, parties, those planning company excursions, and sports teams. Whereas most hotel rates vary according to single or double occupancy, vacation rentals advertise a flat fee based on a shoulder season or peak season. Only till you exceed the occupancy will the owner charge an extra fee per person and usually, it's minimal.
Expect to spend somewhere between $150-1,000 per night during the peak season and $100-500 per night on off-peak dates. Length of stay is always flexible, ranging from a single night to a few weeks. Make sure to check for special rates as many owners offer free nights when you commit to lengthier stays. Some even throw in tickets to an event or local attraction if you book from them.
Of course, if you are looking to spend top dollar on a more luxurious vacation, there are plenty of private island villas with their own beaches, historic castles, and mansions with thousand thread count sheets, butler service, and yachts on site.
More Amenities & Added Extras
Modern hotels still lack personal convenience items and luxuries that come standard with the vacation property. Why spend a fortune on every meal when you have a fully equipped kitchen to prepare meals? Why pack a heap of clothes when there are laundry facilities onsite?
Owners like to entice potential guests by offering Wi-Fi or broadband internet access, big-screen TVs, home theater systems, a plethora of kitchen appliances, and more. Let's not forget the possibility of golfing or tennis on-site, games rooms, work-out facilities, Jacuzzis, and pools. Vacation rentals allow you as the renter to turn someone's dream home into your vacation.
Working with the Vacation Rental Management Company
Who else knows more about your vacation destination? Why the locals of course! Communicate with the rental manager and allow them to share firsthand knowledge with you. Vacation rental managers offer great advice, hints, and tips like where the best attractions are or worse tourist traps. Nobody will give you more attention than the professional rental manager and many guests will be surprised to arrive to service options on the table, a professionally cleaned property, and more suggestions about living locally.
---
Find Rentals Suggested Articles
--- Fall Bird Migration
by Anthony Vaarwerk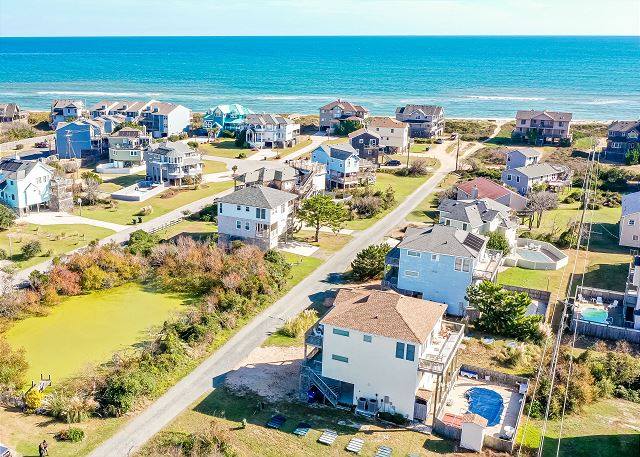 Deep Cleaning Your Vacation Rental Property
by Wendy Bixby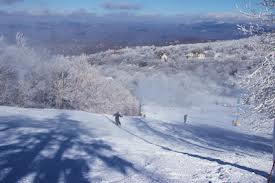 Beech Mountain NC in Blue Ridge Mountains
by Anthony Vaarwerk
---