Ocean Park Washington Travel Guide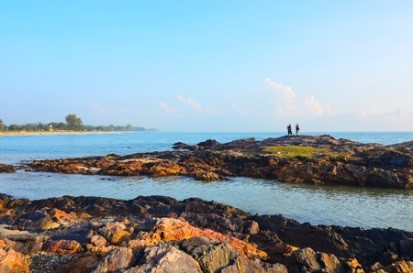 Ocean Park Washington
If your priority is to take a peaceful vacation on the west coast, you may want to pack up for Ocean Park, Washington. Ocean Park is situated on the Long Beach Peninsula on the coast of Washington State. Ocean Park offers fun and excitement. To be part of it, just let loose and explore the small town like a local.
Recognized as the economic center of the peninsula's north end, Ocean Park was founded in 1883. In the early stages of development, Ocean Park originally served as a camp for the Methodist Episcopal Church of Portland. Today, the town is bustling with shopping, restaurants, bars, and cafés. In the early days a law prohibited the building of saloons and gambling houses in Ocean Park. Even though the law has been abolished, the deeds for few houses remain. They state that homeowners will likely give up ownership of the property if alcohol is sold on the premises.
---
Rental Managers in Ocean Park Washington

Bloomer Estates Vacation Rentals
Bloomer Estates Vacation Rentals is a full-service vacation rental property management company with over 16 years of excellence in homeowner and.. learn more
History of Ocean Park, Washington
Part of Ocean Park's history includes the Ilwaco Railway and Navigation Company as a station. Also, the Taylor Hotel building was built in 1887. In addition, the Ta the Tais is one of the oldest buildings in Pacific County. Now, the building has become Adelaide's Café and Bookstore. The Lamberson Cabin, built in 1883 by Buell Lamberson is the oldest building in the town. Nonetheless, Ocean Park still maintains its tradition as a small seaside town brimming with family owned businesses, and eateries. In addition, beautiful vacation rental homes make visitors stay more comfortable. Ocean Park is home to a vibrant retail community, with a host of retail shops, grocery stores and cafes.
Shopping in Ocean Park, Washington
Founded in 1885, Jack's Country Store is a favorite choice among locals. Known as the oldest continuing retail business in Washington, the store is a shopper's paradise. The wood floors, rolling track ladders, stained glass ceiling, and large oak showcases are a beauty to behold. The store exhibits 200,000 different items, so it is impossible not to find what you want. Shopaholics will, without doubt, spend almost all their fortunes here.
In addition, Ocean Park is host to many festivals year round. Indeed, both the Northwest Garlic Festival and the Rod Run to the End of the World are intriguing. Lastly, we suggest that you take a walking tour to experience this amazing town first hand.
Map of Ocean Park Washington
Additional Find Rentals Articles
---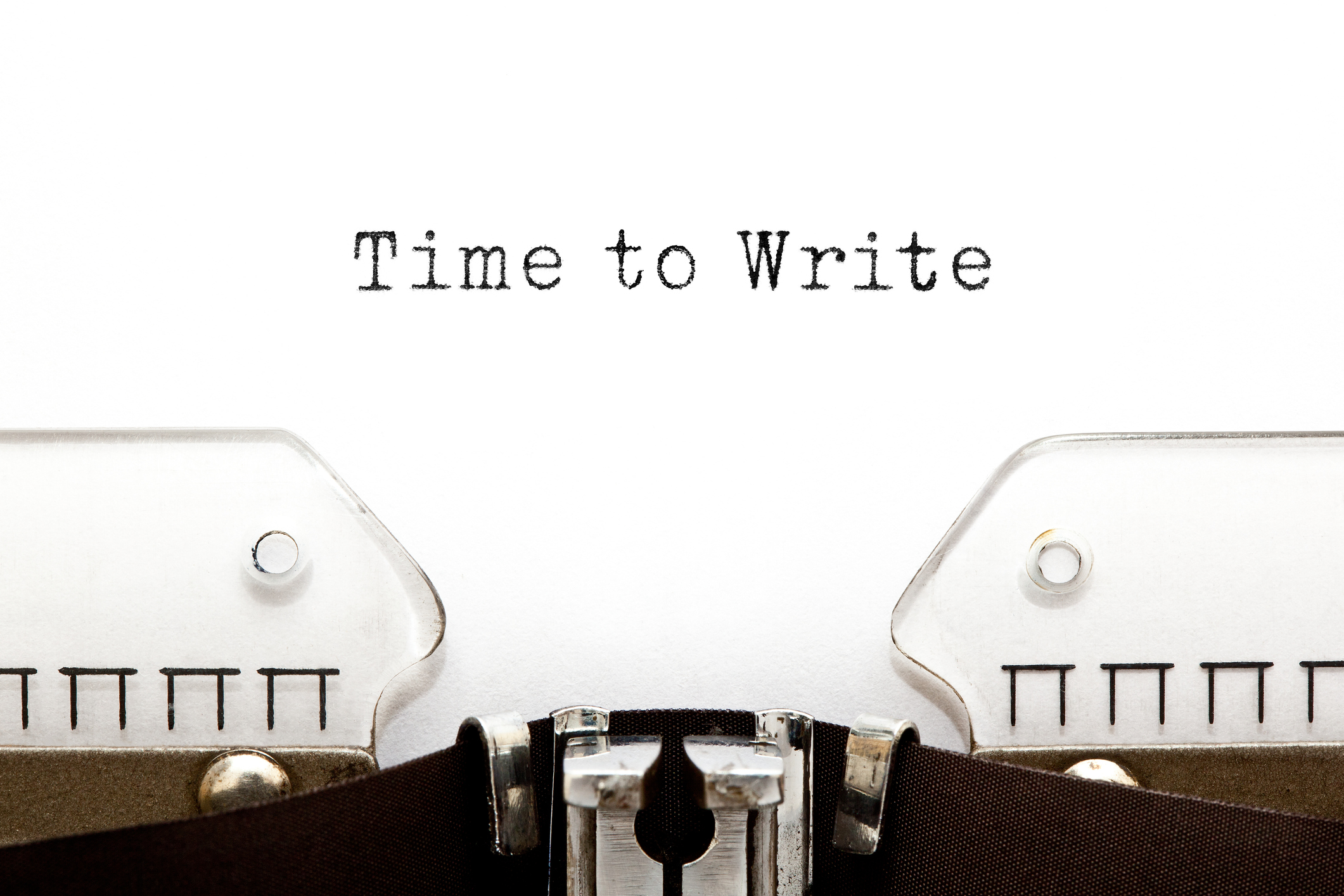 Essentials to Writing a Travel Guide
by Jessica Fender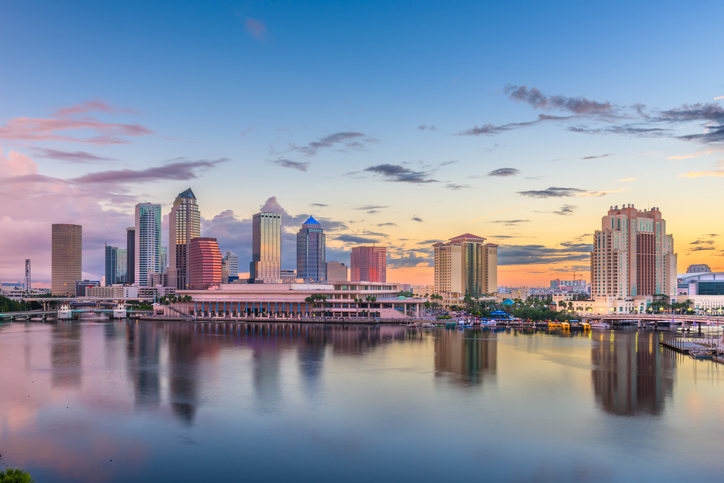 Things To Do Tampa Bay Pinellas County Florida
by Anthony Vaarwerk Rocky Knob Mountain Bike Park
by Jamel Richardson
---