Mexico Travel Guide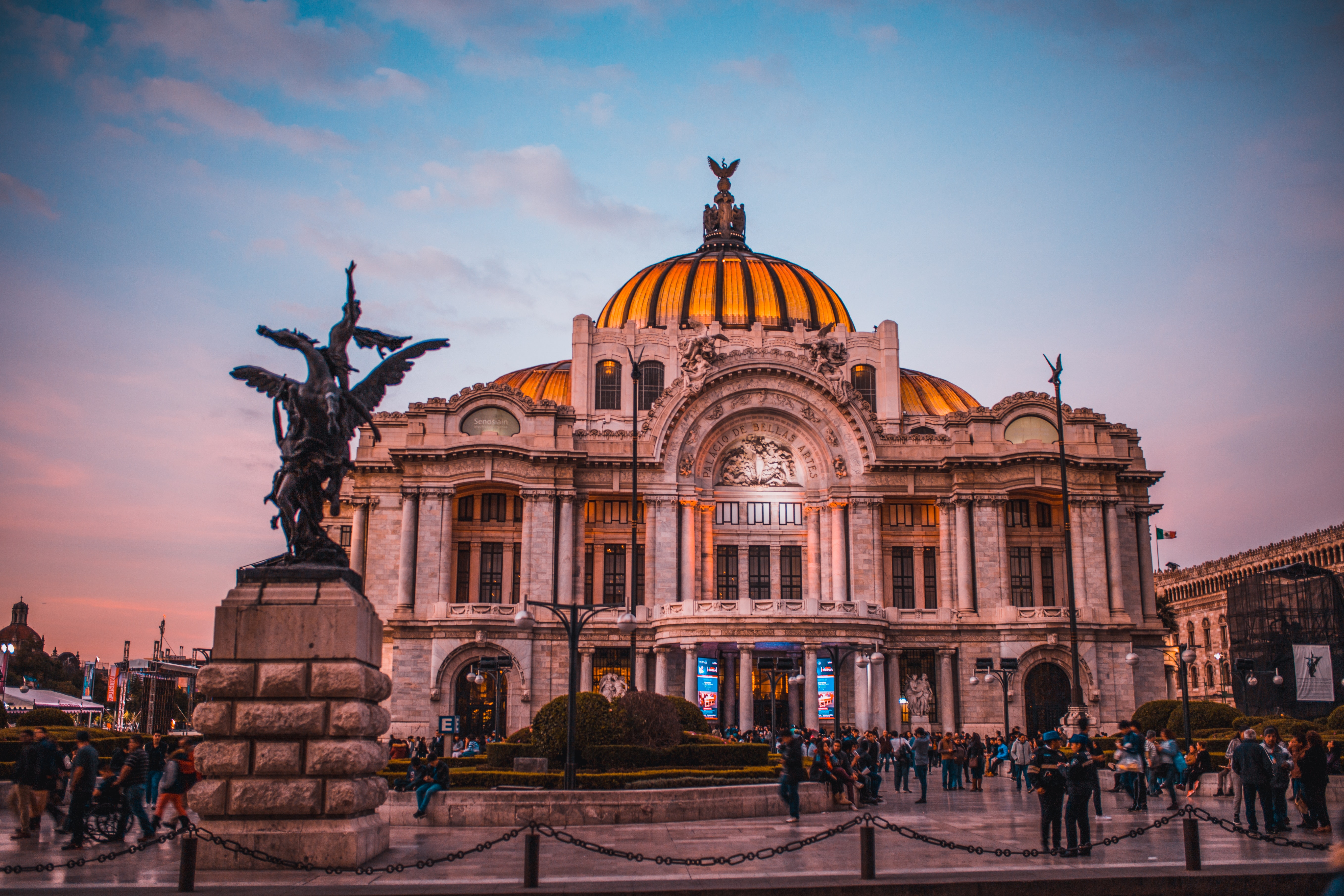 Mexico
The home of piña coladas, elaborate spring break resorts, tacos, and the Aztecs—Mexico is by far one of the most popular destination spots worldwide. Yet, the Latin American state carries more weight than surface stereotypes. Travelers who dig deeper can discover an enticing blend of Spanish traditions and Mesoamerican cultures spanning across vibrant coral reefs, eerie cloud forests, and miles of deserts. Beyond the stunning Cancun beaches, the exciting nightlife of Puerto Vallarta and the golf courses in Los Cabos there lays the history of one of the world's greatest civilizations. Are you ready to take the leap into an unforgettable experience?
---
Rental Managers in Mexico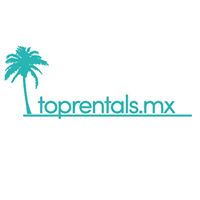 With years of experience in the industry, Top Rentals Mexico strives to make your vacations unique by understanding your needs and tailoring your.. learn more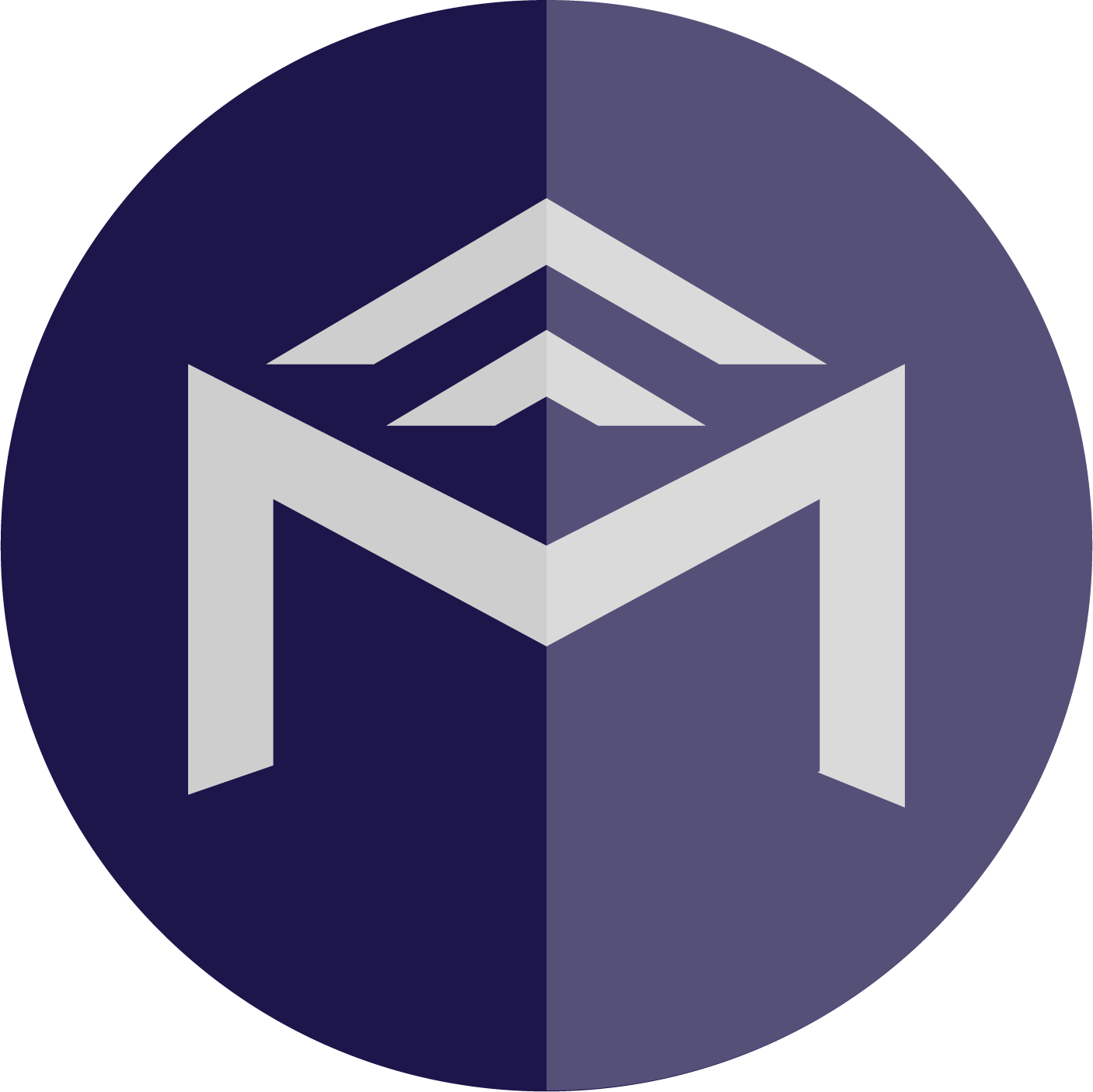 Momentum Cabo Properties is a full-service property management and vacation rental company located in Cabo San Lucas, BCS, México. Our team of.. learn more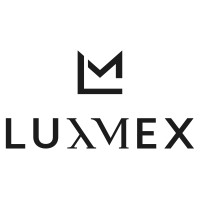 At LuxMex, our team goes beyond renting incredible luxury vacation rental homes, we match guests to the properties that best fit them with precision.. learn more
Highs and Lows—Mexico's Vibrant Culture
Mexico owes everything to its locals—an incredibly diverse population of indigenous villagers, new-age hipsters, cowboys, and southern charm. You will likely find Mexicans to be courteous and charming with a love for fiestas, cuisine, family, and a fierce pride in their country. Although Mexicans generally come from a variety of backgrounds, they established traditions and an internationally recognized nation. In fact, many first-time tourists are surprised to learn Mexico is no longer a "developing" country. The Latin American state's economy ranks fifteenth in the entire world. Not to mention, Mexico's transportation system and arts scene rivals many first-world nations. Indeed, spontaneous dancing, blaring music, rural farmers, and bullfighting dot the colorful streets.
Of course, Mexico is still not the easiest place to travel outside of fanciful resorts. The water is often not drinkable, the power goes out, and it is not the cleanest country either. Tourists also do well to forget timetables and quality. Everything breaks and nothing is done in a hurry. Nevertheless, thousands of travelers, including millionaire celebrities, flock the breathtaking beaches to soak in the sun and the culture. Certainly, the allure of the Mexican life is a leap worth taking. Plus, the tacos and tequila probably add to the country's magic.
Jungles, Deserts, and Volcanoes—Oh my, Mexico
Just as diverse as its people, Mexico's landscape is teeming with snowcapped volcanoes, rich jungles, wild lagoons, and cactus-filled deserts next to the sunset coastlines. Mexico is an outdoor paradise for those who enjoy the open air. The country offers a culture of activities and locations to explore. Hence, travelers can challenge the roaring Pacific waves or dive underneath the madness and explore the incredible coral reefs. On the other hand, scaling the sides of massive volcanoes and hiking through the Oaxaca mountain cloud forest feature unbelievable highs. However, remember the archeological monuments as well. From the Mayan temples in Palenque, the Spanish colonial churches, and the Teotihuacán's pyramids Mexico appears to be a never-ending stream of adventure and new discoveries. What will you find on your vacation?
Map of Mexico